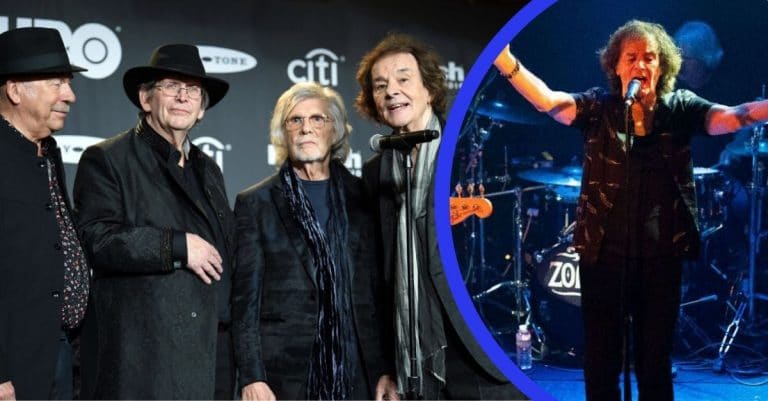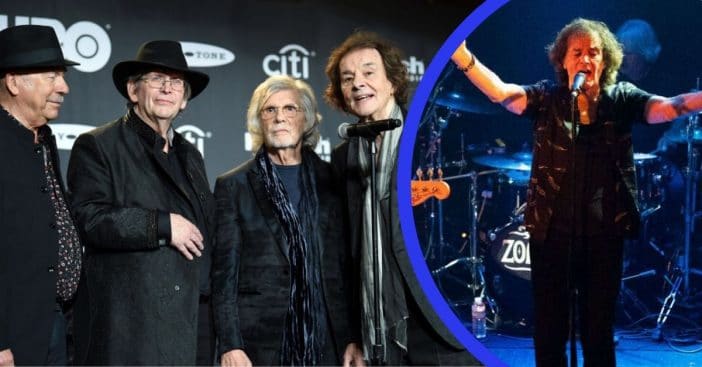 The Zombies announced a spring tour for 2020 with several locations already confirmed
Keyboardist Rod Ardent also confirmed that the band is working on a new album, their first since 2015
These announcements come after a long wait for induction into the Rock and Roll Hall of Fame despite being eligible since 1989
2020 is proving to be a great year for music. Several bands have released new content or have promising new tracks planned. Recently, the Zombies contributed some exciting news to music lovers. Doubly so, in fact. Not only will they have a spring tour for 2020, but they also confirmed they're working on a new album.
This will be their first new album since Still Got That Hunger. In the meantime, they have many other popular tracks already circulating that fans still love listening to. Rolling Stone pays particular attention to "Time of the Season." The Zombies actually enjoy playing it as much as listeners love hearing it, so expect a lot of that song in the coming months.
The Zombies are finally part of an elite group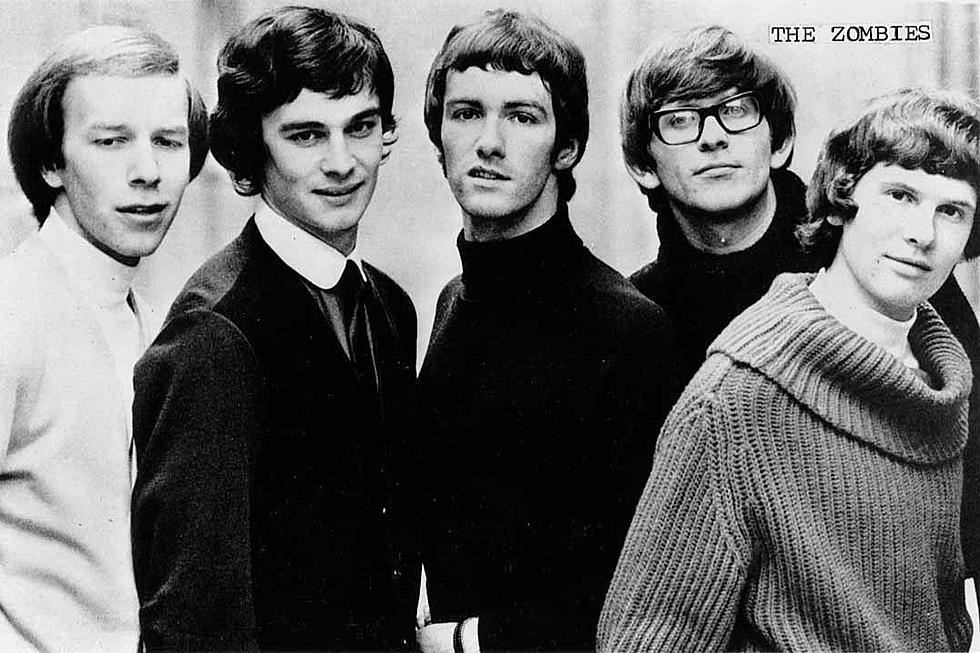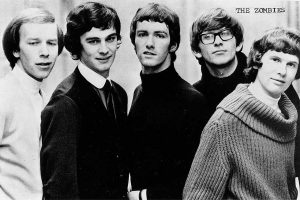 In 2019, the Zombies became part of the Rock and Roll Hall of Fame. To be included in this prestigious group, artists need to produce music that leaves a significant cultural impact. They also need to wait several years, since determining said cultural impact requires some decades to assess.
RELATED: The Doobie Brothers Surprise Fans With Reunion And Tour Announcement
"Time of the Season" placed No. one on the U.S. single charts 51 years ago. When it first came out, the hip, trippy, psychedelic song became emblematic of the '60s as a whole. Rod Argent still remembers it with great fondness from his role as the keyboardist. "Unbelievably, it's a song that feels just as much a joy to play now as it did all those years ago," he assured.
The spring tour is upon us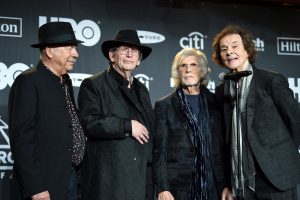 Fans have a lot to look forward to from this iconic band that defined so many people's musical experiences. Already, they can select from several tour dates and locations, which are listed below:
28-31 of March: Flower Power Cruise
1-8 of April: On The Blue Cruise
9 of April: Baton Rouge, LA, Manship Theatre
10 of April: Birmingham, AL, Iron City
11 of April: Biloxi, MS, Hard Rock
15 of April: Winnipeg, MB, Club Regent Event Centre
17 of April: St. Albert, AB, Arden Theatre
18 of April: Calgary, AB, Deerfoot Inn & Casino
20 of April: Camrose, AB, Lougheed Centre
21 of April: Medicine Hat, AB, Esplanade Arts & Heritage Centre
22 of April: Cranbrook, BC, Key City Theatre
24 of April: Vancouver, BC, Commodore Ballroom
25 of April: Victoria, BC, Alix Goolden Performance Hall
Additionally, a new album is in the works. Argent transitioned from fond "Time of the Season" memories to much more recent recollections working on new tracks.
"In a lovely coincidence, just two days ago we were excited to finish the first three newly written tracks for our upcoming album in my just completed studio," he says. "Which sounds great and happens to be designed by the same guy responsible for the acoustic design of all the Abbey Road studios — including Studio Three!" During the wait, reconnect with the Zombies with the music below; it already has 12 million views at the time of posting.