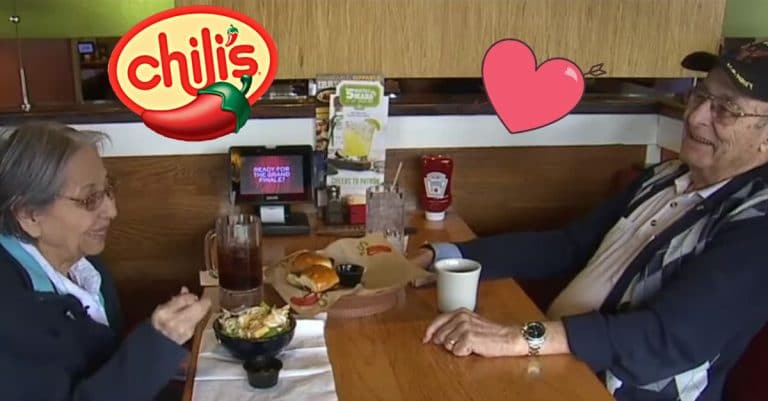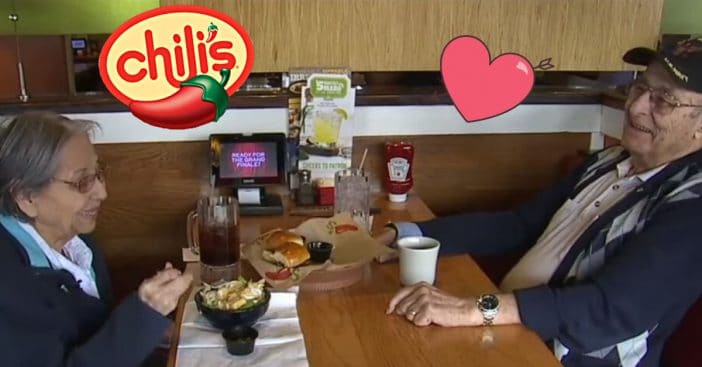 Every day, Homer and Rosemary Day are greeted by the staff at Chili's Bar & Grill in Aurora, Colo. Homer is 78 and Rosemary is 80, and the couple has been married for 52 years. For many years, they have made Chili's their standing lunch date and they even order the same thing every day.
Homer admits, "It's like the old TV show 'Cheers', Everybody knows our names and we know theirs." He continued, "She spent the first year at Chili's — every day she would order the old-timer hamburger. Now, currently, her main course is the children's salad — a green salad — and two hamburger sliders."
Couple eats at their local Chili's every day for lunch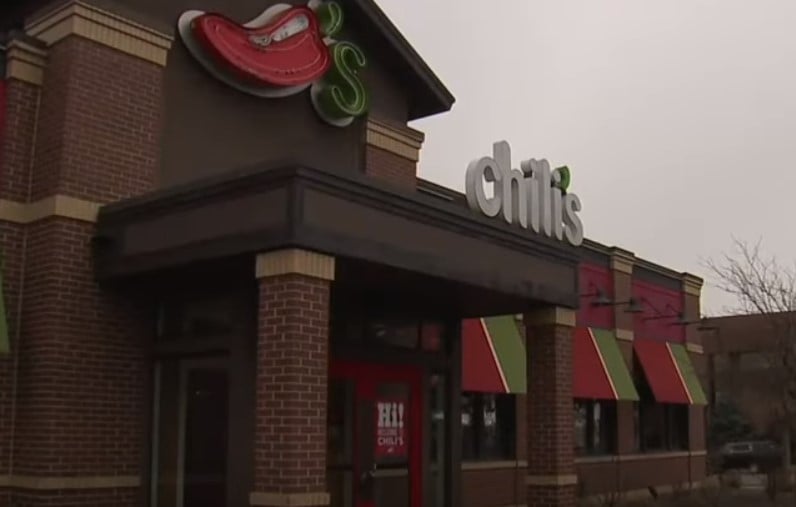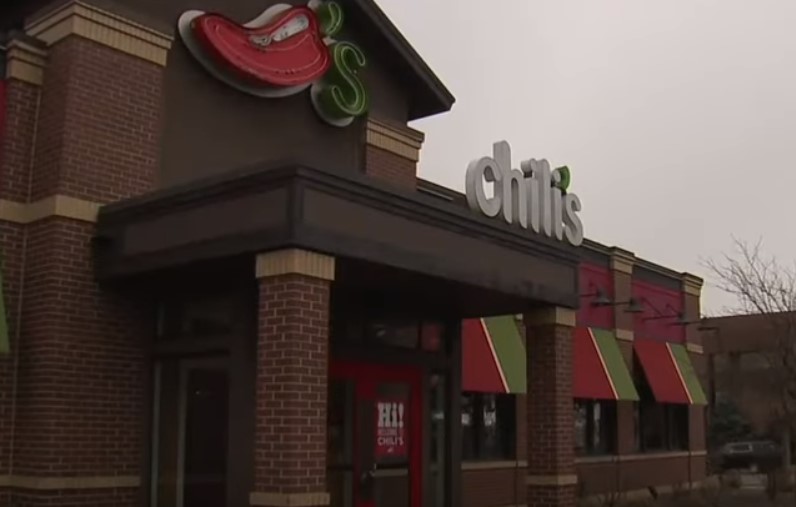 Homer and Rosemary met in 1967 in Albuquerque, New Mexico. They both worked at a telephone company and often rode in the elevator together. Homer said one day he said something about doing laundry, so she realized he was single. After that, she always waited for Homer at the elevator.
RELATED: Till Death Do Us Part: Elderly Couple Married For 60 Years Die Together While Holding Hands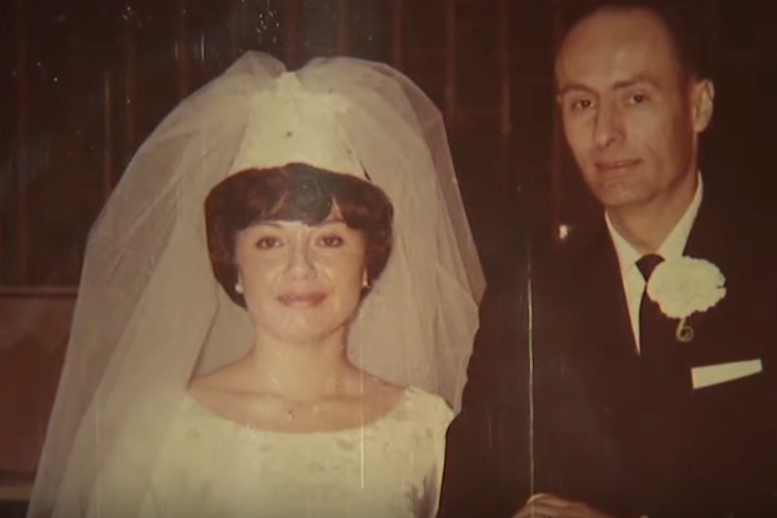 Three months later, they started dating. They got married, had three children, and now have four grandchildren. They love their Chili's lunch dates but fear they may soon have to end. Unfortunately, Rosemary has been diagnosed with Alzheimer's and is in the beginning stages.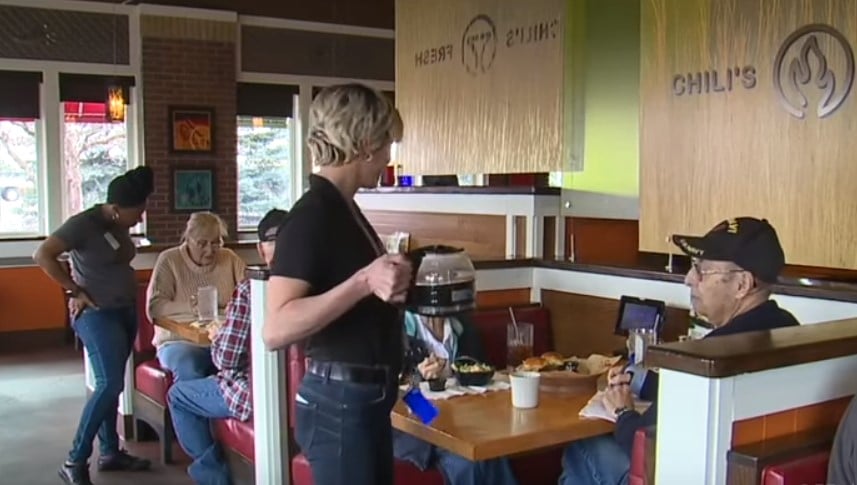 Homer has to feed Rosemary because of her condition, and it helps to go to Chili's. He said it is one of the only meals Rosemary will fully eat these days. He believes she eats and loves it there because the staff truly takes care of them and makes them feel like family.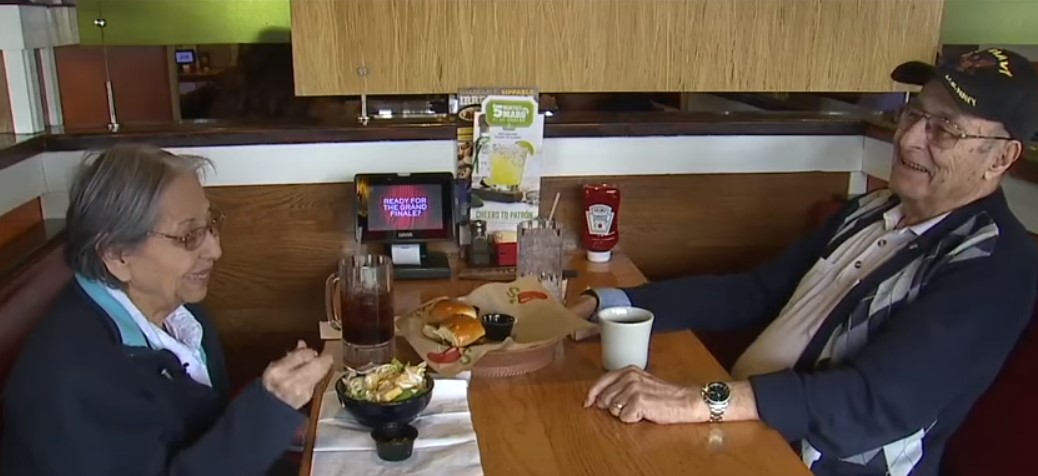 Homer said, "We are currently trying to find places where she eventually will have to be taken because I cannot continue taking care of her when she completely is unable to take care of herself. I'll be with her every single day until death do us part."
Until then, you can see them at the local Chili's every day at 11:30 am.