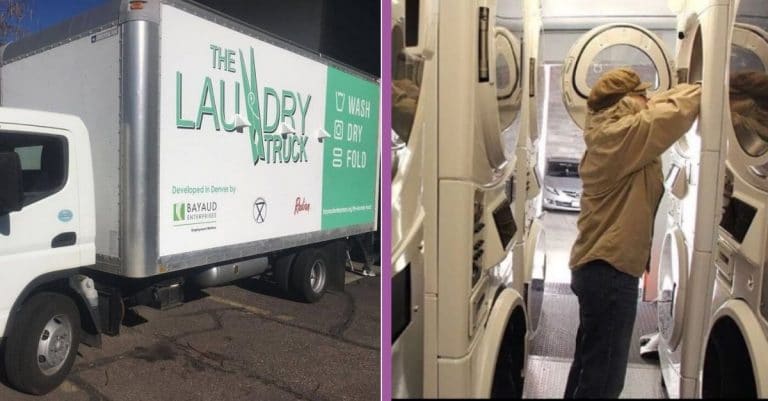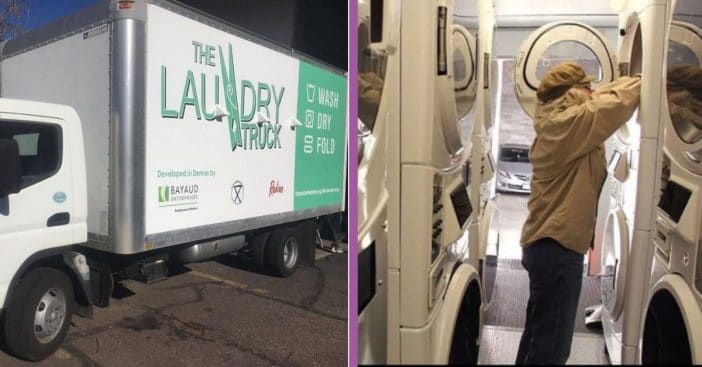 In Denver, one nonprofit is aiming to help the homeless population. They created trucks that deliver hot showers and laundry facilities for free for the homeless. It was created by the nonprofit Bayaud Enterprises.
Bayaud Enterprises provides employment coaching and other resources for the homeless population. They also started the Denver day Works program. This offers work experiences for those who are homeless or at the risk of becoming homeless.
A Denver nonprofit created shower and laundry trucks for the homeless
They also wanted to provide some new services. A few years ago, an employee said that most people who experience homelessness have trouble finding hot showers and doing their laundry. So, they bought two trucks and installed six washers and dryers inside.
RELATED: Oakland Proposes Cruise Ship To House The Homeless
Next, they created a shower truck. It reportedly took over a year to get the truck up and running, but it has been very popular since. The laundry and shower trucks make stops all over the city. One Bayaud employee said, "People thank us in big and small ways. We don't have people breaking down in emotion in front of us, but they express gratitude in a lot of different ways."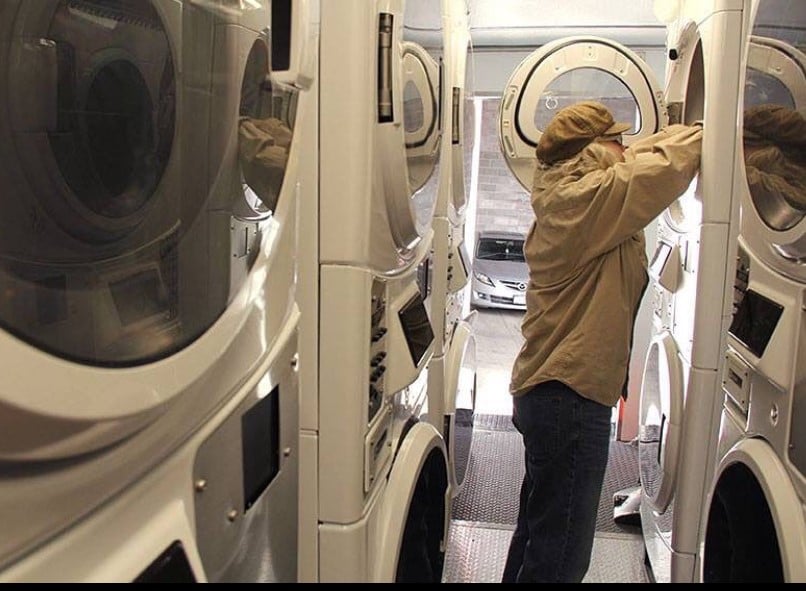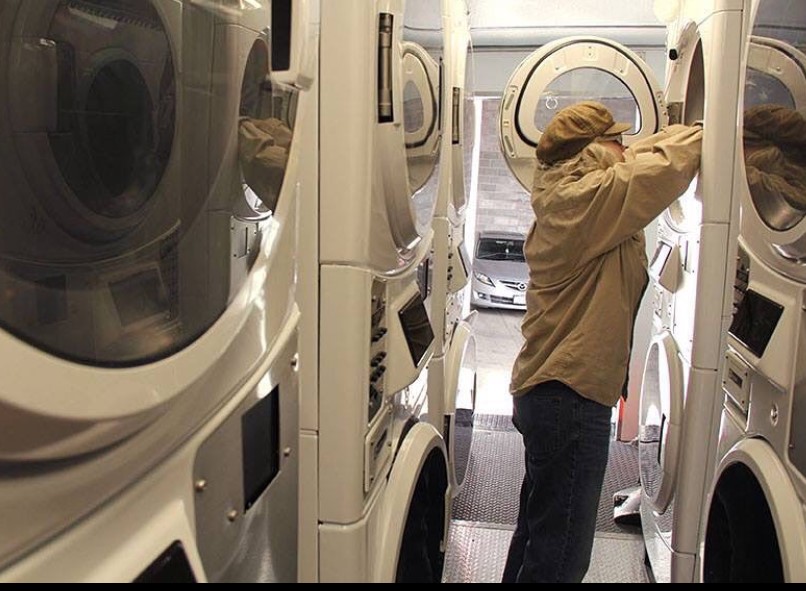 There are two private stalls in the shower truck, which are both wheelchair accessible. They are allowed to be used for 20 minutes and can use complimentary disposable razors, shampoo, soap, and towels inside. They are also offering complimentary clean underwear, T-shirts, and socks.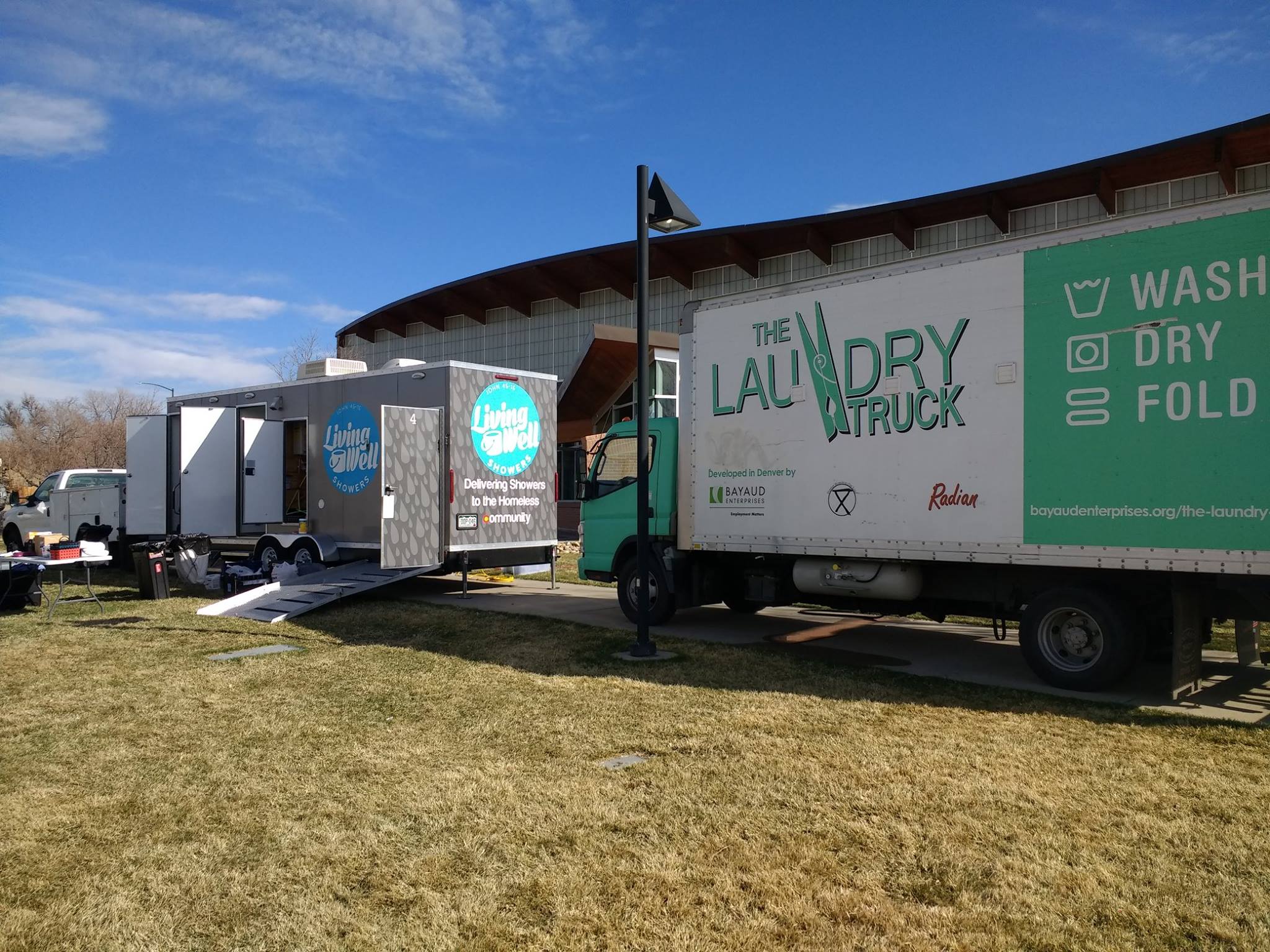 The trucks are run by the Denver Day Works program. Many of the employees were once homeless themselves, which really brings everything full circle. They also encourage the laundry and shower truck users to take advantage of the Denver Day Works program and other programs.
Another employee said, "It's important to me because I care about Denver being an accessible place for everybody. I want the city to remain a place where people of all economic backgrounds and experiences can thrive. Just like for everybody, it feels good to have fresh laundry and a shower."