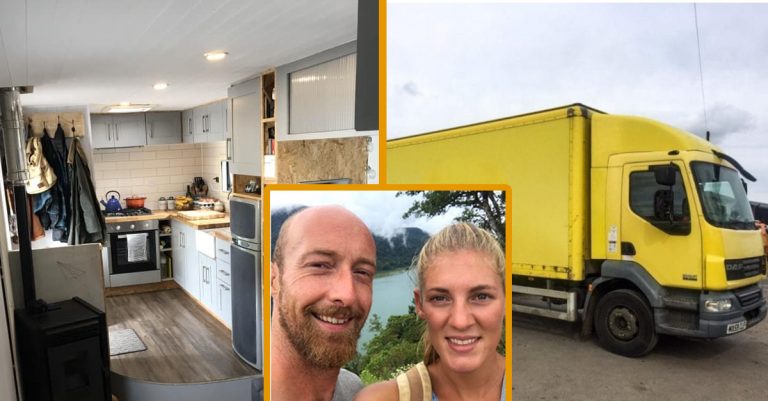 Tiny homes are getting more and more unique. One couple in the UK decided to find a home that would travel with them. As they started looking at RVs and other similar vehicles, they came across an old bread truck on eBay. Iona Stewart and Martin Hill decided to purchase it for around $4,600 and work hard to convert it into their dream home.
They pooled together their talents. Martin did most of the physical work while Iona decorated the inside of the tiny home. It took four months, but they made this dingy old bread truck their dream home on wheels! Overall, they shelled out around $25,000 to make the truck livable and ready to go on the road.
Photos of the before-and-after bread truck home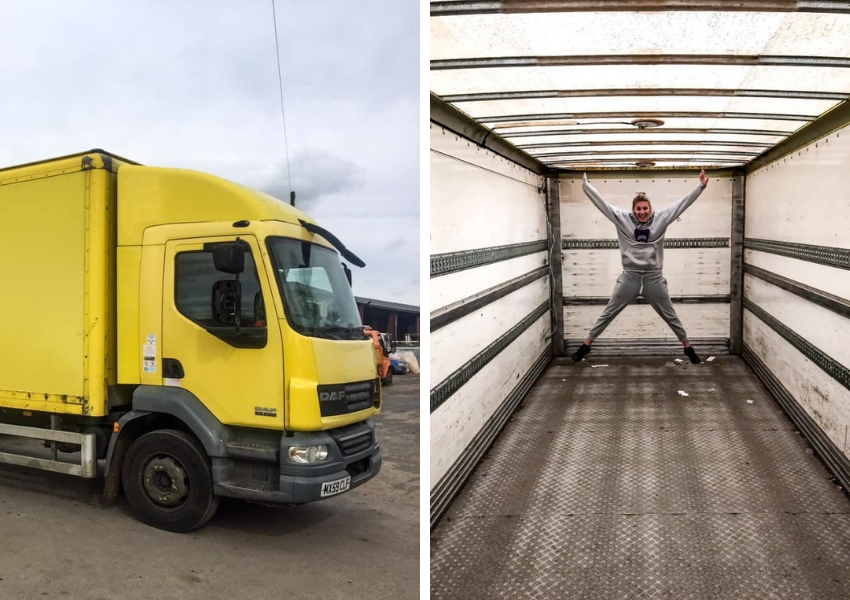 $25,000 might seem a bit high but think about the price of a regular home. Where they live in Nottingham, the homes sell for around $250,000. The couple's dream is to travel, so this is actually a pretty good price for a traveling home! Not only that, they have plenty of storage and made the tiny home look adorable with art and special trinkets.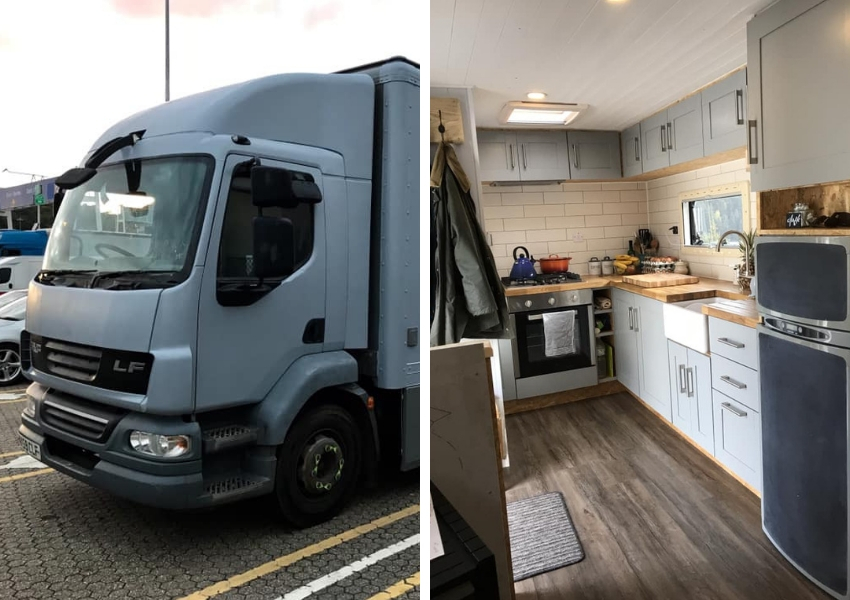 They included all of the necessary living spaces in their tiny home truck. They even painted the outside! Before, it was a bright yellow, but they painted it a more understated gray. The inside looks like a gorgeous tiny home. It has a kitchen, a bathroom, a living space, and a bedroom.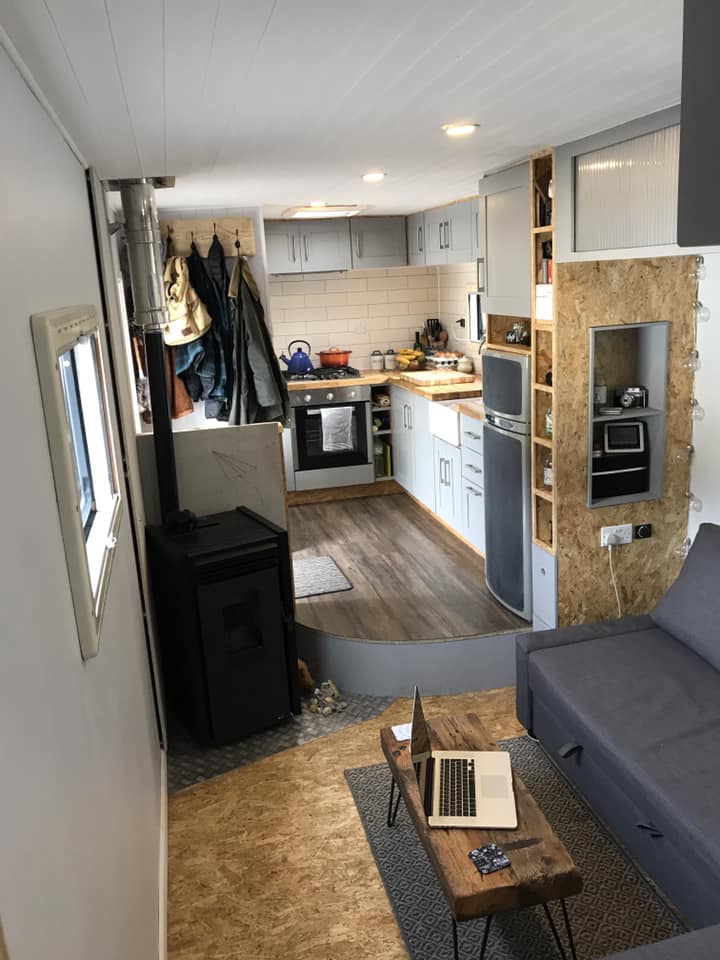 Every part of the tiny home has a purpose. They went with a more minimalist feel so that every part of the home was stylish yet functional. They used some doors to section off different areas. Their bedroom even looks like a normal bedroom! They added in some hidden storage to properly store their clothes and other items. This will help their space not become so cluttered.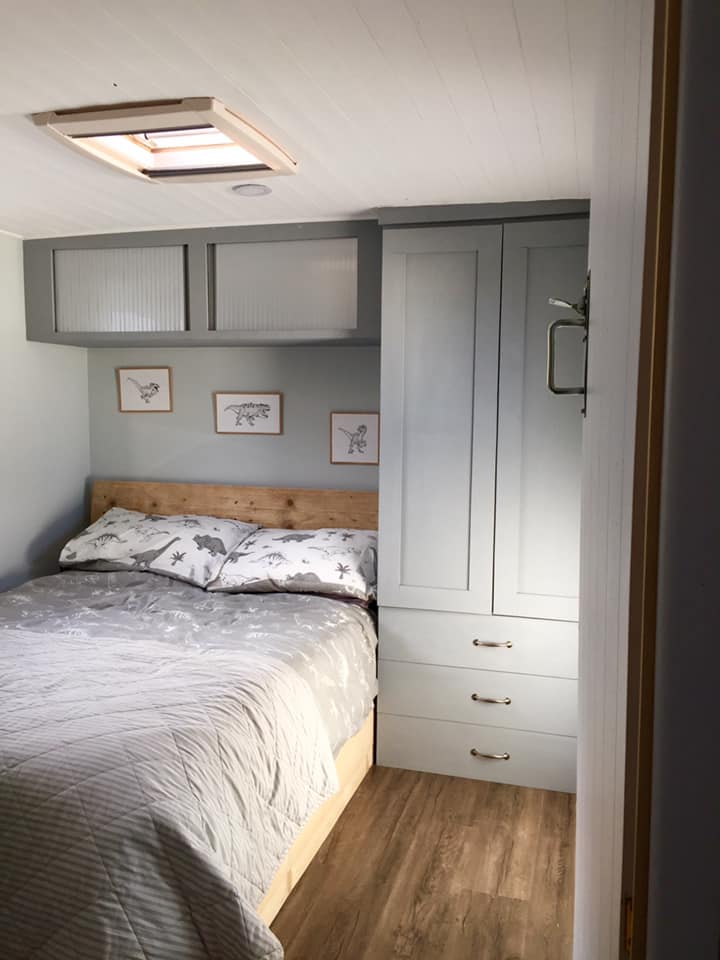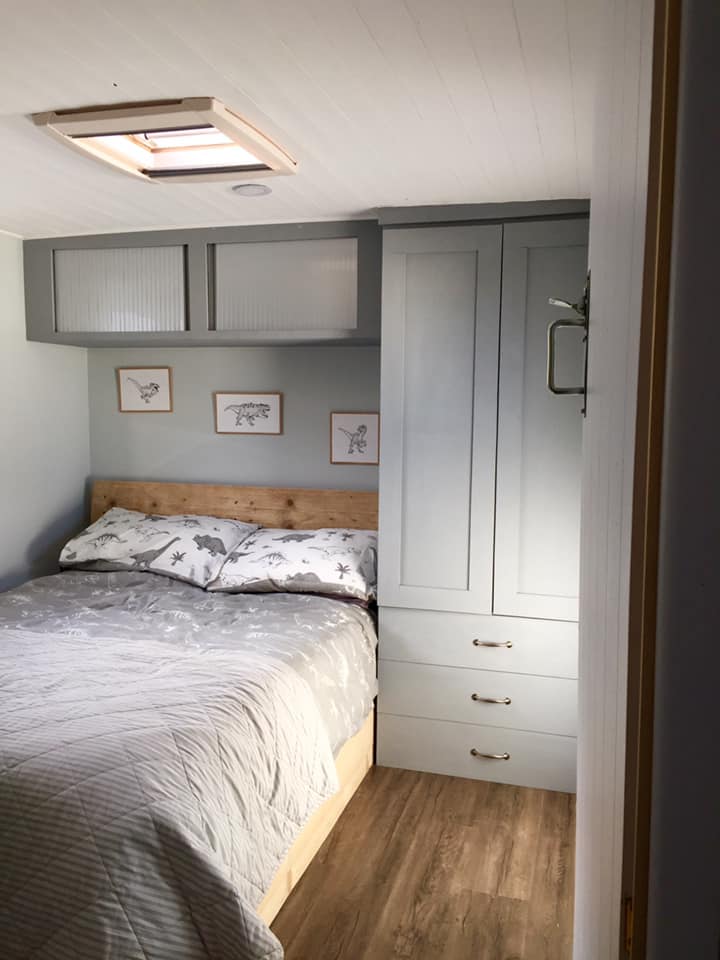 Now Martin and Iona have moved into their tiny home full-time and have been traveling around Europe. They are both avid snowboarders and plan to visit many new places. What do you think about the before and after photos? They did an amazing job remodeling this old bread truck! I love that they painted the outside, too!
Tiny homes are so popular these days!