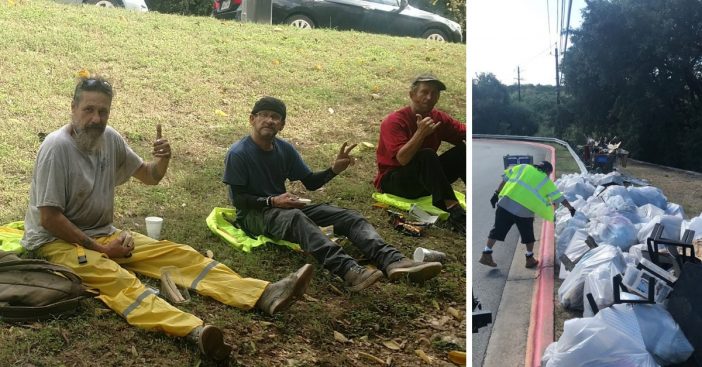 One nonprofit organization is aiming to solve two problems in the United States. One is homelessness and the other is environmental cleanup. Once a person becomes homeless, it can be difficult to maintain a job without a home or a place to clean up after a day's work. The Other Ones Foundation (OOF) in Austin, Texas is hoping to change this.
According to Megaphone, the OOF "transitions Austin's homeless neighbors into an engaged community, through shelter, support, nourishment, and love. Participants engage in the work of large-scale environmental cleanup, subsidized housing improvements, public art maintenance, and sheltered animal enrichment."
The Other Ones Foundation in Austin helps the homeless get on their feet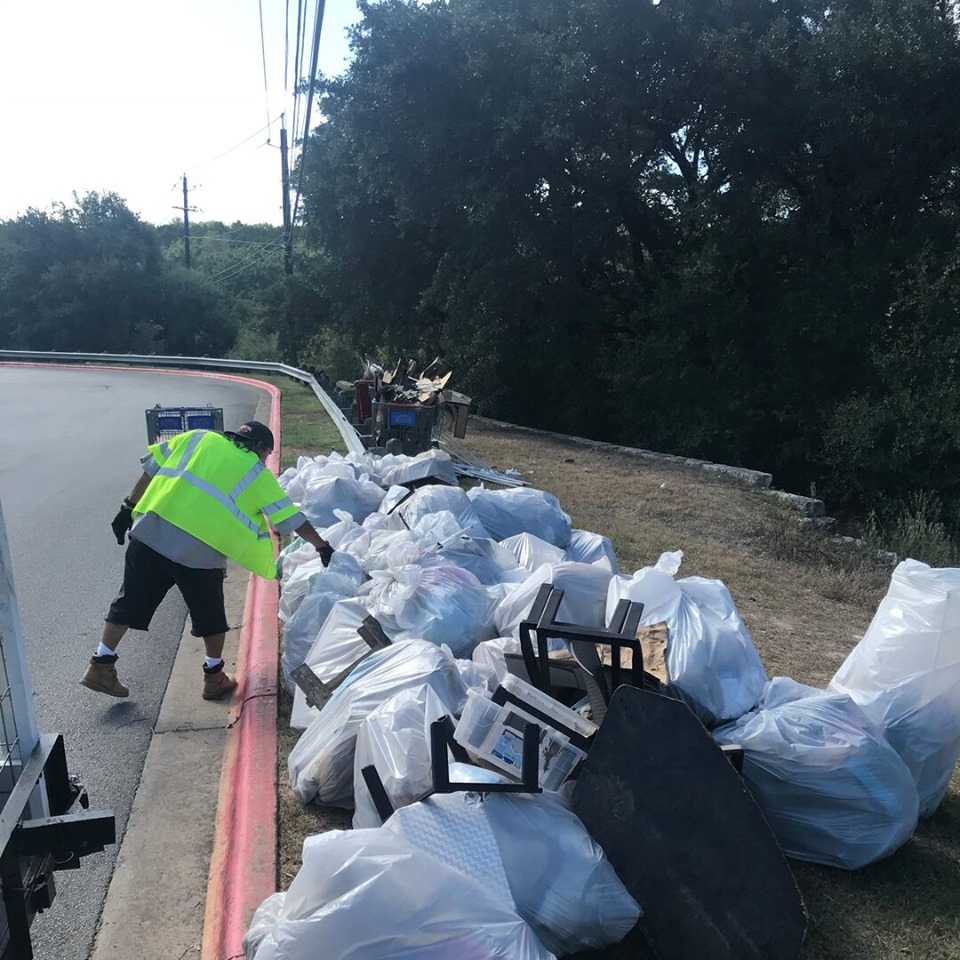 Once they are placed with a job, they are paid $15 an hour. They are also provided with lunch and transportation to where they will be working that day. The organization also helps them find permanent jobs and housing, so they can get back on their feet for good.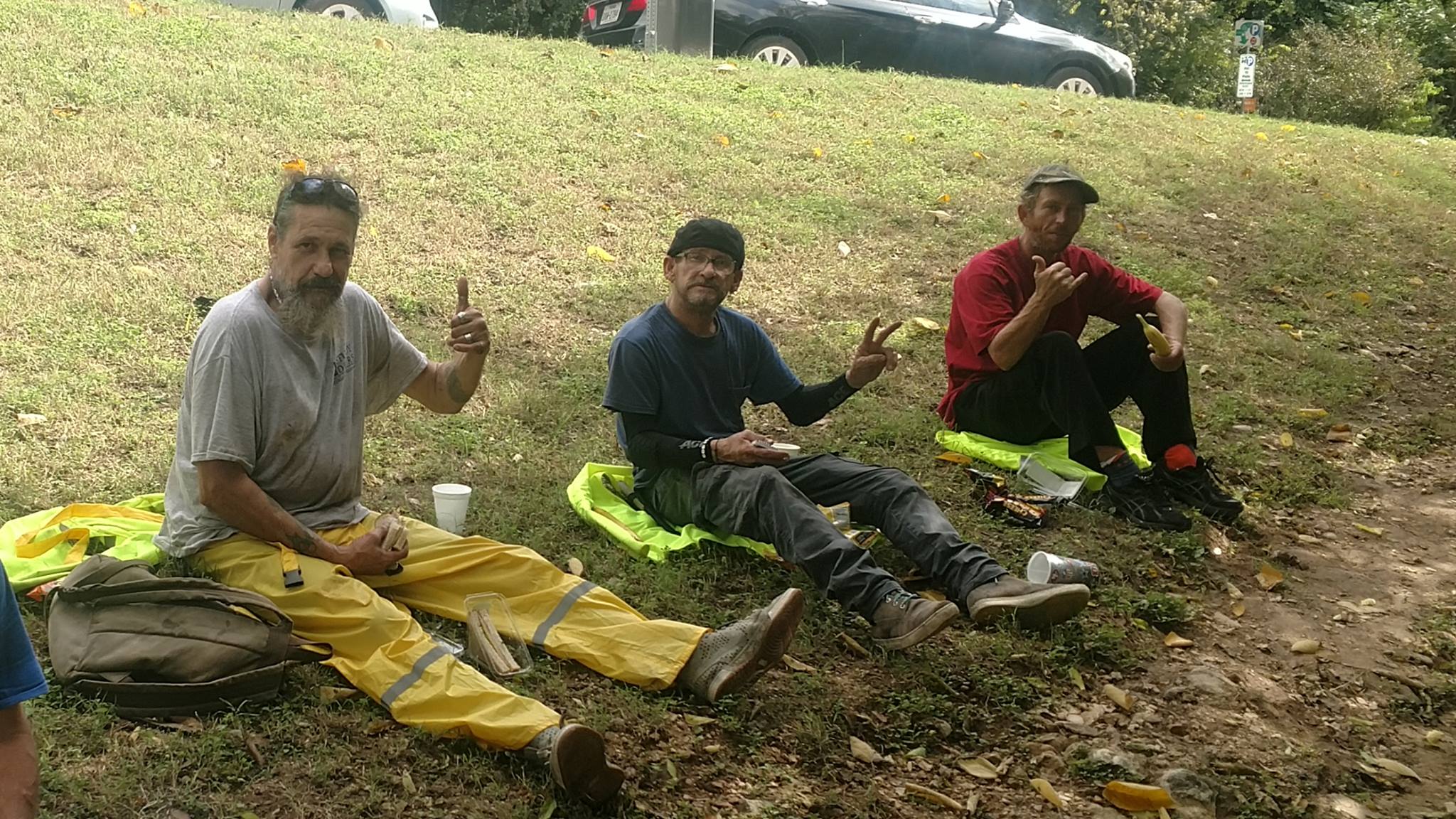 In addition to all of that, the OOF also owns a property called The Golden Road. The homeless in Austin can visit The Golden Road to shower, get food, wash their clothes, use the Internet and take naps in a safe environment. In less than a year, OOF has paid $100,000 in income and helped 24 people move into permanent housing.
The types of jobs they do under this program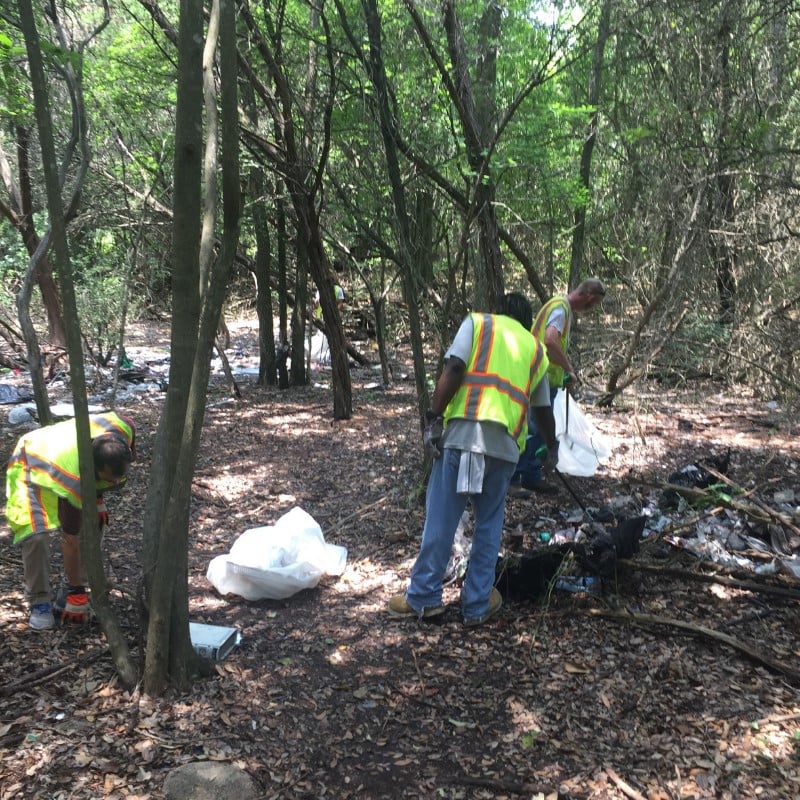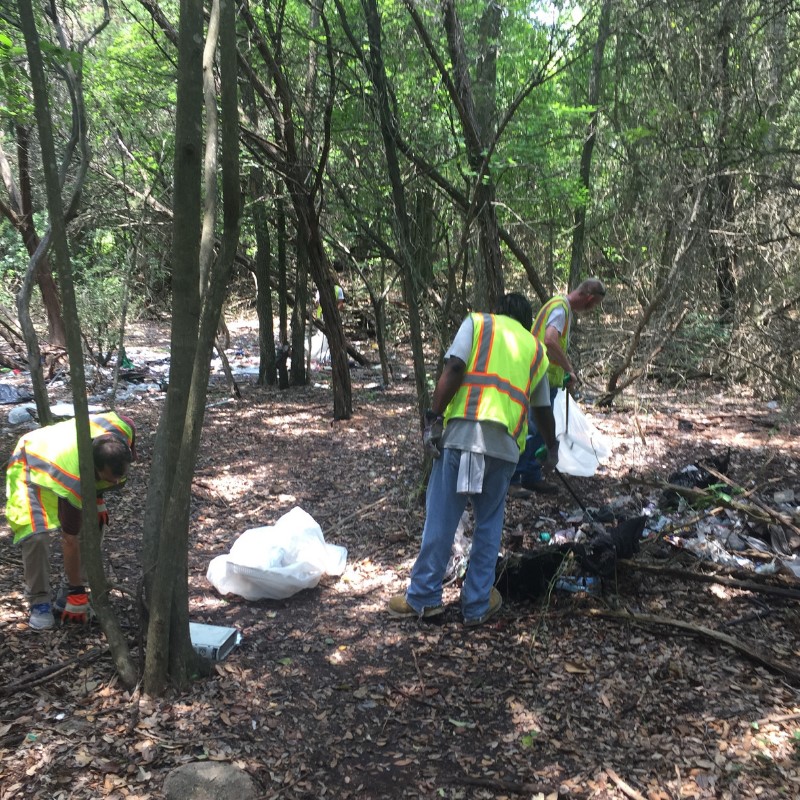 So, what kind of jobs do they actually do? They clean up graffiti around the city, clean up streets and homeless camps, and more.
Chris Baker, the foundation's executive director, said, "This program is playing a critical role in our city's coordinated homelessness response system, not just by getting people off of street corners and onto job sites, but by instilling in them a sense of hope, dignity, and self-worth that's often lost in the chaos and isolation of the streets."
He continued, "This is not only about people earning a dignified income; it's about being a force for positive change in the lives of our homeless neighbors. By offering the opportunity to be of service to their community, we see them becoming engaged and proud members of that community."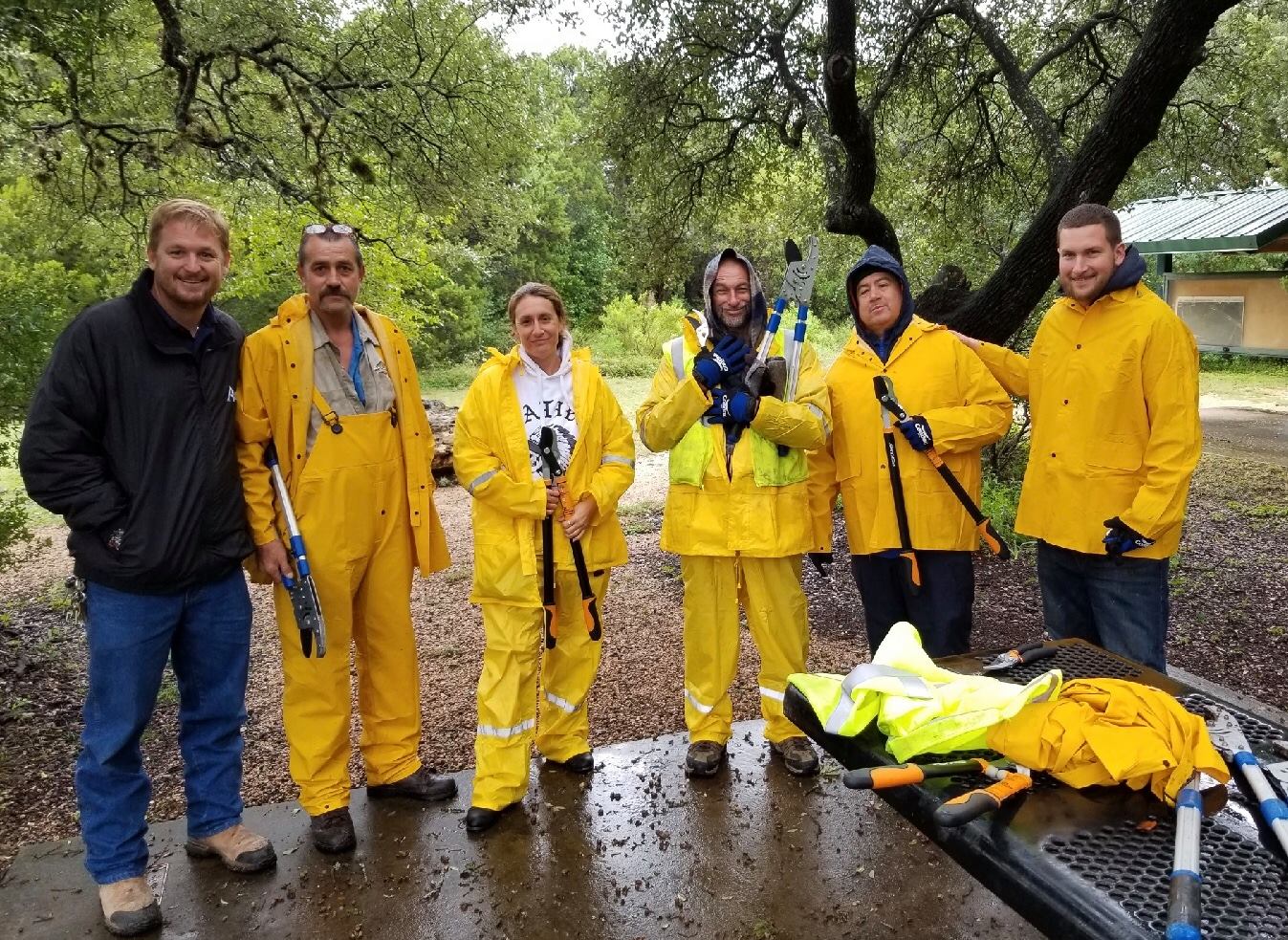 It seems to be a great idea! Hopefully, other cities will take notice and start their own programs to reduce the number of homeless and clean up the city at the same time. What do you think about the program and the organization?