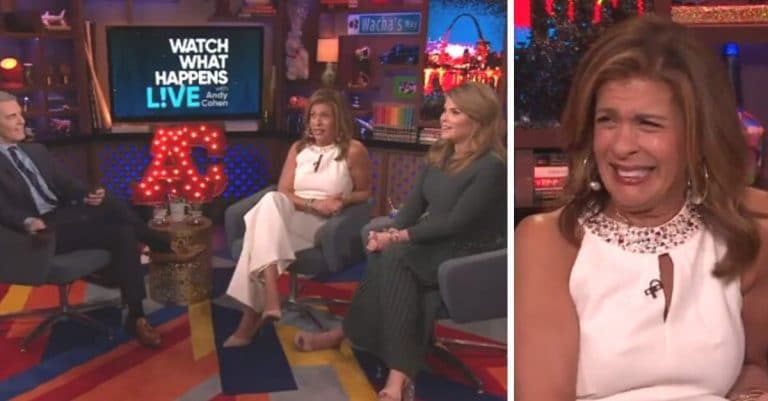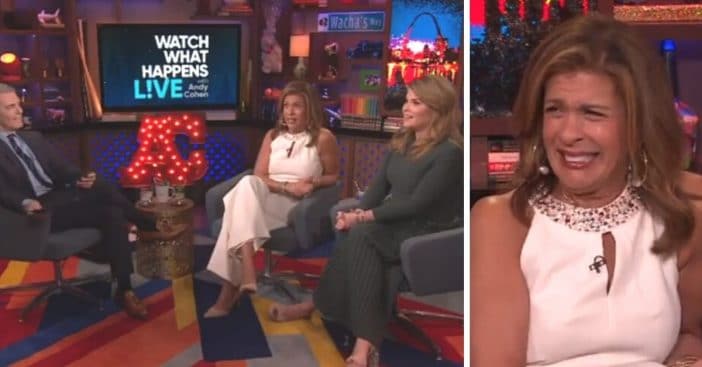 Jenna Bush Hager's son Hal is already six months old! However, co-host Hoda Kotb can't seem to remember his name. The pair appeared on Andy Cohen's Watch What Happens Live and joked around about how Hoda always forgets baby Hal's name.
Jenna asked, "Hoda, what's the name of my child?" Hoda looked confused and told Andy, "I keep forgetting!" He thought it was hilarious. Jenna kept pushing and Hoda sat there, thinking for a moment. Jenna said that they practiced, but finally, she had to cut the silence. "Hal!," she exclaimed.
Hoda can't remember Jenna's baby's name
Hoda said, "Hal! Hal! Hal!" and snapped. Hal's full name is actually Henry Harold Hager. A fan called in and asked which TODAY Show member gave Jenna the best baby present. Jenna shared that Hoda brought an apple when she came to visit.
RELATED: Hoda Kotb And Jenna Bush Hager Discuss The Challenges Of Being A Caregiver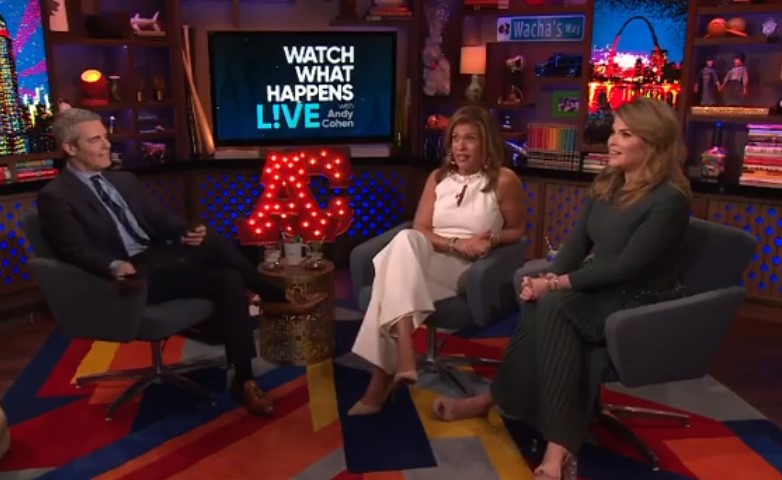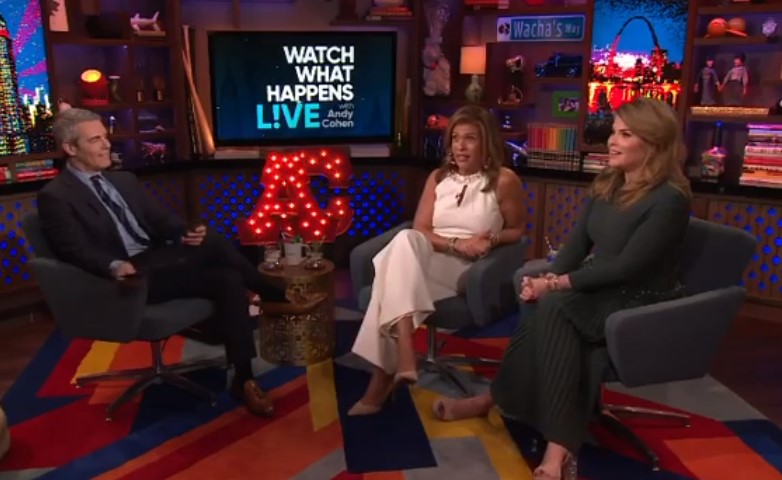 "Actually, (her daughter) Haley brought the apple," she said. The ribbing on Hoda continued and she said she didn't have anything for baby boys at the time. Hoda has two girls, ironically both with H names as well. Their names are Haley Joy and Hope Catherine.
The next day, on TODAY, Hoda shared the clip and asked the audience what Jenna's baby's name is. They all exclaimed "Hal!," which made Hoda even more embarrassed. Hoda said it must be because there are so many H names to keep track of.
Jenna joked, "Like our own mini Kardashian tribe." In conclusion, watch part of the funny interview below: