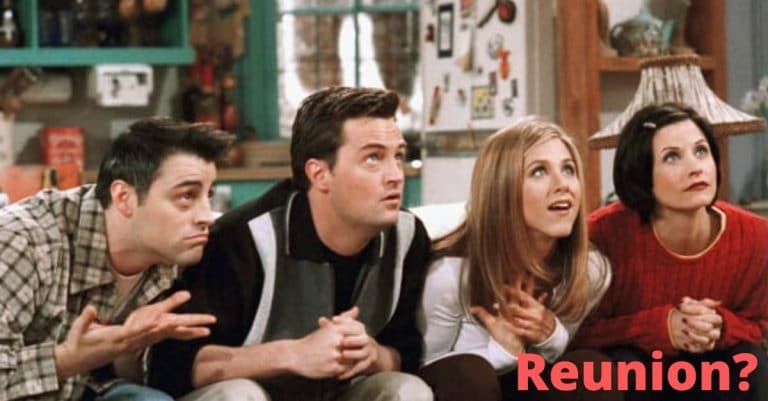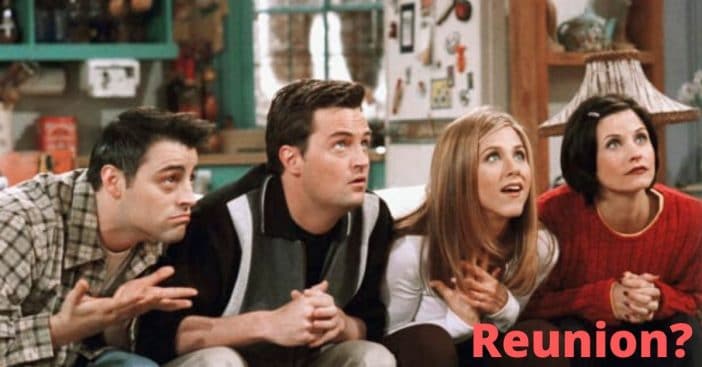 Reportedly, HBO Max is working on a 'Friends' reunion special. 

Producers say it will not be a reboot, but an unscripted special. 

In addition, 'Friends' star Matthew Perry recently tweeted "Big news coming…"
Many reports say that HBO Max is working on a Friends reunion special. The special would celebrate the 25th anniversary of the first episode of Friends. Deadline says that all of the main stars including Jennifer Aniston, Courteney Cox, Lisa Kudrow, David Schwimmer, Matt LeBlanc and Matthew Perry have reached agreements to film the unscripted special.
Nothing has been confirmed, but it has been reported that each star could earn around $3-4 million for appearing in the special. An HBO Max executive and the stars themselves have been very cryptic about the news. The exec said, "There is interest all around, and yet we can't get the interests all alighted to push the button on it. Today it's just maybe."
'Friends' reunion special is reportedly in the works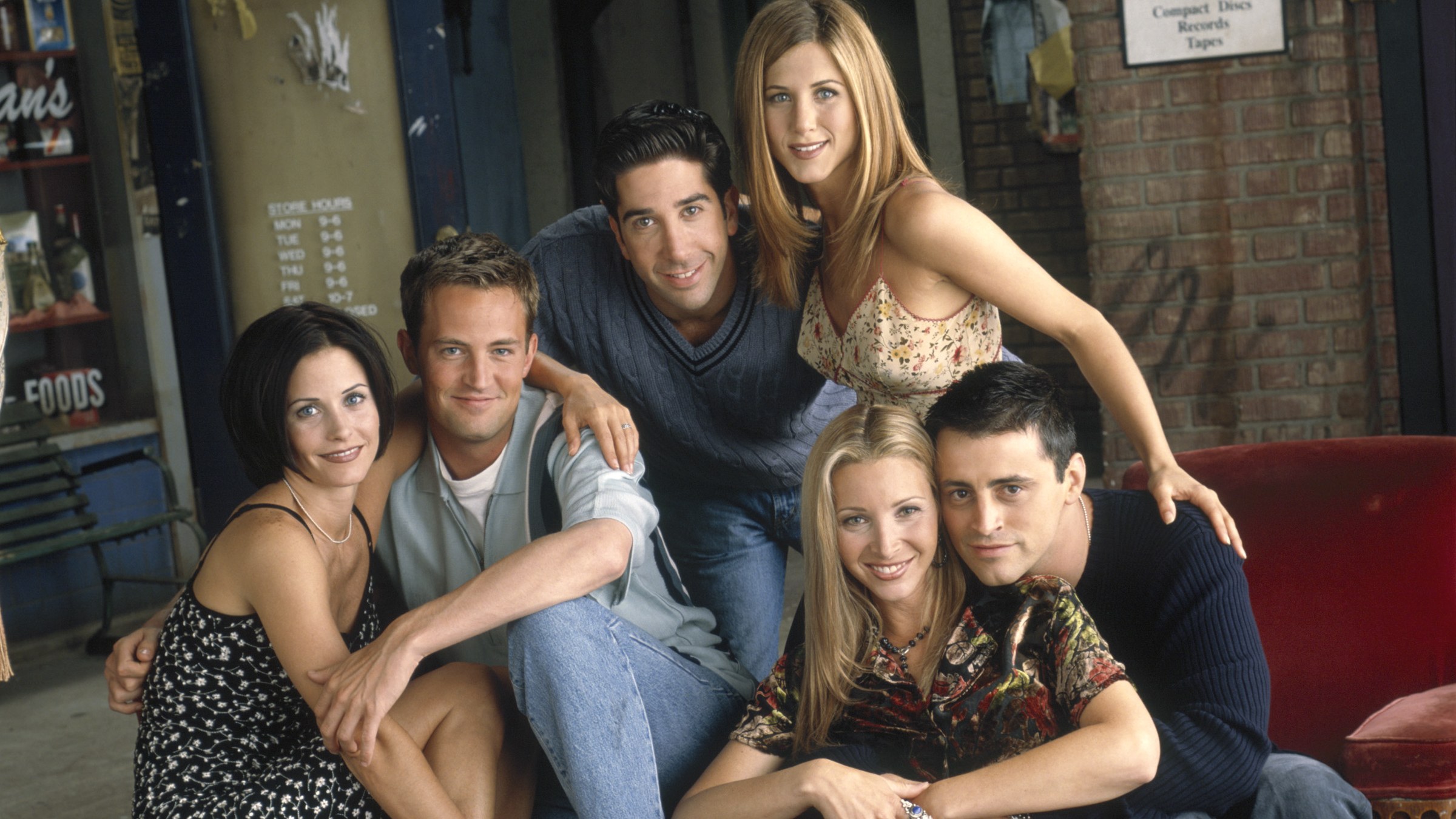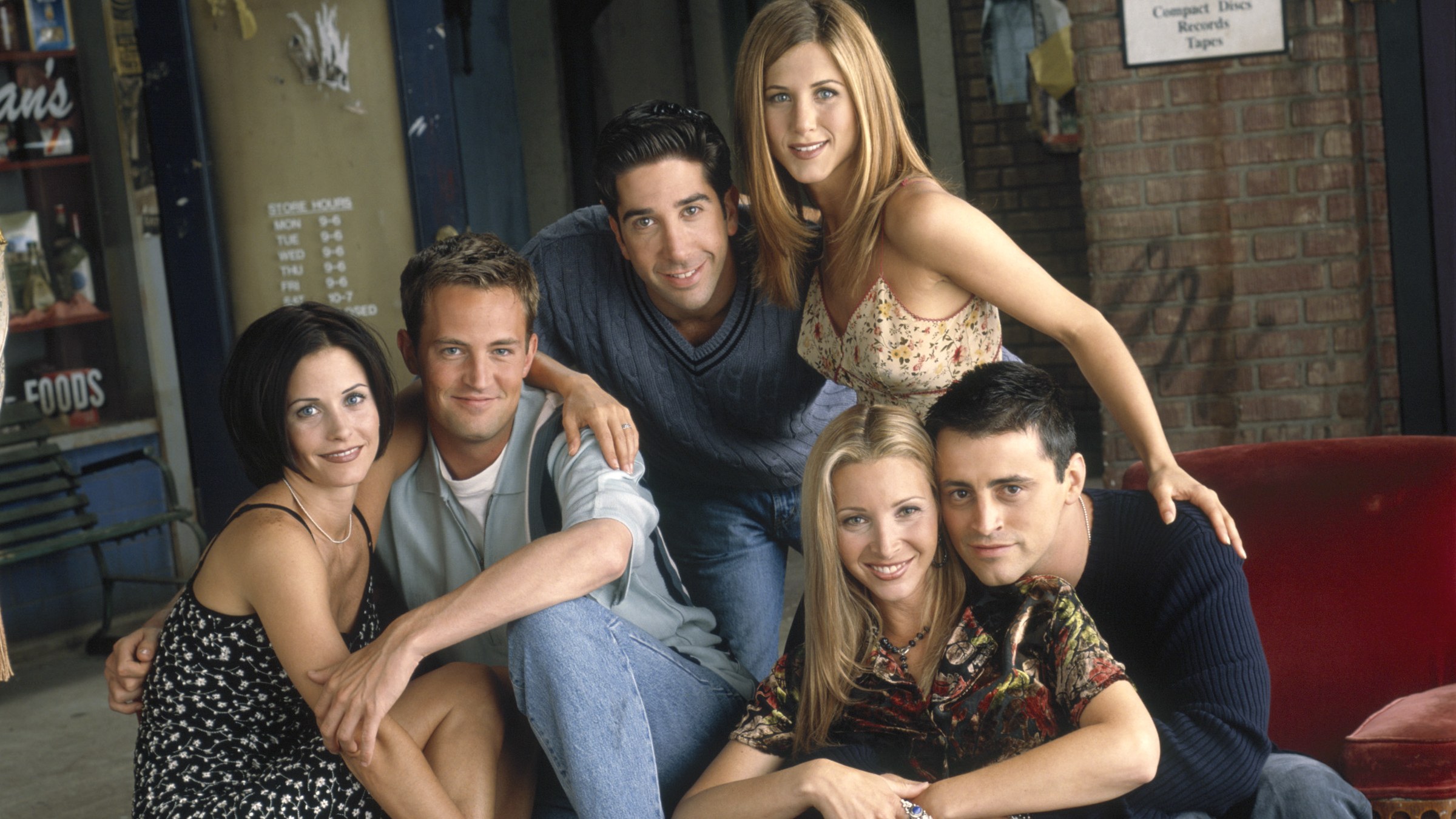 Last week, Matthew Perry tweeted something that got fans very excited. He simply wrote, "Big news coming…" This got everyone talking and hoping that he is talking about the Friends reunion special!
RELATED: Jennifer Aniston On Why 'Friends' Wouldn't Work Today
The show continues to be very popular. Netflix spent $425 million for the rights and it has been one of the most-watched shows on Netflix. In addition, Jennifer Aniston posted a selfie with her Friends co-stars and it set a Guinness World Record for the fastest to reach 1 million followers!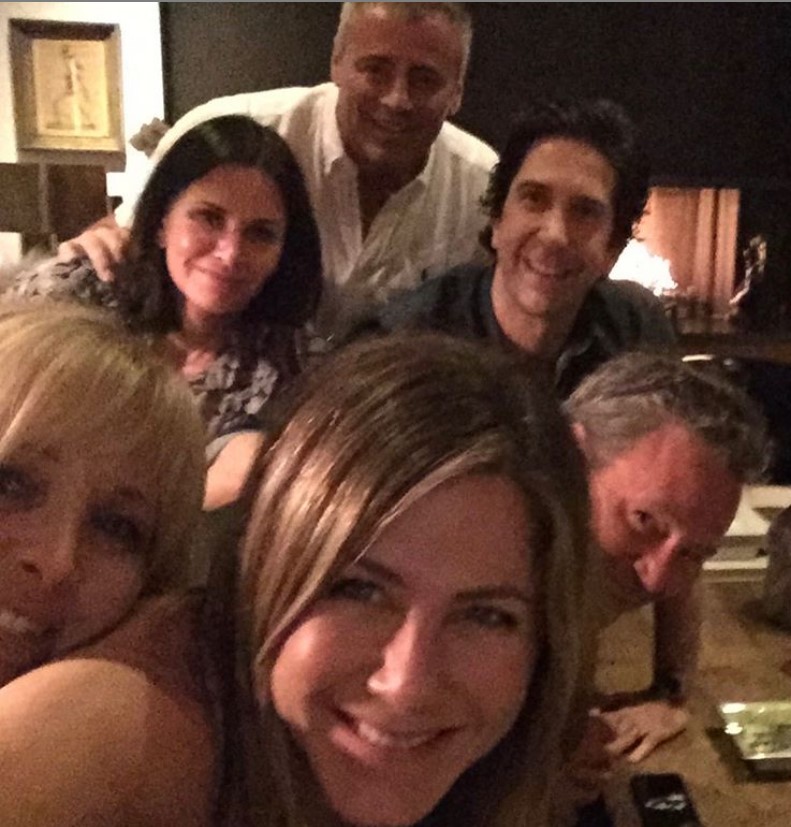 Fans should keep in mind that this will be a reunion show, not a reboot. It will likely be a one-episode special. Co-creator and executive producer Marta Kauffman has said, "We will not be doing a reboot. The show was about that time in life when friends are your family."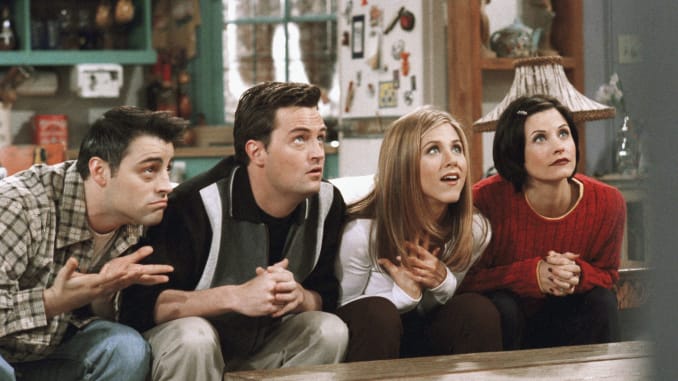 She shut down rumors of an additional reboot by saying, "It's not going to beat what we did. We did the show we wanted to do. We got it right, and we put a bow on it."