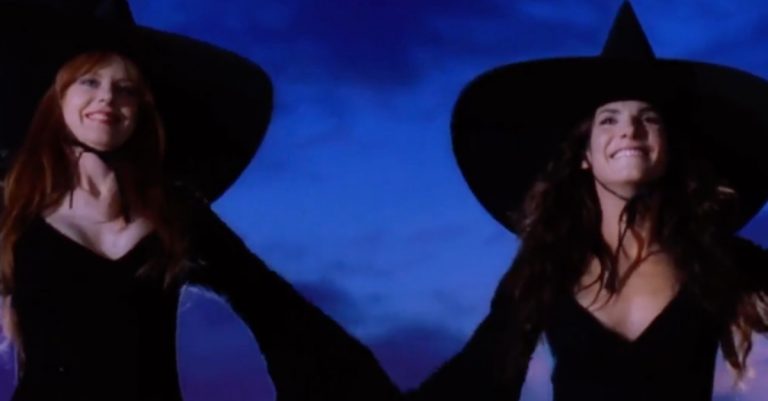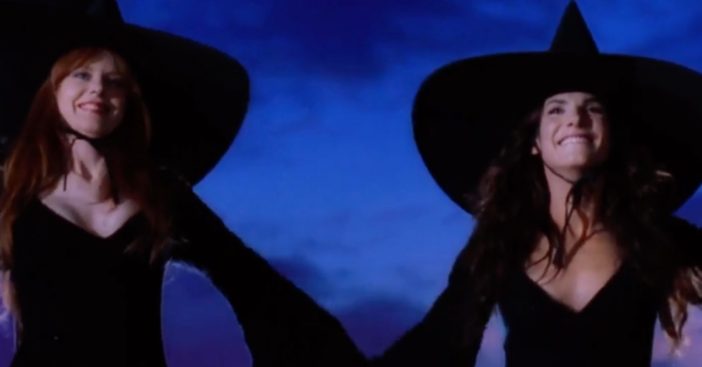 HBO is releasing a new streaming service with originals called HBO Max.

A prequel series of the film 'Practical Magic' will air on the streaming service. 

In addition, the series will be set in the 1960s.
Do you remember the movie Practical Magic? It came out in 1998 and charmed audiences around the world. It starred Sandra Bullock and Nicole Kidman as sisters Sally and Gillian Owens. They were raised by their aunts and realized that they could use practical magic. However, all of those powers came with a curse.
If the sisters fell in love with a man, the man would always face an untimely death, for instance. As adults, they try to use their powers to fight the curse and other supernatural powers. It was a romantic comedy with some fantasy added in. It also starred Stockard Channing (Rizzo in Grease), Dianne Wiest, Aidan Quinn, and Goran Visnjic.
A prequel of 'Practical Magic' set in the '60s is coming to HBO Max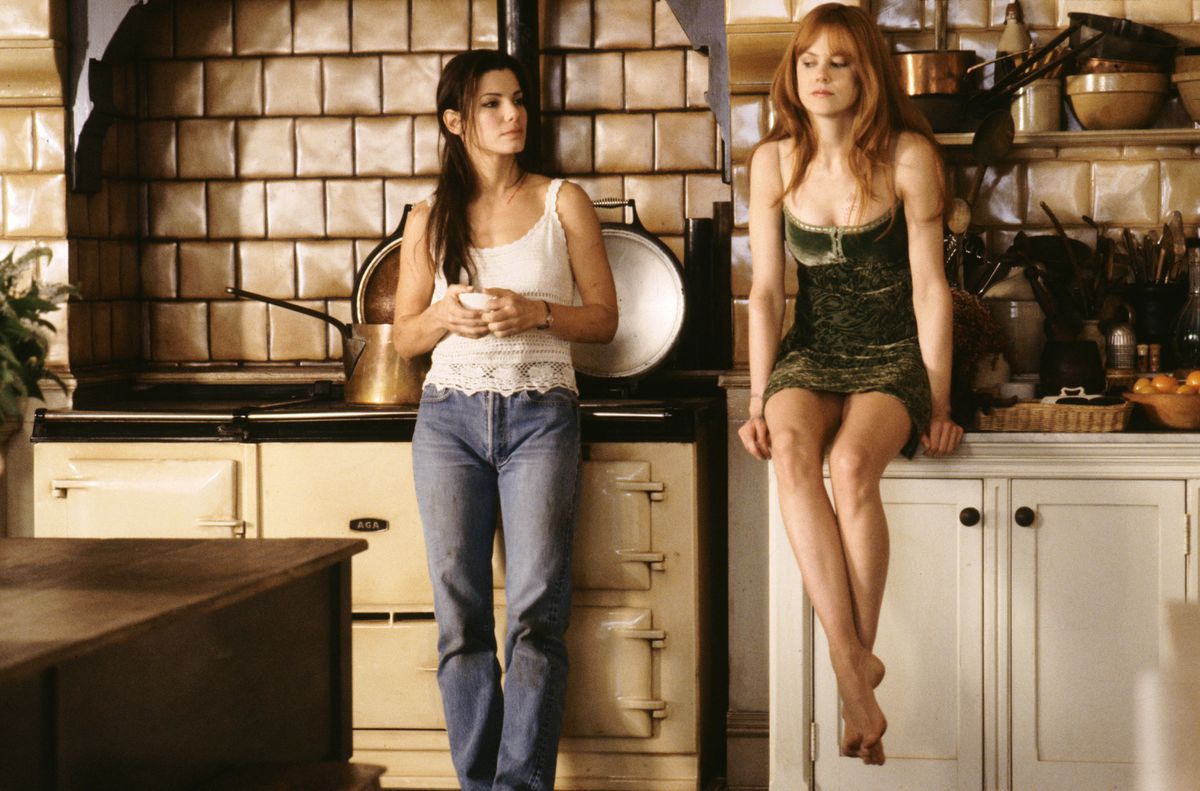 Instead of a prequel film to Practical Magic, HBO Max will be bringing audiences a prequel series. The series will be based off of Alice Hoffman's "The Rules of Magic." The series will focus on the Owens kids. This includes Frances (Franny), Bridget (Jet), and Vincent and their lives in the 1960s in New York City. Yes, it is the same Aunt Frances and Aunt Bridget as the film.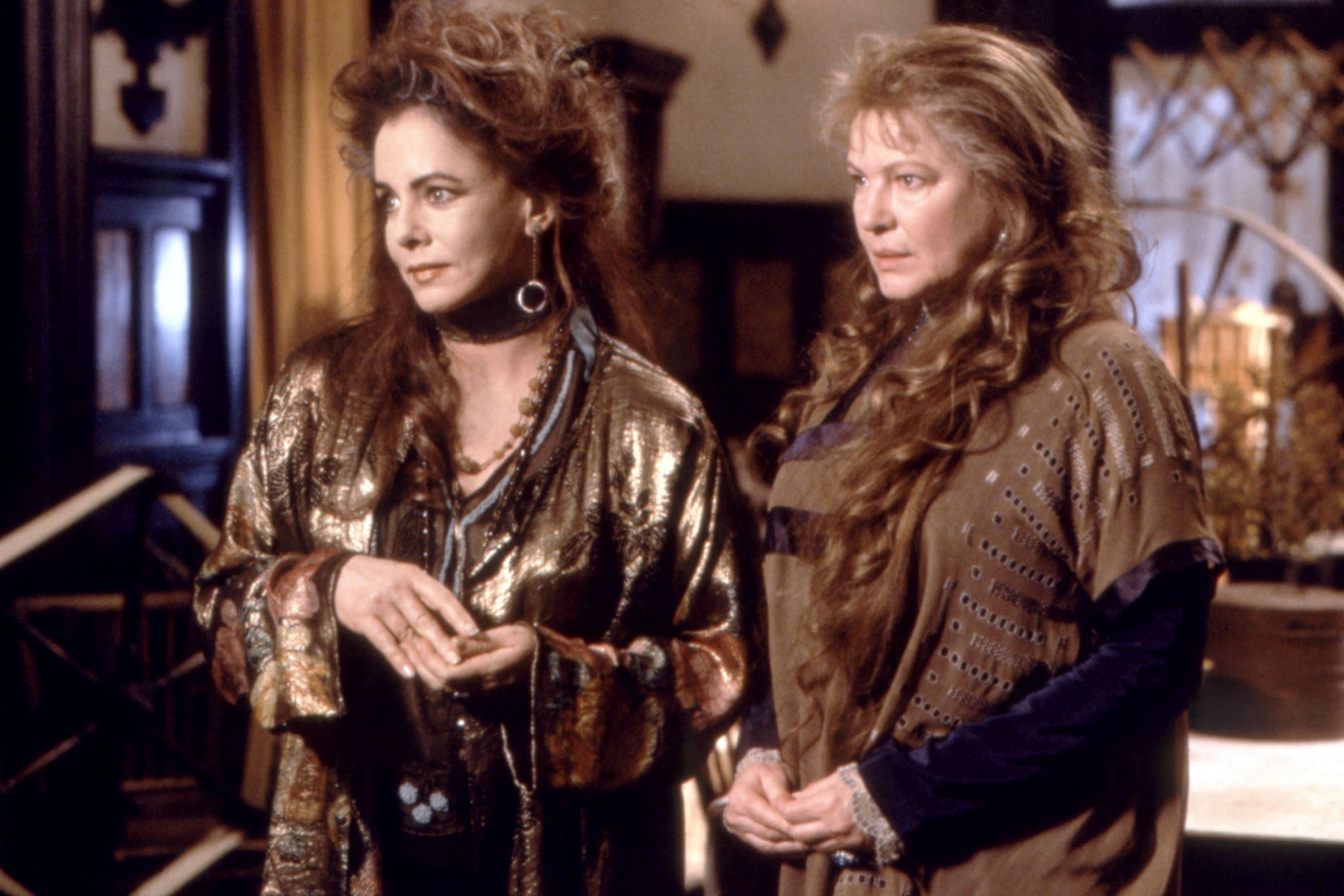 The kids will be seen struggling with their magical abilities. They visit their Aunt Isabelle and learn more about who they are and what they can do. It will be an interesting series, for sure, and great for fans of the original Practical Magic movie or Alice Hoffman's book!
HBO Max will include even more original series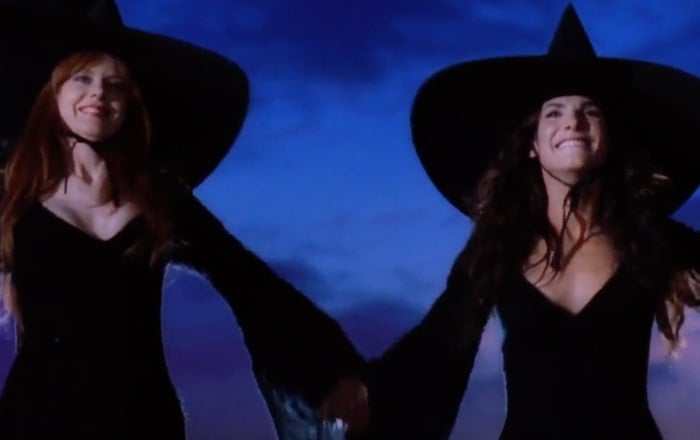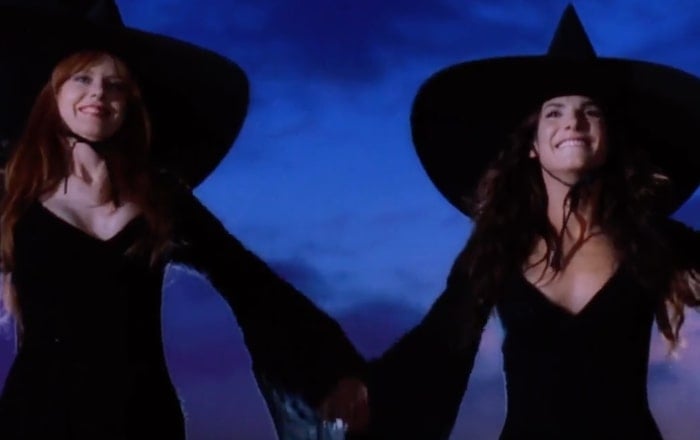 HBO Max will be a new streaming service that will include even more new series. It will launch in Spring 2020. If you love horror shows, HBO Max has also ordered a pilot of the drama Red Bird Lane. This series will focus on eight strangers who are lured to an isolated house. HBO is calling it a psychological horror series.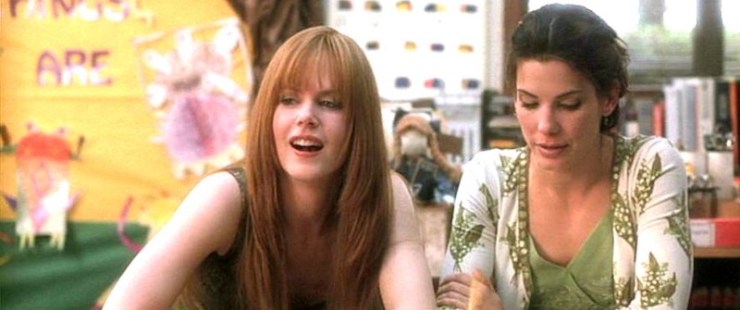 What do you think about a Practical Magic prequel series? In conclusion, reminisce and watch the trailer for the original movie below:
Love Halloween movies?