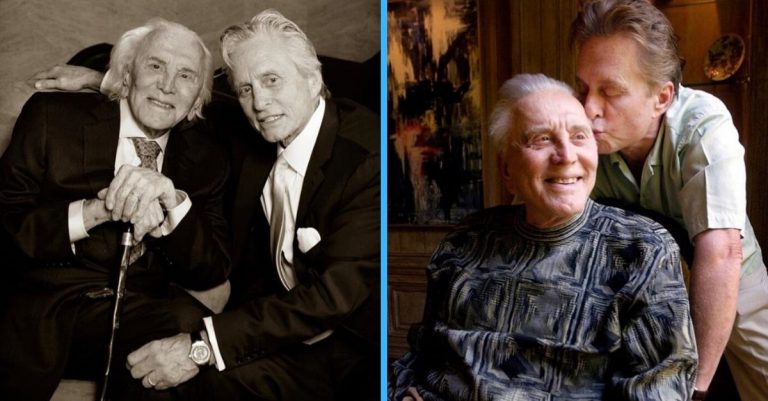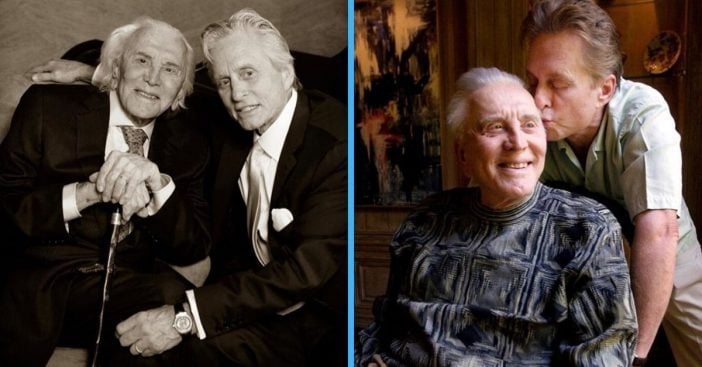 Michael Douglas opened up in his first Instagram post since the passing of his father, actor Kirk Douglas. Kirk was 103 years old. On Sunday, Michael posted a photo of himself kissing his father's head. In the photo, Kirk is smiling brightly.
Michael captioned the post, "Thank you so much for your kind and thoughtful words. Our family is so grateful for your support and we send our love to everyone!" His wife Catherine also posted a photo and shared a similar sentiment on her Instagram page.
Michael Douglas thanks fans for their support after father's death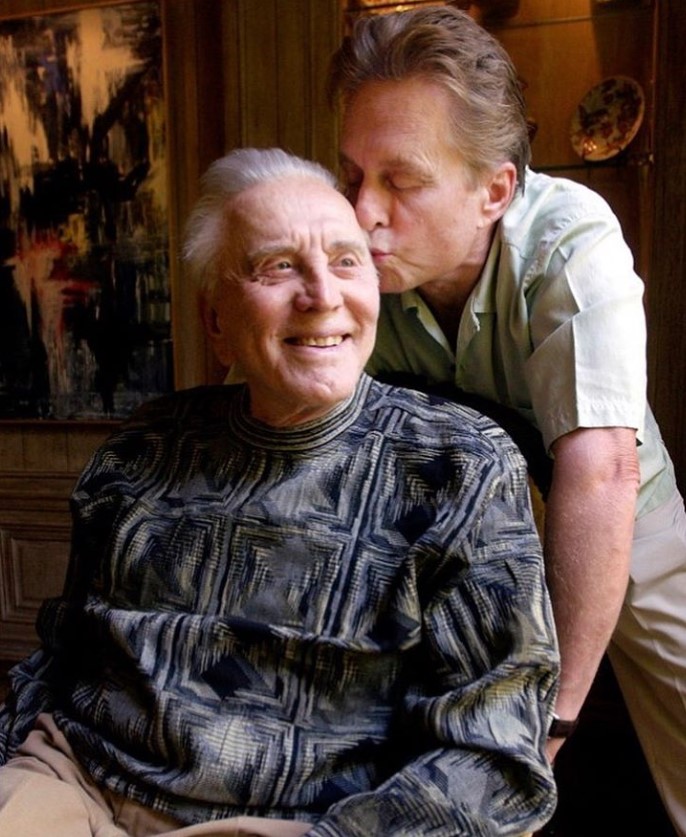 She wrote, "Michael joins me in thanking you all for your overwhelming love, kind words and prayers since the passing of my father in law Kirk. My whole family appreciated every word. Love to you all."
RELATED: Look Back At Family Photos Of Kirk Douglas Over The Years Celebrating His Life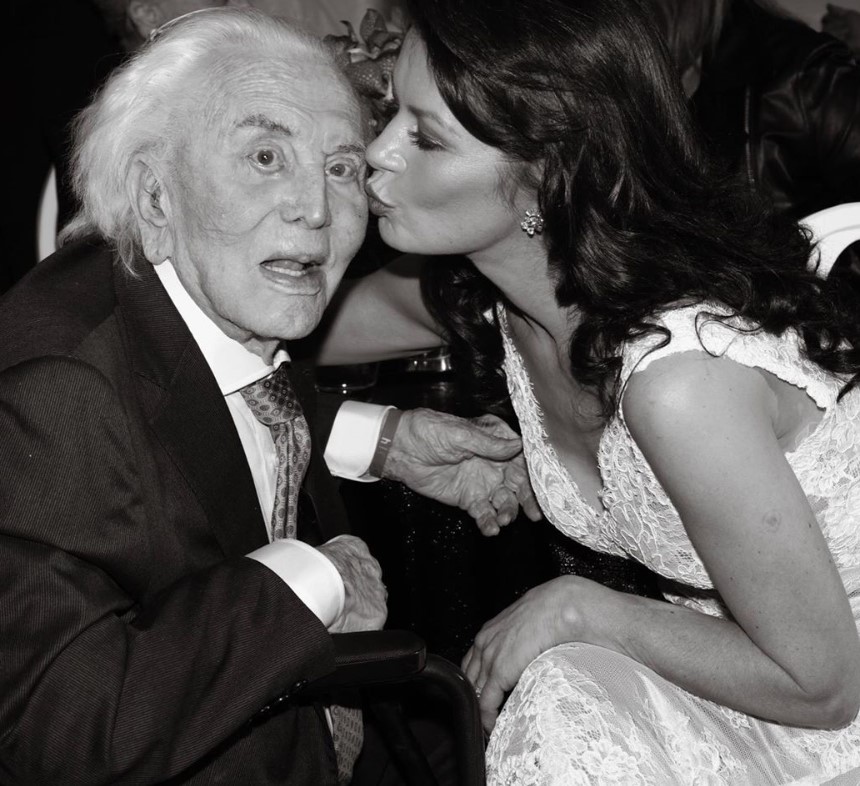 Kirk was honored at the Oscars during the "In Memoriam" segment. During his career, he was nominated for an Oscar three times. He received the Lifetime Achievement Award in 1996. Many celebrities have been sharing their own stories about Kirk and sending love to the family as well.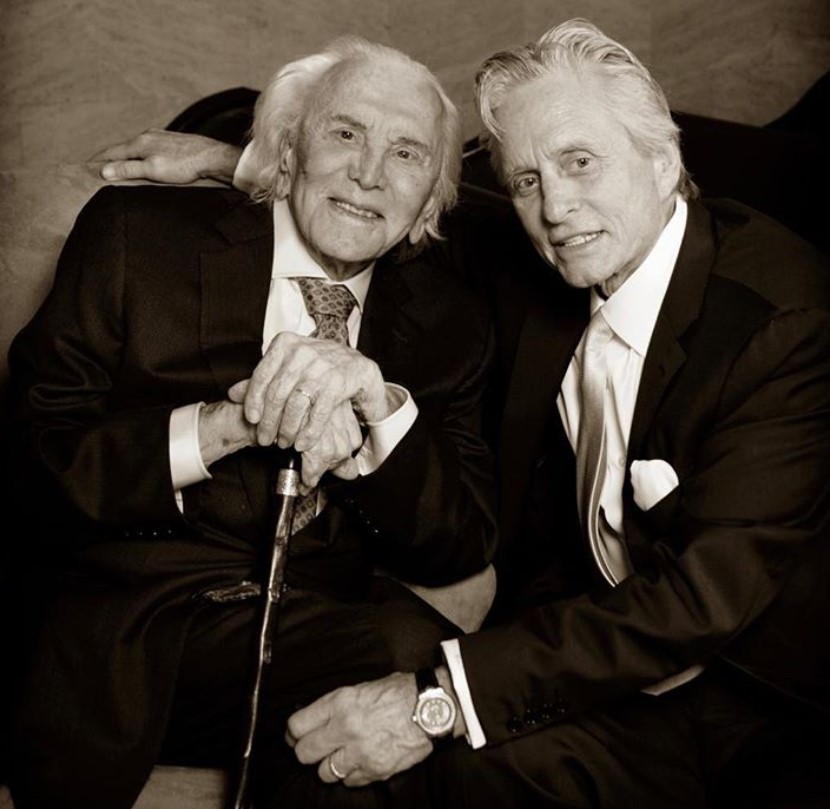 Kirk's funeral was held on Friday at Pierce Brothers Westwood Village Memorial Park and Mortuary in Los Angeles. His wife, Anne and their surviving sons and their significant others were all in attendance. Sending all of our love to the Douglas family!