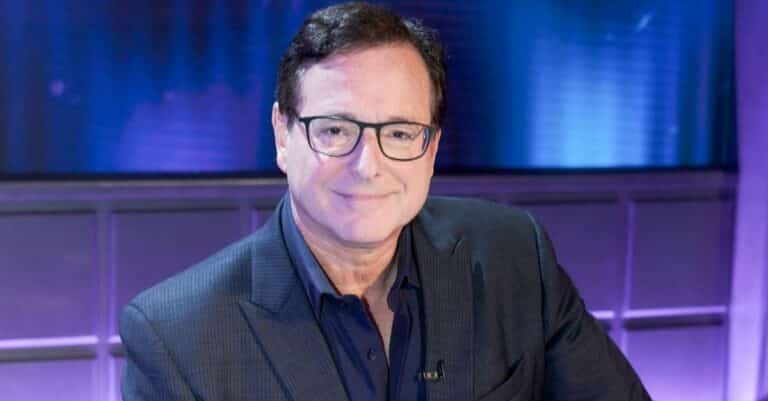 The Oscars are facing backlash after they forgot Bob Saget during their 'In Memoriam' segment. Saget died earlier this year in January from accidental trauma to the head, and fans were quick to notice that his name was left out of the list, despite the slap heard around the world between Will Smith and Chris Rock that captured everyone's attention.
As such, many people took to Twitter to voice their outrage for forgetting Saget. Additionally, fans also noted that the singer Meat Loaf was left out of the 'In Memoriam' segment as well.
What people are saying about Bob Saget being left out of the 'In Memoriam' at the Oscars
"As moving as the Oscars tribute In Memoriam was, I am absolutely FURIOUS that they did not include Meat Loaf. They included other singer-actors among them but not him. I will never forget Meat and his contributions to music and movies," one fan said about Meat Loaf being left out.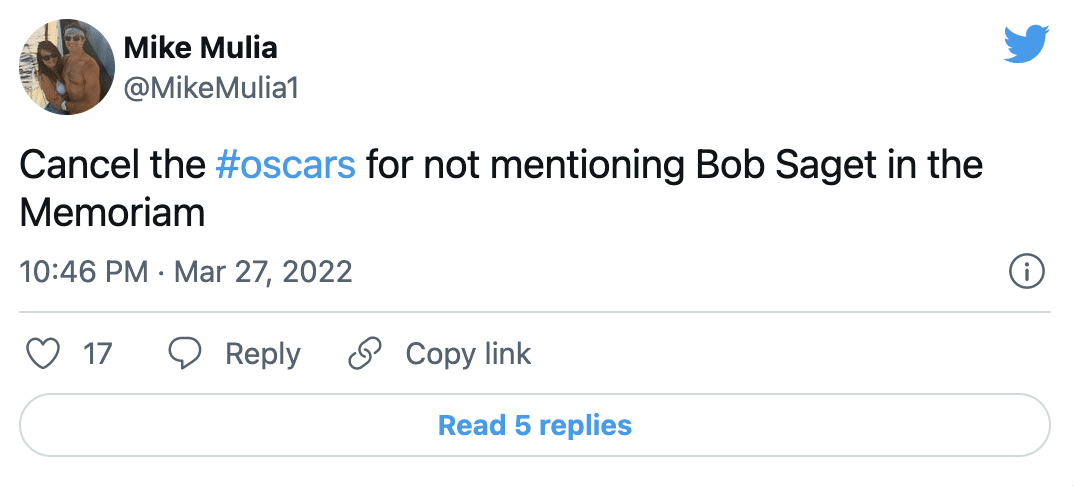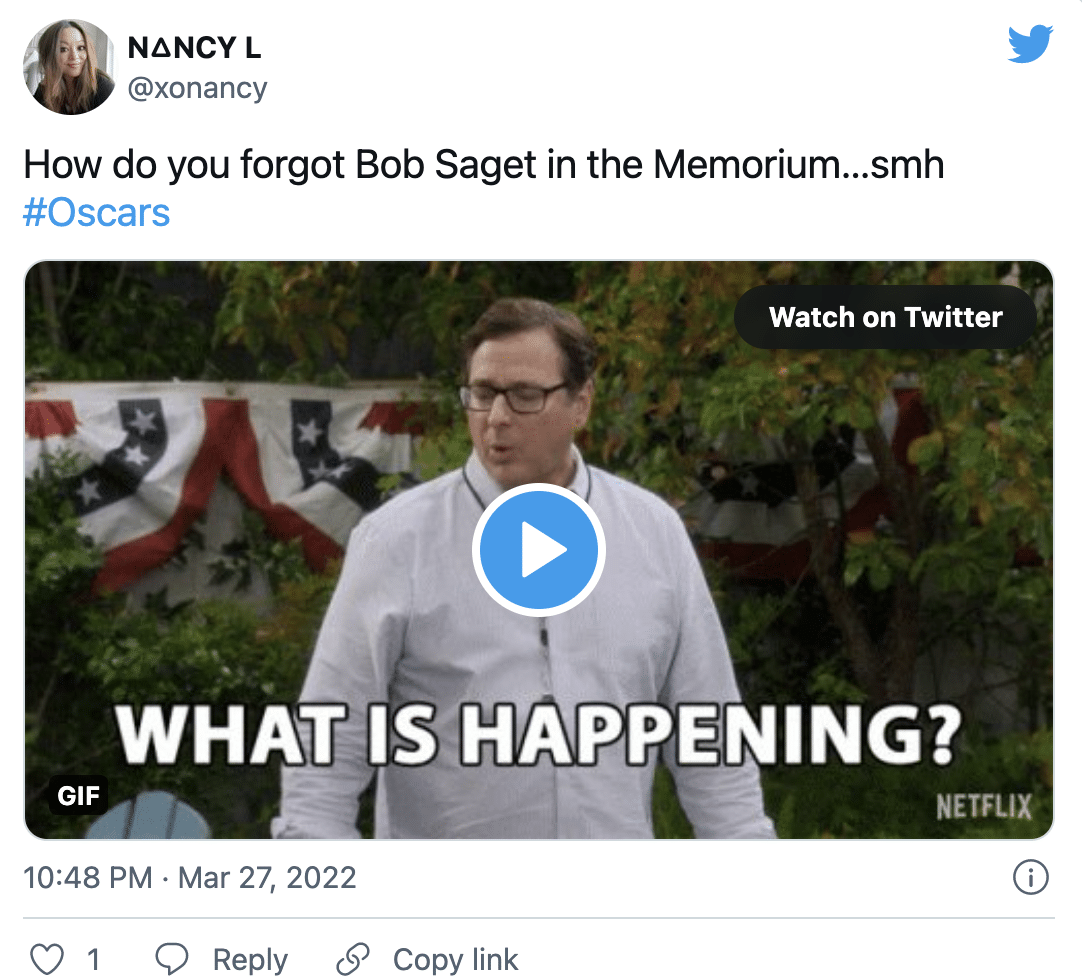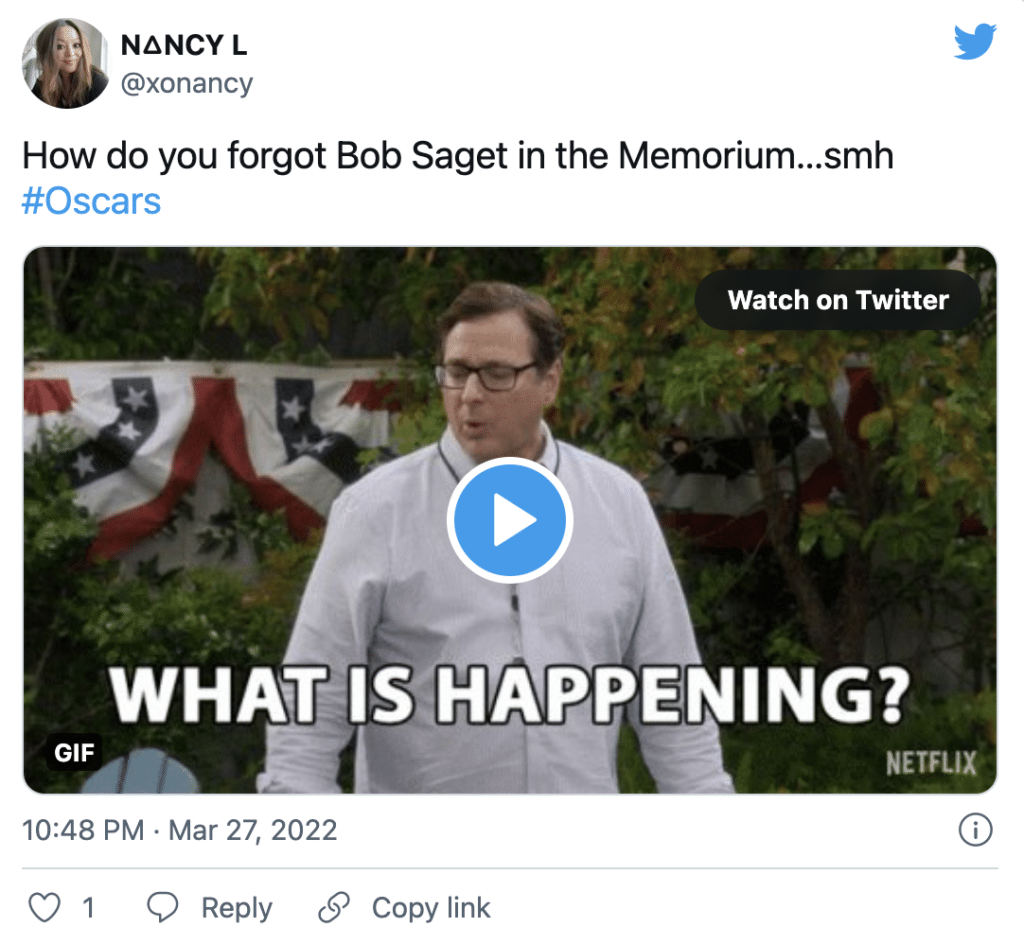 It's not unusual for the Oscars to completely leave out a name from their 'In Memoriam' segment. In previous years, they've missed Glee star Naya Rivera and Once Upon a Time in Hollywood's Luke Perry. Other notable snubs in years past include Austin Powers' Verne Troyer, Batman '66 star Adam West, and Alexis Arquette.
Aside from the eventful night (re: when Smith slapped Rock), there were some big wins that evening, with CODA winning Best Picture, and Dune leading the pack with six wins total that night. Smith also won Best Actor for his role in King Richard, Jessica Chastain took home the gold for The Eyes of Tammy Faye, and Jane Campion won Best Director for her work on The Power of the Dog.