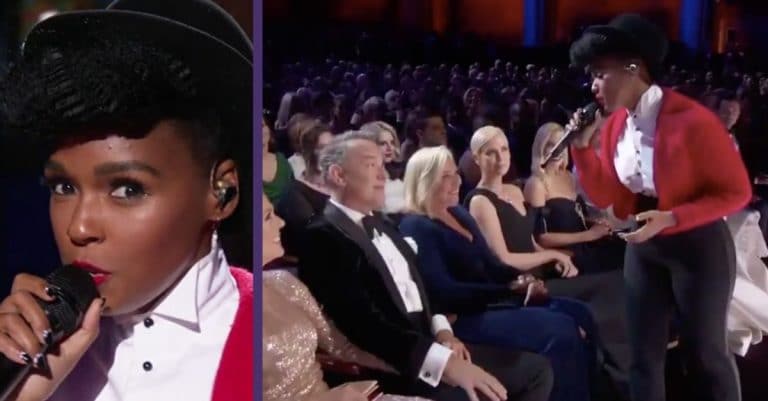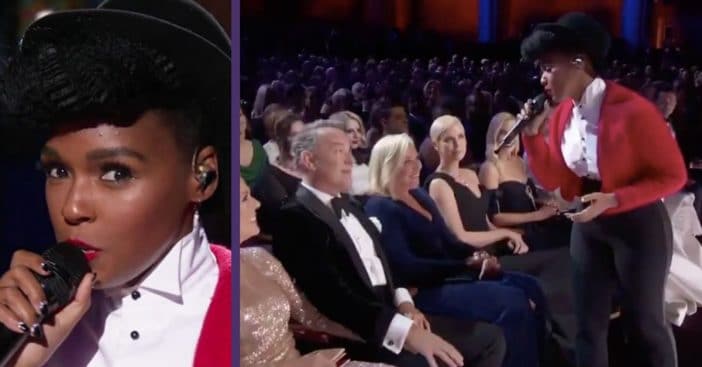 The opening performance of any awards ceremony is an important one as it sets the tone for the rest of the evening. The same can be said for the opening performance of the 92nd Academy Awards, which was nothing short of nostalgic and heartwarming. Singer Janelle Monáe took the stage which was set up like Mr. Roger's room at the beginning of his beloved children's show so many years ago.
She comes in and begins to sing "Won't You Be My Neighbor?" which was sung by the beloved Mr. Fred Rogers. She went through all the motions, even zipping up a classic Mr. Rogers red jacket. At a certain point, she ventures off the stage to the front row where Tom Hanks is sitting. She begins to not only serenade the entire audience but specifically Mr. Hanks, who played Rogers in the recent film about Mr. Rogers. It was a truly wholesome and heartwarming moment!
Janelle Monáe does her own portrayal of Mr. Fred Rogers, paying special homage to Tom Hanks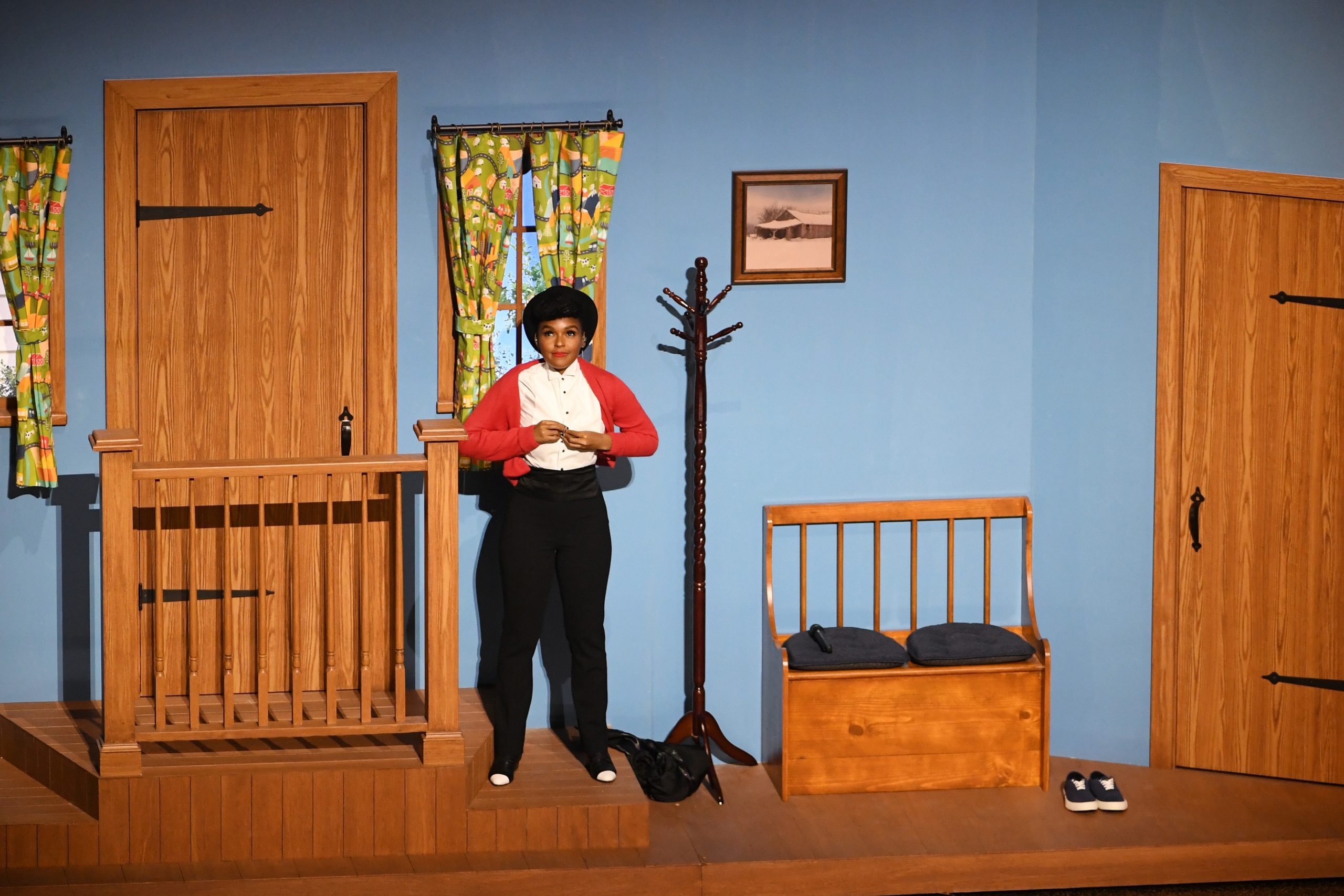 While Hanks sadly lost his Best Supporting Actor award to Brad Pitt, but his incredible portrayal of Mr. Rogers is still recognized. In additional news, Toy Story 4 took home the award for Best Animated Feature Film, and we're sure Hanks was proud as ever to have his last Toy Story film end on such a fantastic note.
RELATED: 'A Beautiful Day In The Neighborhood' Survey Says
The rest of Janelle's performance followed with costumes that represented certain characters of nominated films of the evening. She was inclusive of the crowd, attempting to have them all sing along as well. Check out the video of Janelle Monáe's opening performance at the Oscars below, and keep a special eye on Tom Hanks in the front row!
And that is how you open the #Oscars! Incredible performance by @JanelleMonae to kick off the show, with a special guest 😉 https://t.co/yFPfrCb29c

— ABC (@ABCNetwork) February 10, 2020