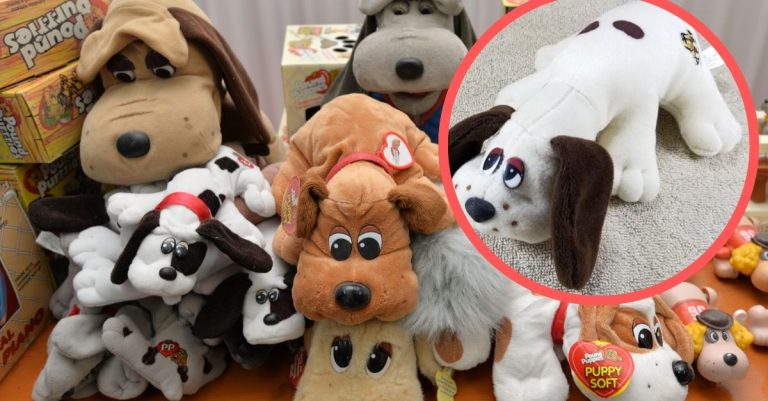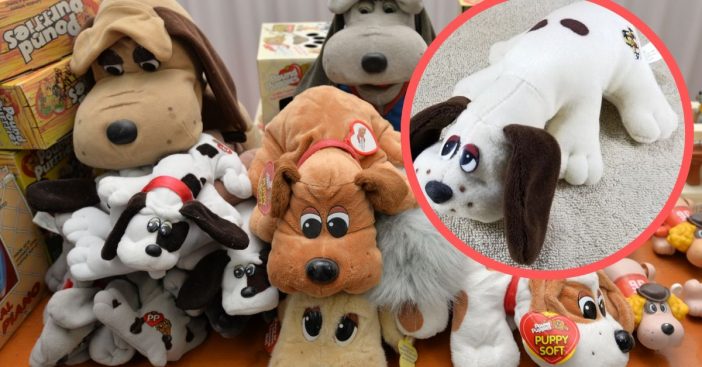 Everyone's favorite plush dogs Pound Puppies are back!

They are being sold through both Walmart and Amazon.

Cue the nostalgia!
Whether you're feeling nostalgic or simply love soft plush toys, you'll be excited by this news. Pound Puppies are making a comeback. Amazon and Walmart now sell these soft, fuzzy dogs just in time for Valentine's Day, Easter, and more. While some retailers are closing their doors and discontinuing new sales, a lot of older treasures are coming back with gusto.
Pound Puppies enjoyed a lot of popularity years ago. The toys act as a cute present to give to anyone on any occasion. Additionally, they act as educational tools. Each one teaches the owner about proper pet care and promotes pet adoption.
These Pound Puppies are going to be exactly like the originals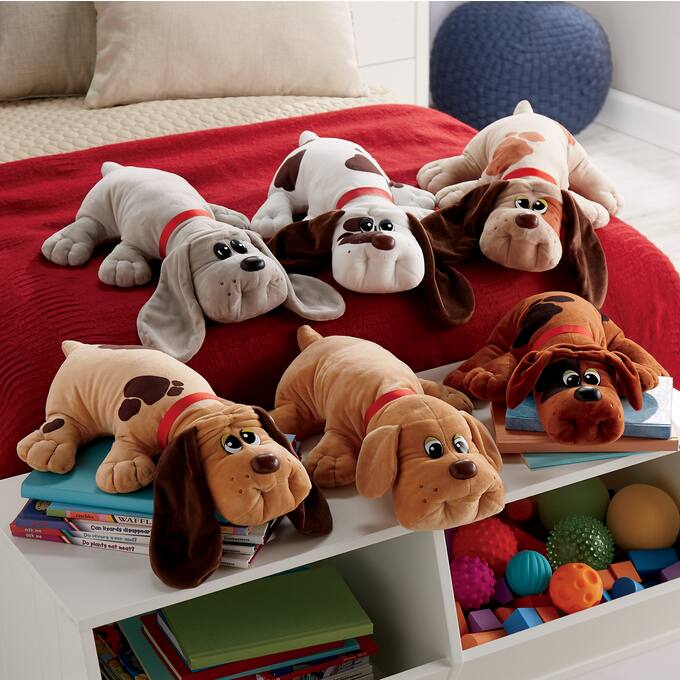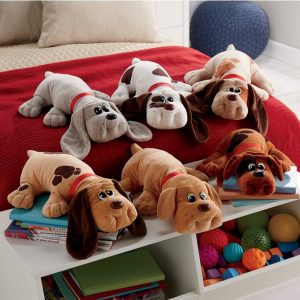 Pound Puppies really enjoyed a lot of popularity in the 1980s. Their large size and cute features make them huggable in every way. But they also had some special features that distinguish genuine toys from fakes. For instance, there are six classic types of the Pound Puppy. Each of those shall be available to interested consumers.
RELATED: After 7-Year Wait, Shelter Dog Finally Gets Adopted
They each also have a heart on their lower end. The comeback pups shall be genuine recreations, down to the last stitch and hidden detail. That includes the heart and other unique features about these helpful, huggable toys. To get one from Amazon requires $19.97 before your newest family member will be shipped your way. It could be a good investment for teaching about pet care. Other organizations are trying their own version of this education initiative, CNN reports.
Owners can be educated and inspired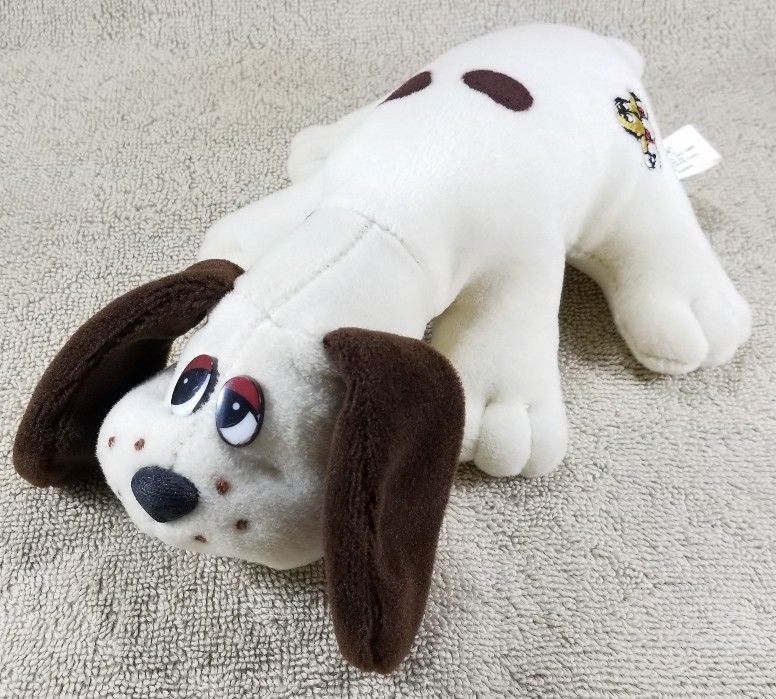 While providing fun childhood memories, Pound Puppies, produced by Basic Fun! with a license from Hasbro, also educate owners. The puppies are described as "soft, fuzzy babies who need someone to adopt them and take care of them. They like to be held close and give lots of love & hugs." To help new owners, they have informative leaflets that teach about pet care.
They also teach the importance of adopting animals in need of a home. Now, just like back then, Pound Puppies are a good stepping stone for young ones who want a pet but could still learn about the commitment that entails. First, they can care for these little dogs. Those wanting a Pound Puppy can get one of the classics, or they can get newborn puppies. These smaller, young versions come swaddled in adorable baby diapers.
Are you interested in purchasing one of these dog plushies? Click here to purchase one directly from Amazon!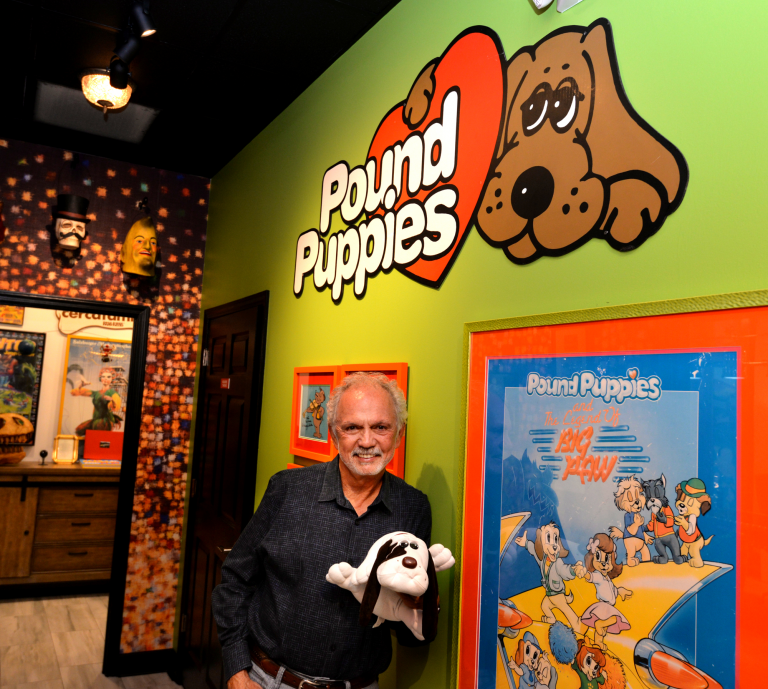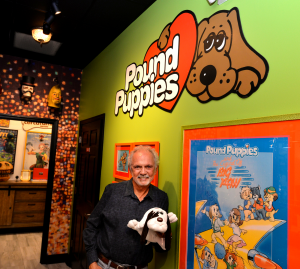 RELATED: Coors Light To Cover $100 Worth Of Dog Adoption Fees Across The Country
Here at DoYouRemember? we ensure our readers receive the best content and products. If you make a purchase through one of our links, we may earn an affiliate commission.