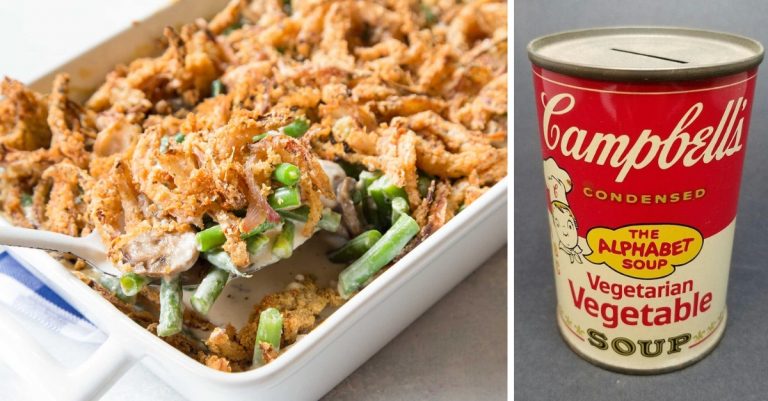 Green bean casserole is a staple at Thanksgiving dinner, and if you have yet to make it, this is your year to dive right in! It's the perfect blend of veggies and unhealthy carbs, which is basically what Thanksgiving dinner is all about, right? Unfortunately, the woman who created the famously delicious green bean casserole has died at the age of 92. Her name was Dorcas Reilly.
Reilly passed away on October 15th this year from complications of Alzheimer's disease. A representative from Campbell Soup praised Reilly for being the driving force behind the green bean casserole, which is made with green beans, cream of mushroom soup, and crunchy fried onions. The website in which the recipe resides received 2.7 million visits during last year's Thanksgiving season.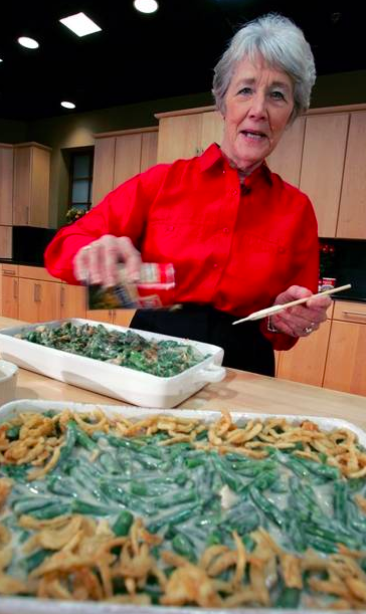 The Campbell Soup company spoke highly of Reilly and released a statement after learning of her death. "Dorcas was an incredible woman, whose legacy will live on for years to come. She will be missed by her Campbell colleagues and all those who were impacted by her creativity and generous spirit," they said.
Reilly was originally a Campbell Soup kitchen supervisor in 1955 when she learned that combining the ingredients of the green bean casserole could be a big hit.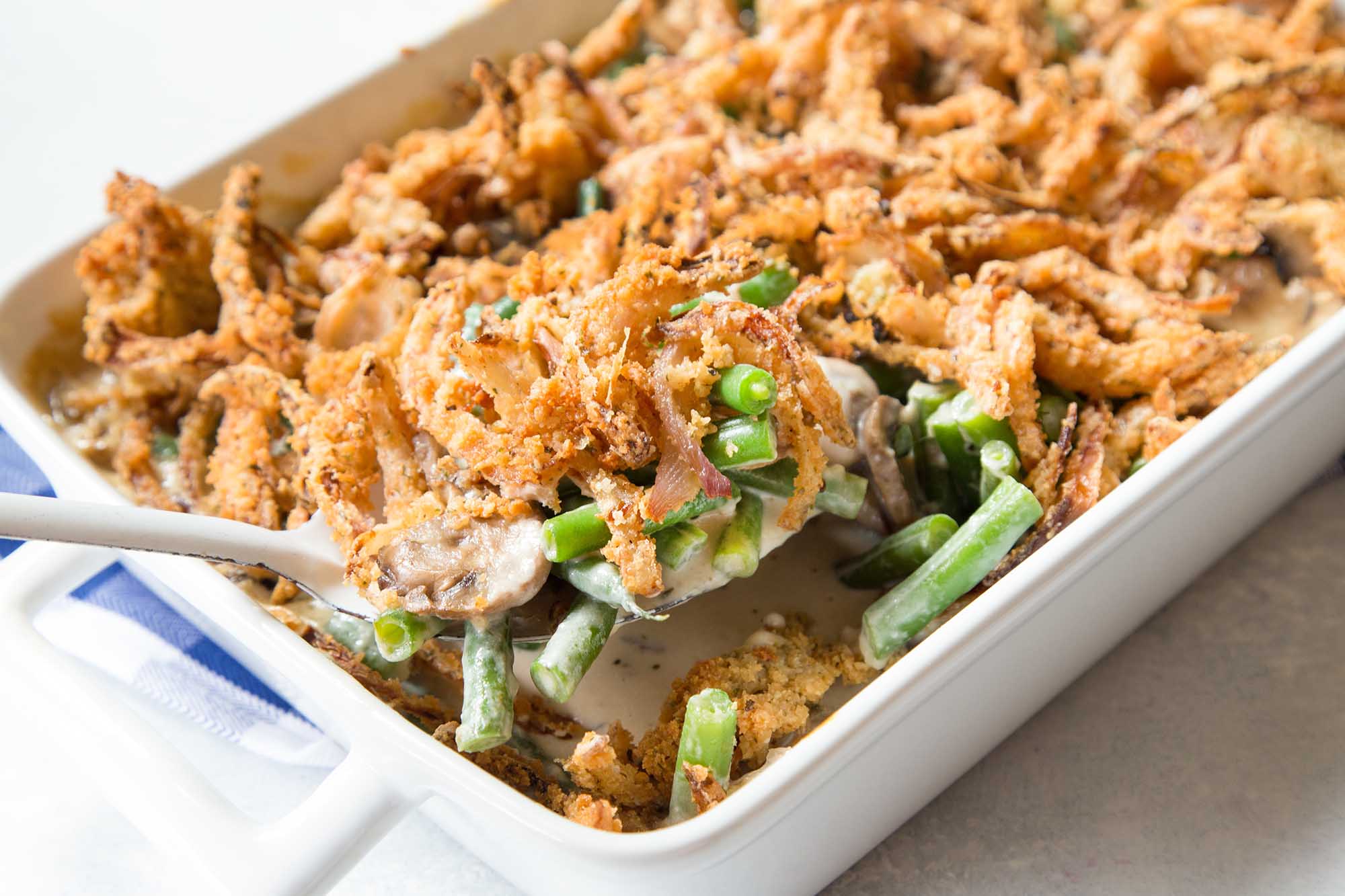 Reilly worked for Campbell's on and off between the 1940s and 1988 and retired as a Campbell's manager. Her recipe for green bean casserole became so famous that she even began seeing the recipe as a fixture on soup-can labels and television commercials. Reilly would note that whenever the company held recipe contests she would often see modified variations of her recipe.
She would also always have the ingredients on-hand at home, just in case anyone asked her to make a dish since it was that popular!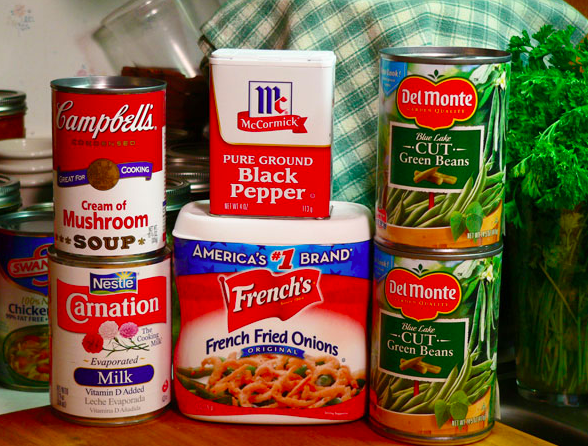 Want to take a whack at the original green bean casserole recipe this Thanksgiving? Follow these super easy steps below right from the Campbell's website!
Ingredients:
1 can (10 1/2 ounces) Campbell's® Condensed Cream of Mushroom Soup or Campbell's® Condensed 98% Fat Free Cream of Mushroom Soup
1/2 cup milk
1 teaspoon soy sauce
1 dash black pepper
4 cups cooked cut green beans
1 1/3 cups French's® French Fried Onions
How to make it:
Step 1
Stir the soup, milk, soy sauce, black pepper, beans and 2/3 cup onions in a 1 1/2-quart casserole.
Step 2
Bake at 350°F. for 25 minutes or until the bean mixture is hot and bubbling.  Stir the bean mixture.  Sprinkle with the remaining onions.
Step 3
Bake for 5 minutes or until the onions are golden brown.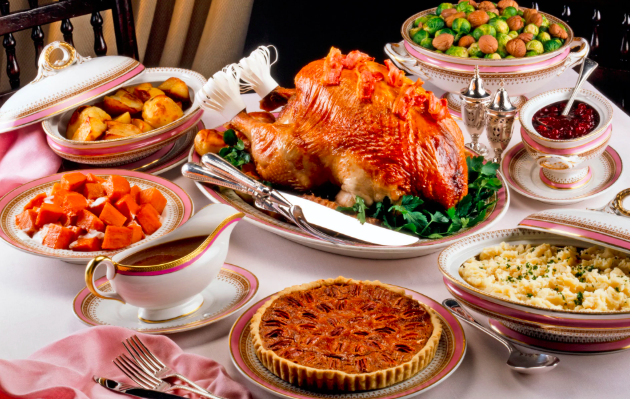 Be sure to SHARE this article to carry on Dorcas Reilly's legacy! Follow the video below to learn how to make classic green bean casserole.