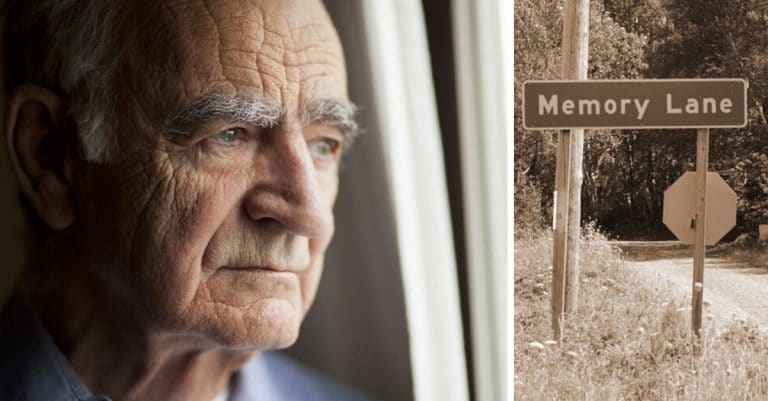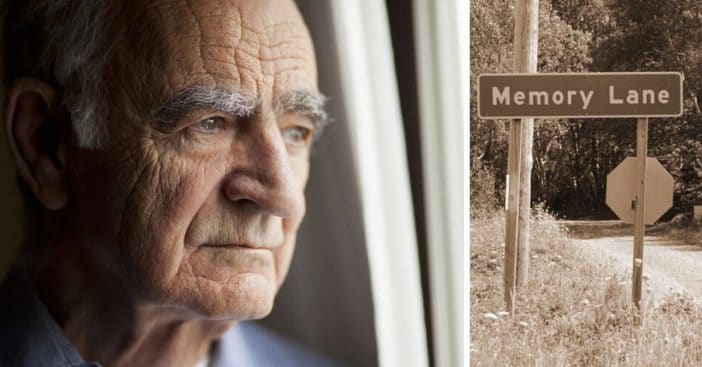 It sounds like an oxymoron, doesn't it? It is a real thing, though. Andrew Solomon of The Cut delves into the reason why we sometimes feel this way. Angstalgia is the feeling of being weirdly nostalgic for a time, place, thing, etc. that we couldn't not want to relive more. There is just still some part of us that has an attachment to that time, place, or thing.
Andrew talks about how he disliked his high school and was unhappy there, partially because he was bullied. However, when he went to visit, there was a nostalgic part of him that felt attached, mostly to the aspect of just being 14 years old again.
Angstalgia happens to all of us in some way, shape, or form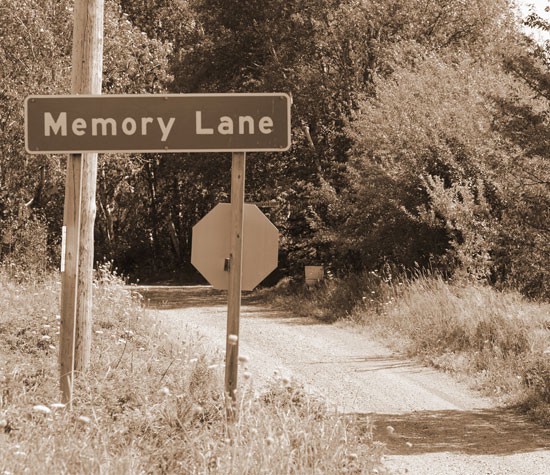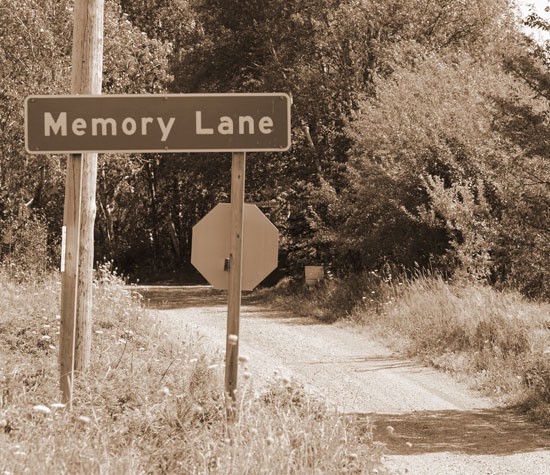 Andrew talks about other moments in his life that couldn't have been more awful and dreadful, and yet there's still some deep-rooted attachment that lingers. Some of these moments include the time he came out, the day his mother died, and the time he reported from Afghanistan and Libya.
RELATED: Turns Out That Young People Love Nostalgia, Too — Here's Why
In his piece, he explains further why we may have feelings such as this. "The general miasma of happy days is rich, but thinking about times of sorrow is what's really stirring," he says. "Some angstalgia is focused on the moment when the pain stopped, the revelation that everything was in a way all right. But the primary focus of angstalgia is desolation. Nietzsche said, "In pain there is as much wisdom as in pleasure," but I'd do him one better and suggest that in pain there is more wisdom than in pleasure."
You probably don't even realize you're experiencing it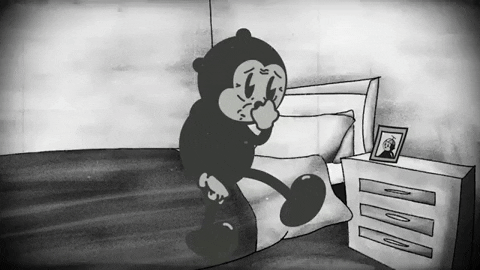 Andrew confirms that he encounters the feeling of angstalgia frequently, and has also met others who experience it as well. He tells of a hospice worker who was nostalgic for the time when she lost her favorite patient. Another time includes the moment a mother wishes she could go through the painful experience of giving birth. It's all around us and inside our minds, even if we don't realize it.
He wraps it all up quite nicely, that really makes sense for just about anyone. "Angstalgia attaches to every prior anguish because we experience and so remember times of suffering with greater intensity, animation, and desire."