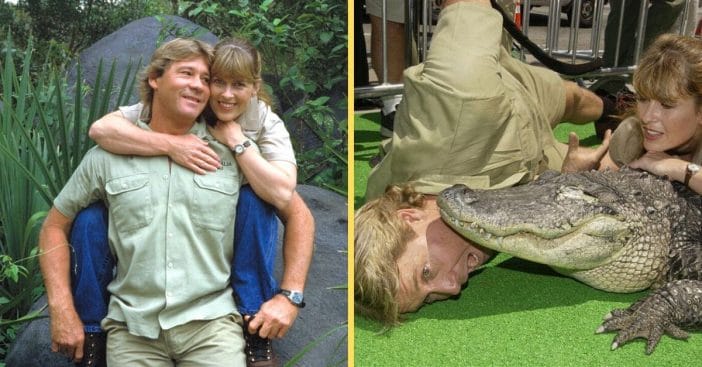 On Sunday, Terri Irwin celebrated the 28th anniversary of one of her favorite days. On that day, 28 years ago, her late husband Steve Irwin asked her to marry him at the Australia Zoo. The couple met in 1991 when Terri visited a small reptile park where Steve was working. She said the sparks were immediate.
To celebrate the anniversary of their engagement, Terri posted a photo on her Twitter page. She wrote, "It was 28 years ago today, here at @AustraliaZoo, that Steve asked me to marry him. Life is constantly changing. Love is forever."
Terri Irwin celebrates the 28th anniversary of her engagement to her late husband Steve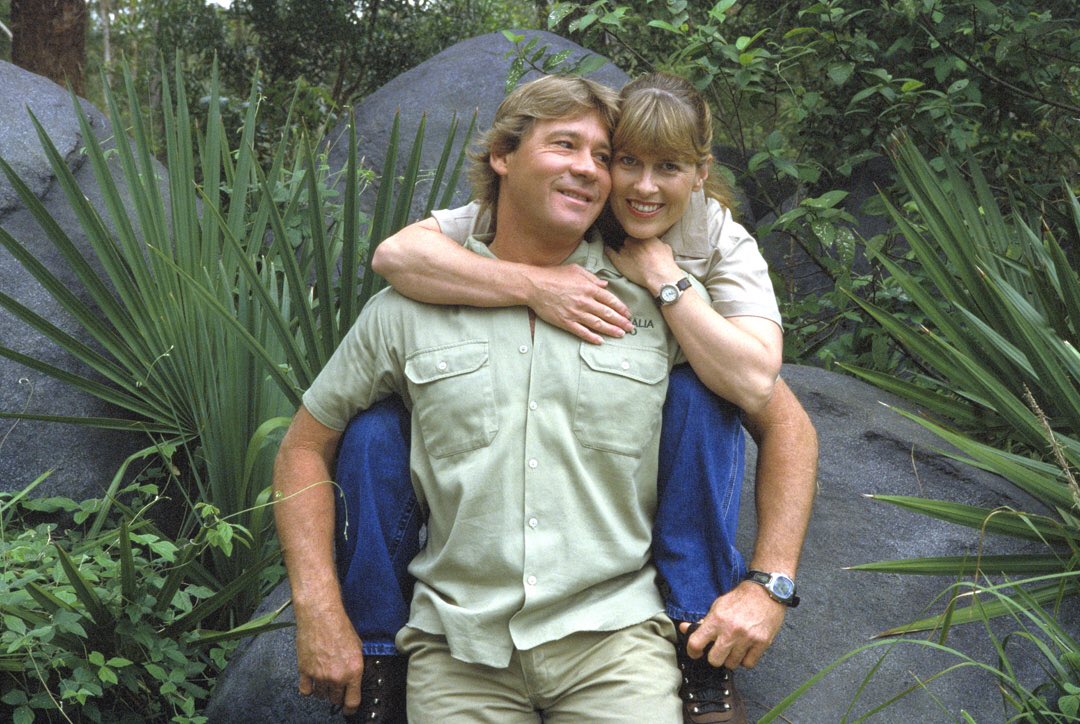 When they met, Terri lived in Oregon and was only visiting Australia. She said that when they met, "Right away we were talking about wildlife, and our passions in life and I kept thinking, 'I wonder if this guy's married.' He said to me, 'Would you like to meet my girlfriend, Sue?' I tried to be cool about it, but I was devastated."
RELATED: Irwin Family Opens Elephant Sanctuary, One Of Steve Irwin's Life-Long Dreams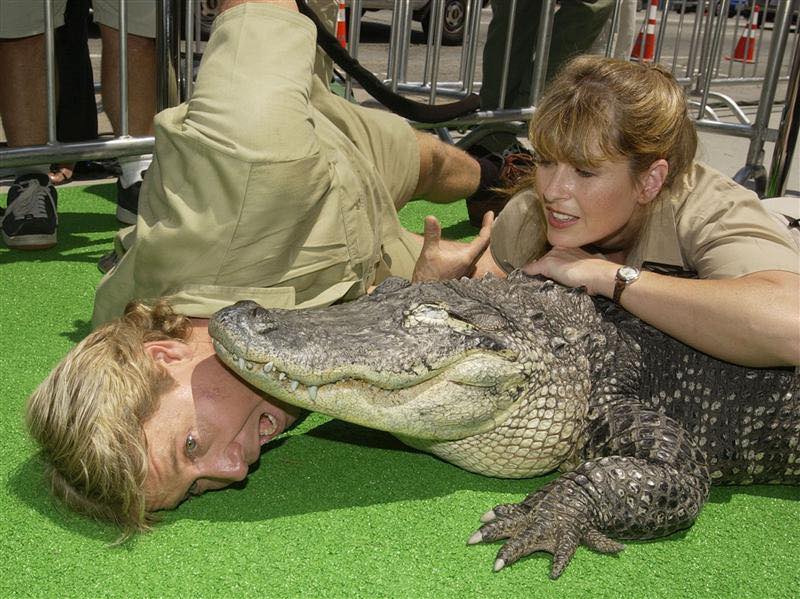 The rest is history
She continued, "Then he goes, 'Hey Sue, Suey, come here.' And his little dog came running around the corner. 'This is my girlfriend, Sue,' he said. I thought, 'Yes!'"
At first, they didn't keep in touch as Terri had hoped. However, after a month Steve decided to come to visit Terri in Oregon! The rest is history. They got married in 1992 and had two children, Bindi and Robert. The family worked together at the Australia Zoo, where Terri, Bindi, and Robert still work.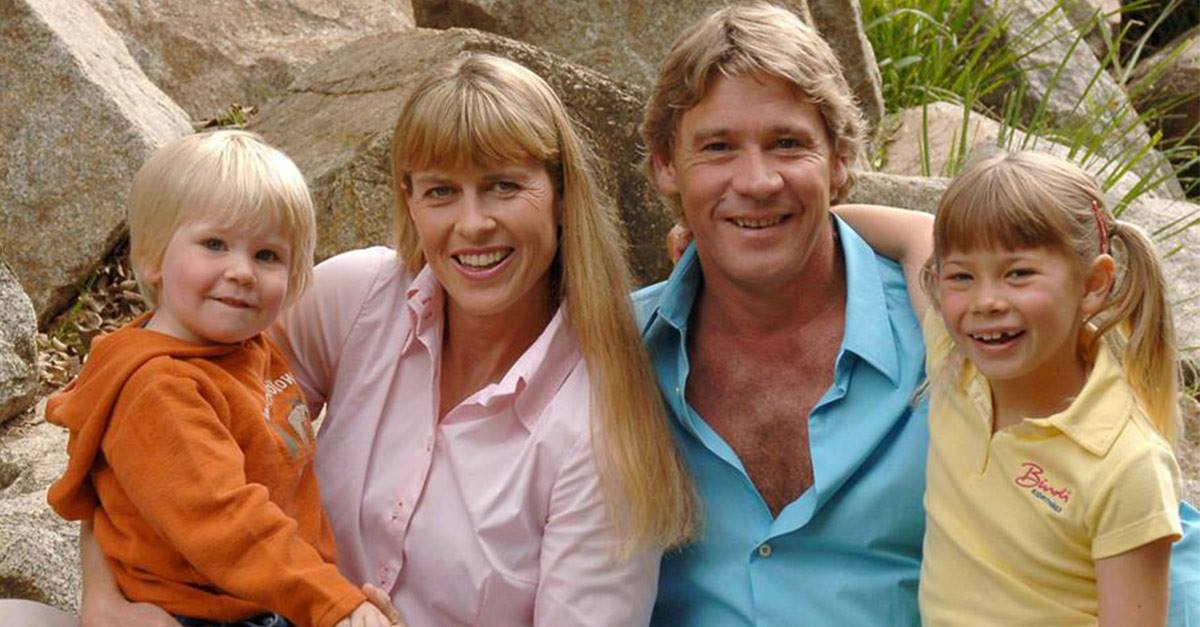 Sadly, Steve passed away at the age of 44 in 2006 after being attacked by a stingray. Now, the family and fans of the Crocodile Hunter celebrate another special day. On November 15 of every year, Steve Irwin Day is celebrated to honor his life.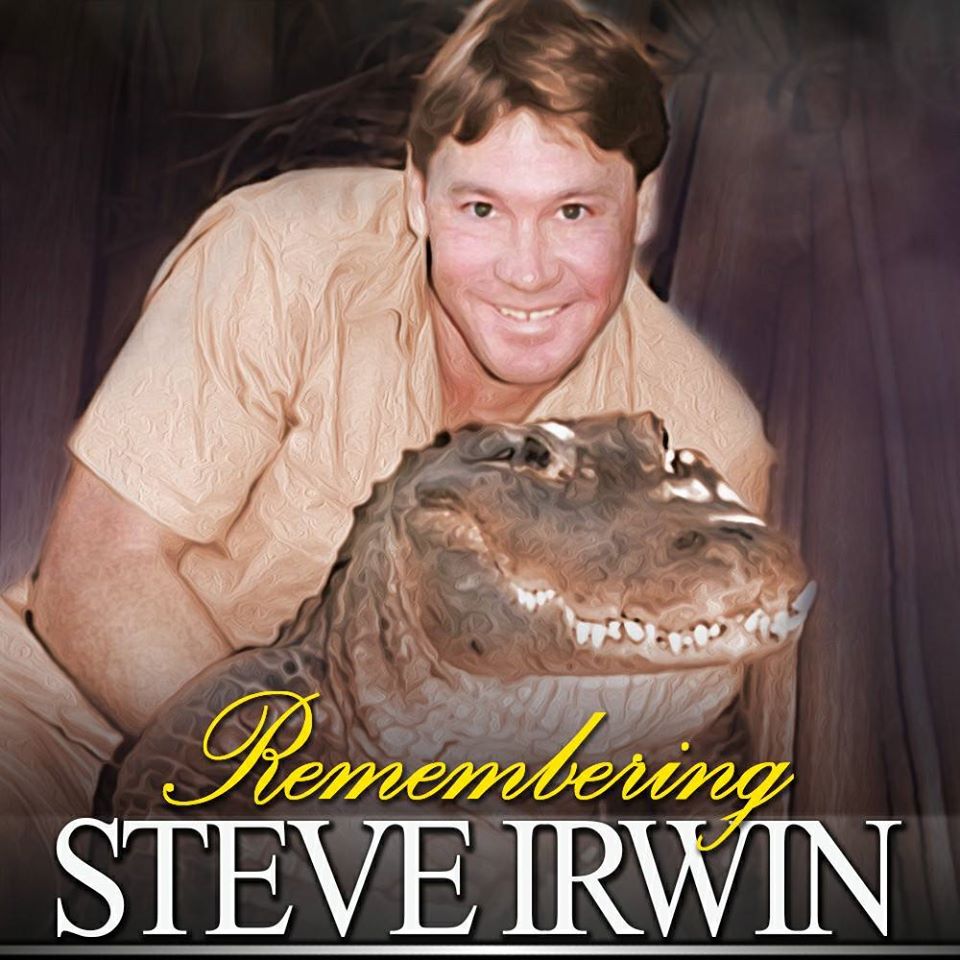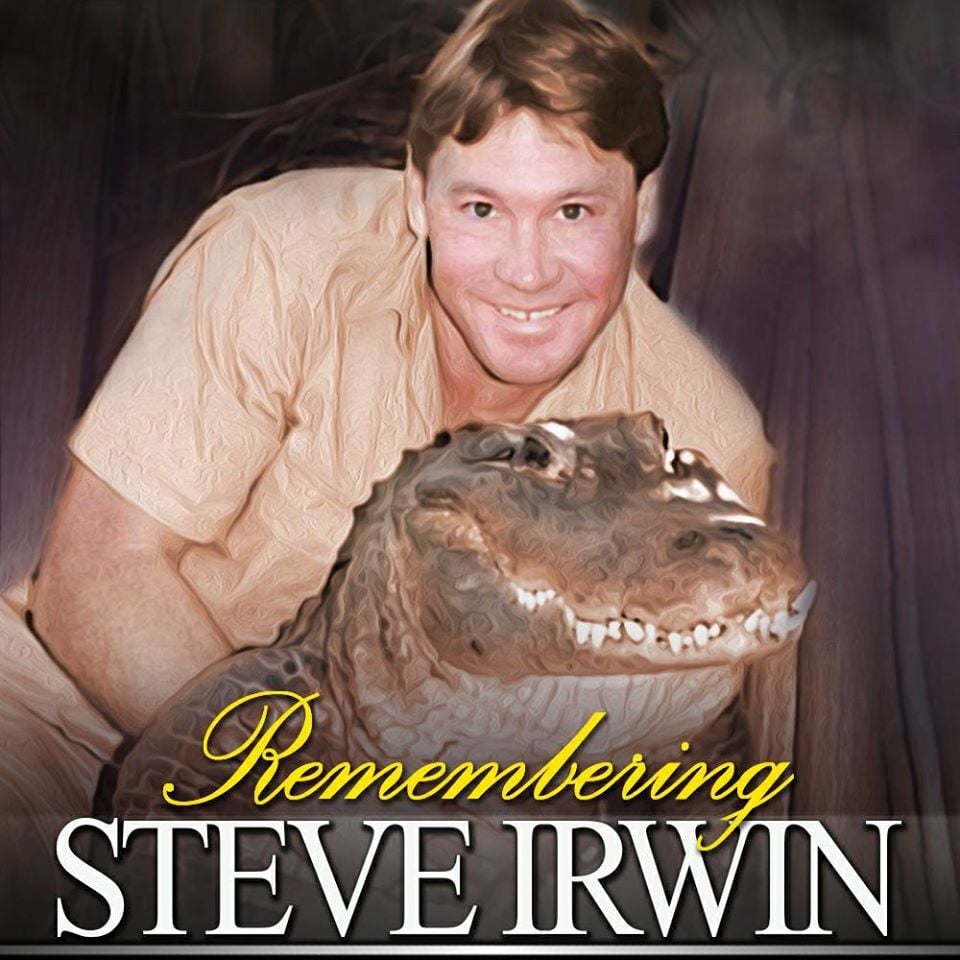 Terri, Bindi, and Robert say it is one of the most special days of the year to them. Robert said, "Dad was the ultimate Wildlife Warrior and so ahead of his time — discussing climate change, habitat destruction, and so many other environmental issues before they were as widely discussed as they are now. He changed the world and so many lives across the globe. For my family and me, we miss him every day but are proud to keep his mission alive. It's wonderful to see so many people showing their support for his legacy."