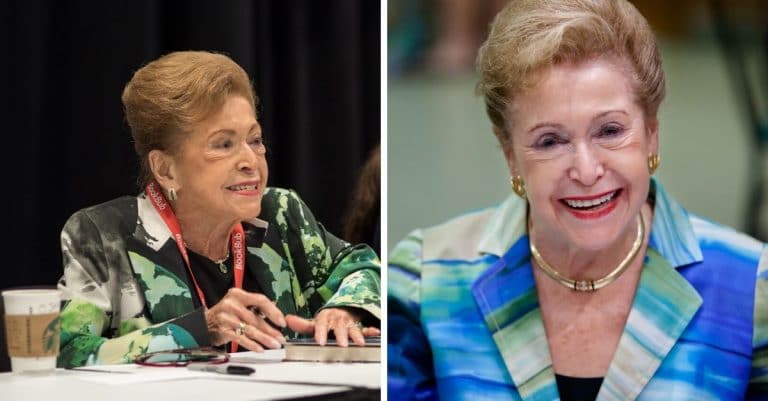 Best-selling author Mary Higgins Clark has passed away. 

She was 92 years old. 

Her daughter Carol, who is also a best-selling author, confirmed the news online. 
Best-selling suspense book author Mary Higgins Clark has died at the age of 92. Her daughter, author Carol Higgins Clark confirmed her death. In her long career, Mary published over 50 novels and sold over 100 million copies in the United States alone. Her last book was published in November 2018.
Mary was born Mary Theresa Eleanor Higgins on Christmas Eve in 1927. Her father and brother both died when she was young, so she began working at an early age. During this time, she began writing, mostly in journals. One of her first jobs was a switchboard operator at the Shelton Hotel. She said she eavesdropped on some of the people staying at the hotel, including Tennessee Williams, an American playwright.
Author Mary Higgins Clark has died at 92 years old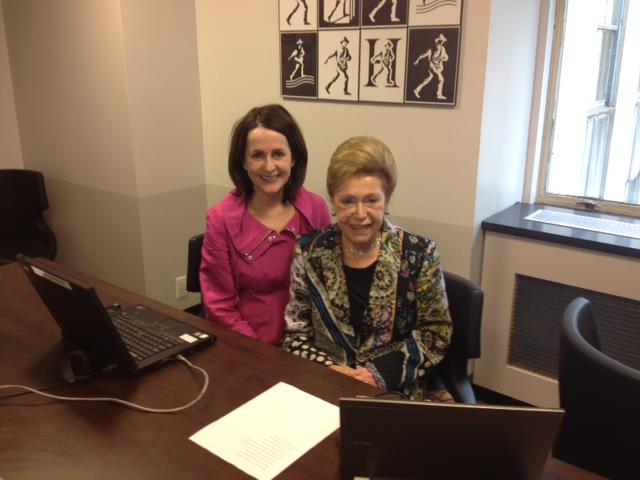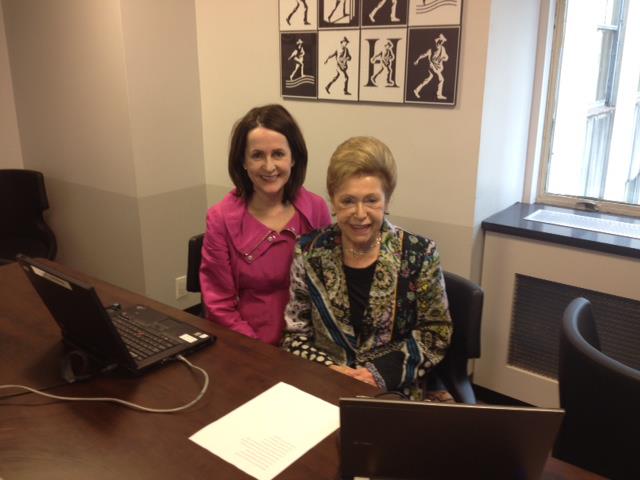 She soon met Warren Clark, who would become her first husband. They had five children together, but sadly, Warren died from a heart attack in 1964. Mary was 37 and became a widow with five kids. She found a job but would get up early to write. Her first novel came out in 1969. Her first successful novel was called "Where Are the Children?" in 1975. She sold it for $3,000.
RELATED: In Memoriam — The People We Lost In 2019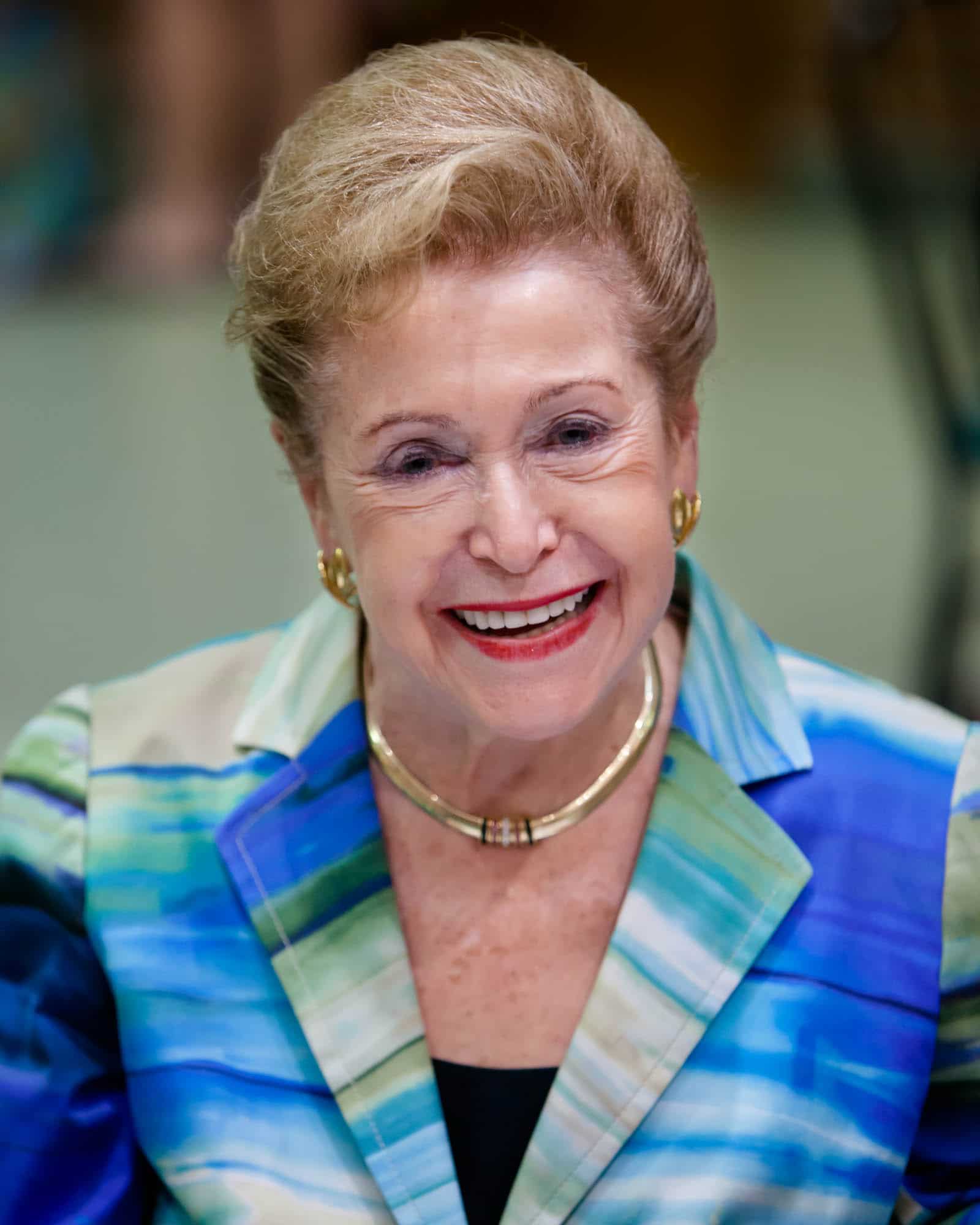 Most of Mary's books follow a similar plot, but her twists and turns keep readers hooked. She also has never included sex or profanity in any novel. In her later years, she often wrote with her daughter Carol, who also became a successful author.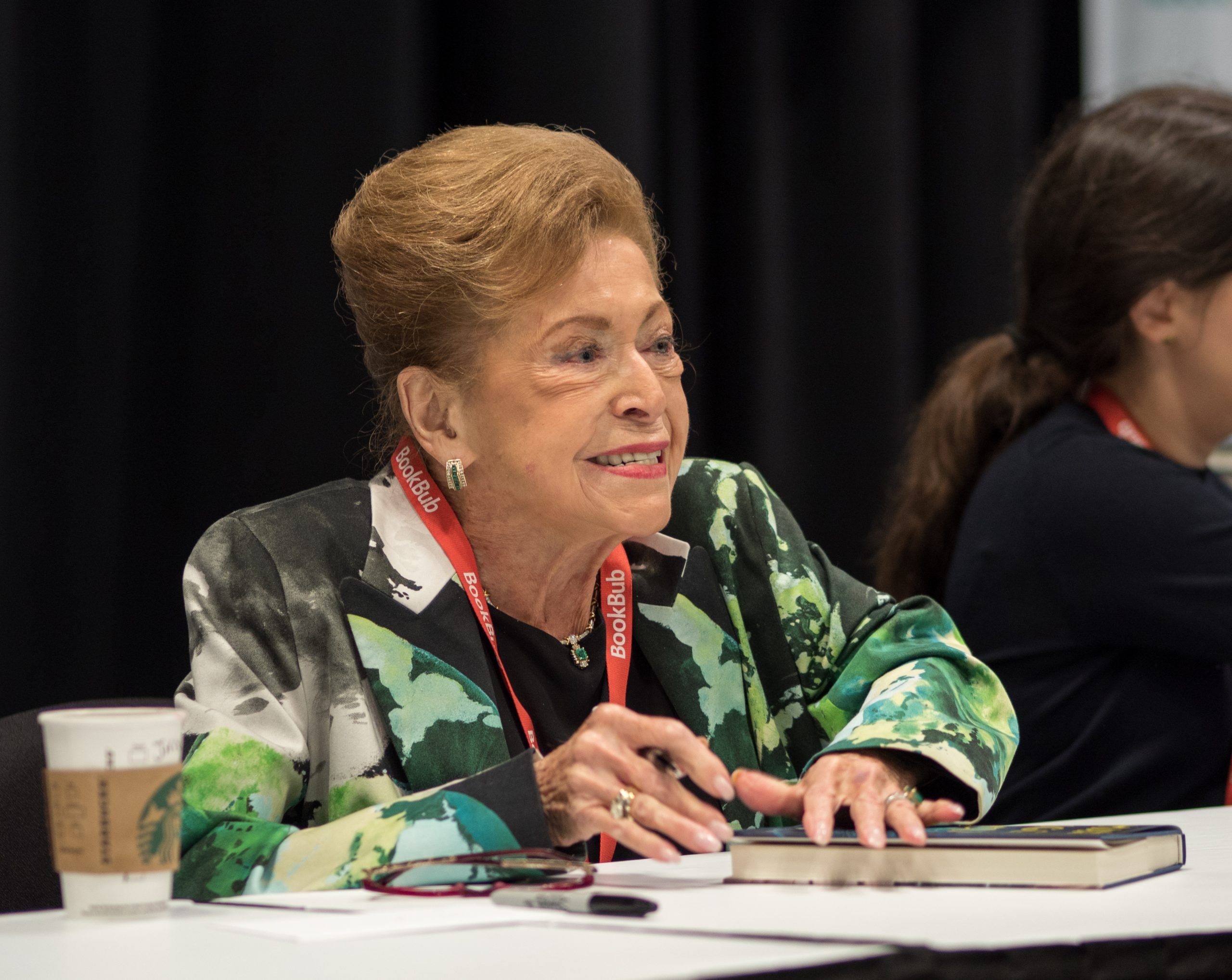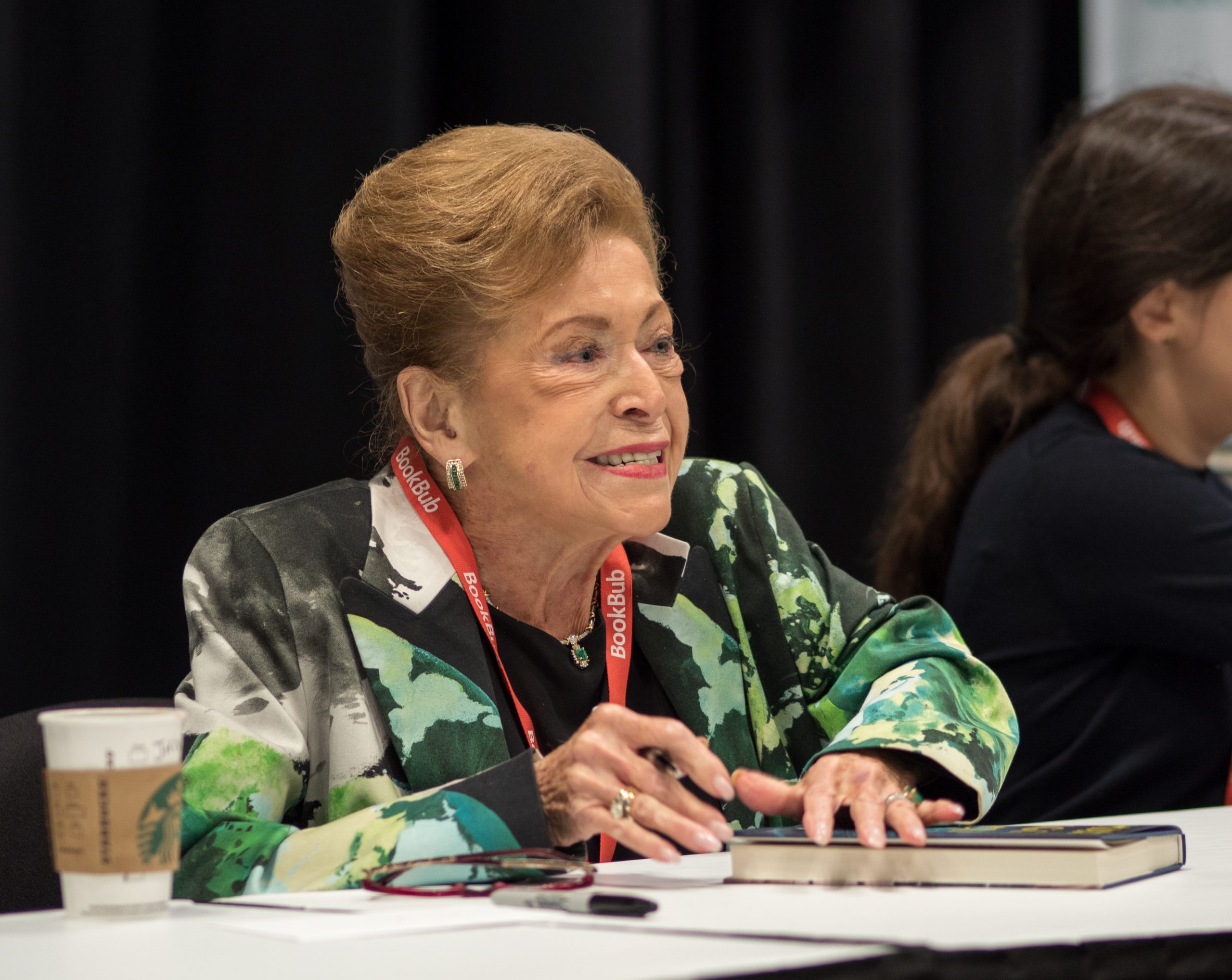 The New York Times said in 1988 that she broke a record for being "the first eight-figure agreement involving a single author." She worked with the company Simon & Schuster for the majority of her books. An editor in chief, Michael Korda said, "During which time we never had a cross word between us, which surely sets something of a record for author-editor relationships."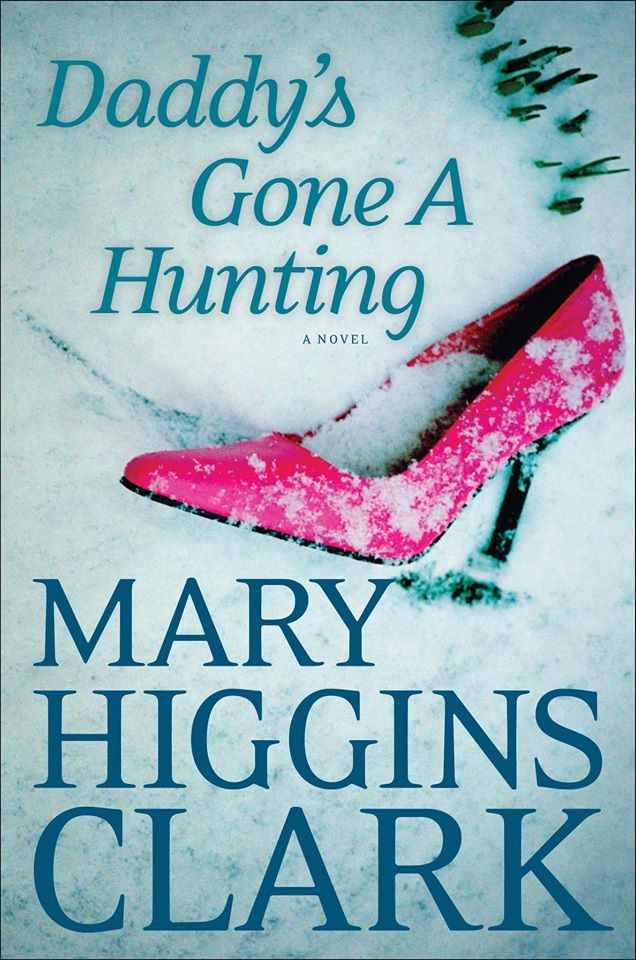 Mary was married two more times during her life. She was married very briefly to Raymond Charles Ploetz, and later to John Conheeney. John died in October 2018.
She is survived by her five children, six grandchildren, and two great-grandchildren.