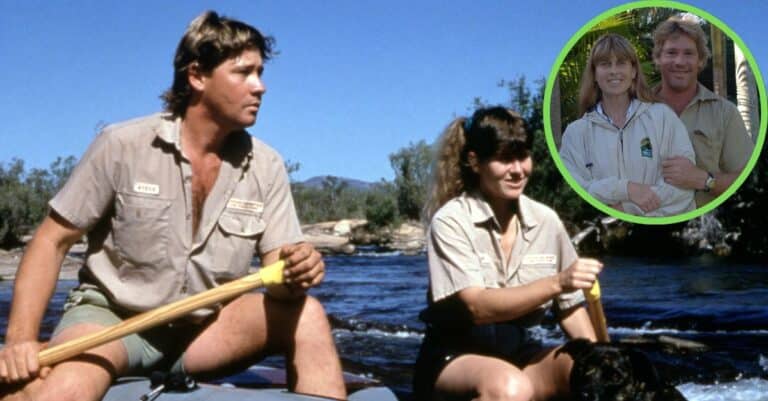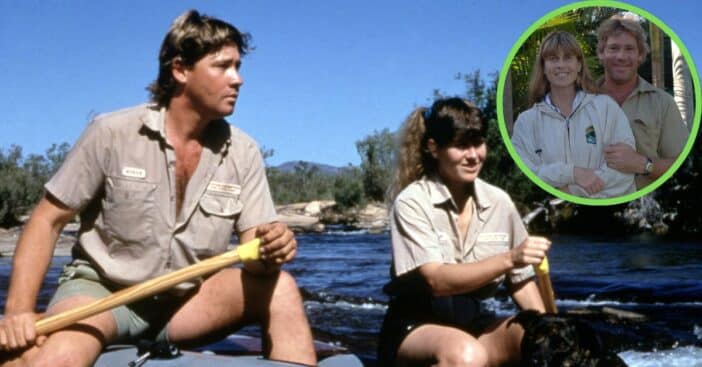 This year marks 30 years since Terri and Steve Irwin got married. The two remained together from 1992 until his death in 2006. Irwin is still in her thoughts years later, and on the day of their anniversary, Terri is celebrating the love they shared.
Terri celebrated the occasion with a post to social media honoring what they had and what they still have to this day. Though the Crocodile Hunter star is gone, the two already formed a legacy that endures today – through their love as a couple, their work for animals, and their children Bindi and Robert Irwin.
Terri Irwin celebrates her anniversary with Steve Irwin
I married this incredible bloke 30 years ago today. What an adventure! Love and legacy live on. pic.twitter.com/FEHTYfh5Xf

— Terri Irwin (@TerriIrwin) June 3, 2022
On June 3, Terry and Steve Irwin tied the knot in '92. Terri marked the occasion with a post showing a picture of her and Irwin standing side-by-side with his arms wrapped around her as they smile at the camera. At the time, Terri is dressed in a jacket promoting Disney's Animal Kingdom while Irwin is wearing his signature outdoor gear.
"I married this incredible bloke 30 years ago today," Terri captioned the post. "What an adventure! Love and legacy live on." That adventure began when Irwin took over management for what had been the relatively small Queensland Reptile and Fauna Park. The park had expanded and would eventually become the Beerwah Reptile Park. In '91, Irwin met Terri Raines, who had been working in her family's construction business. The website for the Australia Zoo writes that "It was love at first sight."
Enduring and honoring a legacy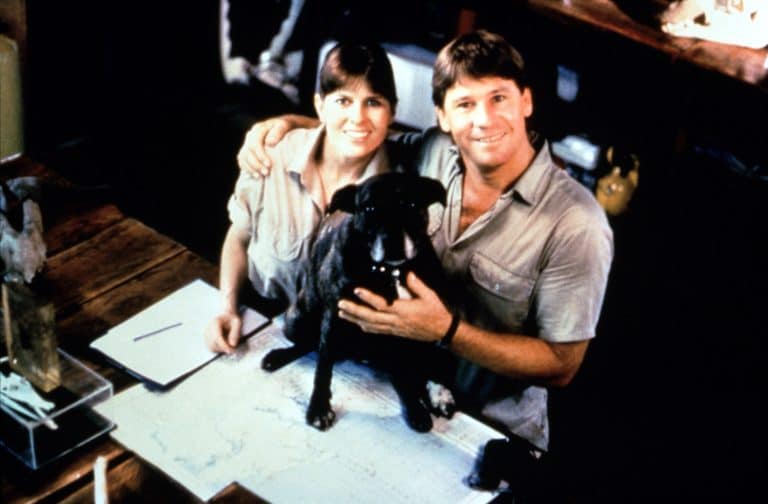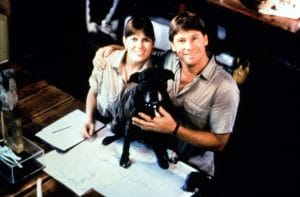 Steve and Terri Irwin enjoyed roughly 14 years of marriage together and became a conservation power couple. Irwin died when he was just 44 and she 42. Their children were not yet teens when they lost their father. Enduring the subsequent grief from this loss was a family affair, one where Terri recalls sitting down with the kids each day to recite their favorite part of each day and what they were looking forward to the next day.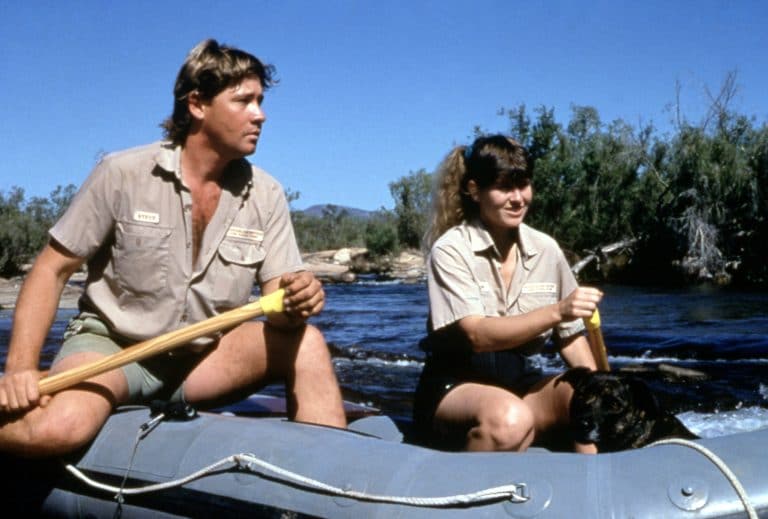 Terri also says she's not looking for a new soulmate. "I think when you become a young widow, it can be uncomfortable for other couples, that go, 'Oh well, now she's single, is she looking around?'" she shared. "And my male friends are more comfortable, they can see I'm not chasing them. I'm too busy to chase anybody." She adds, "I think it's wonderful when people who have lost someone find love again, but I'm not personally looking, and I haven't been on a date in 27 years. In fact, it's been so long, I've had a couple of lovely women ask me out because they figured that's the case. But I'm content. I have two beautiful kids, a really full plate. I've already had my happily ever after."