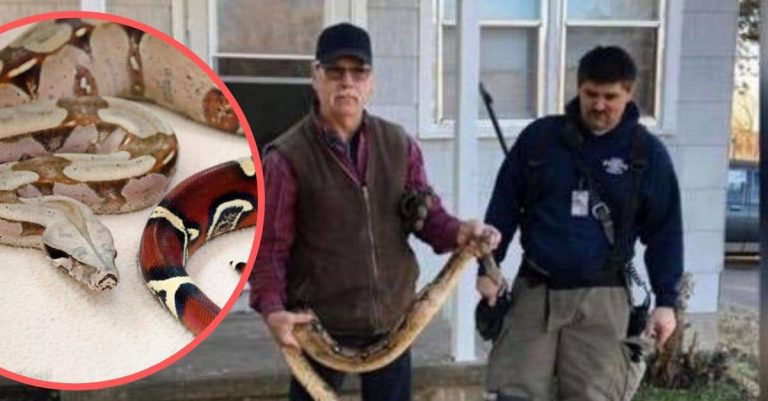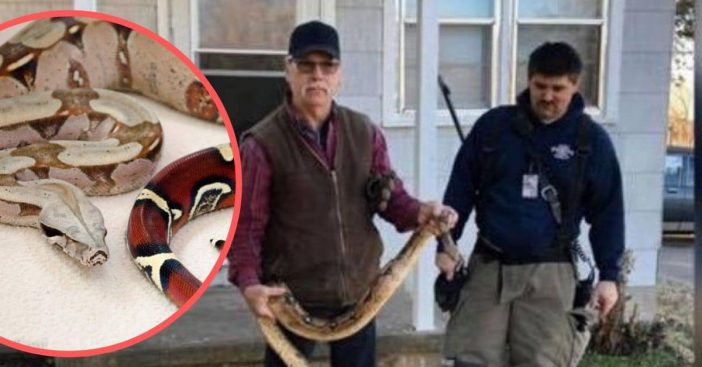 One Kansas resident got the surprise of a lifetime when he reached into his couch and found a snake! He was digging around in his couch to try to find his keys when he found a 6-foot brown snake instead. He did not own a snake and had no clue where it came from… yikes!
Of course, he called the police right away. Butler County Deputy Fire Chief Melvin Linot came and removed the snake from his couch and his home. The snake was a red-tailed boa constrictor and seemed to be someone's pet.
Man finds a snake in his couch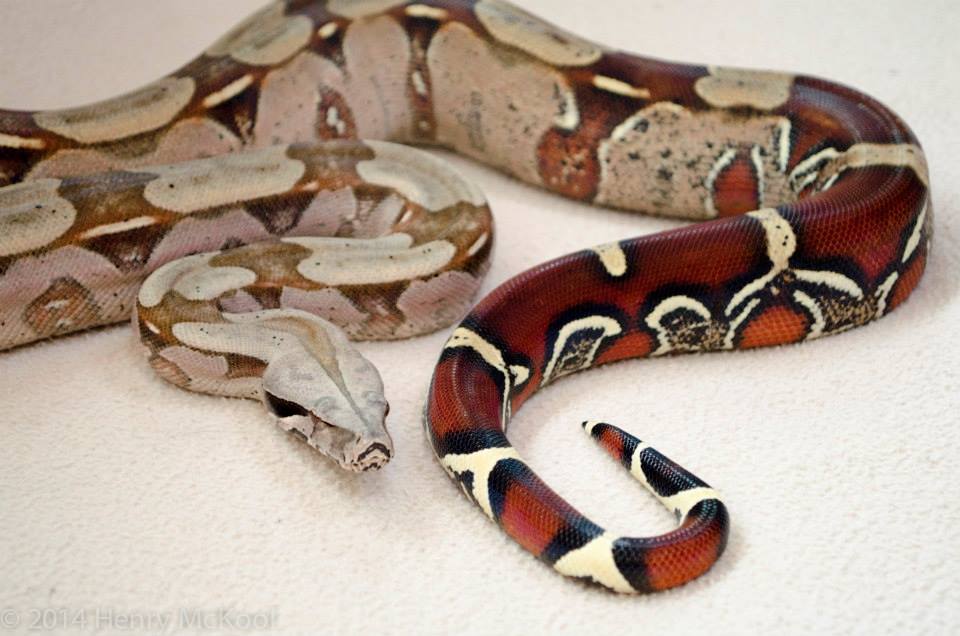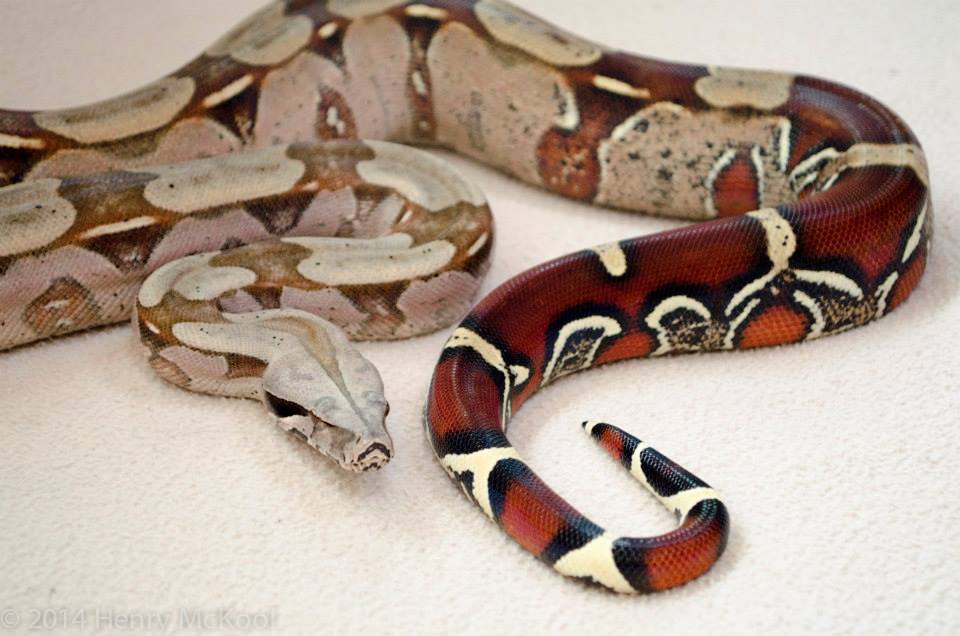 They decided it was a pet because the snake was actually very gentle and docile. The police department said this was the first call of its kind. They could not figure out how it got into the man's home or into his couch.
RELATED: How To Keep Snakes Out Of Your Home And Your Family Safe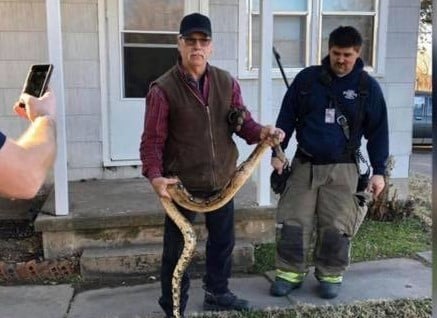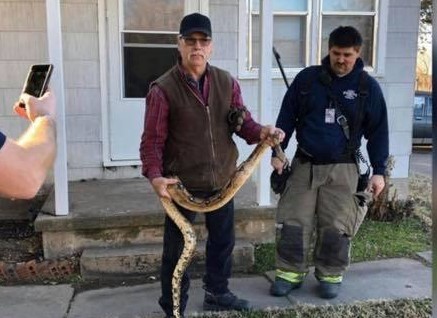 For now, the snake is at a pet shop until someone claims it as a pet. If no one steps forward, they plan to donate it to a program that travels to schools in the area and teaches kids about reptiles. Lt. Taylor Parlier was also on the scene and joked, "Some folks like snakes. I don't want to judge. If that what makes them happy, then more power to them. I prefer dogs."