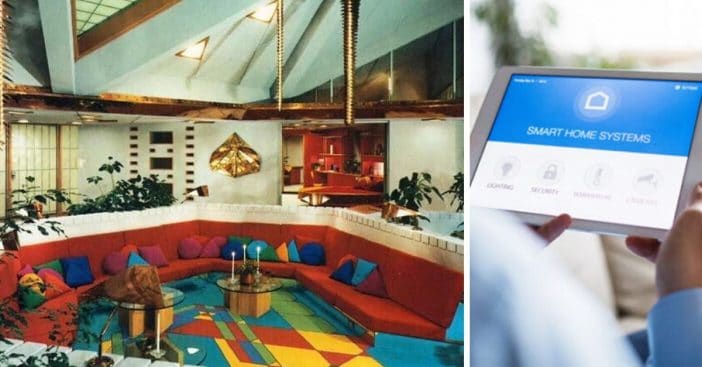 Turn on one episode of The Jetsons and you'll see a home that makes every day easy. Despite being a cartoon, we couldn't help but yearn for such unreal, automatic features. Everyone wanted a futuristic home like George and his family. But that was a thing of the future, something for decades later. Or was it? The House of the Future makes us rethink some things.
It turns out a 1970s house had us all beat this whole time. An ambitious architect trained by Frank Lloyd Wright designed a House of the Future. The Frank Lloyd Wright provides an equally promising writeup about this futuristic home. While The Jetsons seemed like a more whimsical presentation of wild technological advances, this house gave a practical example of what we could expect.
This futuristic house dates back to the 1970s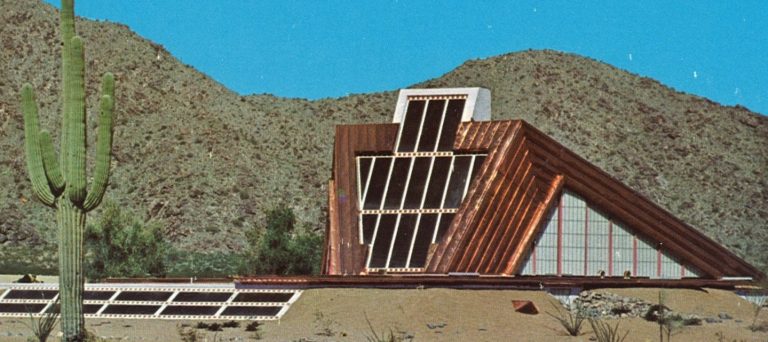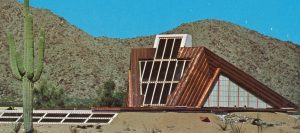 Charles Schiffner of Taliesin Associated Architects designed this House of the Future. Wright's apprentices created this famous firm after Wright's death. Phoenix, Arizona hosts this advanced place of residence, which in turn was designed to show what computer-driven homes could be like. A $30,000 Motorola computer drove its wonderful features and in total the house cost $1.2 million. It also came with a wild color palette appropriate for the times.
RELATED: 17 Strange Things People Believed 50 Years Ago That Ended Up Being Totally Wrong
At first, the home stayed as more a display piece than an actual place to live. But a lucky homeowner got to try it in action. In the 1980s, it was put under private ownership. While that may be sad because of the now-limited access, there's some pretty remarkable news. The current owner states that all the automation is largely intact and operational. This is in strong contrast to some devices today. Just ask anyone who's bought vacuums decades ago and in present-day.
What does the House of the Future from the past provide?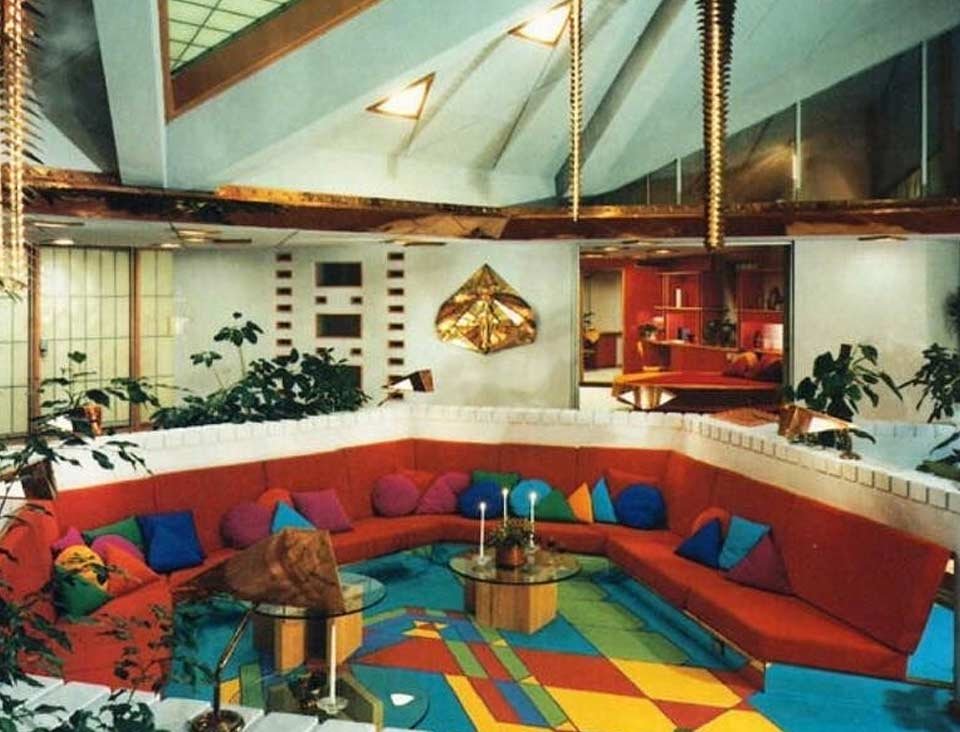 After being exposed to wonders in Star Trek and living the might of remote access, we have certain expectations for automation. Fortunately, this 1970s futuristic house actually delivers. Reportedly, this house offers automated heating and cooling that changes based on the weather. Blinds adjust themselves automatically based on the lighting outside. Today we enjoy this feature, too, with different kinds of shades. Who would have guessed this was already so well-made decades ago?
We see some more familiar items with CCTVs that provide security monitoring. But we also see Alexa and Siri's early ancestor in the form of a helpful voice that takes commands and offers greetings to the homeowner. For the energy-conscientious, the house has monitors to watch energy consumption and allow for adjustments to automatic light switches based on need. Motion sensors can apparently trigger other functions when a person walks by. Maybe we really can be like George Jetson and his automatic bathroom after all.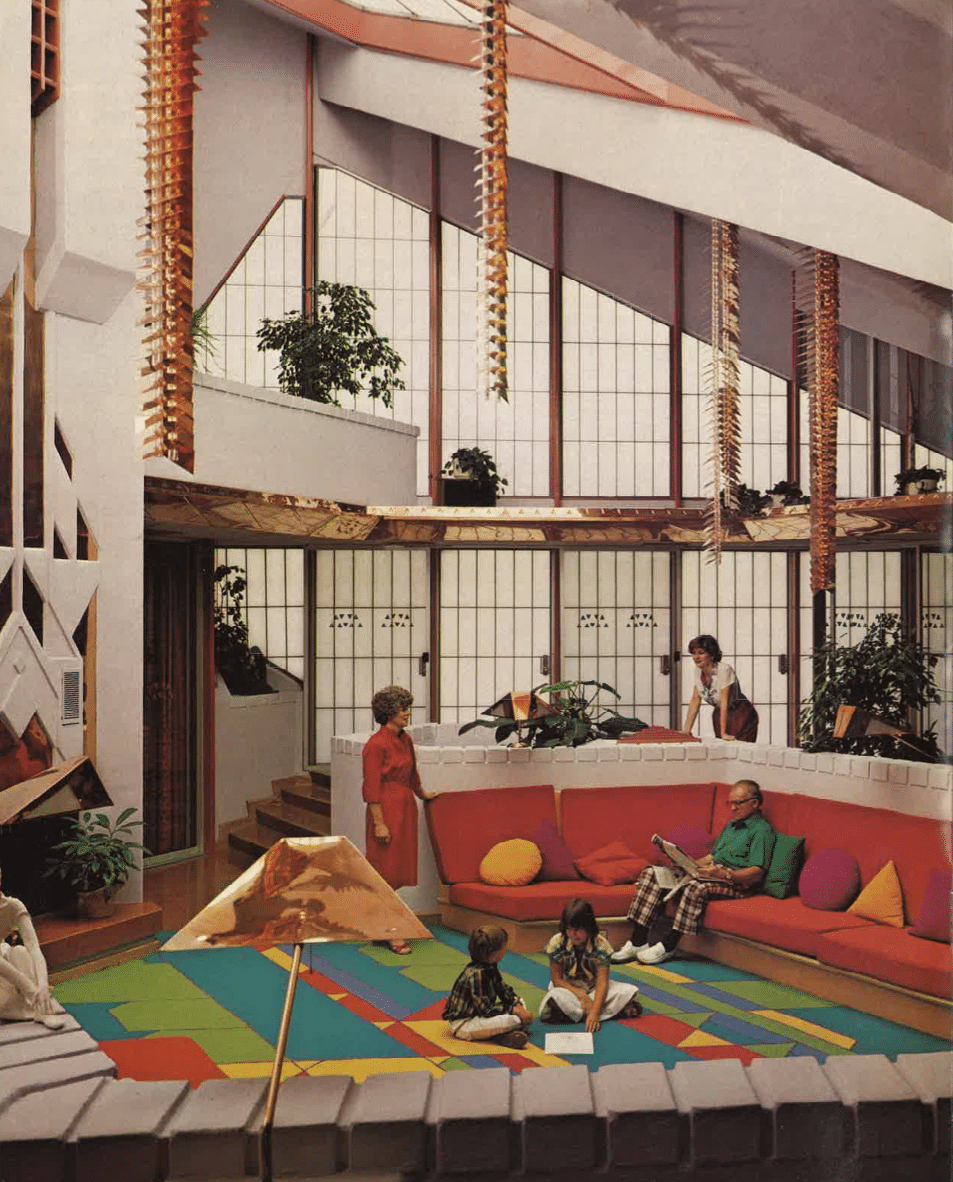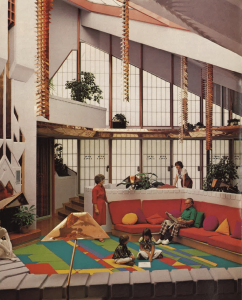 RELATED: You Can Stay In Barbie's Malibu Dreamhouse For $60 Per Night