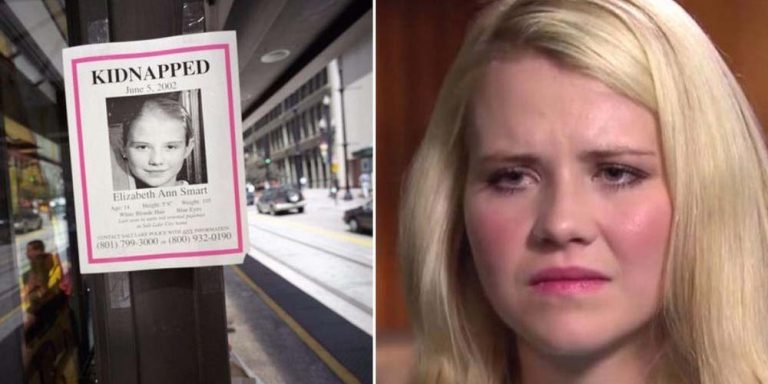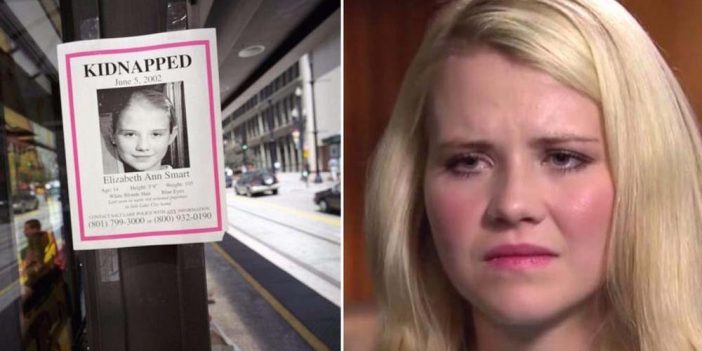 This story was originally written by David Wolfe for DavidWolfe.com
The abduction of Elizabeth Smart was one of the most followed child abduction cases of our time. Smart was abducted on June 5, 2002, and her captors controlled her by threatening to hurt her and her family if she tried to escape.
Fortunately, the police safely returned Elizabeth back to her family on March 12, 2003, after being held the prisoner for nine grueling months.
Brian David Mitchell abducted Smart with a knife in hand, as Smart's sister Mary Katherine watched the intruder in their room while pretending to be asleep. Months later, Mary Katherine remembered that the intruder had done odd jobs on the Smart family's property.
Mitchell took Elizabeth to a campground in the mountains where he lived with his wife, Wanda Eileen Barzee. For nine months, Smart held captive and repeatedly abused by Mitchell.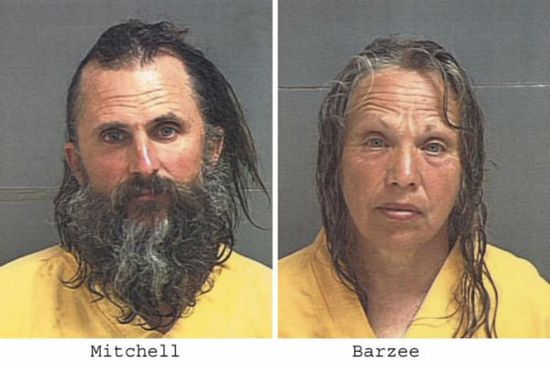 Smart's kidnapping case gained national attention, and her story was featured on the hit TV show America's Most Wanted, a biker recognized her and Mitchell, and she was saved.
Smart is now telling her own story to help parents keep their children safe. She recently shared three things during a Reddit "AMA" (Ask Me Anything) that every parent should tell their children.
One user asked Smart, "In your opinion as a children's advocate, what are some practical, commonsense steps parents can take to help their children avoid abuse? (And I guess I mean abuse in a general way, anything from extreme bullying to abduction.)"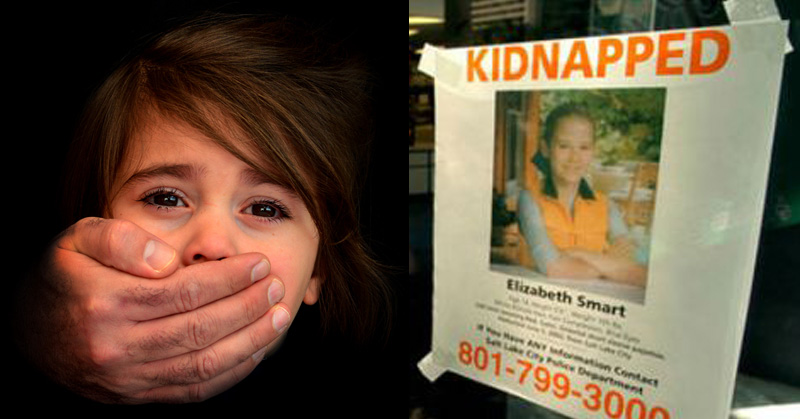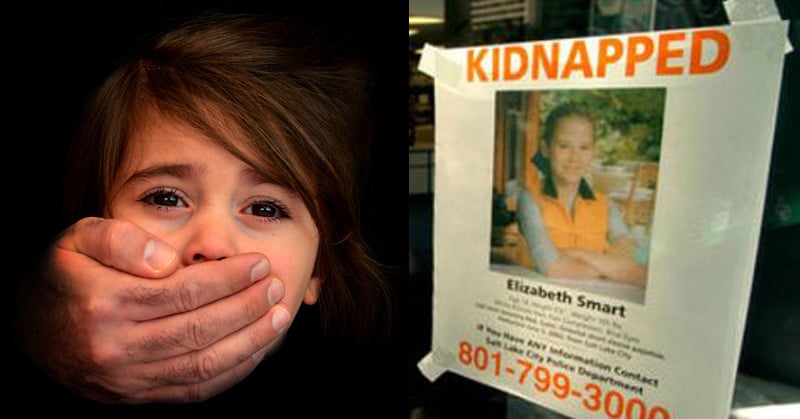 Smart answered:
1. Make sure your child knows that they are loved unconditionally, and make sure your child knows what unconditionally means.
2. Make sure your child understands that no one has the right to hurt them or scare them in any way. It doesn't matter what that person may be: family, friend, religious leader, community leader, it doesn't matter.
3. Should anyone hurt your child or threaten them in any way, they need to tell you.
In addition to giving out that amazing piece of advice, in the years since her kidnapping Smart has lived a full and happy life.
What is Elizabeth Smart doing today?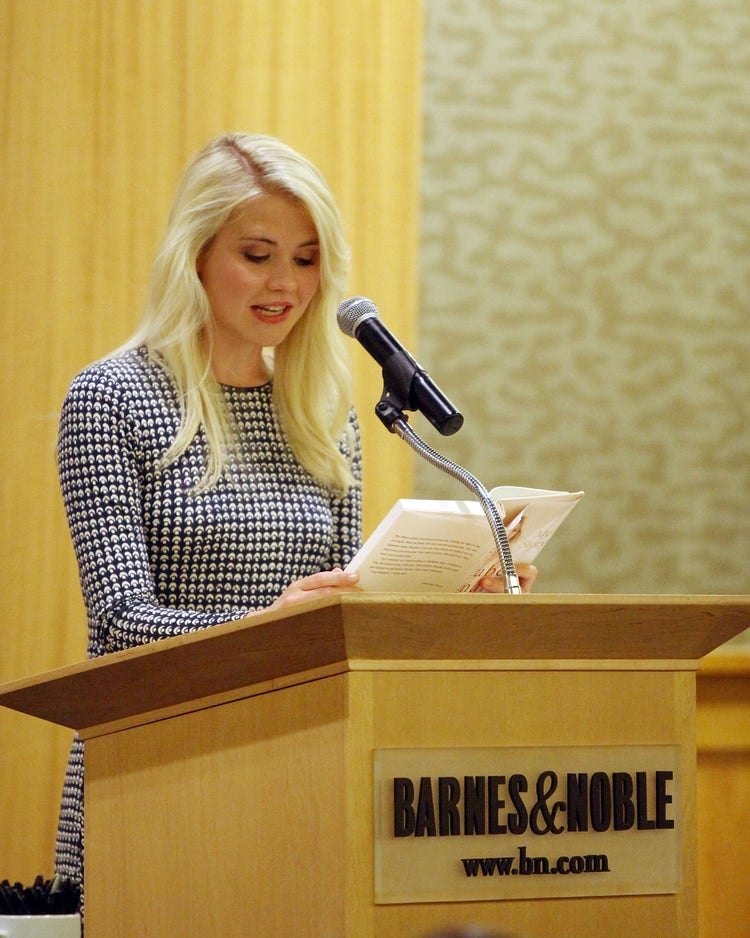 These days, Elizabeth is taking her experience as a kidnapping victim and using it to better other people's lives. She works in activism and journalism and has even spoken in front of Congress to support AMBER Alert legislation. She's published a book titled My Story and is working on her second titled There's Hope: Healing, Moving Forward, and Never Giving Up which is set to publish in 2018. She's also been working with Lifetime on their upcoming film I Am Elizabeth Smart.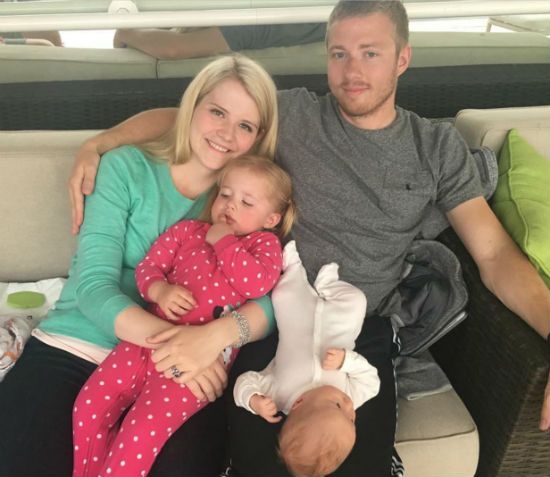 In terms of her personal life, Elizabeth has gotten married and recently welcomed her second child, son James, with husband Matthew Gilmour. The couple welcomed their first child, Chloe, in 2015. Besides posting adorable pics of her kids, Elizabeth also uses her Instagram in the name of activism, posting about missing and kidnapped children.
Credits: davidwolfe.com