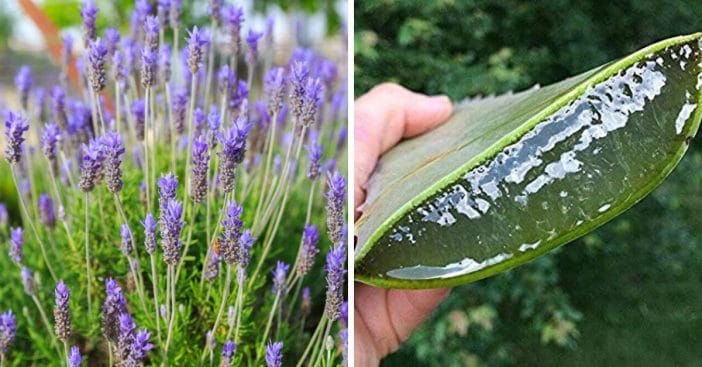 Snake plants have a lot of impurities they target to keep your home healthy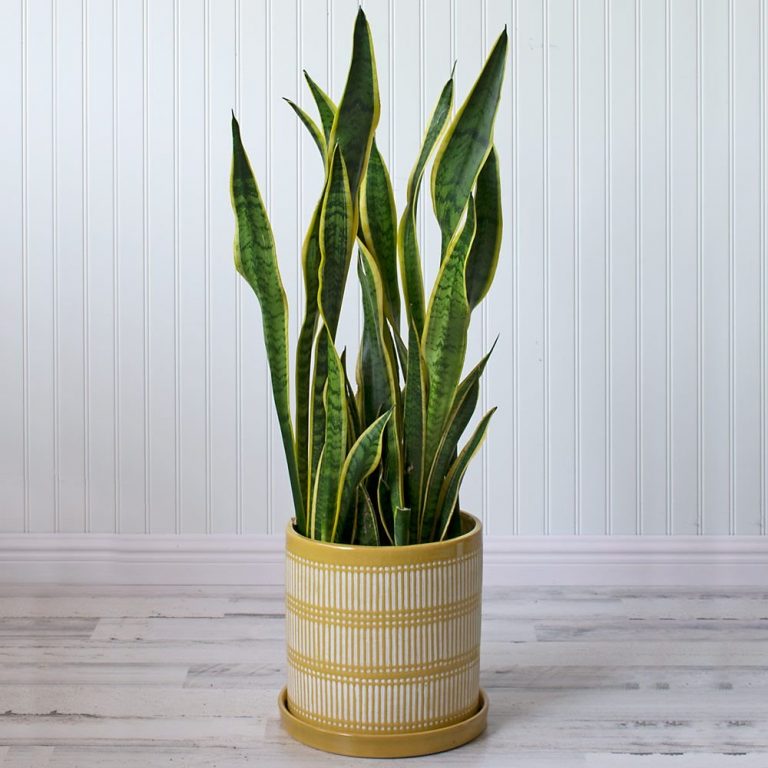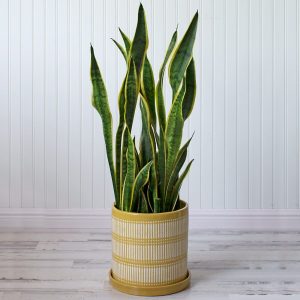 Most plans we've explored so far target formaldehyde. That is very helpful, considering the ubiquitous threat this toxin presents in just about any home. Snake plants address this problem too, but this houseplant is an especially helpful one to have for any healthy home because of how many other toxins it targets.
Overall, snake plants get rid of impurities that include – in addition to formaldehyde – toluene, benzene, xylene, and trichloroethylene. This might be handy to have in an organic chemistry lab…But, hey, consider this: if the chemists worn against exposure to these in their labs, shouldn't we be wary of them in our homes? Get a snake plant for low-maintenance air purification.
English ivy is a must for any houseplant owner with health problems they want to keep in check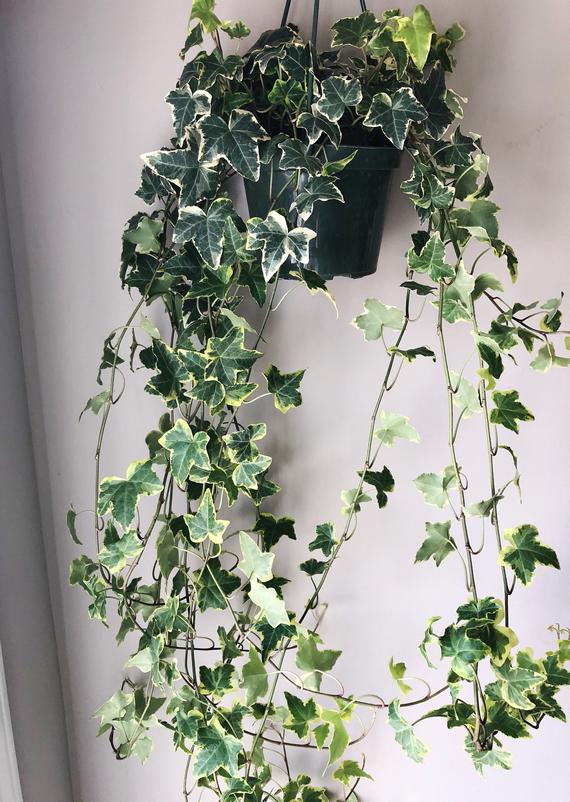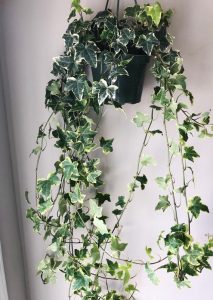 Nothing can drain a person more than the feeling of being out of breath. Unfortunately, a lot of things can induce this worrying sensation. Simple mold allergies can upset a person's respiratory system. Asthma presents an even more extreme, worrying threat.
Fortunately, English ivy addresses this problem well. It can purify up to 90% of air toxins, particularly from mold. This, in turn, helps homeowners sleep more peacefully at night. It is important to note, however, that ivy is poisonous, so it should be kept out of reach of pets and small children.
Gerbera does the same things with a bit more color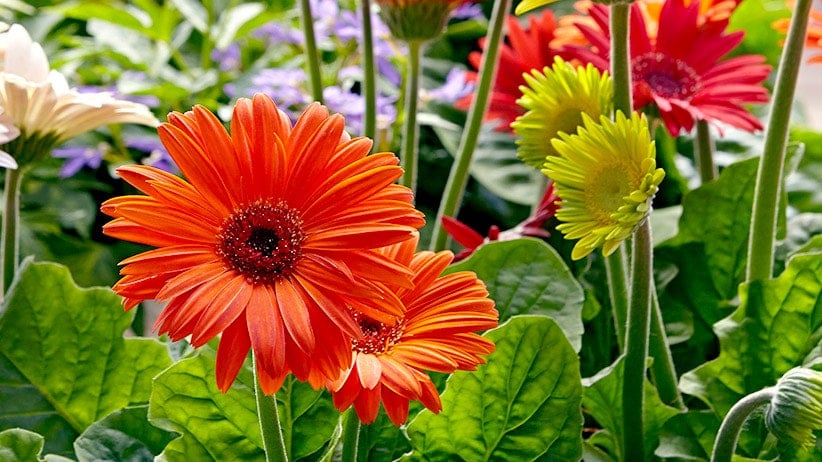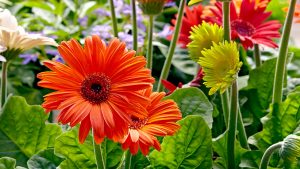 If you want those same improvements in air quality with more color, look no further than Gerbera. This vibrant daisy has received praise from NASA for its ability to remove benzene from the air.
This perk is particularly prevalent at night. And perhaps that is when it counts the most. The next day depends on how well our sleep goes the previous night. Anyone with insomnia or sleep apnea can rest just a bit easier thanks to the purifying qualities of Gerbera.
Philodendron covers a lot of space with little maintenance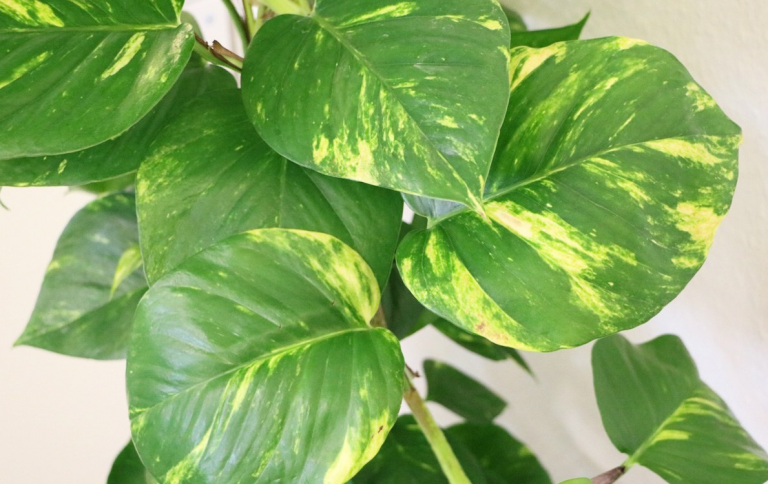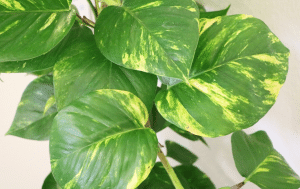 All the various rules for taking care of greenery can discourage people from getting houseplants, no matter the health benefits. Most of the plants we've explored require very little in the way of specific upkeep. Philodendron is just the same. It is a tropical plant that will do its thing naturally.
"Its thing" here means cleaning the air we breathe. You can even just get a few of these large, leafy plants and set them in every 100 square feet of living space. They'll cover all areas between. Like the English ivy, though, be aware that this plant is dangerous if eaten, so keep it away from children and pets.
The Peace Lily replaces those harmful pollutants with a nice aroma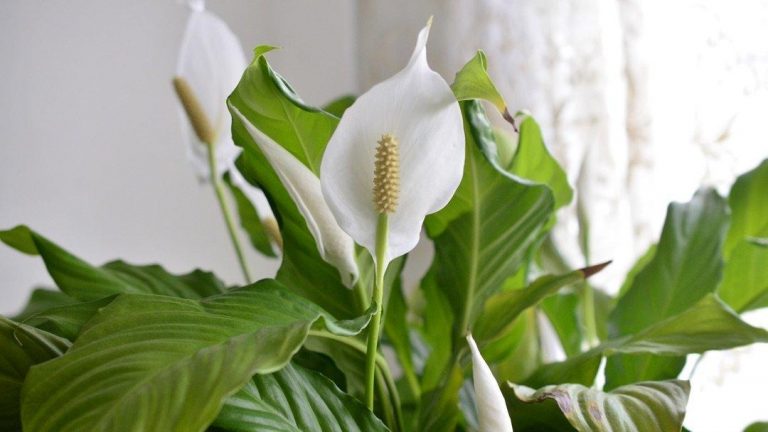 Recall the effects of fragrances on mood. Removing toxins from the air is vital, but so is putting in something nice in their place. Peace Lillies do both and produce beautiful white petals in the summer as a visual reminder to keep smiling.
Air pollutants beware, because this houseplant is going to make the house healthy no matter what. The only downside, though, is the pollen it produces can induce allergies if you're allergic to pollen. While this is a very pretty way to clean your air, be mindful of your own allergies.
Complete your anti-toxin arsenal with the spider plant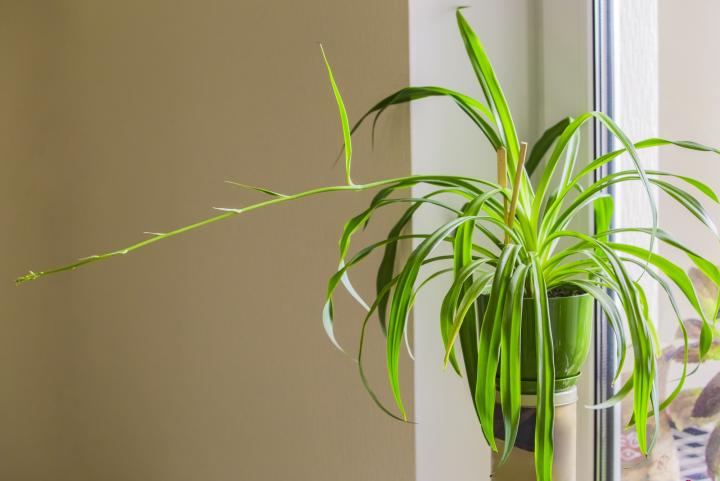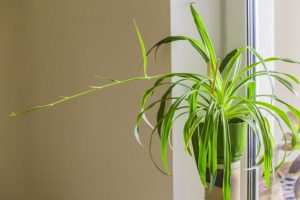 Scary though its name may be, this is definitely one houseplant you want in your fight for a healthy household. All day, pollutants come from napkins, plywood paneling, paper bags, and synthetic fabrics. There are more sources of these pollutants than we realize. Toxins include formaldehyde, carbon monoxide, and more.
While needing very little attention, the spider plant will remove them all. With all of that impure clutter out of the way, your days are now free to enjoy some proper oxygen.
Jasmine is the plant that really gets us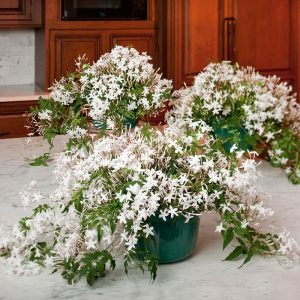 Now that your air is adequately clean to comfortably breathe, it's time to once again address mood. No matter how healthy our houseplants make the air, it can be difficult to enjoy it with leftover anxieties and preoccupations plaguing us. Fortunately, jasmine can help address a lot of those issues.
While your leafy army of air purifiers get rid of toxins, jasmine tackles a lot of emotional and physical aspects of the human body. Scents from lavender reportedly transmit signals to the limbic system. Recall that the limbic system is related to emotions as well as memory. As a result, jasmine is credited with helping mood swings and sleep quality. It may also help with immunity, which makes it all the better that we enjoy a good cup of jasmine tea!
RELATED: How To Make These Really Cool Galaxy Flowers For Your Yard