Hydrangeas are an absolutely stunning flower and are sought-after during the summertime. They are the perfect splash of color to any shrub and are sure to be the eye-catcher of the year in your front yard. The best part about these flowers? They're an easy-care species native to the United States.
However, if you grow hydrangeas and need a little help coaxing them into a better bloom, we've got you covered. Here's 5 tips for growing the most stunning hydrangeas.
1. Be aware of blooming interferences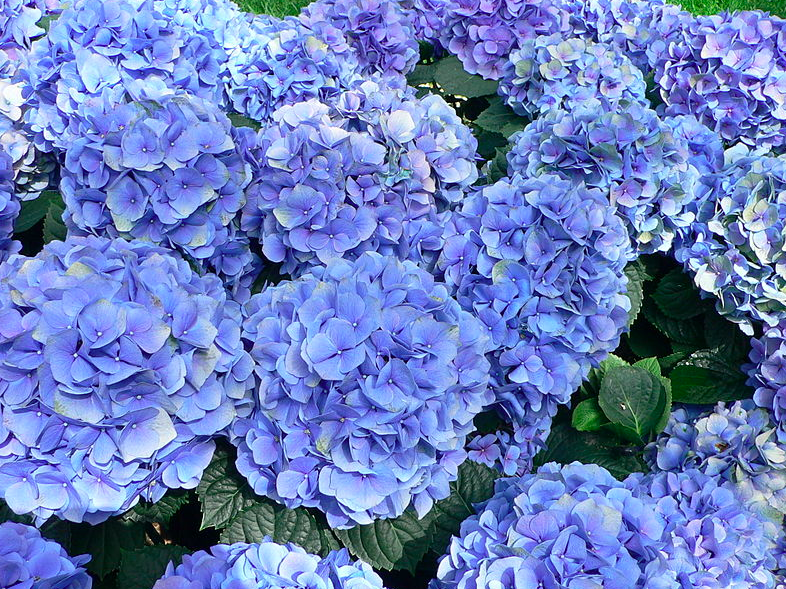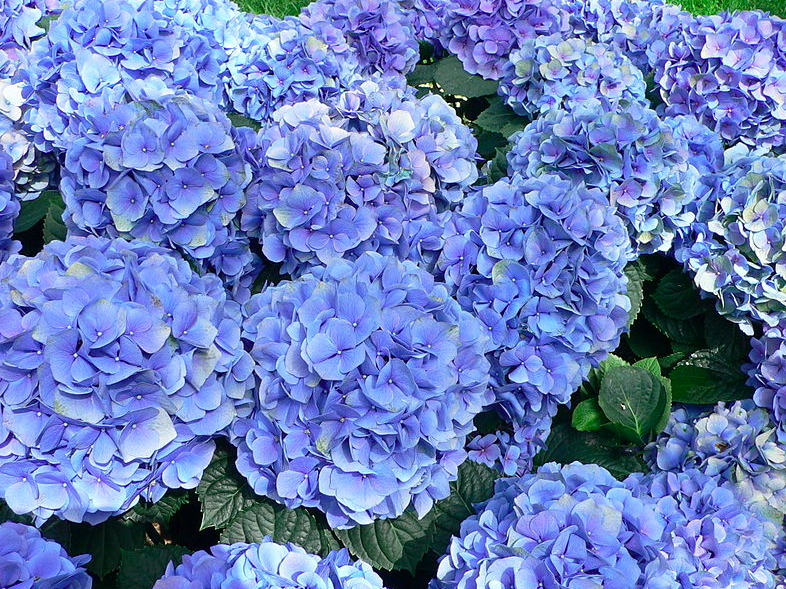 Hydrangeas are those flowers that need a little bit of TLC from both the sun and the shade. This could mean if you're not giving them this essential care, they may not bloom properly. It's best to place your flowers in an area where they get both sun and shade, depending on where the sun moves throughout the day. Keep in mind that too much sun and too much shade are both detrimental to its growth.
2. Pruning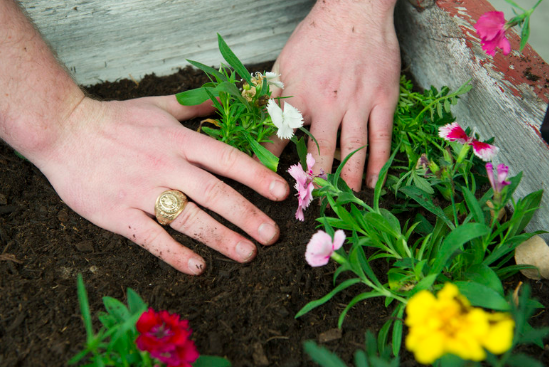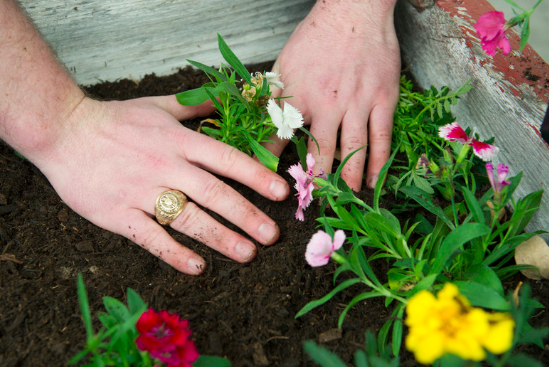 This correlates to the above tip. If your flowers are placed correctly, the only pruning you will have to do is removing dead wood. If left unpruned, it could produce fewer flowers. It's recommended not to prune past August because any fresh growth is susceptible to an early fall-freeze.
3. Reblooming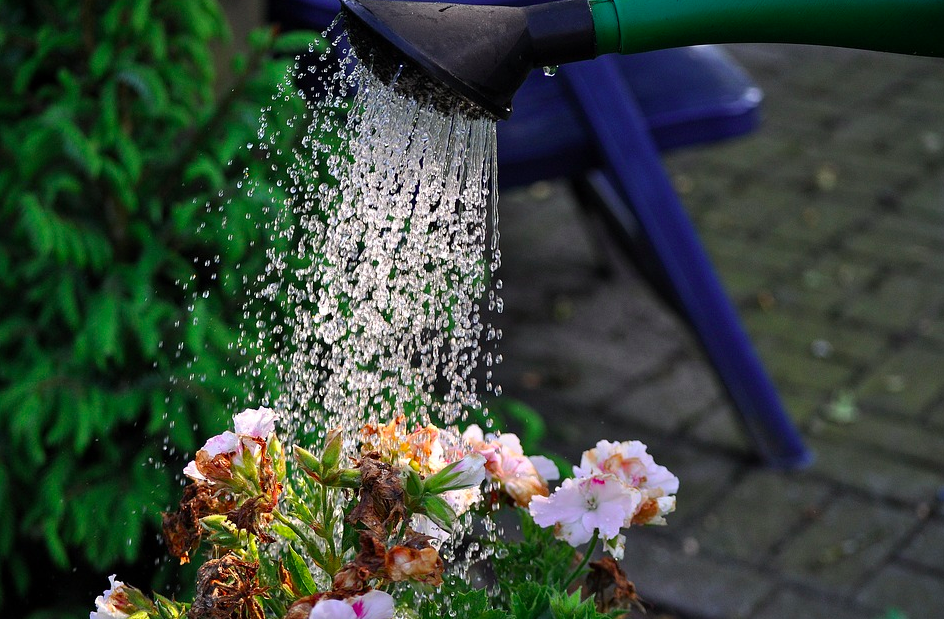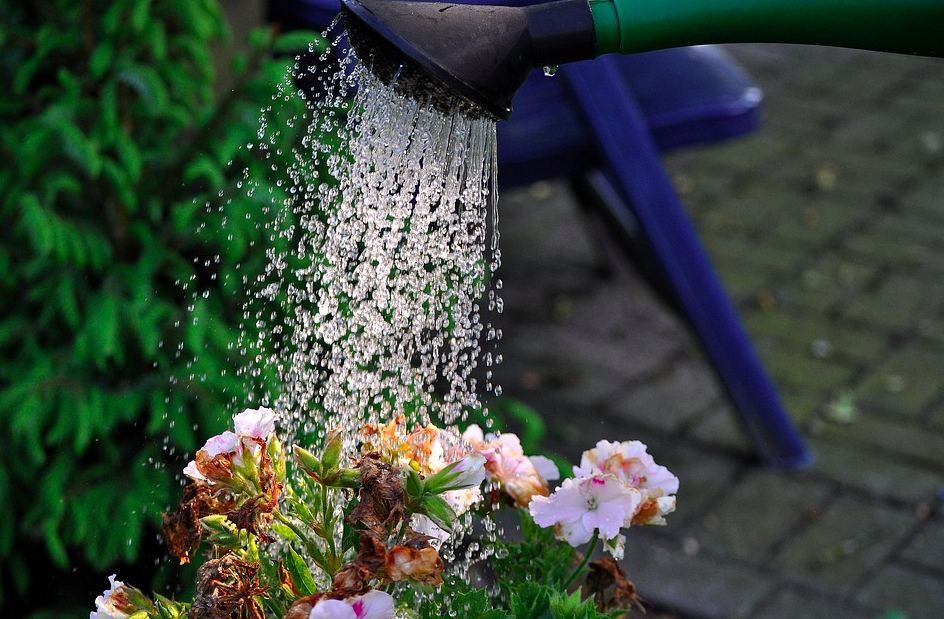 The best way to avoid a sad hydrangea plant is to grow some of the newer reblooming hybrids. They bloom throughout the summer on the current and past year's growth, so even if an old growth is cut loose by cold temperatures, it will continue to rebloom anyway.
4. Transplanting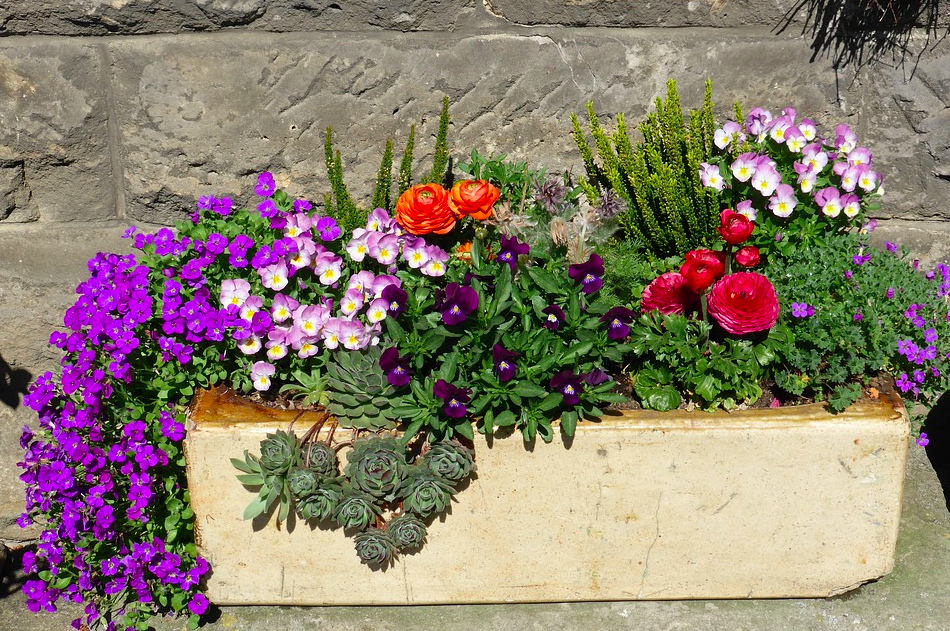 Going back to pruning, just prune your mature shrub down to a more manageable size and dig up a large root ball to transport to a different area. Place it in a new hole, backfill, and slowly release some fertilizer into the area. Add some water and top dress with 2 inches of organic compost. The best time to transport hydrangeas is in early spring or late fall.
5. Multiply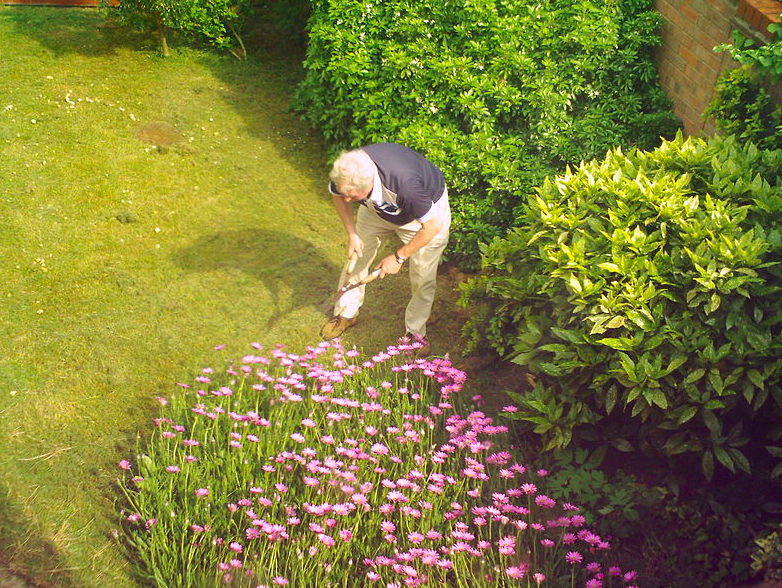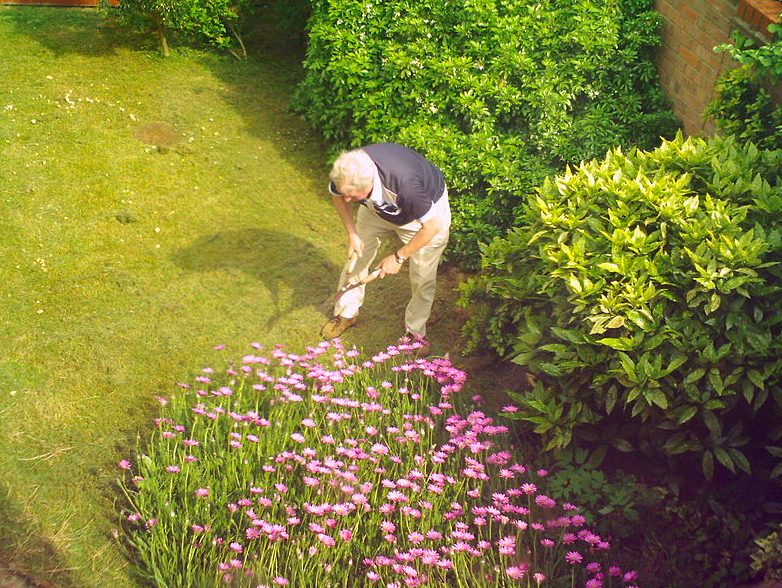 Rooting softwood cuttings in summer will pave a way for a bunch of new hydrangea plants to bloom. First, locate a stem of softwood. Then cut a softwood shoot that has several leaves and trim it into 5-inch-long pieces that each have a leaf toward the top. Put the other end in rooting hormones and place the softwood in trays with a soilless mix and perlite. Cover this with a plastic bag and put it away in a shady location. Mist it every so often. In four weeks, you should see some freshly developed roots.
Be sure to SHARE this article to share these hydrangea growing tips!