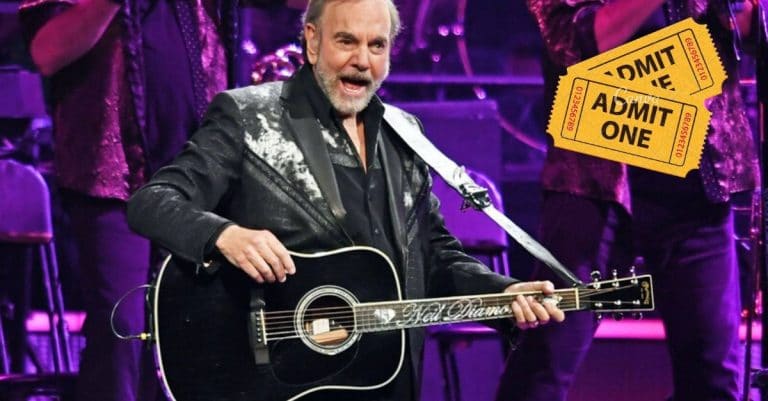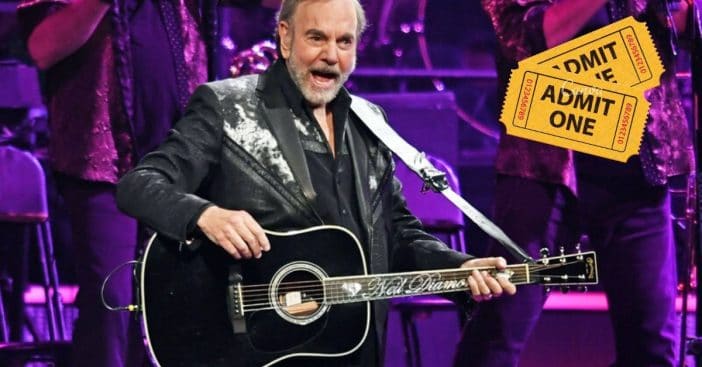 There is a new Broadway musical in the works about Neil Diamond's life and career. He was seen attending a private run-through of the show and seemed to love it! Neil was humming along to his songs, performed by the Broadway stars. The show does not have a title yet, but it should premiere in New York in August 2021. This is very exciting!
Many popular Broadway shows have come out about icons such as Carole King and Cher. Neil Diamond seems like an obvious choice for the next one! Anthony McCarten wrote the musical. He also wrote the film Bohemian Rhapsody.
A Neil Diamond Broadway musical about his life is in the works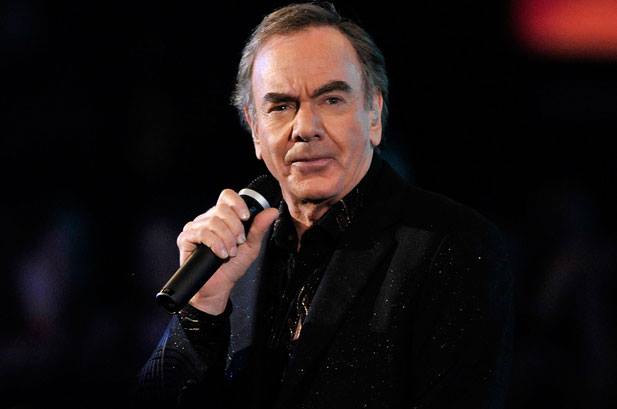 The musical is set to feature his initial stardom, his personal problems including failed marriages and depression, and some of his most impressive accomplishments. It features many of Neil's songs including "Forever in Blue Jeans," "America," "Sweet Caroline," and more.
RELATED: Neil Diamond Announces Retirement From Touring Due To Parkinson's Disease Diagnosis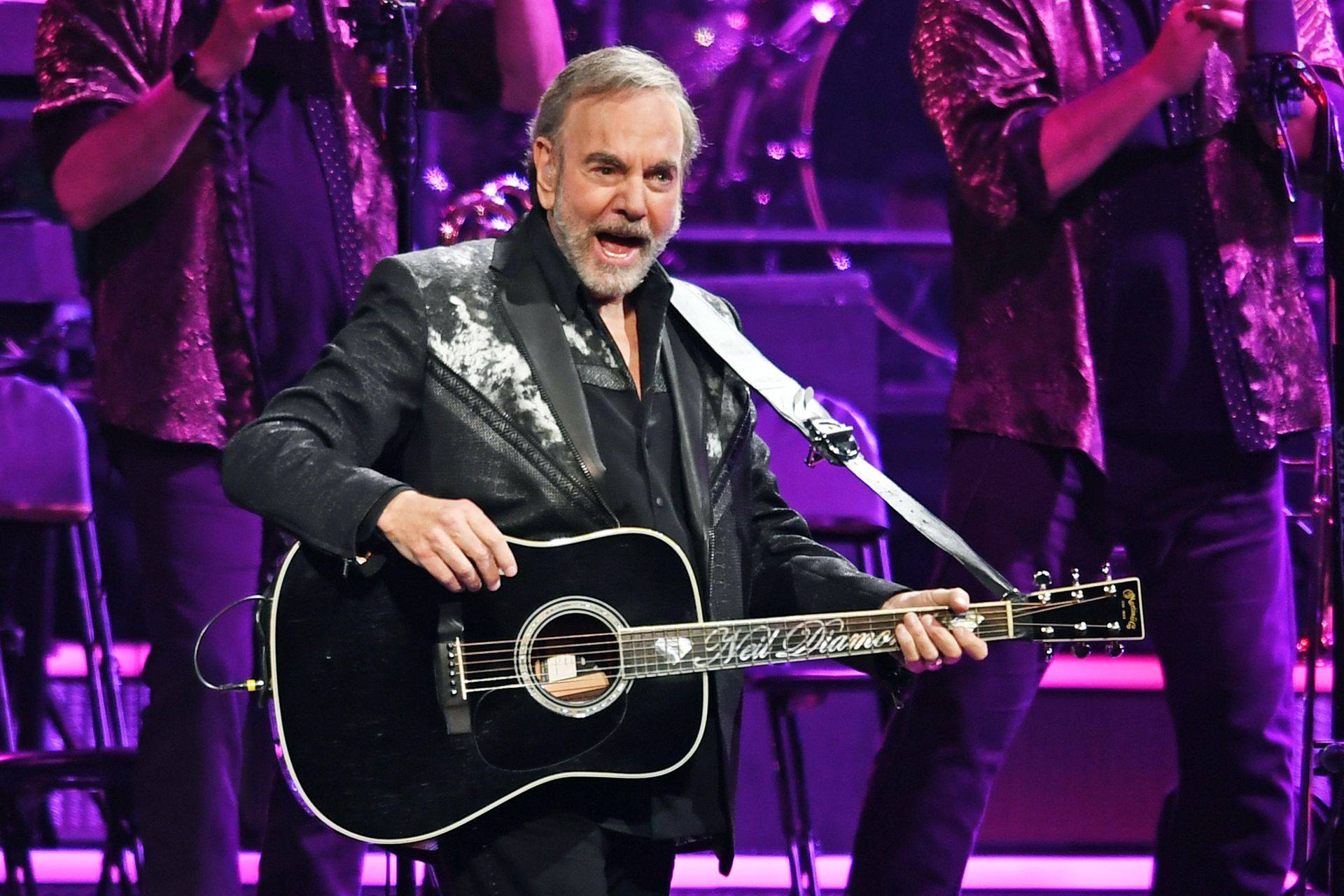 A source says that Neil was "visibly moved" while watching the run-through. Broadway star Will Swenson played Neil in that run-through. We can't wait to learn more about the musical and eventually be able to see it!
In conclusion, learn more about the Broadway musical below: