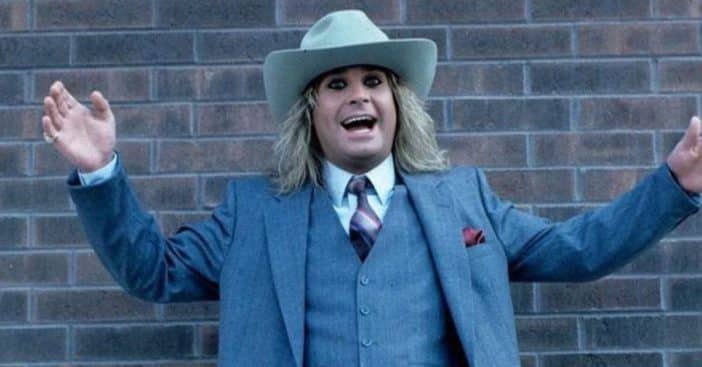 Ozzy Osbourne has faced numerous health challenges throughout his life, and many people are aware that this has taken a toll on the singer's body. In his current condition, extended touring might not be the best option for him due to his impaired health status.
Recently, during an appearance on  The Talk, the Prince of Darkness' wife Sharon Osbourne disclosed that her husband hasn't entirely dismissed the possibility of making concert appearances in the future. This new information has given hope to Ozzy's fans, who are eager to see the singer back in action performing. Disclosure is hinting that fans of the iconic rock star, Ozzy Osbourne, may have reason to hope for future live performances, as Sharon suggested that he may still make appearances on stage.
Ozzy Osbourne reveals that he misses performing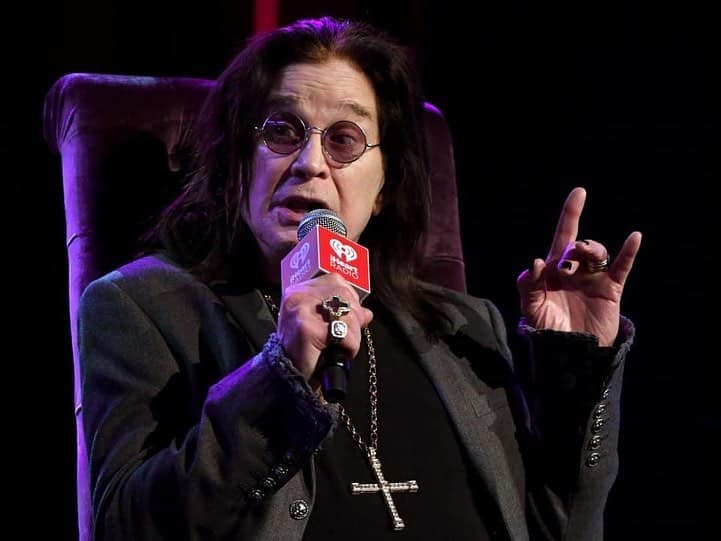 Although touring appears unlikely, Ozzy seems determined to make it happen. Despite being advised by his doctors against it, he is eager to return to performing. He has undergone several surgeries and therapies in an effort to recover, but unfortunately, none have been successful. Nevertheless, the 74-year-old is a resilient individual and even playing occasional festival gigs, as suggested by his wife Sharon, would be preferable to not performing at all. Ultimately, it is a decision that Ozzy must make for himself and come to terms with in his own mind.
The Prince of Darkness has expressed his love for his fans and his frustration over the inability to perform live as he used to. During an interview with SiriusXM host Billy Morrison on Ozzy's Boneyard channel, he discussed the potential of touring once again. "If the doctor said to me today, 'Oh, you can tour,'" he said. "It would take another six months to get it together, you know? The only thing I've got that keeps me going is making records. But I can't do that forever. I gotta get out there."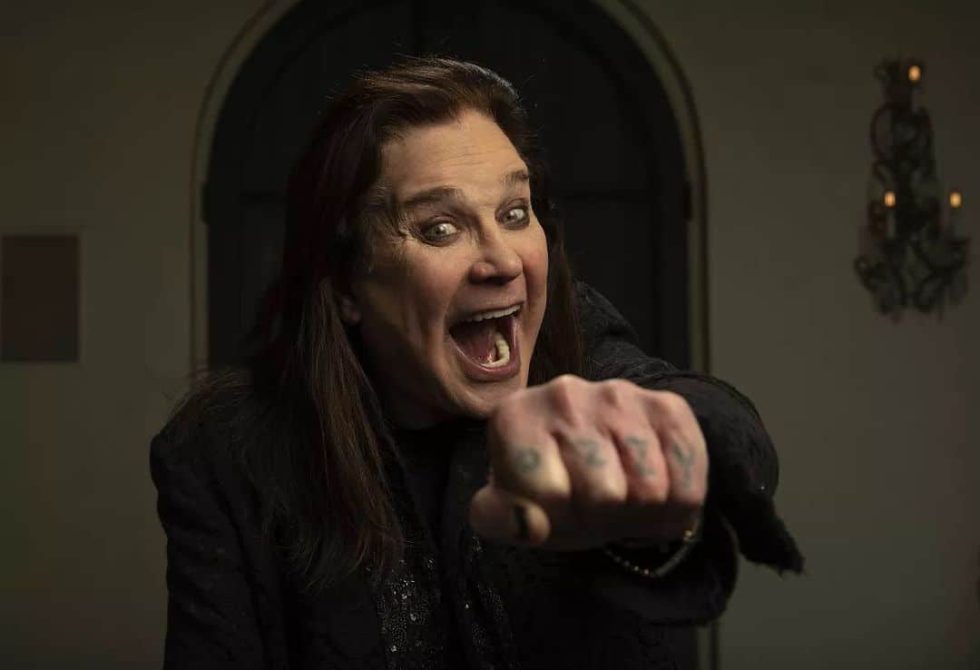 The singer won some major accolades at the Grammys
At the 2023 Grammy Awards, Ozzy Osbourne emerged victorious, taking home several awards for his latest album, Patient Number 9. Specifically, his song "Degradation Rules" earned him one of the prizes. Ozzy received recognition for Best Rock Album as well as Best Metal Performance.
However, despite his success, he appeared less than impressed with his triumphs. "I'm one lucky motherf***er to have won the 'best rock album' Grammy," Osbourne said in a statement. "I was blessed to work with some of the greatest musicians in the world and [producer] Andrew was my producer on this album.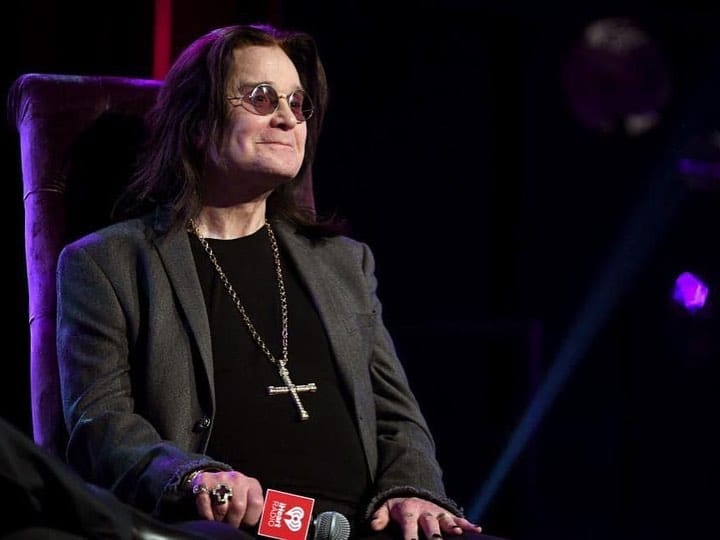 The 74-year-old  is also discussing his upcoming return to television, and he's feeling anxious about it. The reason for his unease is due to the past experience he had with a reality TV show that featured his family, which nearly caused significant damage to their relationship. The new show, titled Home to Roost, will premiere soon.