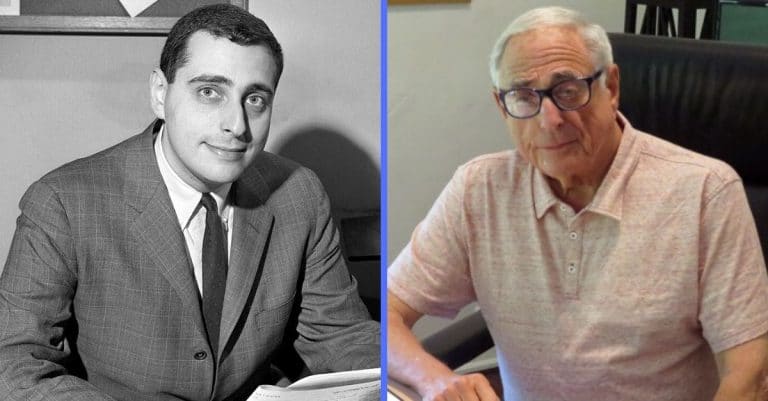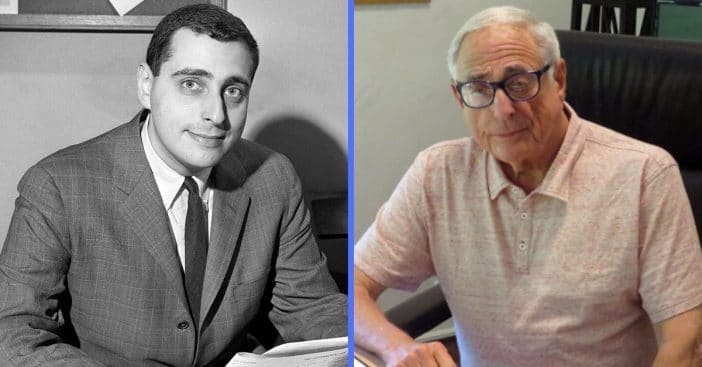 Television executive Fred Silverman died at the age of 82. 

He brought us shows such as 'All in the Family,' 'M*A*S*H,' and 'Scooby-Doo.'

Fred worked at CBS, ABC, and NBC during his long career. 
Television executive Fred Silverman has passed away at the age of 82 after battling cancer. He worked for the Big Three broadcast networks in his long career and brought us shows such as All in the Family, Scooby-Doo, Roots, Hawaii Five-O, M*A*S*H, and many more. He died at his home in Los Angeles surrounded by family.
Fred was born on September 13, 1937, in New York City. He was interested in television from an early age and wrote his 406-page master's thesis on his analysis of ten years of ABC programming. His first job was at WGN-TV and later CBS, ABC, and NBC throughout the years.
The '70s exec Fred Silverman died at 82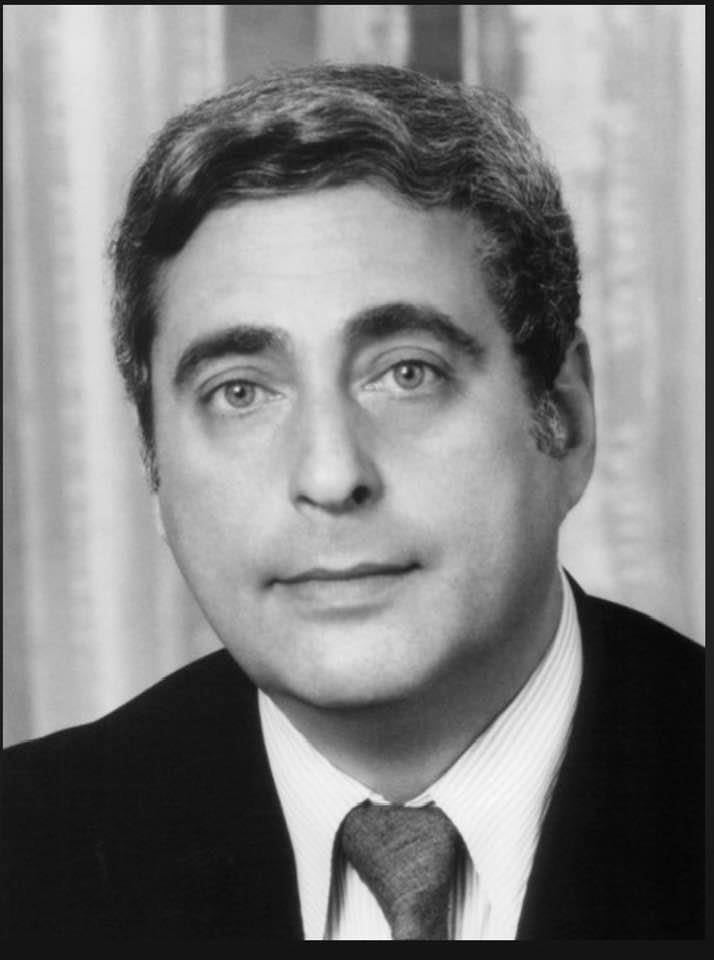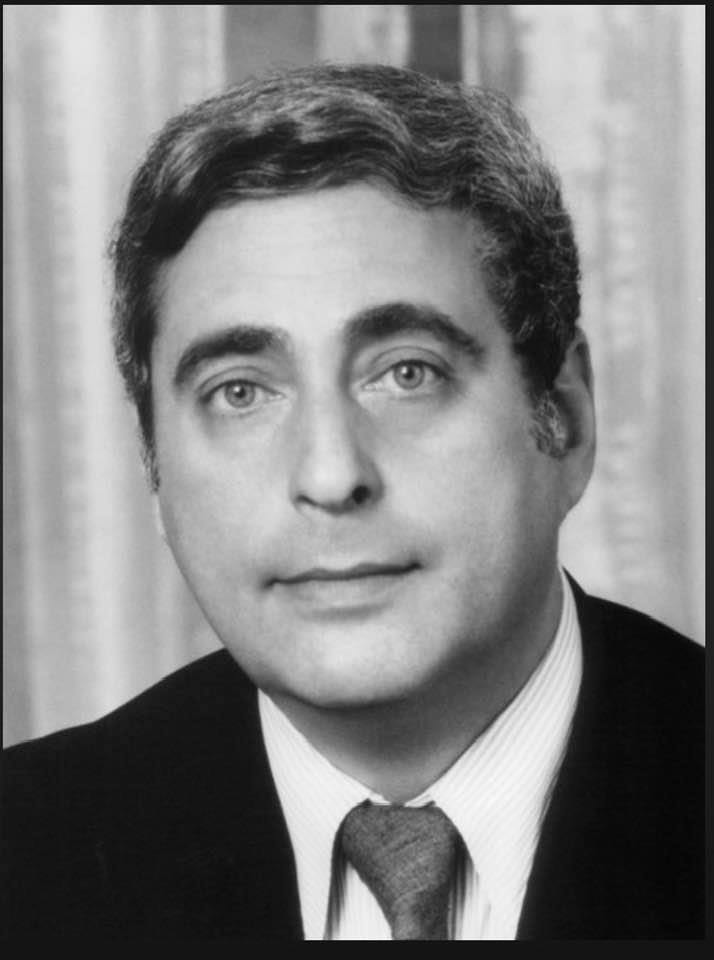 In 1977, Time Magazine called him "The Man with the Golden Gut," because he picked so many shows that viewers loved. "Fred Silverman was a titan of the media industry and an influence on so many. His impact on television was incalculable," CBS Entertainment President Kelly Kahl said in a statement.
RELATED: Seven 'All In The Family' Episodes That Shaped Television Into What It Is Today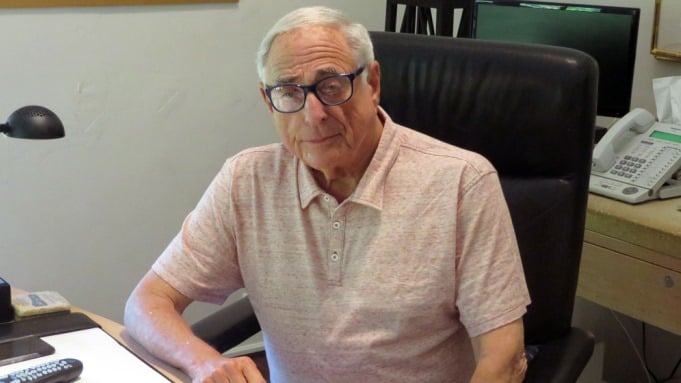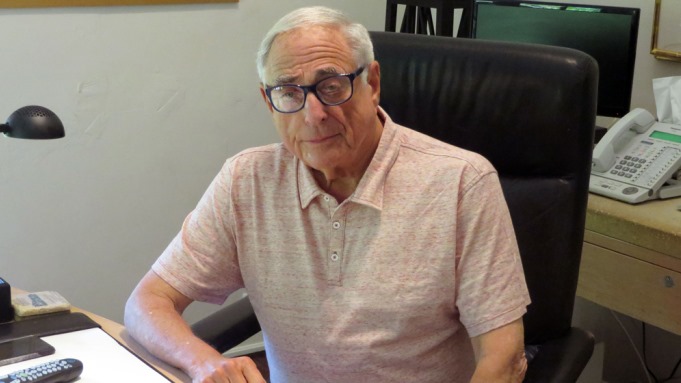 Fred is also known for approving incredible spin-off shows including Maude, The Jeffersons, and Laverne & Shirley. He formed his own production company in 1981 and brought us Matlock, Diagnosis: Murder, and the Perry Mason television movies. While he didn't always choose shows that critics loved, he had a knack for picking popular shows among television viewers. Many of these shows stand the test of time.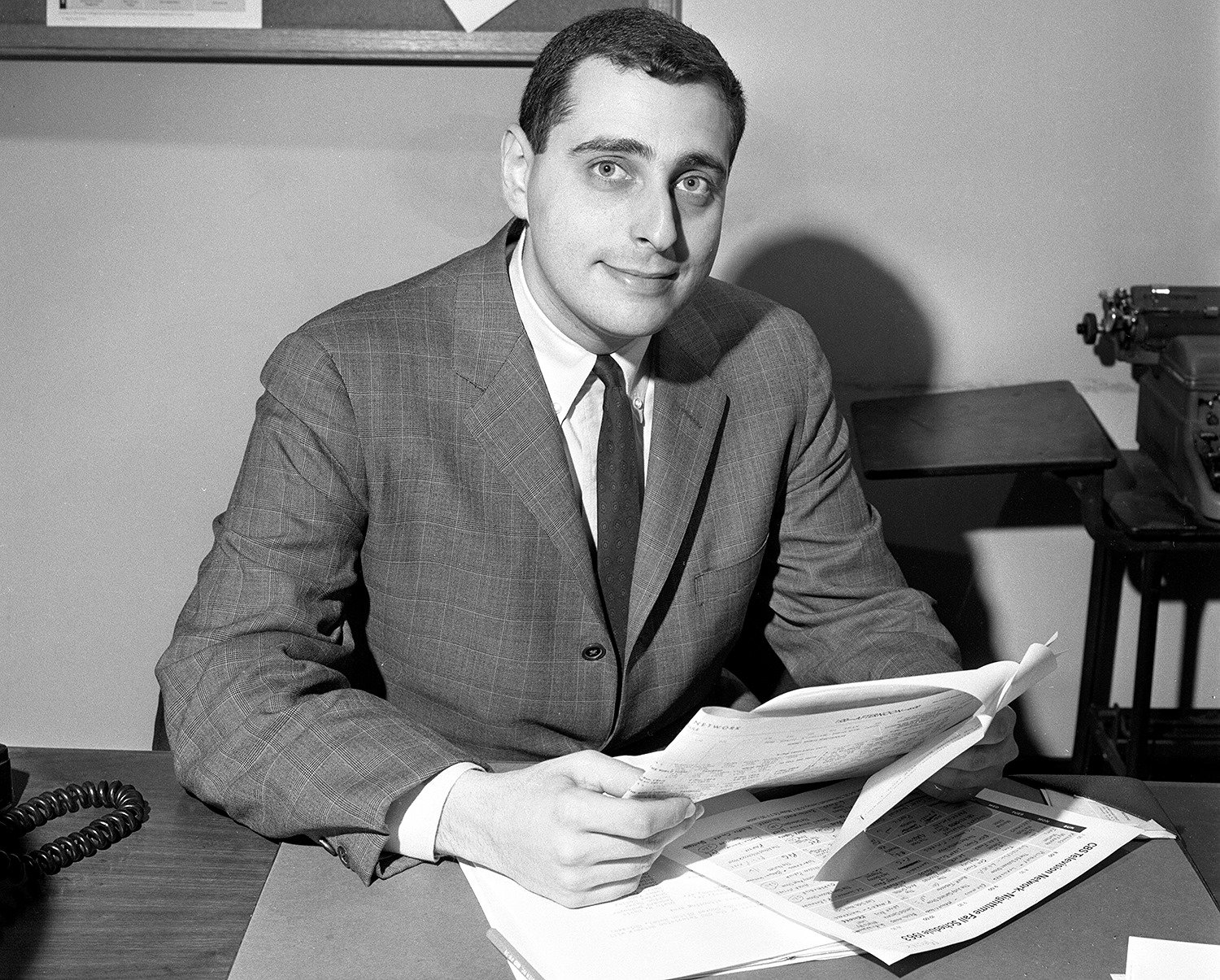 Fred was inducted into the Academy of Television Arts and Sciences Hall of Fame in 1999. He is survived by his wife Catherine, who was formerly his assistant. They married in 1971 and had two children.