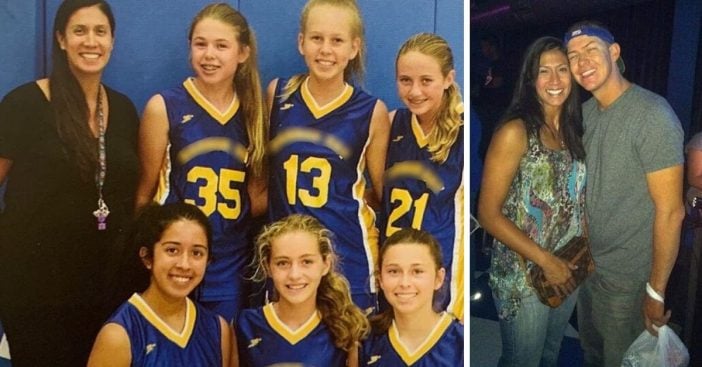 We've all heard the incredibly tragic and sad news that NBA star Kobe Bryant and his 13-year-old daughter Gianna died in a helicopter crash on Sunday. Now, the families of the other victims onboard are speaking out. One of the other victims was Kobe's assistant coach, Christina Mauser.
Christina's husband, Matt Mauser talked about his wife and Kobe on the TODAY Show. He expressed his intense grief and how scared he is about the future with three kids and no mom. Matt said this about his late wife, "She was warm. She was incredibly bright. [She] was technologically incredibly savvy. She could figure out anything."
A victim's husband from the Kobe Bryant crash speaks out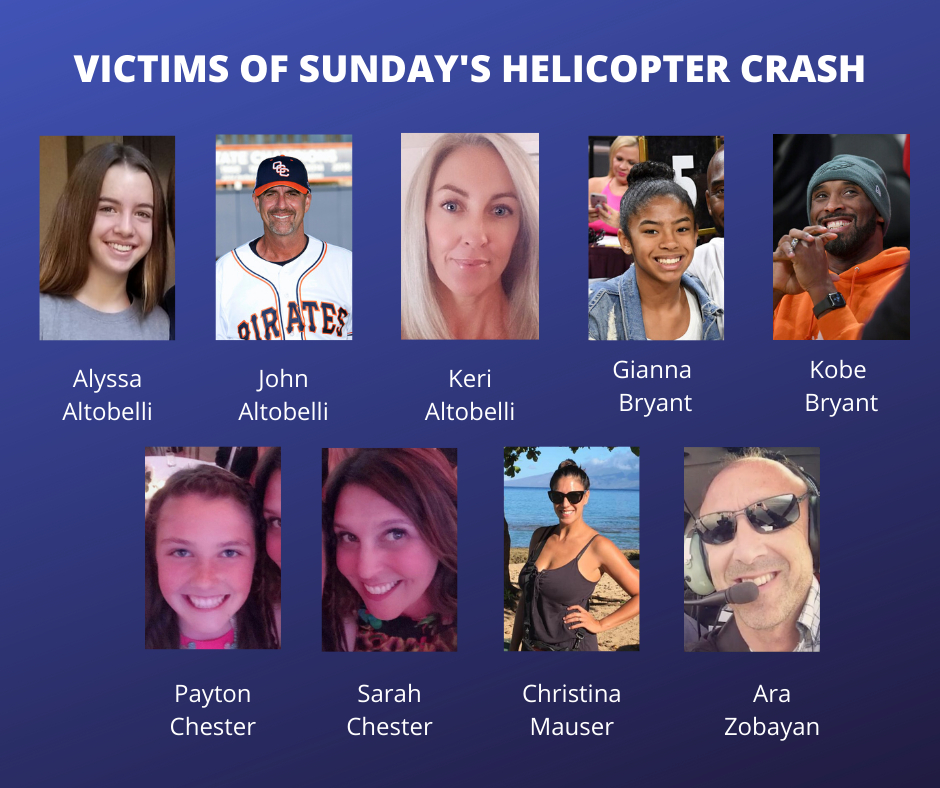 Matt also revealed that he and his kids watched the tributes to the victims on television the night of the crash. He shared that one of his daughters said, "It was nice to know that everyone was hurting along with us. I know that sounds odd, but it does kind of help."
RELATED: Kobe Bryant And His Daughter Were Honored At The Grammys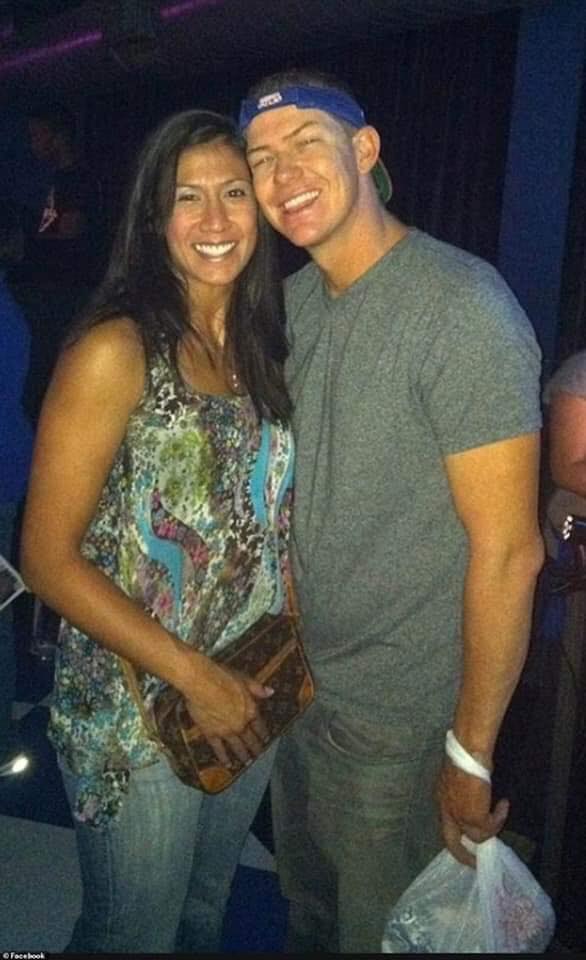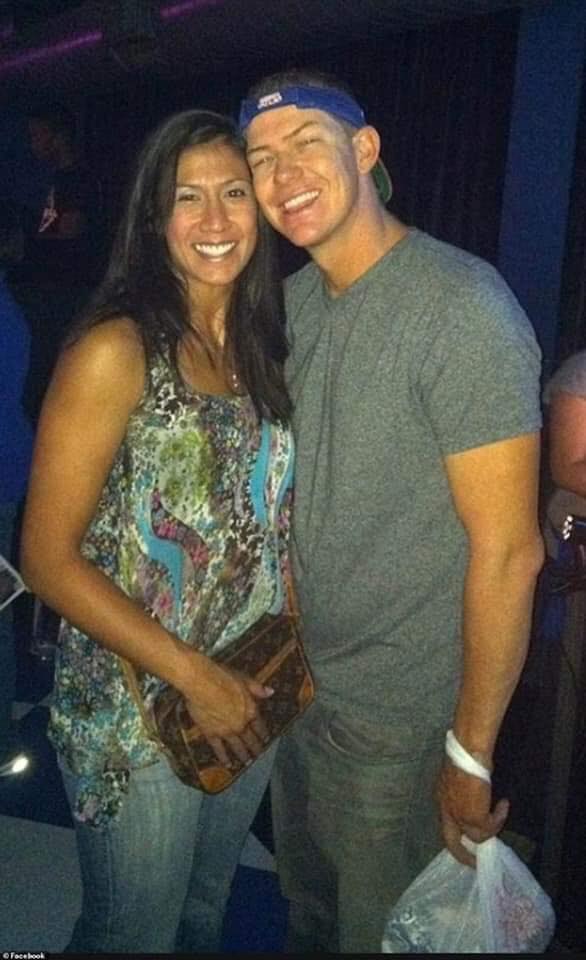 Reports say, "The other victims of the crash as a mother-daughter duo, Sarah, and Payton Chester. Payton was Gianna's playmate on the Mamba team. Ara Zobayan, the pilot of the helicopter, also lost his life. A family of three, John Altobelli, Keri Altobelli, and Alyssa Altobelli, also passed away."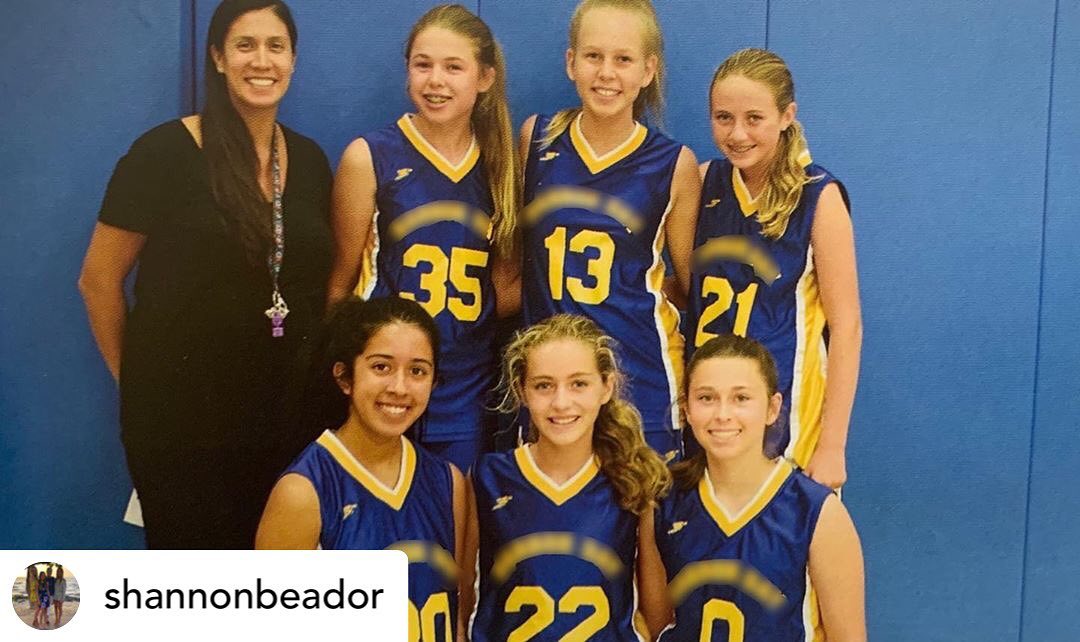 Matt knew all of the victims and said, "They were amazing people … They were wonderful. They were warm. [They] loved their kids, and they were so proud that their kids were growing."
Christina taught physical education at a private school called Harbor Bay. Both Christina and Matt coached basketball at the school. That is how they met Kobe and his family. Matt also tutored some of Kobe's kids in Spanish.
Rest in peace to all of the wonderful people we lost and sending peace to their families.