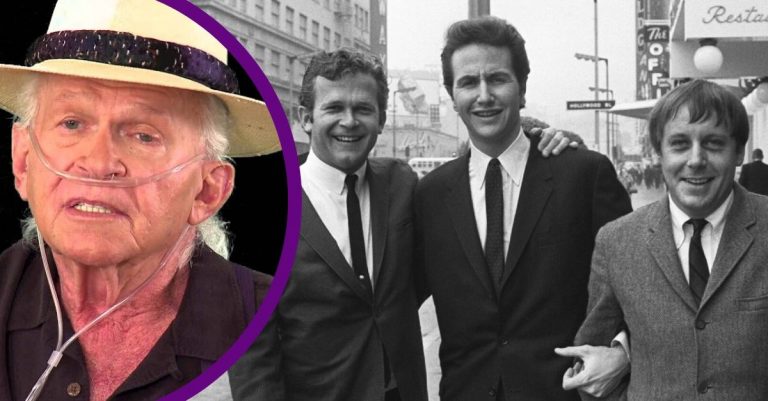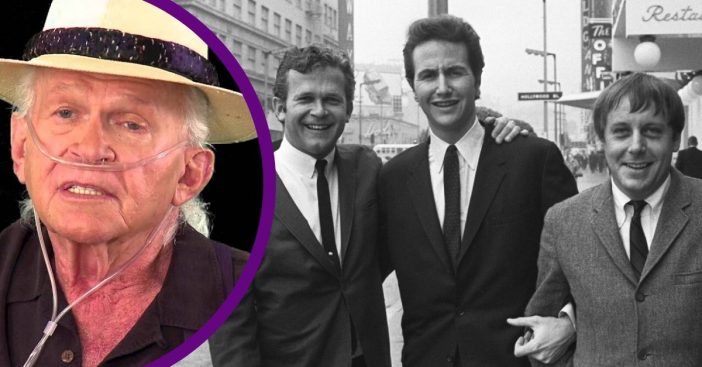 On Sunday, January 26, Bob Shane passed away at the age of 85

Shane was a founding member of popular folk group the Kingston Trio, responsible for favorites such as "Tom Dooley"

Shane passed away at a hospice facility in Phoenix, Arizona due to complications related to pneumonia
Bob Shane, last surviving original member of The Kingston Trio, passed away on Sunday. Shane died at the age of 85 at a hospice facility in Phoenix, Arizona, as confirmed by Mike Marvin, cousin of another original Kingston Trio member, Nick Reynolds. Together, Shane, Reynolds, and Dave Guard forged a lasting legacy with the band the Kingston Trio and its many beloved songs.
Bob Shane's work makes him something of a folk music pioneer in American music history. Shane, Reynolds, and Guard started the Kingston Trio early, which gave them a lot of time to experiment. Shane remained a constant presence through much of the Kingston Trio's long and shifting life. Even after he retired in 2004, he performed on and off until 2016.
To say Bob Shane came a long way is an understatement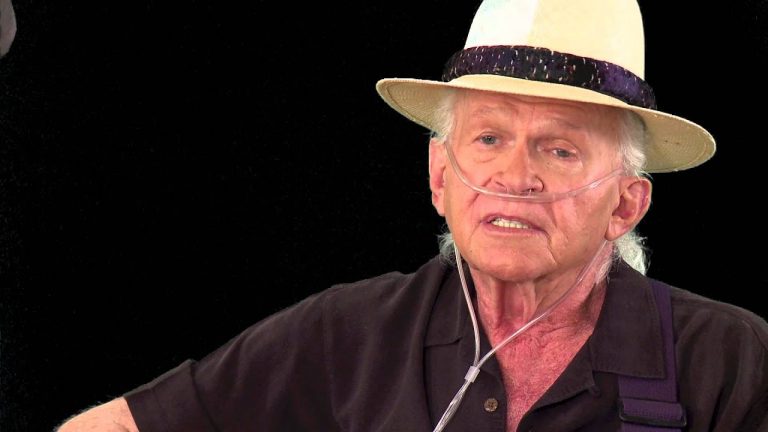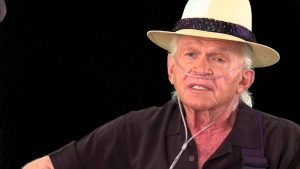 Bob Shane was born on February 1, 1934. Though he passed away in Arizona, he started off his life in Hilo, on the Big Island of Hawaii. Shane considered himself "a fourth-generation islander" there. He quickly embraced the culture of Hawaii as practiced by those whose ancestors lived there for hundreds of years. This exposed him to the importance of music and emotions – and the roles they play with one another. Musicians like Hawaiian slack key guitarist Gabby Pahinui influenced his decision to take up the ukulele then guitar.
RELATED: The Kingston Trio's, "Tom Dooley" – The Murderous Story Behind This Killer Folk Song
These years in Hawaii proved formative in more ways than one. At the prestigious Punahou School, which he attended during his junior high and high school years, Bob Shane first met none other than Dave Guard. When it came to college, both studied on the mainland in California at nearby colleges. While at Menlo, Shane met Nick Reynolds, igniting a fast and close friendship. Wanting his longtime and close friends to meet, Shane introduced Reynolds and Guard, and their mutual love of music compelled the young men to perform together.
And so the Kingston Trio was born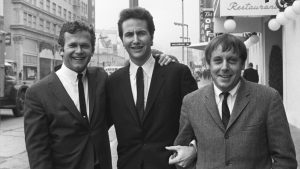 The band saw major fame in 1958 with their eponymous debut album. On that album was "Tom Dooley," which made history in its own right. The song came to life inspired by the conviction of a Confederate veteran. The charges: murder. Because there was no folk category, "Tom Dooley" won a Grammy for best country and western song. It should be no surprise that it also topped the Billboard pop charts.
The Kingston Trio's fame, success, and reliable music are credited with reviving the folk music genre. It took the advent of the Beatles to unseat the group from their throne at the top; after that, folk music took a back seat to rock music and the like. Even so, Shane adjusted to the times, and even after the band dissolved over the years, he kept performing. Today, though he has passed, Bob Shane lives on in the wonderful legacy he helped forge. He is survived by wife Bobbie Childress, five children from his first marriage, a brother, and eight grandchildren.