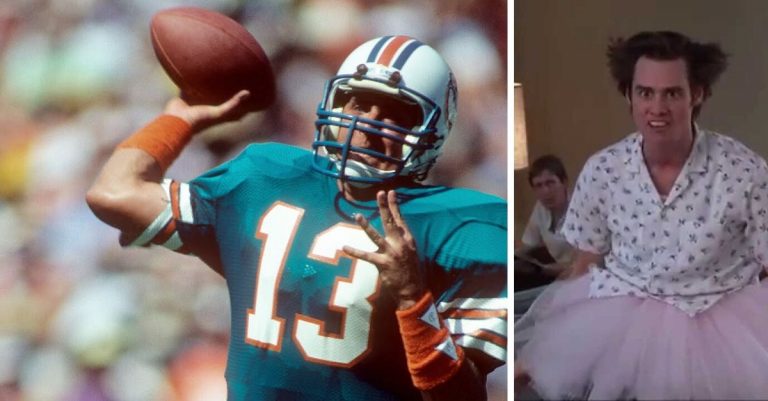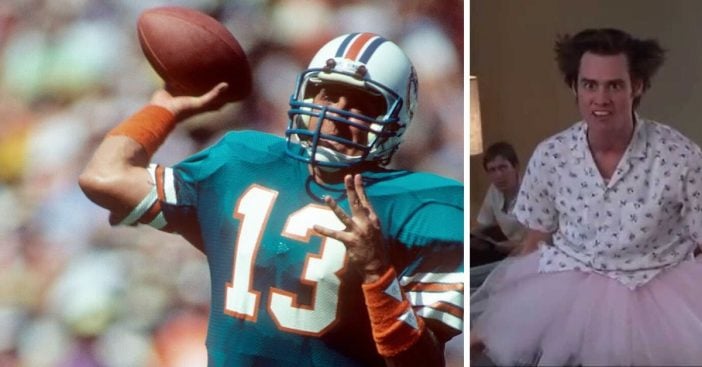 When we look back at all of our favorite movies it feels like everything was meant to be. Of course, Bill Murray was the cynical weatherman in Groundhog Day. Naturally, Harrison Ford is the scruffy, adventurous Indiana Jones. In reality, though, a lot of roles might have happened differently. For example, Dolphins quarterback Dan Marino almost didn't take on Ace Ventura: Pet Detective.
Fortunately for everyone involved, none other than Jim Carrey himself managed to persuade Marino to stay on. Carrey already had a reputation for crazy antics. But even Marino didn't fully understand what a crazy, fun ride he was in for by taking part in Ace Ventura. Carrey showed him, and not a moment too soon.
Dan Marino was ready to tell Jim Carrey the bad news right then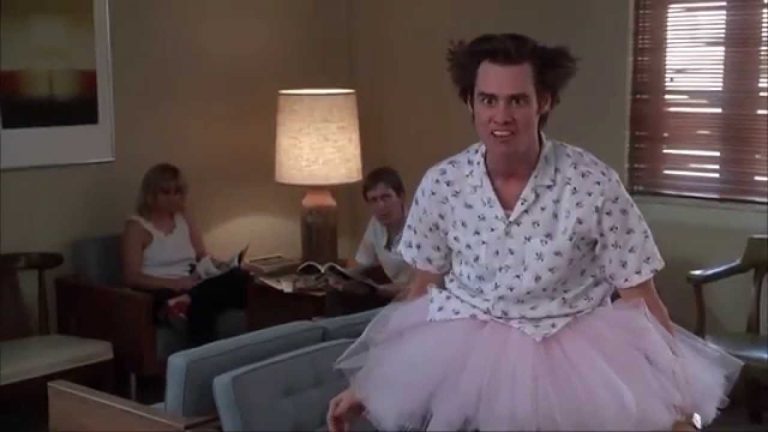 Though he could not have known it, Carrey put his plan into action on the perfect night. Had he waited one more day, Marino would have already left the movie. On an episode of ESPN's Peyton's Favorite Players, Marino admitted to his misgivings. He initially wasn't very happy about his involvement in Ace Ventura: Pet Detective.
RELATED: Harry Hamlin Says He Was Almost Indiana Jones Instead Of Harrison Ford
Dan Marino was so prepared to drop out that he scheduled a dinner with Carrey to share the news. He even got as far as the restaurant, ready to announce he was separating from the movie and would not be in it. Carrey came prepared, though, and launched his plan upon entering the building. "He came in this restaurant in L.A. dressed like Ace Ventura, like the pet detective with the tutu and everything, running around and messing with people — all the stuff he does in the movie," he explained to Peyton Manning.
Marino couldn't resist and is glad he didn't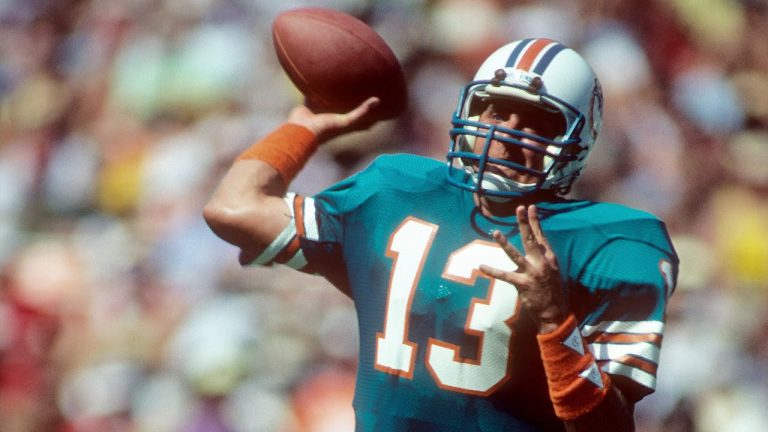 "I was laughing my butt off the whole time," Marino added, remembering Carrey's wild performance even when not on set. His stunts worked beautifully on the quarterback. "And then I thought about. I'm like 'It can't hurt, I'll do it.'"
Ultimately, this was the best choice for just about everyone. Though in the 25 years since then, Dan Marino got himself a spot in the Hall of Fame as a football legend, most people know him from Ace Ventura.