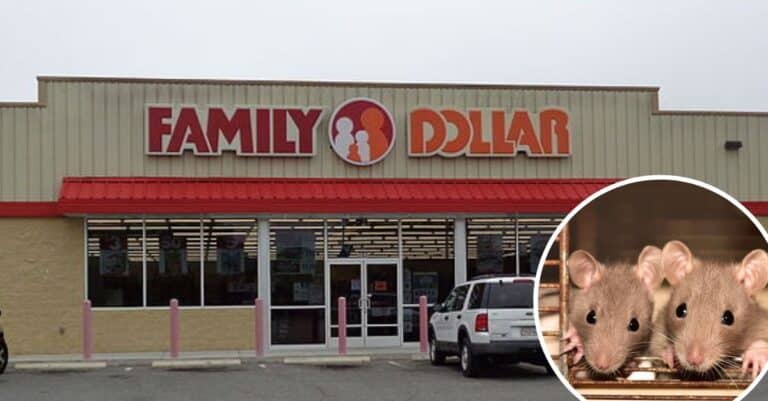 Family Dollar has issued a voluntary recall of many products at hundreds of stores. An investigation recently found unsanitary conditions and a rodent infestation at a distribution facility. The facility affected stores in six states. Those states are Alabama, Arkansas, Louisiana, Mississippi, Missouri, and Tennessee.
The U.S. Food and Drug Administration (FDA) started an investigation after getting customer complaints. They found signs of rodent infestation and dead birds and bird droppings. The products were all subject to these infestations. Over 2,300 rodents were collected from this facility during 2021. The facility is located in West Memphis, Arkansas.
Family Dollar closes stores and issues recall for many products due to rodent infestations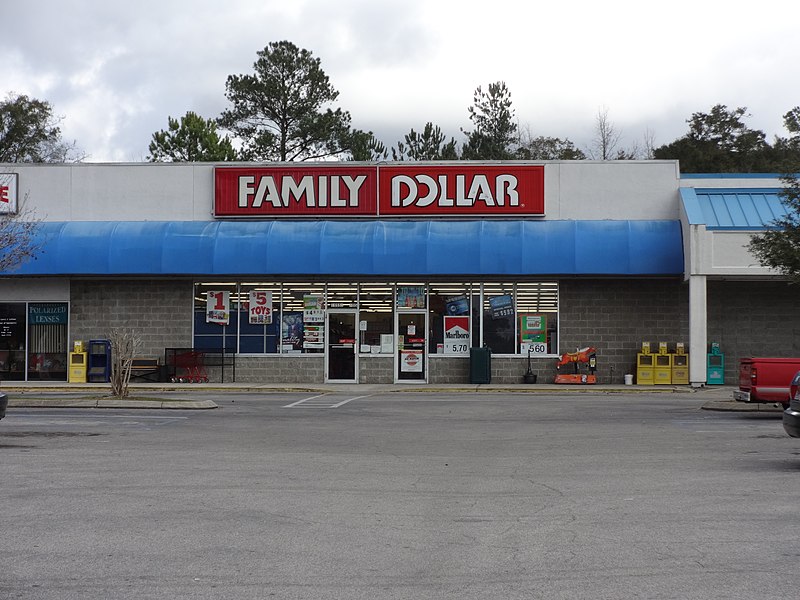 The recalled products are all human foods and supplements, cosmetics and skincare, animal foods, medical devices, and over-the-counter medications. The associate commissioner for regulatory affairs Judith McMeekin, Pharm.D released a statement that read, "Families rely on stores like Family Dollar for products such as food and medicine. They deserve products that are safe. No one should be subjected to products stored in the kind of unacceptable conditions that we found in this Family Dollar distribution facility. These conditions appear to be violations of federal law that could put families' health at risk. We will continue to work to protect consumers."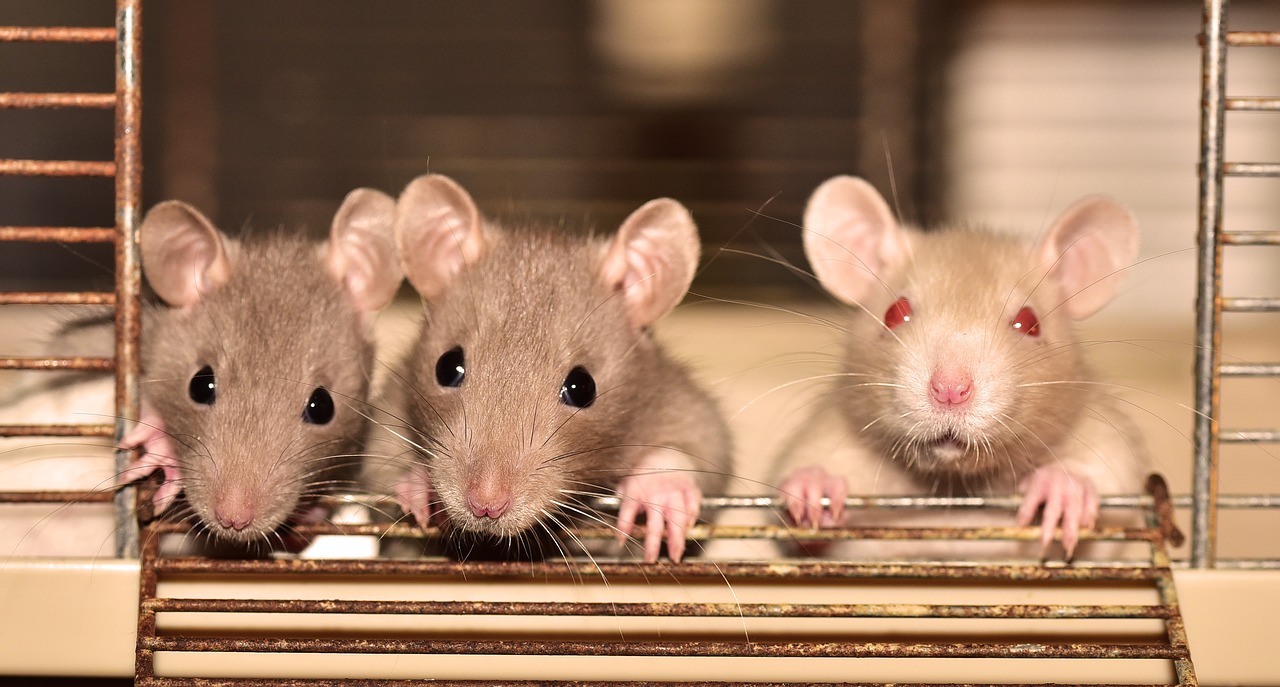 The stores in question have been temporarily closed to remove all of the items from shelves and fix the issue. If you purchased any of these items, you can return the products to the store where you purchased them. Family Dollar says that they are working hard to reopen the stores as soon as they can.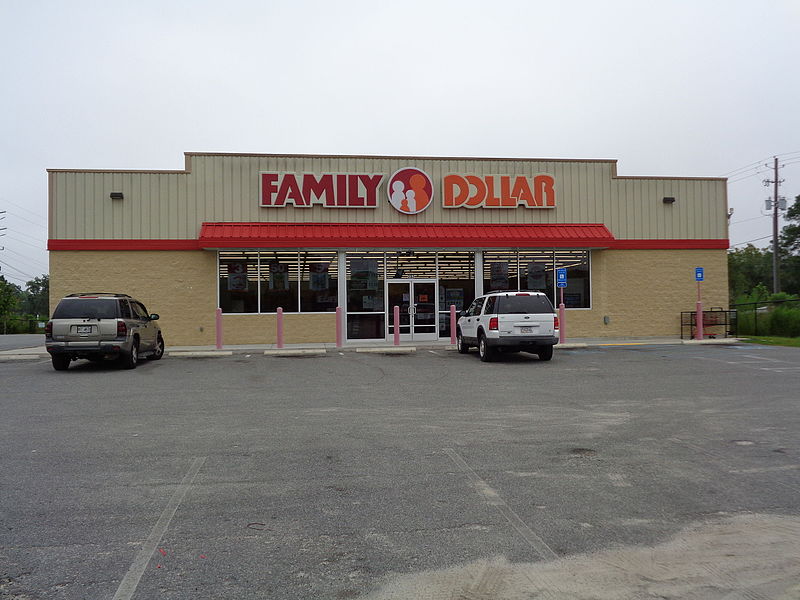 Get the entire list of recalled products from the FDA's statement here.