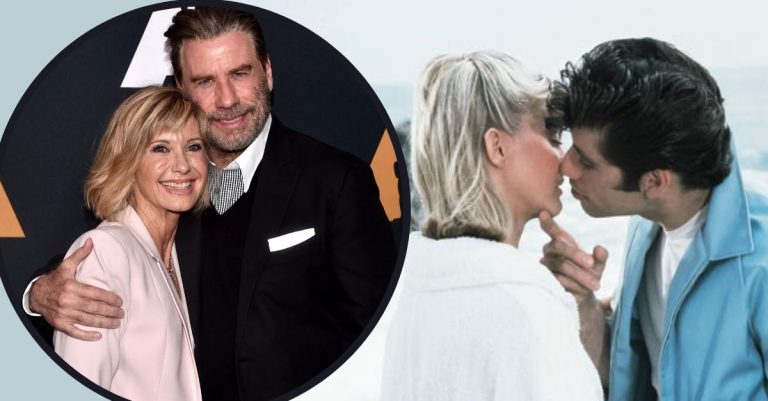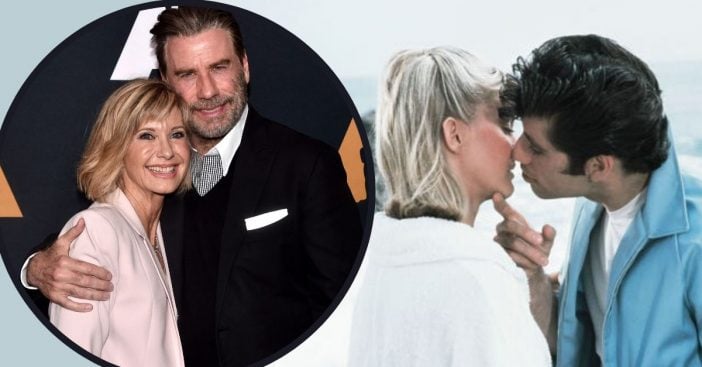 Olivia Newton-John might be best known for her role as Sady in the hit musical movie Grease, but she originally wasn't totally sure about it. Co-star John Travolta sought her out to play his love interest in the film, but she wasn't entirely convinced. She even said she wanted to see screen test footage before committing to anything.
John has often said that it was Travolta that really convinced her to do the role and talked her into it. "I was really quite hesitant to be in Grease, so they sent John Travolta to talk me into it. And how can you say no to those blue eyes?" she says. Very valid point!
John Travolta successfully talked her into playing that iconic role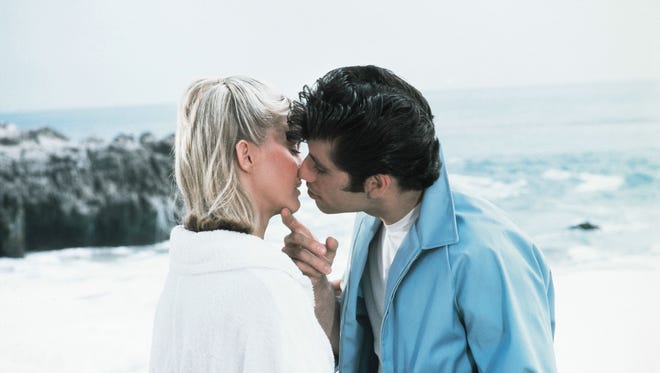 Although many other actresses were in the running for the role of Sandy, Travolta fought hard for Newton-John. Back in the day (and even still today) he had nothing but great things to say about his co-star. It's no secret that Travolta's strong feelings for Newton-John added to their on-screen chemistry, making them the perfect movie couple.
RELATED: Can You Believe Sonny In 'Grease' Was Supposed To Be A Teenager?
In line for the role of Sandy was Linda Ronstadt, Marie Osmond, and many more. "But every guy in the world wants Olivia Newton-John as their girlfriend," Travolta admits in an interview, earning a laugh from his co-star. "And I knew that because I wanted that, I felt the same way. And every girl wants to be like her and I said, "If you don't see this, you guys are nuts," 'cause there's only one person in the world that was Sandy, and that was Olivia Newton-John." It's safe to say that we're so happy Newton-John said 'yes' to playing the role, because so many years later, Grease is still the word!