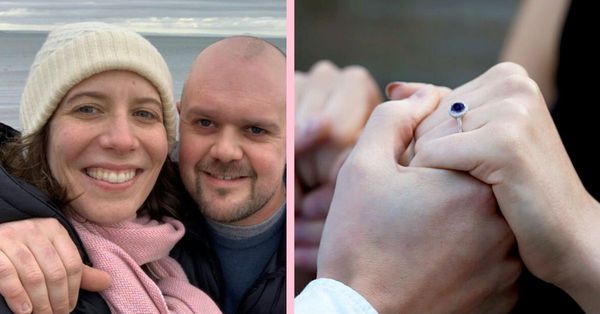 An Edinburgh pub owner faced his worst nightmare when he went to propose to his girlfriend. While some worry if their future spouse will say yes, Gordon Rae faced an even bigger problem moments before proposing. When he checked again for the ring, he found his pocket empty.
In that moment, Rae had a choice to make. Should he call off the whole thing, get a new ring, and propose on a different date? Or should he try his luck, search some more, and hope that that day could still mark when he and his girlfriend got engaged?
After Rae lost the engagement ring, he had to decide what to do only minutes from the big moment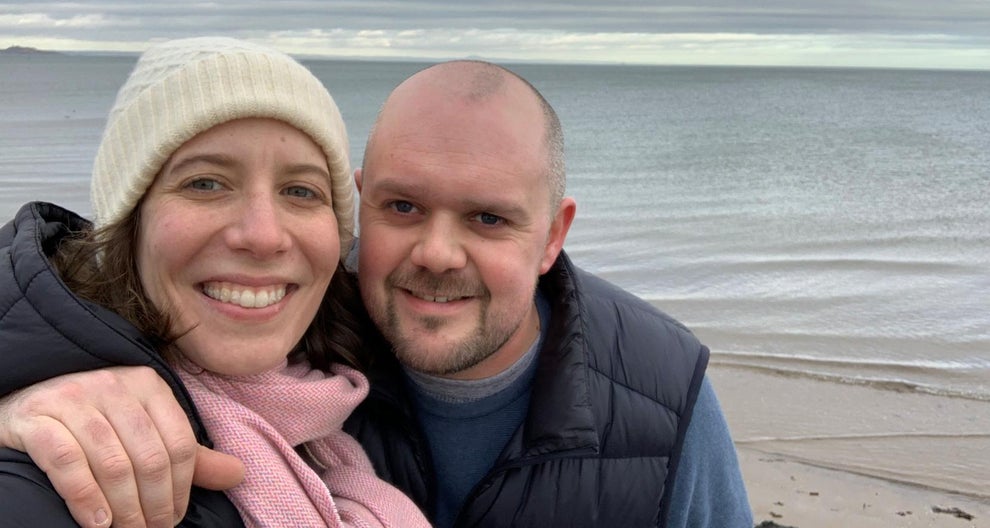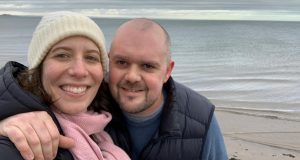 Rae, 31, owns a pub in south-west London. Rae met Julie Verhelst in that same city ten years ago. The two eventually fell in love and even had a daughter together, Margot. Even with many beautiful milestones shared between the two, Rae had not proposed…until recently. The couple had contemplated moving to Edinburgh, and that is where Rae decided to propose.
RELATED: Ten Engagement Rings Worn By The British Royal Family
They stayed at a hotel, the Eden Locke apartments in George Street. Staff members there heard about Rae's plans to marry Julie, and on Monday recommended Portobello Promenade. The walk around that area offers a lovely location, perfect for proposing, according to them. Rae took their advice, pocketing the ring, and making the walk along the Promenade to where he'd ask the question. He checked his pocket frequently. But, according to the pub owner, his pocket turned up empty "two minutes before" the big moment. Weighing his options, Rae decided to propose anyway. Thankfully, she accepted anyway.
The couple has some closure, but the search continues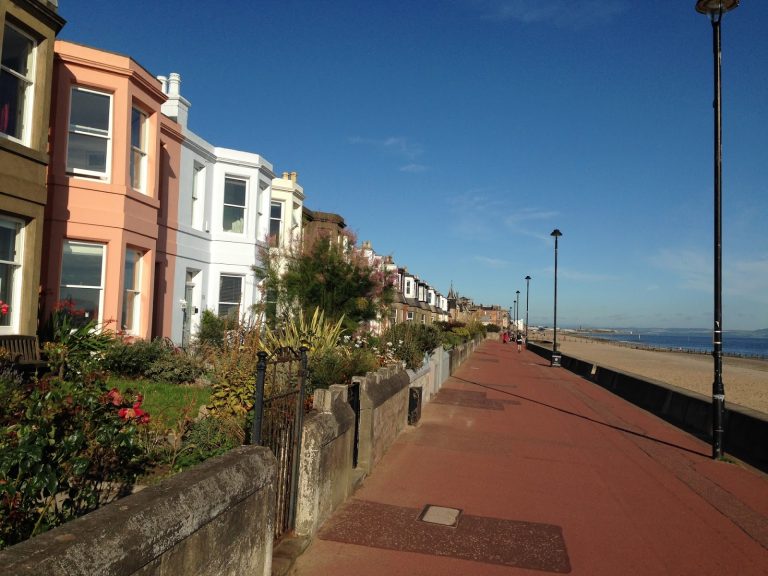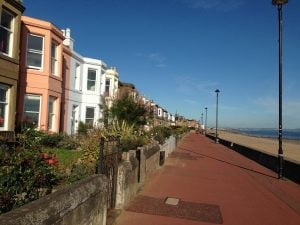 "I sort of proposed and said, 'I'm really sorry but I don't have a ring. I think I have dropped it,' and we panicked between the two of us. But she said yes," Rae explained. Together, the newly-engaged couple retraced Rae's path up and down the beach, passed stores and restaurants and bars. Rae faced an uphill battle with transporting the tiny treasure. "I had been keeping it loose in my pocket because I didn't want her to see a box. I must have check what feels like 100 times before I realized it was missing."
Pub owner Gordon Rae is appealing to the public for help. He has reached out on Facebook and to local businesses to please return the ring if found, and to keep an eye out in general. He describes it as being made of white gold metal, with two round diamonds flanking a rectangular sapphire. "I would hope if someone finds the ring, they will make the effort to get it back to us. I know that my family and friends would make the effort," he stated. Hopefully, this man finds his lost engagement ring!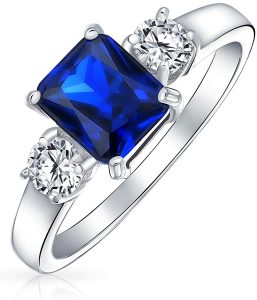 RELATED: More And More Brides Prefer Smaller Engagement Rings