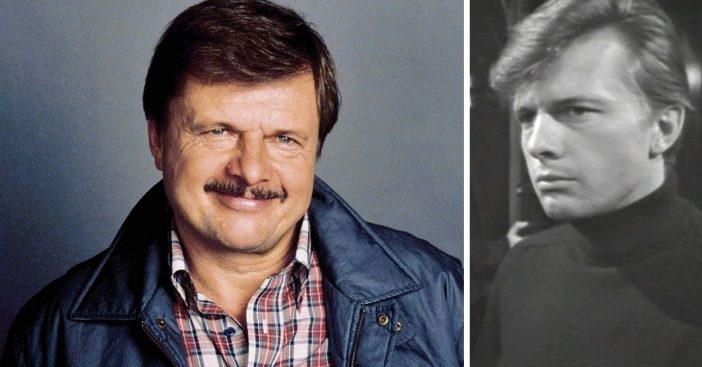 Actor John Karlen has passed away. 

He was best known for 'Dark Shadows' and 'Cagney and Lacey.'

He passed away at the age of 86 due to congestive heart failure. 
Actor John Karlen, best known for his role as Willie Loomis in Dark Shadows, has died. He was 86 years old. His former co-star David Selby shared the news on Facebook and in a Dark Shadows newsletter.
David wrote, "It is with profound sadness that we pass along the following information. I wish it were a hoax. Unfortunately, it's not." He addressed the hoax after fans said they did not find the information about John's death anywhere else on the Internet.
'Dark Shadows' John Karlen has passed away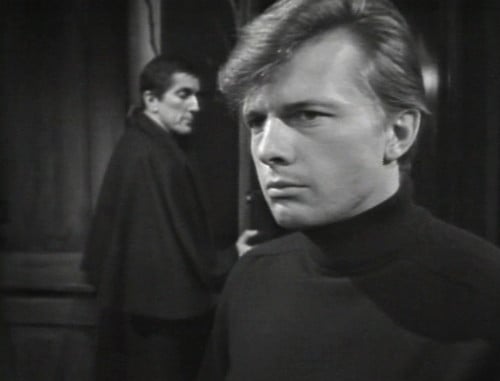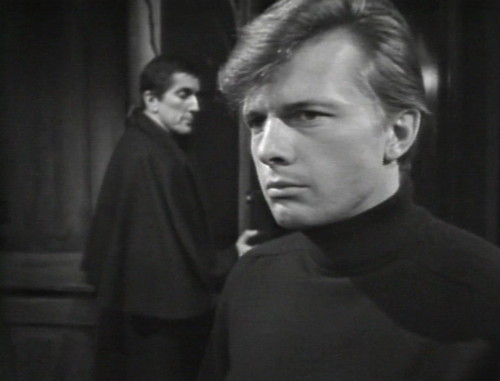 John passed away in hospice care in Burbank, California. He had suffered numerous health issues over the years, but his death was due to congestive heart failure. It was previously reported that he had a stroke in March 2019.
RELATED: CW Network Is Working On A 'Dark Shadows' Sequel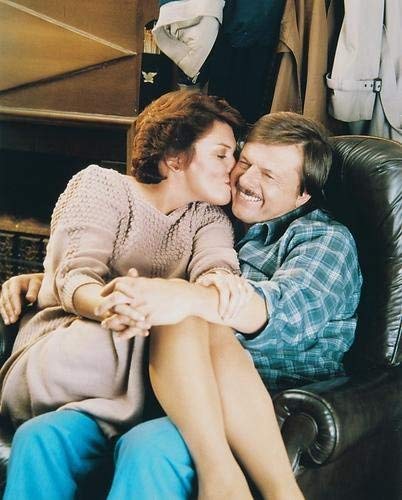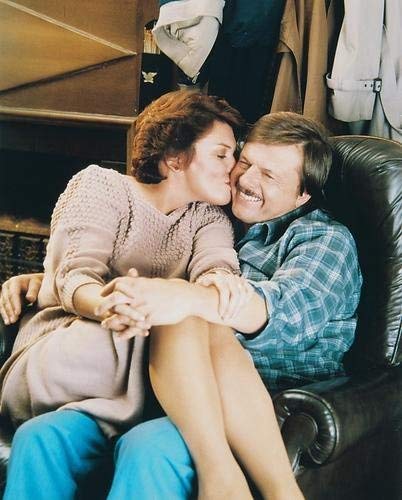 John was born on May 28, 1933, in Brooklyn, New York. The Shadowgram newsletter wrote, "A veteran of the Korean War, John was a passionate man with a long life of adventures and accomplishments. His contributions both in front of and behind the camera will long be remembered by the countless friends and fans he touched along the way. We thank you, John, for bringing so much into our lives."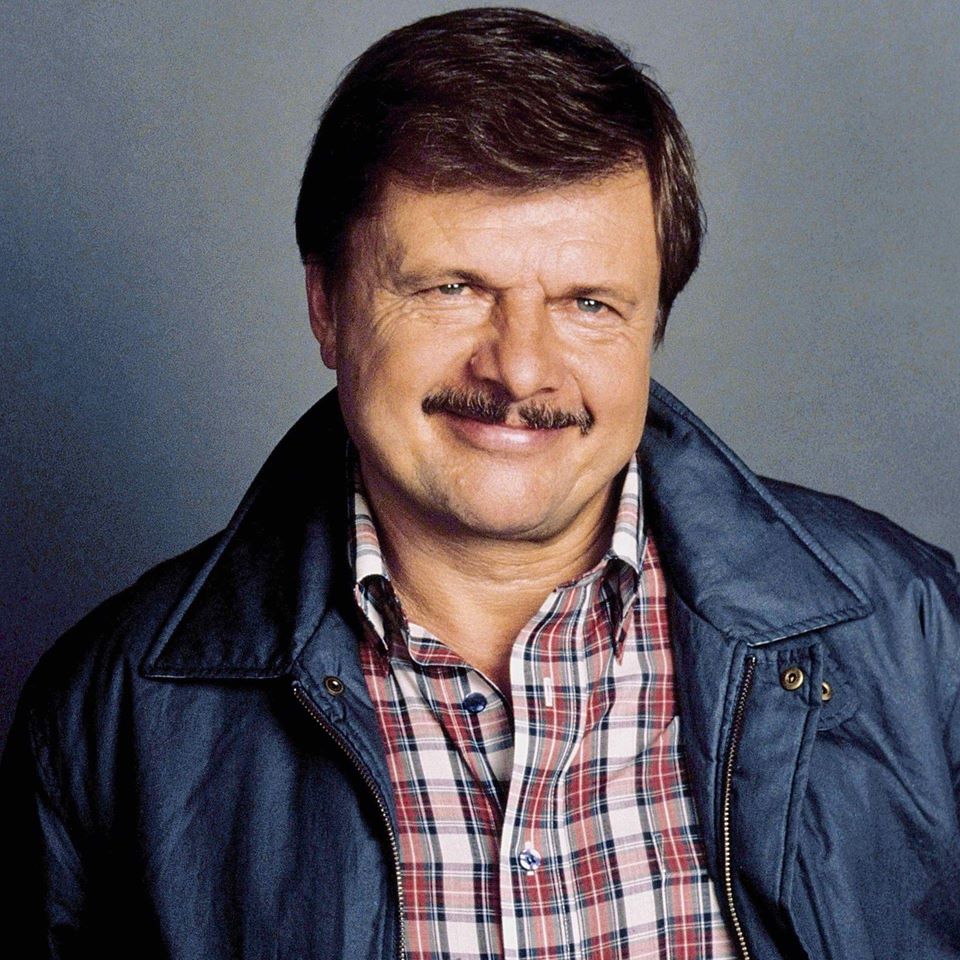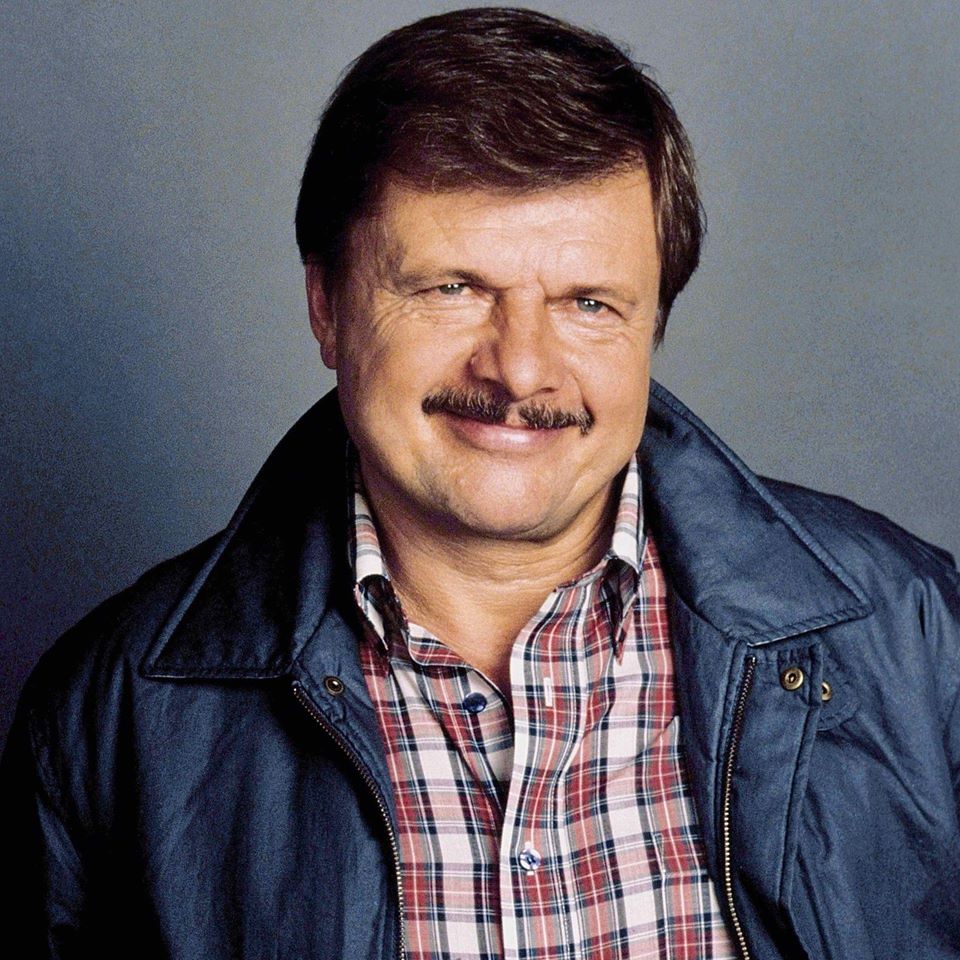 While John was mainly known for playing Willie on Dark Shadows, he also played Harvey Lacy on Cagney and Lacey, among other things. He won a Best Supporting Actor Emmy award for his role as Harvey.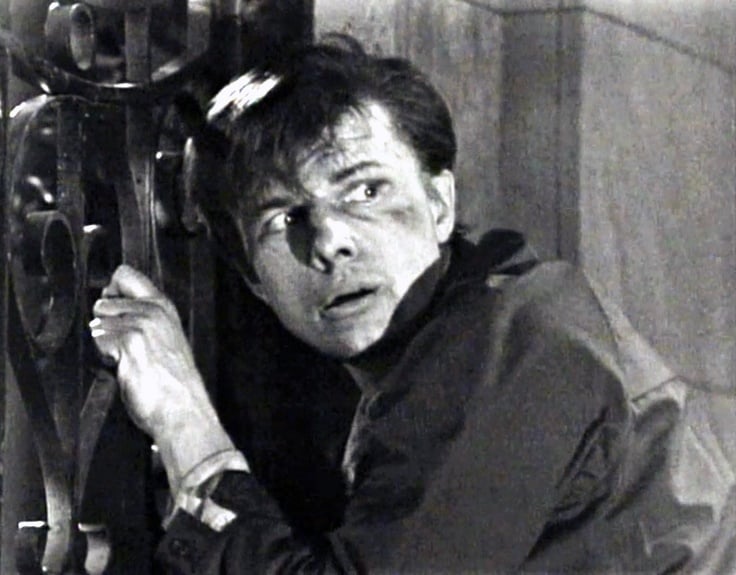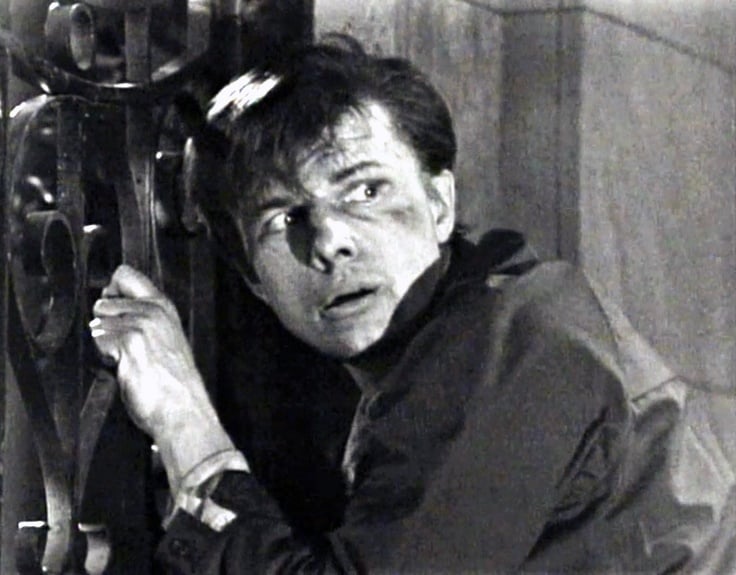 "John loved acting and telling stories of his early days growing up in Brooklyn, his Polish ancestry, his early work on the stage, favorite actors and movies, and his love of sports, the race track, and a good meal," the newsletter continued.
In his personal life, he married acting teacher Betty Karlen in 1963. They had one child named Adam in 1966 but later divorced in 1998. John is survived by his son.
In conclusion, watch John's acceptance speech when he won his Emmy: