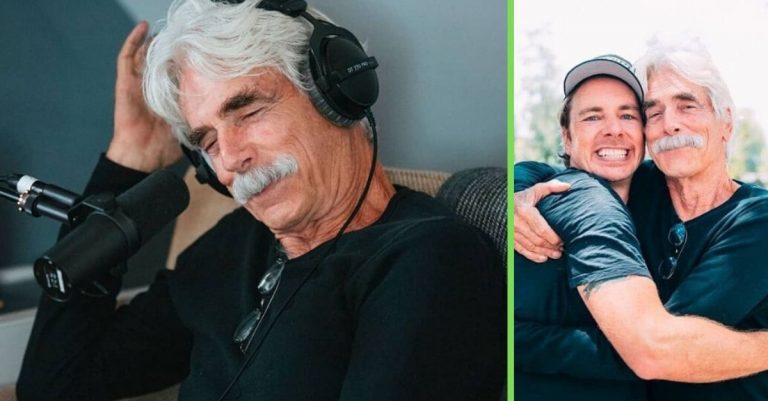 Two great actors from the Netflix series The Ranch recently reunited! Dax Shepard had Sam Elliott on his podcast called Armchair Expert. They shared some photos from their reunion for fans. Dax shared some photos from their reunion.
He wrote, "Sam Elliott!!! Baddest, kindest, most thoughtful MF'r in the bizz. I cherish the last year and a half I have gotten to spend with him on @theranchnetflix. Please enjoy my mom's lifetime hall pass."
Sam Elliott and Dax Shepard reunited on his podcast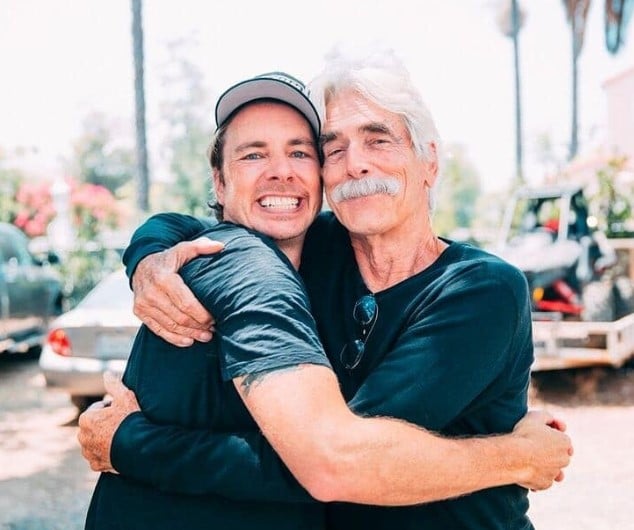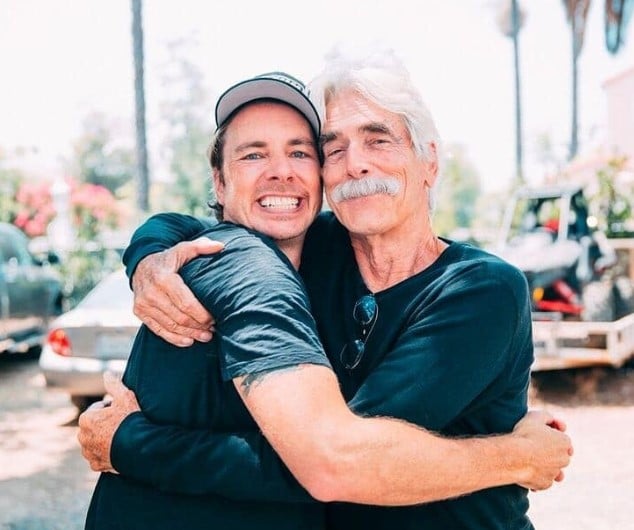 Many fans commented that their mom also said that Sam is their lifetime hall pass. Some joke that they would leave their significant other for a celebrity if given the chance, calling it a hall pass. One comment read, "My mom's hall pass, too. She died ten years ago. I loved listening to this episode because it made me think of her. I have no doubt I would have turned her onto Armchair, and this would have been her favorite episode."
RELATED: Sam Elliott Emotionally Recites WWII Veteran's Account Of D-Day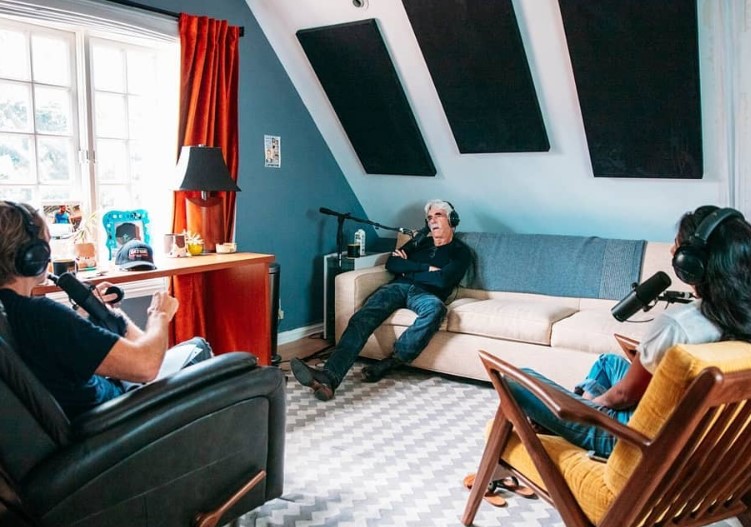 Sam plays Beau Bennett, Ashton Kutcher's character Colt's father on The Ranch. Dax appeared on the show as Luke Matthews, Colt's cousin. The Ranch will be coming to an end soon. Dax recently revealed how much being on the show meant to him.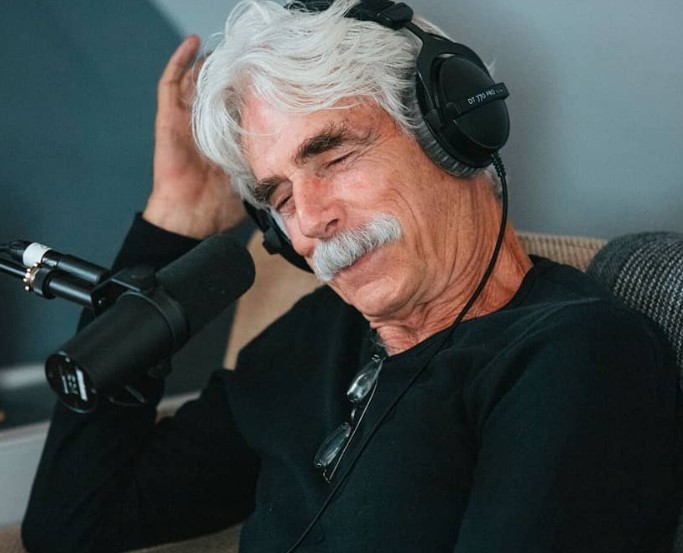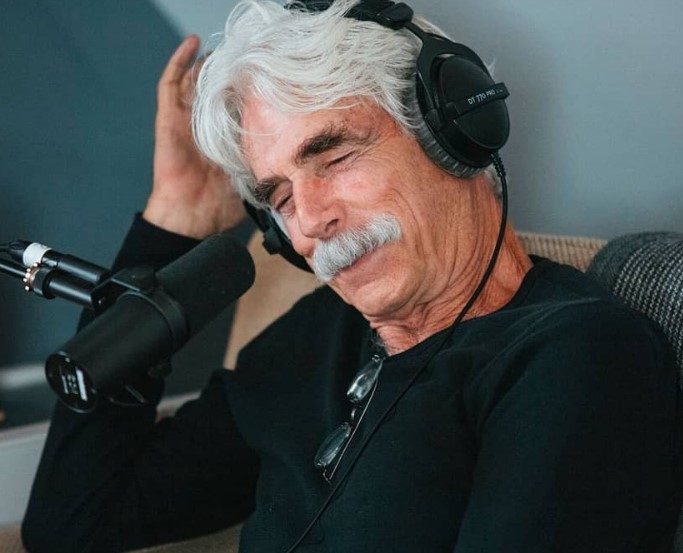 He wrote, "I've had SO much fun working daily with @elishaphaneuf, Sam and Ashton @aplusk on The Ranch. The show is sadly coming to an end, but happily, not before the final 20 episodes — 10 streaming later this year (2019) on Netflix, and then 10 more in 2020. A lifetime highlight was hugging Sam Elliott every morning when I got to work. That's far more luck than I ever planned on having."
The last part of the final season of The Ranch will air on January 24, 2020. If you are interested in listening to Sam on Dax's podcast, click here.