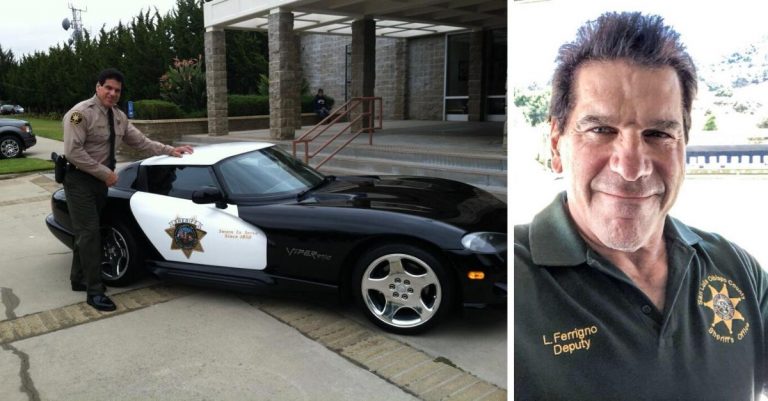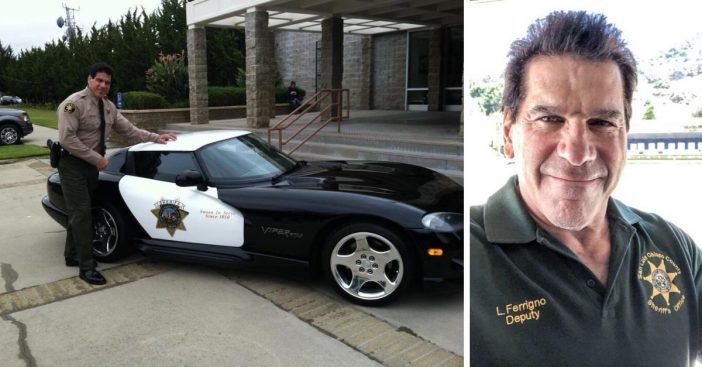 Lou Ferrigno was sworn in as a sheriff's deputy in New Mexico. 

He has previously worked as a deputy in other cities such as Los Angeles. 

In addition, he follows the footsteps of his father, who was a lieutenant. 
Incredible Hulk actor Lou Ferrigno is now becoming a sheriff's deputy in New Mexico. He was recently sworn in at a ceremony at the Albuquerque Convention Center. Socorro County Sheriff William Armijo was the one to deputize Lou in the ceremony.
County Sheriff Armijo said that "Ferrigno's position with the Socorro County Sheriff's Office won't be fulltime or include normal deputy assignments. Instead, he's expected to perform mostly office-bound duties." He will not be working there every day or moving to Socorro.
Lou Ferrigno sworn in as a deputy in New Mexico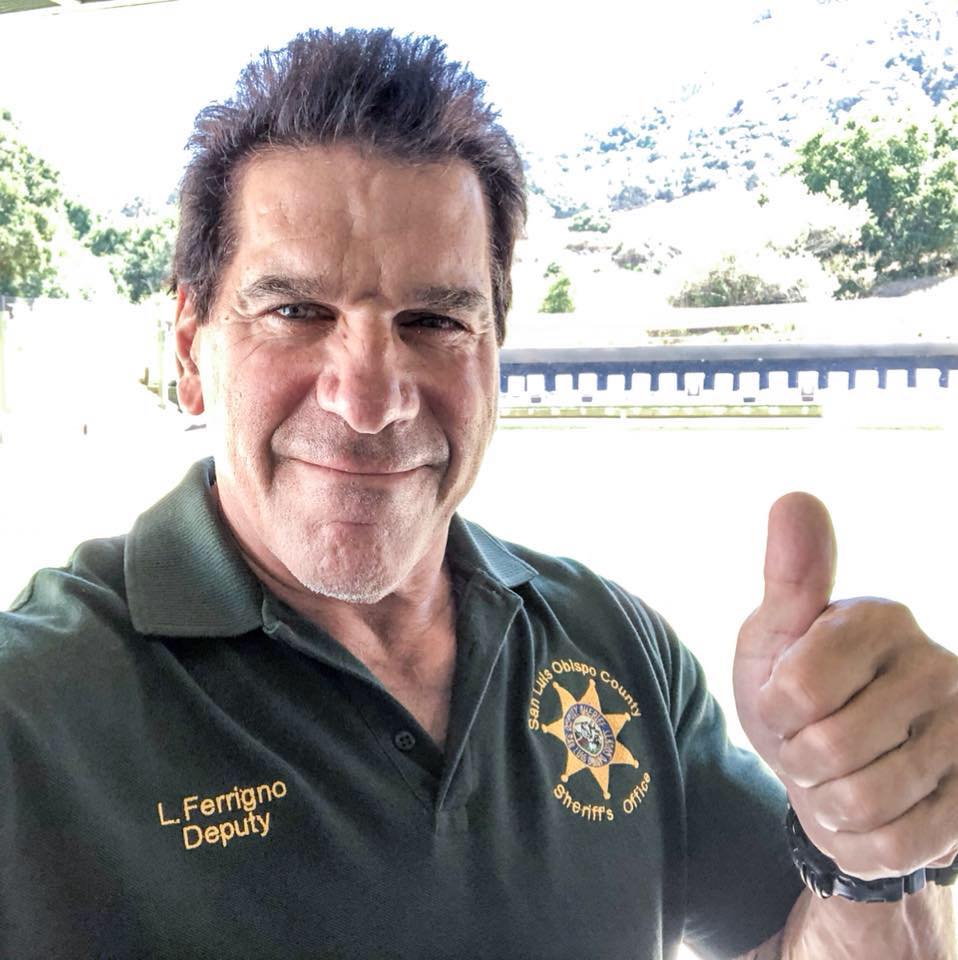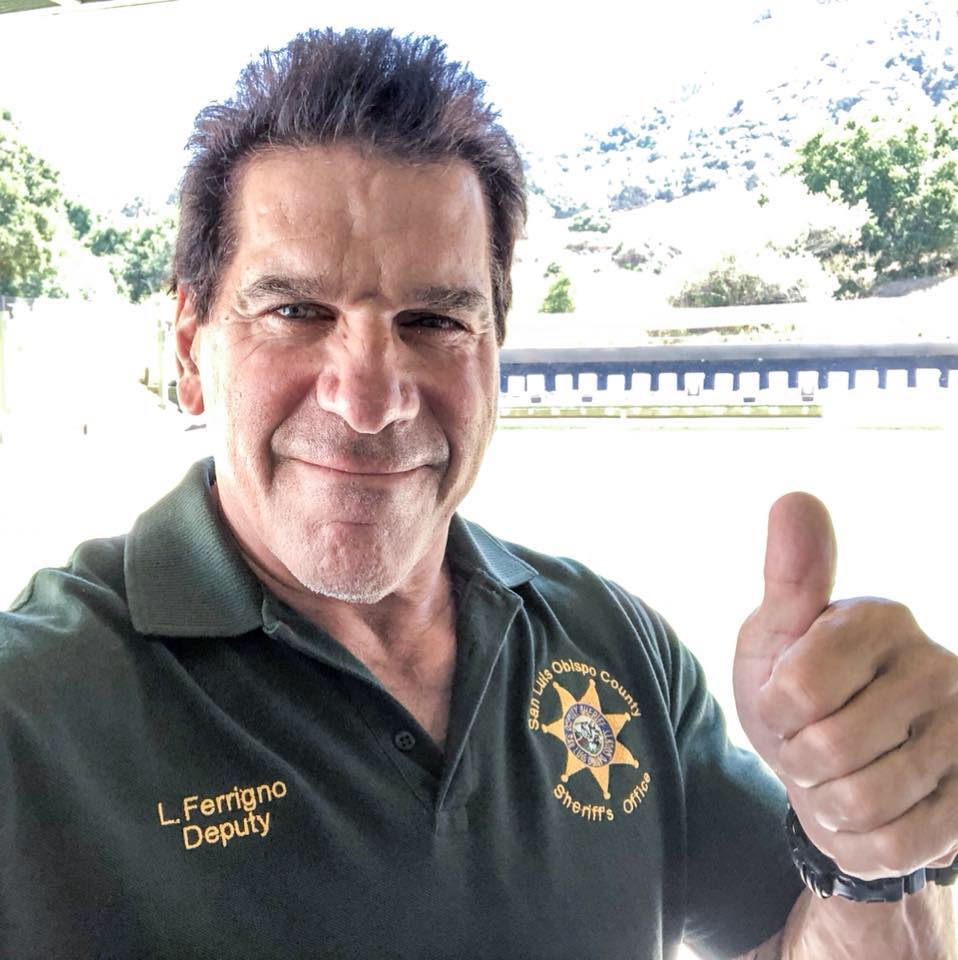 Lou's father was a lieutenant with the New York Police Department. This is what likely led Lou to become interested in the work as well. He previously joined the Los Angeles County Sheriff's Department as a reserve deputy in 2006 and was a member of the volunteer sheriff posse in Maricopa County, Arizona.
RELATED: Lou Ferrigno's Son Talks About Growing Up With 'The Incredible Hulk'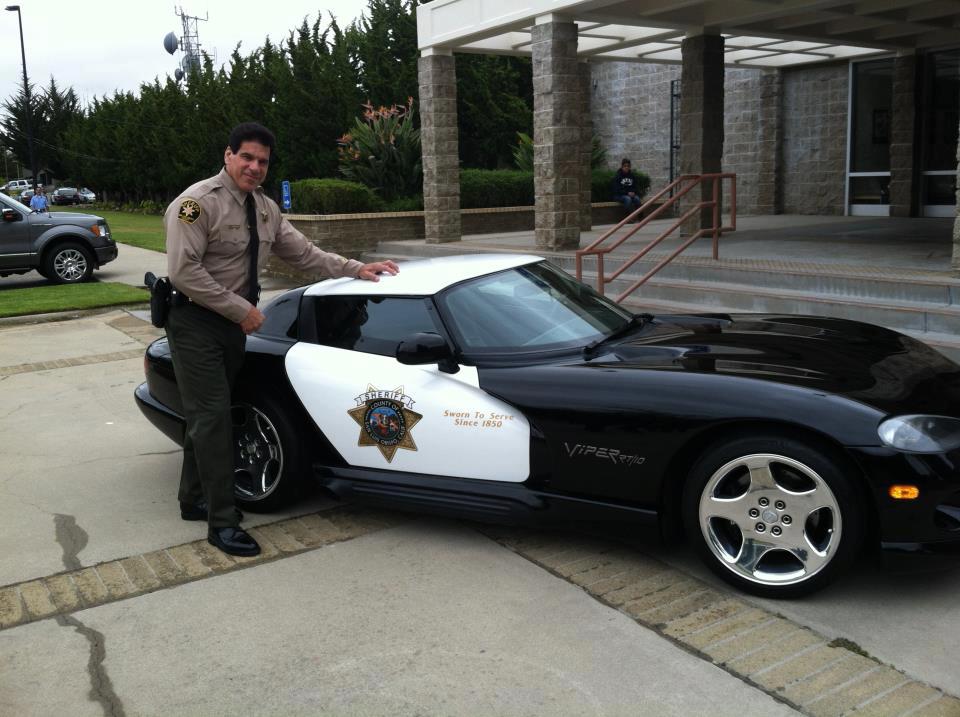 In addition, he was a reserve deputy with the San Luis Obispo County Sheriff's Office in 2012. In the past, Lou has said, "When you're part of this department, it's about trust. It's not like I'm getting a free badge. I'm a certified police officer."
Lou is most known for his role as The Incredible Hulk, but he has also appeared in movies and television shows such as The Celebrity Apprentice. In conclusion, his most recent acting credit was in a film called Cross 3, but he has a few projects in the works.