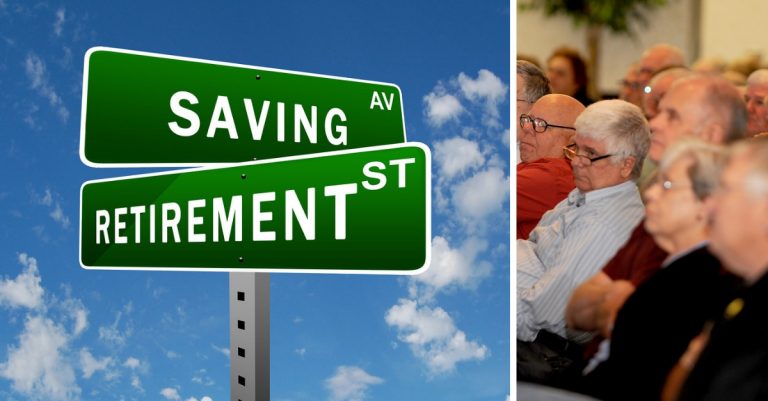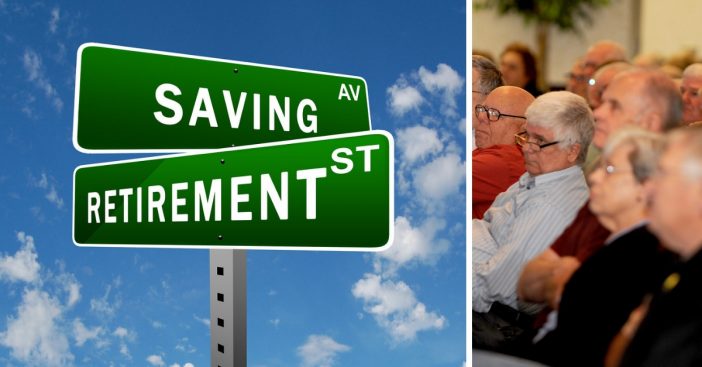 Unfortunately, most people these days do not save up enough money for retirement. The future of Social Security is pretty uncertain and that leaves future generations worried. Many retirees already know about the retirement crisis and have to get government assistance or use money from their families just to survive.
Recently, Northwestern Mutual did a survey to find out some details on American's financials. Here are some of the results, according to USA Today: "22% of Americans have less than $5,000 saved for retirement, 15% have no retirement savings at all, 56% don't know how much money they need to retire comfortably, and 41% are taking no steps to prevent themselves from running out of retirement savings, though many see this as a possibility."
Learn how to save up for retirement fast amid the retirement crisis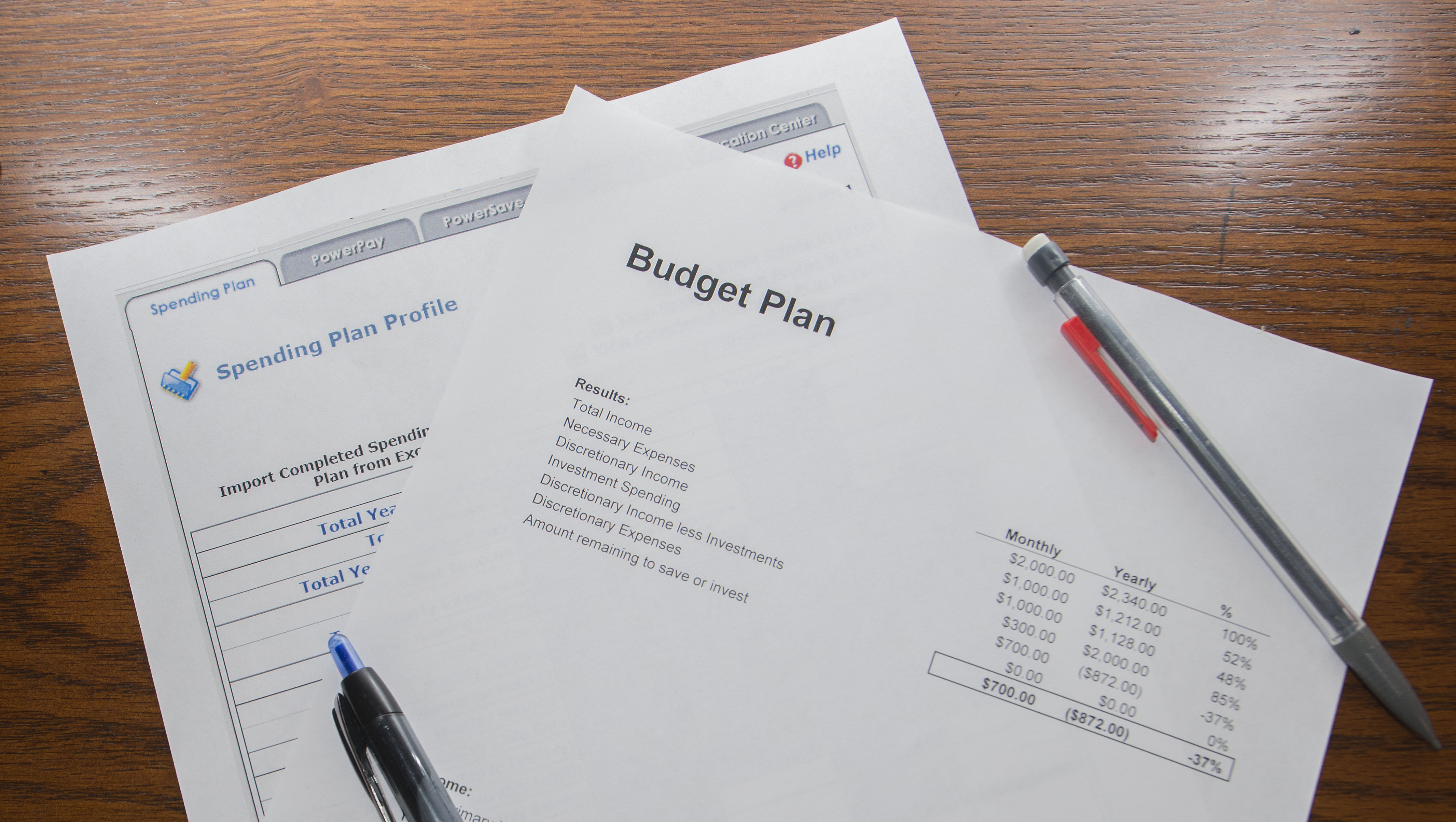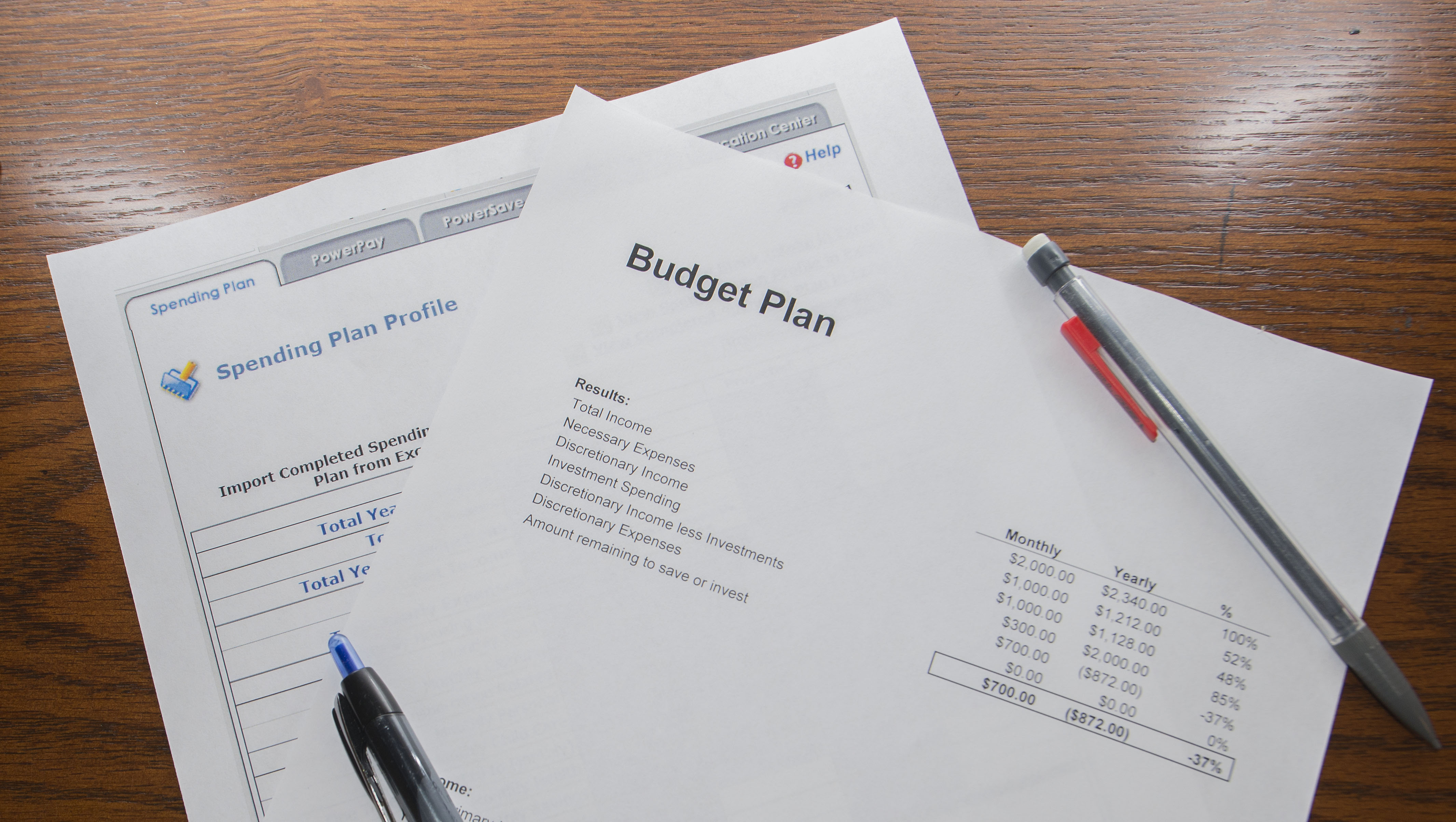 Even though these numbers are actually decreasing, it is still pretty scary! The study was focused on the next two generations that are retiring. These generations are the baby boomers and Generation X. Unfortunately, many people know that their savings are not adequate, so they plan to work longer.
However, you can't predict how your health will be. For those who plan to work longer, what will they do if their health prevents them from working? Many people are forced to retire because of their health or family issues.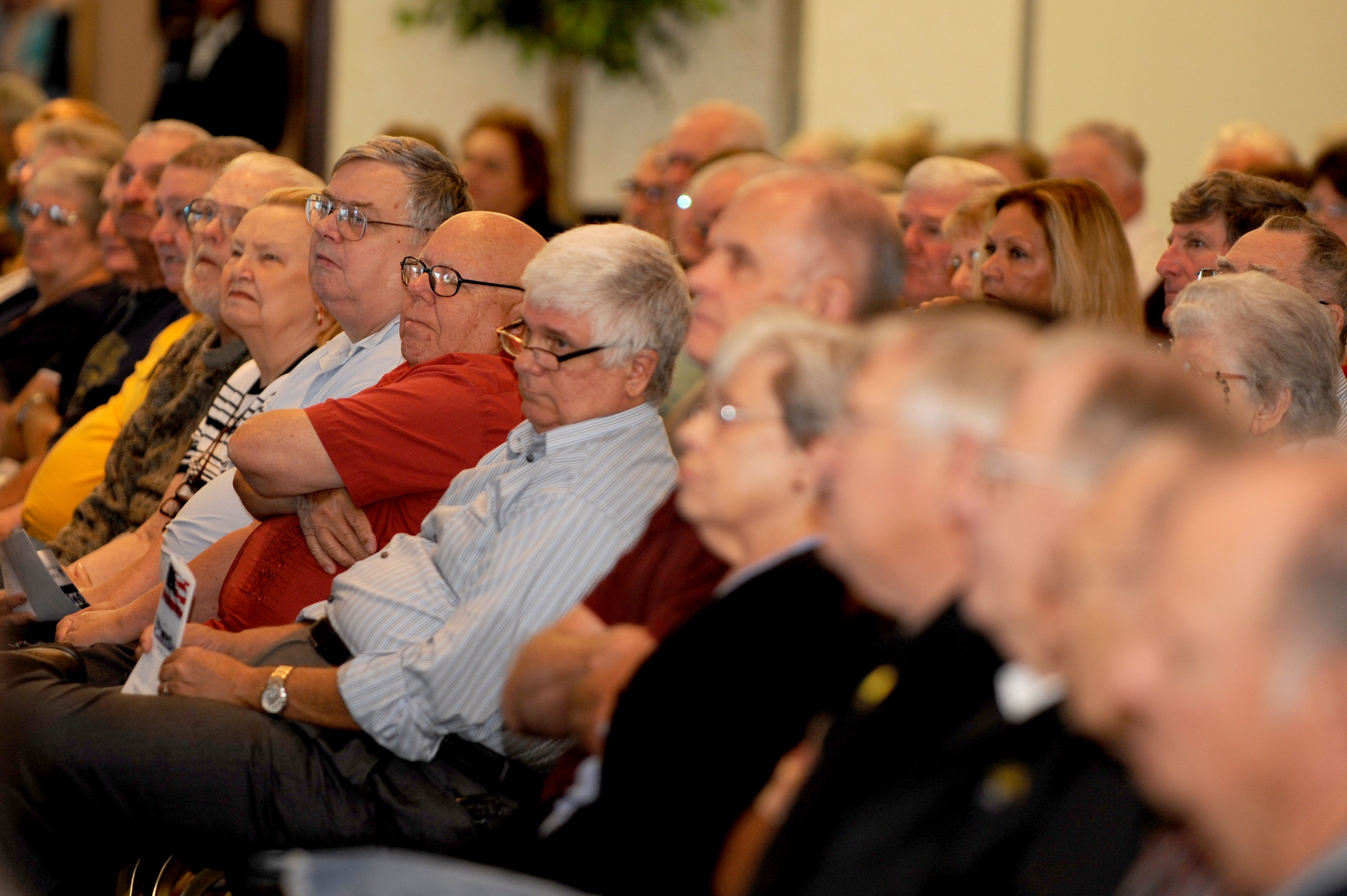 If you are getting older and feeling uneasy about retirement, start making a plan today. Create a retirement plan if you haven't already and talk to a financial planner. To start, you should estimate the number of years you may be retired. Then multiply your estimated annual living expenses in retirement by the number of years you estimated. Add 3% per year to cover inflation costs.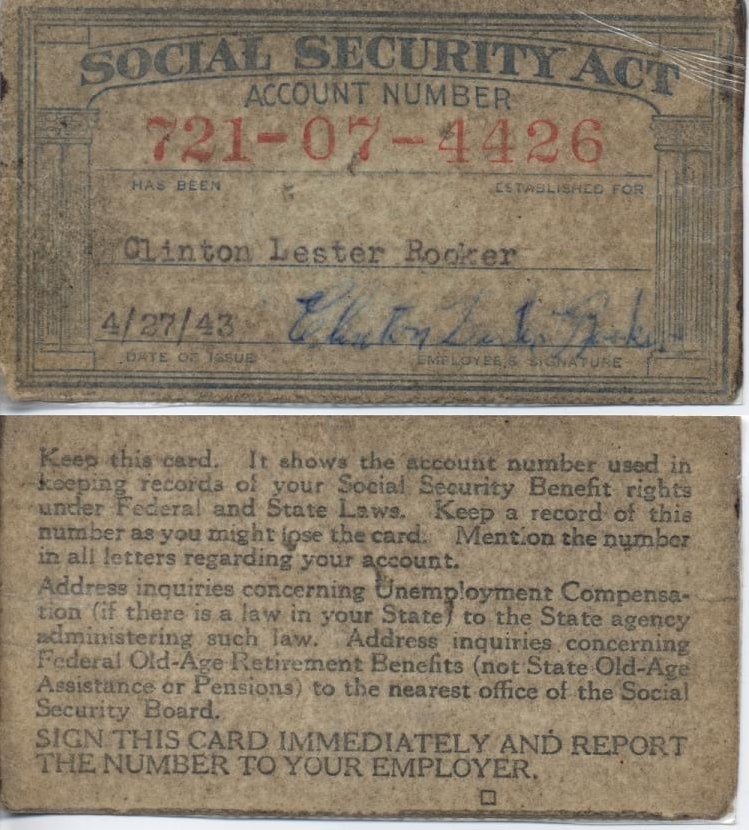 If you expect to get any funds from Social Security or other programs, subtract that from what you need. Social Security lets you estimate your benefits online these days. Then start saving as much as you possibly can! You may need to cancel monthly subscriptions, move to a cheaper area or downsize your home, or reduce your hobby expenses.
It will be worth it to have enough money to retire.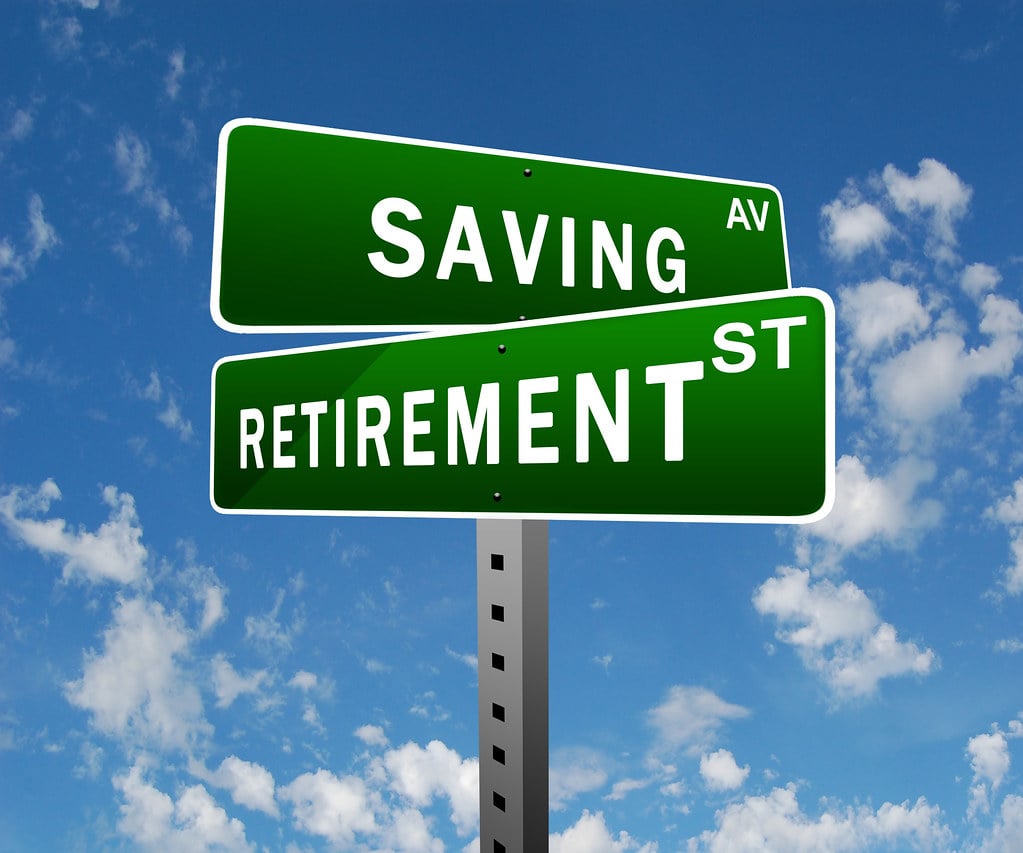 These days many people are also starting a side hustle to make extra cash. Find out what you can do after work or on the weekends to start making a little extra money. Another tip? Put your tax return refunds or any bonuses you receive towards retirement.
Sadly, the future doesn't look great for America in terms of retirement money and Social Security. Take charge of your money and your life now.