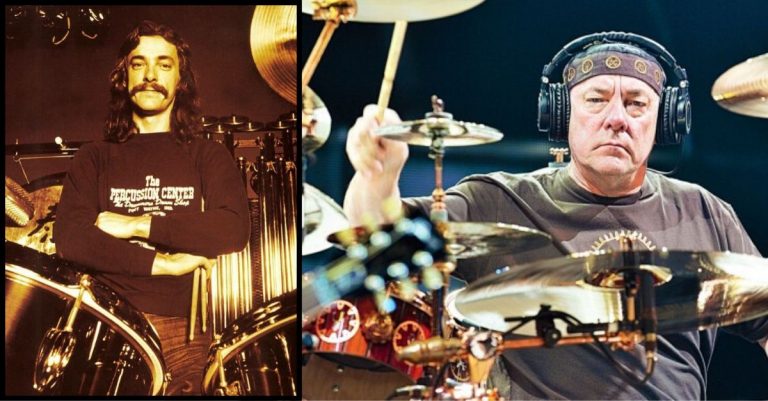 We're sad to report that Neil Peart, the drummer of the band Rush, is dead at the age of 67. He died on January 7th in Santa Monica, CA after battling brain cancer. He had been battling the terrible disease for three years. A rep from the band has confirmed the news to Rolling Stone.
Peart was considered to be one of the best drummers in rock history. His talents in addition to the rest of the band would make Rush one of the top classic rock bands of that era. Peart was also a gifted writer (he was also the primary lyricist of Rush) and would go on to author many different books.
Remembering Neil Peart and his incredible drumming abilities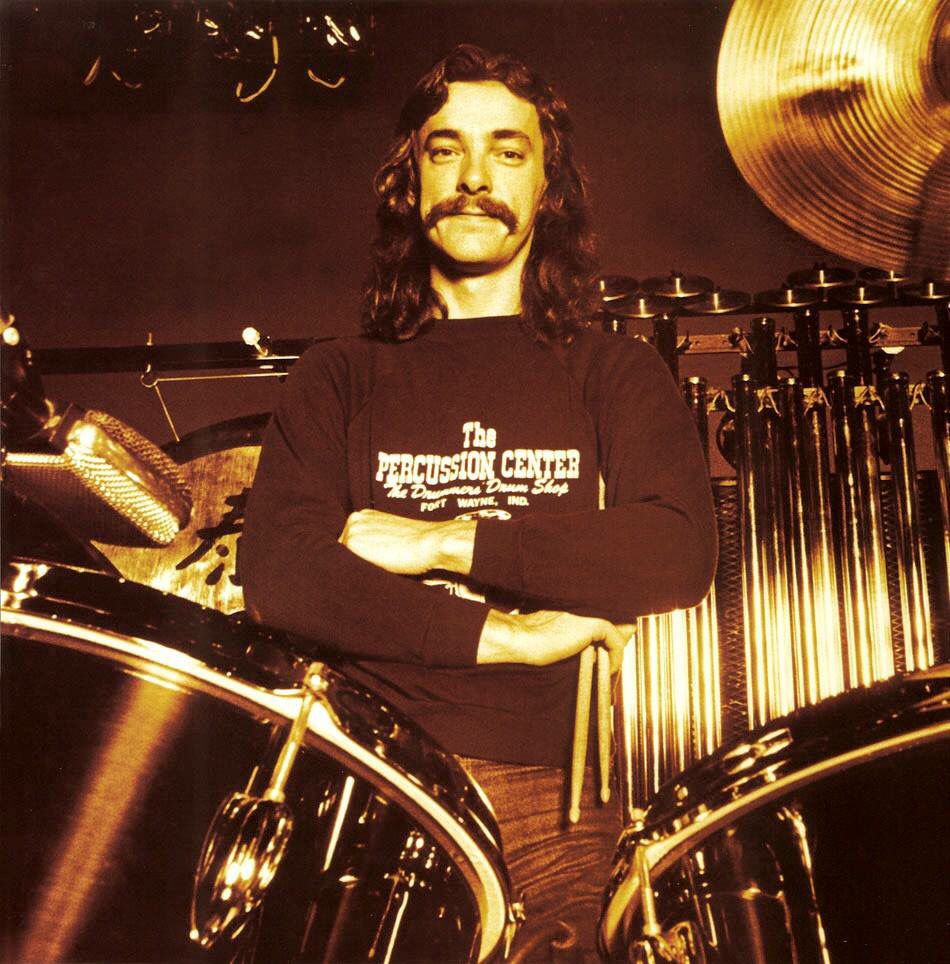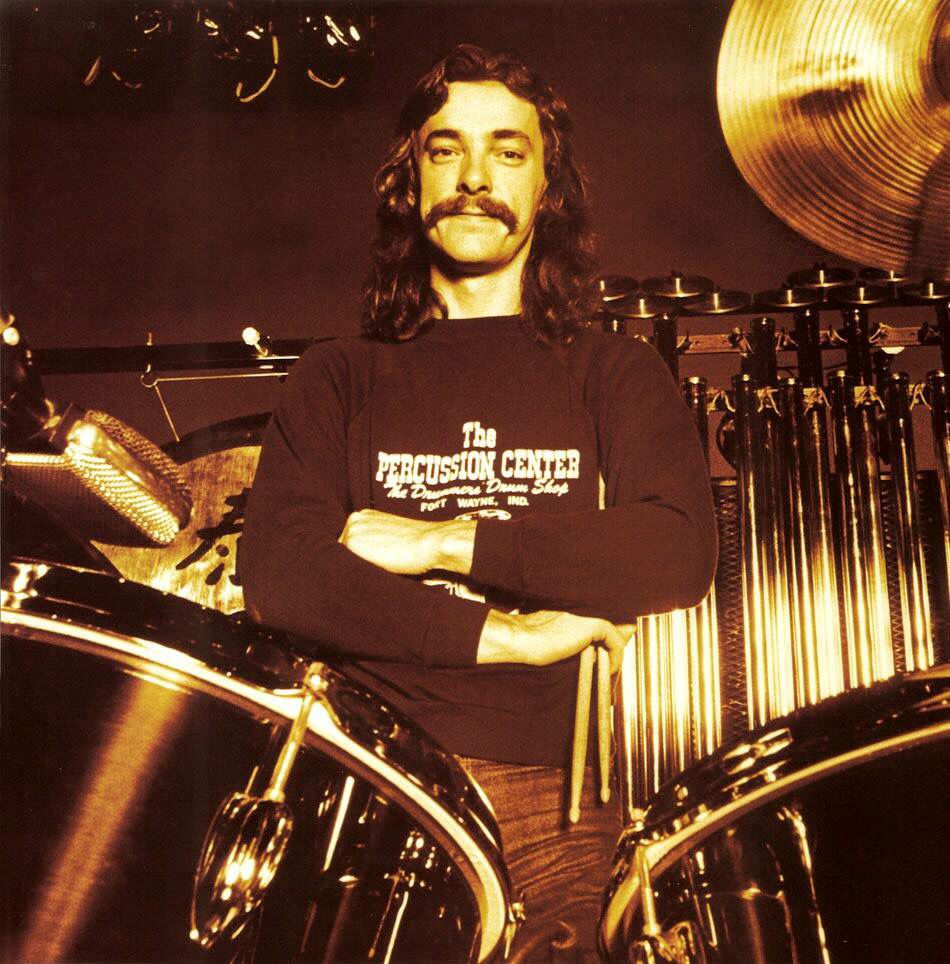 "Neil is the most air-drummed-to drummer of all time," says former Police drummer Stewart Copeland back in 2015 to Rolling Stone. "Neil pushes that band, which has a lot of musicality, a lot of ideas crammed into every eight bars — but he keeps the throb, which is the important thing. And he can do that while doing all kinds of cool shit."
RELATED: Alex Trebek Reflects On 2019 Living With A Cancer Diagnosis
Peart would receive many accolades for his musical performances. These included induction into the Modern Drummer Hall of Fame in 1983. He would become the youngest person to ever be honored.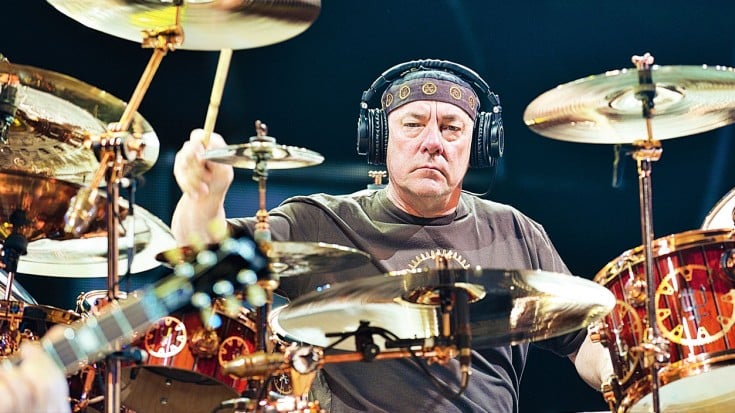 We'll always remember Neil Peart and his outstanding percussion talents. May he rest in peace. Check out the video below of a drum solo performed by Peart!