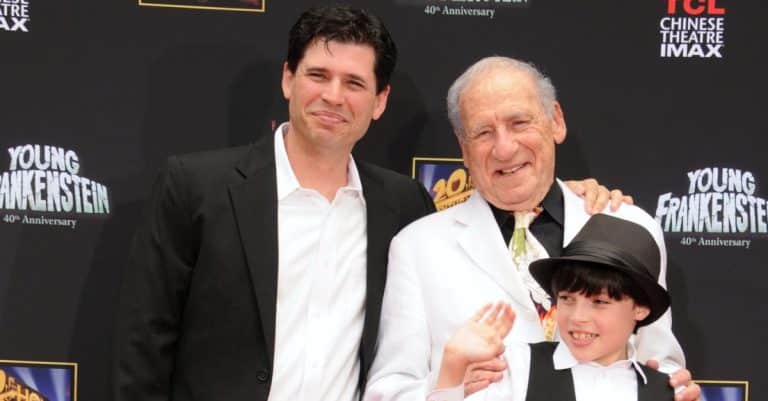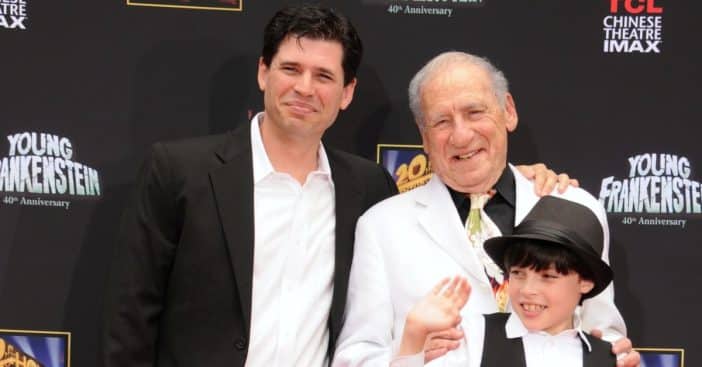 Mel Brooks has had quite a long career that has spanned over seven decades in Hollywood. He got his first acting credit from the 1951 TV show, The Milton Berle Show, where he played the role of a window washer. Mel has since then evolved to become a successful film producer, writer, and director.
Asides from being a celebrity, Brooks has been married twice and he is a supportive dad and loving grandfather to his children and grandchildren. The actor has exerted so much influence on his kids that some of them decided to follow in his footsteps.
Mel Brooks' marital life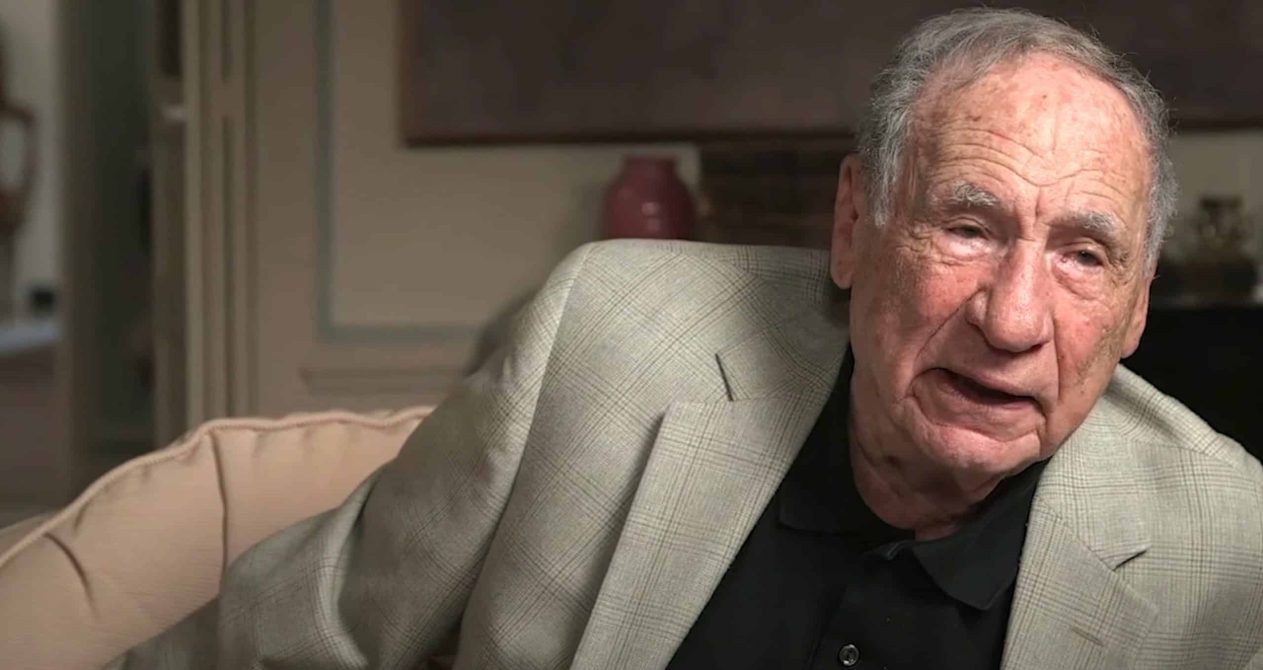 The 96-year-old tied the knot with his first wife, Florence Baum, in 1953. The couple had three children together: Stephanie, Nicky, and Eddie before their divorce in 1962. Two years after the divorce, Brooks got married to his second wife, Anne Bancroft, and they remained together until she died of Uterine cancer in 2005. The couple had their son, Max, in 1972.
Mel revealed in an interview with CBS News that Bancroft encouraged him and supported his career till he became successful. "She's always been an inspiration," he said. "She always thought I was talented. She believed in me right from the beginning, as a songwriter as well as a screenplay writer or whatever I wanted to do. She said, 'You can do it.'"
Meet Mel Brooks' four children:
Stephanie Brooks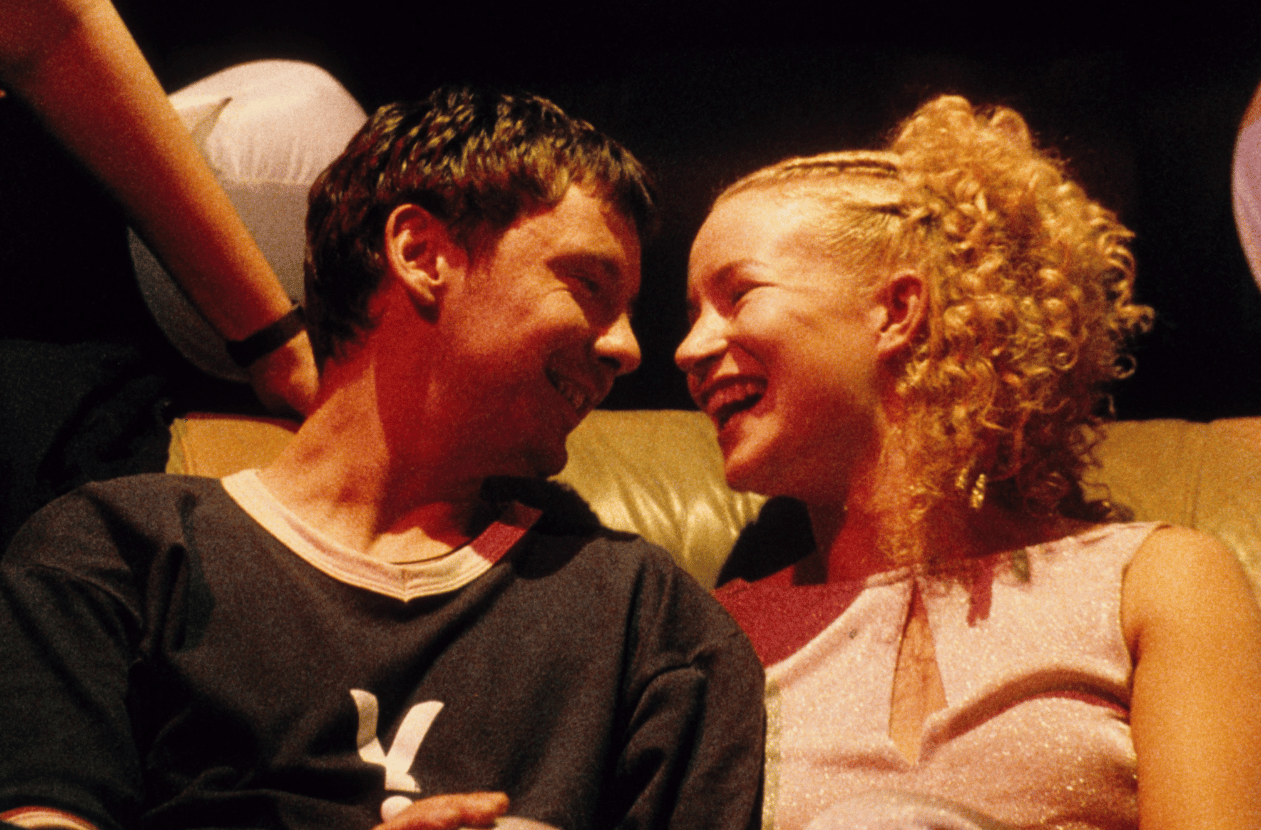 She is the oldest of Mel's children whom he shares with his ex-wife, Florence. Stephanie was born on February 21, 1956. The 66-year-old followed in her dad's footsteps and made a foray into acting with her role as Fleur in the 1999 movie, Human Traffic. However, her father had something else in mind for her apart from acting.
Mel Brooks revealed to The New York Times in 1975 that Eddie should do "film or theater" and Nicholas could be a "doctor or filmmaker. "My daughter Stephanie should write — she's at Brandeis," he told the outlet. "Papers about Henry James, that kind. Very smart, brilliant."
Nicky Brooks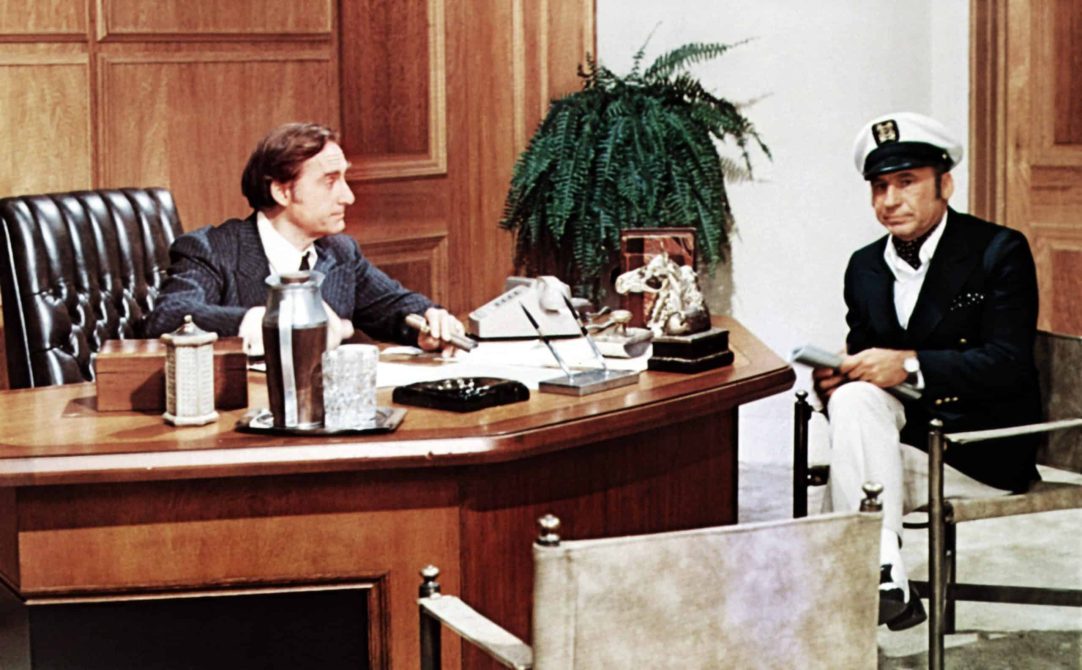 Nicky Brooks was born on December 12, 1957. He has also made his mark in Hollywood through his role in Who Says I Can't Ride a Rainbow! and Doctors. Most of Nicky's works were done while donning his producer hat. Also, he wrote and directed the film Sam.
In an interview with The Fan Carpet, Nicky revealed his enthusiasm about his movie. "Writing, producing, and directing 'Sam' has been an incredible experience thanks to an amazing cast and crew. I am excited to finally be sharing her with the world. Working with my dad on my first feature has been a fantastic experience — he is a continuously supportive, caring, and wonderful executive producer."
Mel Brooks is so proud of his son's achievement as he revealed that he couldn't "praise [Nicky] too much," and that he was "proud of Nick" because he had seen and liked his new film.
Edward Brooks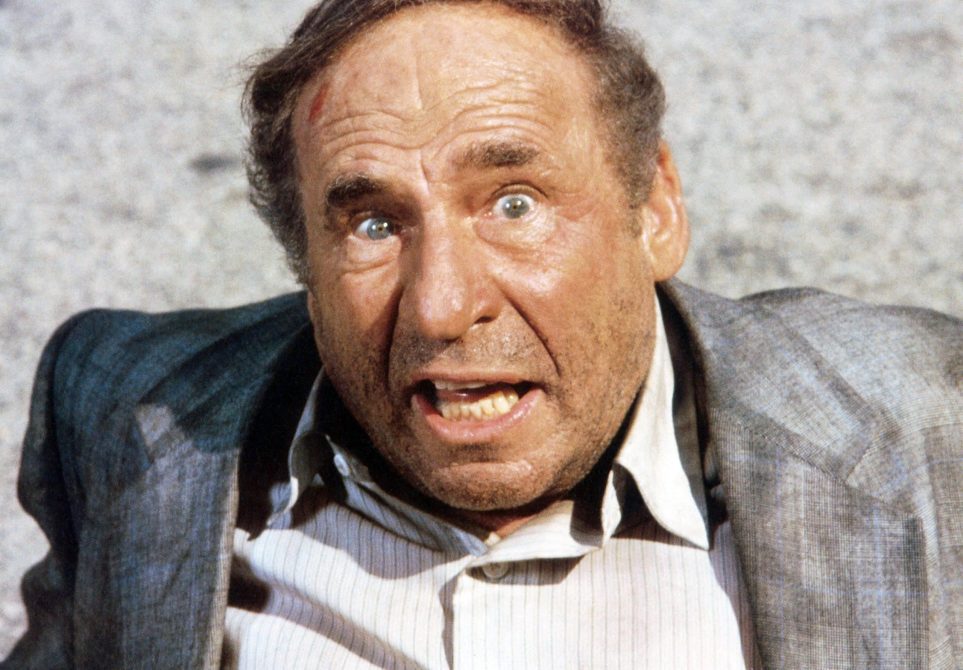 He is the third and last child of Mel and his ex-wife, Florence. Just like his older siblings, he has also featured in some hit movies which include The Green Room and Armchair Theatre which he acted in when he was just two years old.
Unlike the other Brooks siblings, Eddie Brooks is more out of the public eye but his daughter, Samantha loves the spotlight and is always gracing the red carpet in the company of her famous grandfather.
Max Brooks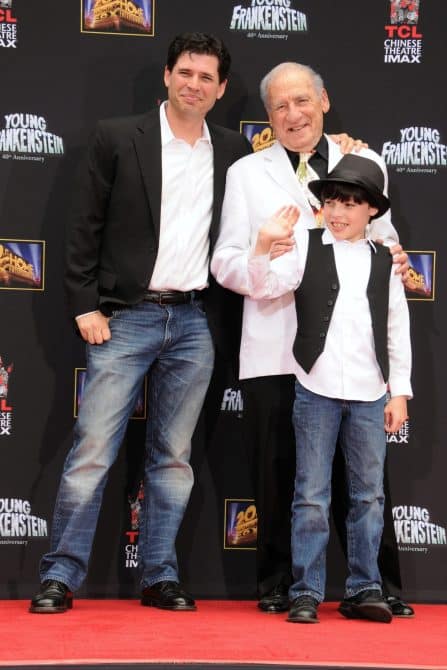 Max Michael Brooks is Mel's youngest son with his late wife, Anne Bancroft. He also followed in his famous father's footsteps, starring in hit movies such as World War Z, The Great Wall and To Be or Not to Be.
Asides from acting, he also doubles as an accomplished author and a lecturer at the Modern War Institute in New York. Max is a loving husband to Michelle Kholos Brooks and a proud father-of-one.