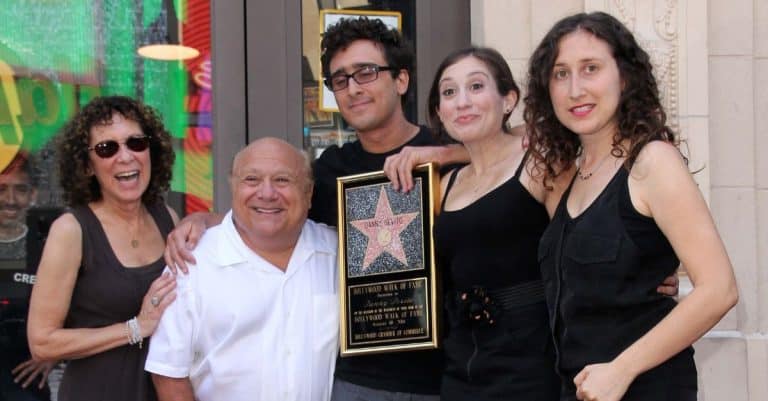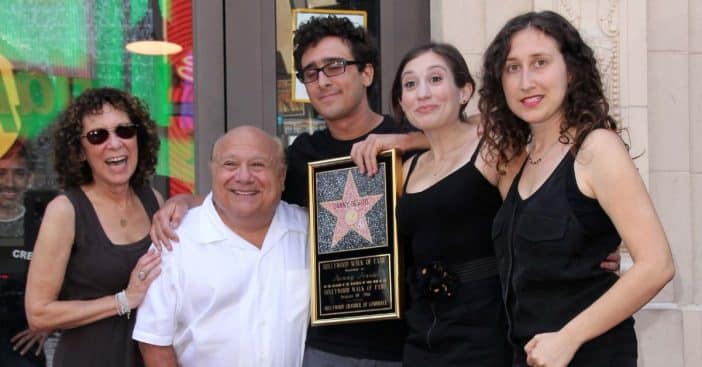 Danny DeVito is one of the most instantly recognizable actors working today. After making his movie debut in the 1970s, he starred in several critically-acclaimed films and popular TV shows, among them the sitcom Taxi. He met his wife Rhea Perlman in 1971 during his time on Broadway.
Rhea went to support her friend who was performing in The Shrinking Bride when she crossed paths with Danny, who was starring in the same play. The pair got married in 1982 after being romantically involved for a long while. The following year, the couple started their family and welcomed their eldest daughter, Lucy Grace. Their second daughter, Grace Fan, was born in 1985; and their last child, Jake in 1987, thus completing the family.
Danny DeVito splits from his wife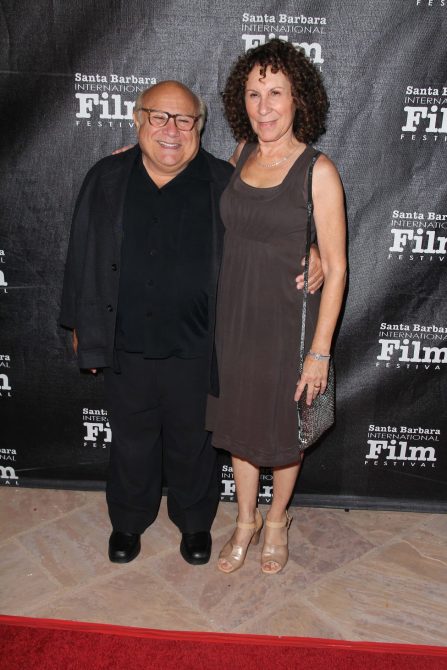 Danny and Rhea announced their separation in 2017 after 35 years of marriage, but the divorce has not yet been finalized. The pair have maintained a cordial relationship despite their issues and have remained good parents to their children.
Lucy revealed that her parents have always been the ones she looks up to for advice. "I feel so lucky because [when] a lot of my friends who are actors go through the ups and downs, their families don't understand how hard it can be," she said. "With my parents, I am so close with them. It's amazing [that] I can go to my parents for advice."
A closer look at Danny DeVito's three children:
Lucy Chet DeVito
Taking after her parents, she graduated from Brown University with a theater degree. Before finishing college, Lucy had a few minor acting credits on her dad's show It's Always Sunny In Philadelphia, appearing on three episodes.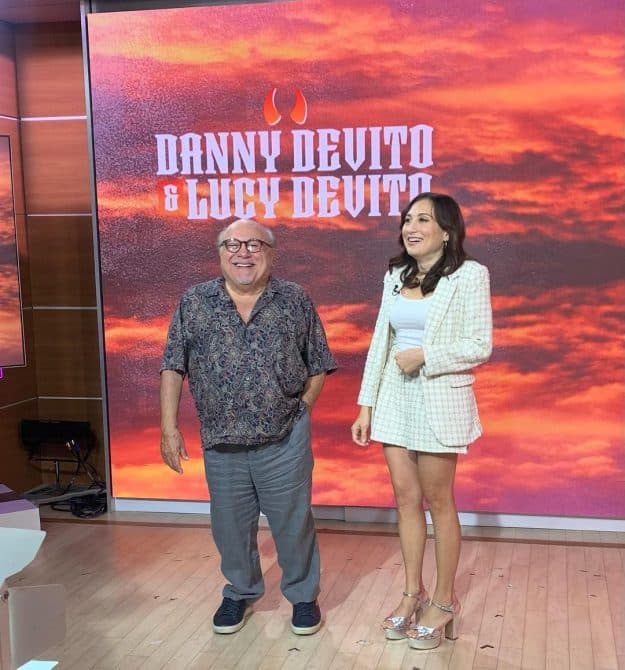 She expressed appreciation for her parents when she appeared as a guest on The Rich Eisen Show in August 2022. "They're amazing parents, and they're in the spotlight, of course," Lucy said. "And everyone knows who they are, but they're very down-to-earth people."
The 39-year-old has featured in the same movies with her father on some occasions and even played the role of his daughter in the 2016 film, The Comedian. In an interview with Today, Danny revealed, "I just adore working with Lucy. We've been working together since she was this big."
Grace Fan DeVito
As noted, she is the second child of Danny DeVito and Rhea Perlman, born in March 1985. The 37-year-old is a film producer and actress. She appeared in the 2015 movie Amboy and the  2017 TV series Jeff & Some Aliens.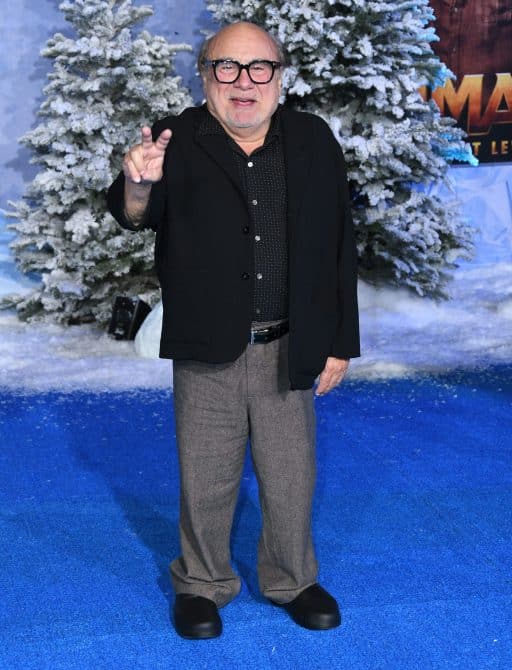 Grace lives a private life, but she occasionally steps into the spotlight, accompanying her family to red-carpet events. She was with them in September 2003 for an event in New York City and also showed up at the premiere of the series Kirstie in December 2013.
Jake DeVito
Jake was born on October 10th, 1987, in New York City. He also followed his parents' footsteps and established a career in showbiz as an actor and producer. He made his acting debut In 2014, with a minor role in the film The Better Angeles.
Additionally, he got the opportunity to showcase his talent in a short movie Curmudgeon, directed and produced by his father. The 35-year-old is a producer and has worked in the sound, camera, and electrical departments on movie sets.