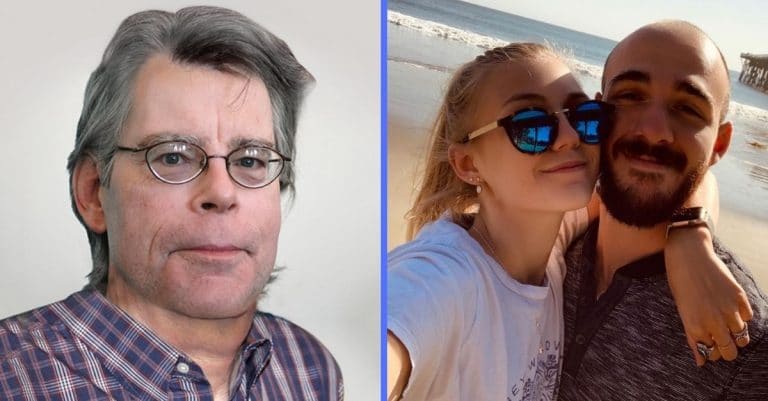 Since the September 11 disappearance of Gabby Petito, information has spread piecemeal over the last few weeks, with harrowing discoveries and somber news that both she, then later her boyfriend Brian Laundrie, had been found dead. The mystery gained national headlines with many questions left unanswered. Now, horror writer Stephen King has weighed in on the Gabby Petito case, with his background writing some of the most heinous villains and ominous tragedies in literature.
Many prominent personalities have gotten involved in the case in some way, whether by sharing their theories or, in the case of Duane Chapman, aka Dog the Bounty Hunter, participating in an investigation of his own.
Stephen King weighs in on the latest about the Gabby Petito case
I suspect Brian Laundrie committed suicide, but unless he left a suicide note in the notebook found with his body, the cause of his death may be tough or even impossible to prove.

— Stephen King (@StephenKing) October 25, 2021
On Wednesday, October 20, partial human remains were found at the Carlton Reserve and Myakkahatchee Creek Environmental Park. Dental records confirmed the remains belonged to Brian Laundrie, the fiancé of the late influencer. He was found near his backpack and a notebook. The area had recently been submerged in water.
RELATED: Dog The Bounty Hunter: The Search For Brian Laundrie Is 'Over'
On the evening of October 24, Stephen King commented on what this latest development meant for answering what happened to Gabby Petito. "I suspect Brian Laundrie committed suicide," he tweeted, "but unless he left a suicide note in the notebook found with his body, the cause of his death may be tough or even impossible to prove."
Breaking precedent in unprecedented times

Some of King's 6.5 million Twitter followers were surprised to hear him comment on the Gabby Petito case, as Outsider notes he does not usually weigh in on current affairs. Most of them welcomed this change, writing "I am so super glad that stephen king stepped in on this," while acknowledging the uniqueness of the situation with, "BRO even stephen king is giving us his opinion" and "That's some s–t right there when The Stephen King tweets about #BrianLaundrie." Others, though, stressed the power of forensic science and technological advancements in investigations such as this. One user wrote, "Stephen King lives in a world where forensic science doesn't exist" and another pointed out of coroners or forensic scientists, "They will find the most microscopic piece of evidence that can physically be found and prove it can get there only one way."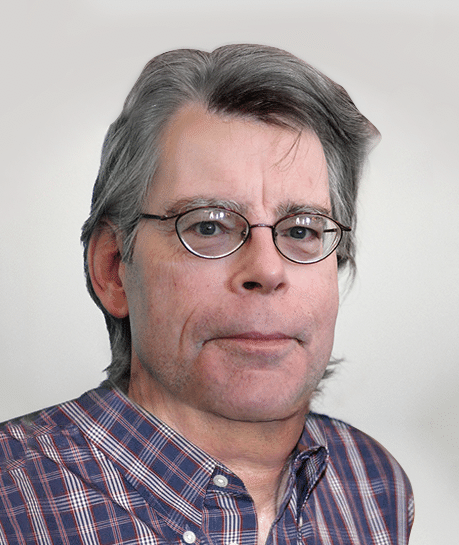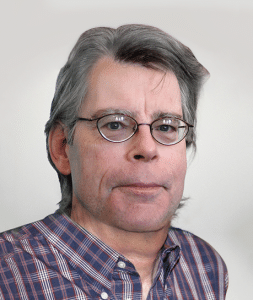 Though King's literary works often include a supernatural or fantastical element, he has noted the importance of realism – and has been acknowledged for including it in his writing. Writer IRBurnett with The Artifice celebrates King's novella The Girl who Loved Tom Gordon not despite being "ordinary and overly simple" but because that shows off "his understanding of the very real terror of isolation" and other gritty, uncomfortable conditions. So, while forensics may wrest answers from the physical evidence, a glimpse inside the thoughts of psychological horror master Stephen King can glean information about the psychological aspect too.
View this post on Instagram
RELATED: Dog The Bounty Hunter Wants Brian Laundrie's Sister To Step Up With More Information