You might be surprised to learn that actress Roseanne Barr has five children. Even more surprising, her firstborn was given up for adoption. They later reunited and ended up working together on the show Roseanne.
While Roseanne has been married three times, she only had children with two of her husbands. She is currently dating Johnny Argent and has been since 2003. Learn more about all of Roseanne's children below.
Brandi Brown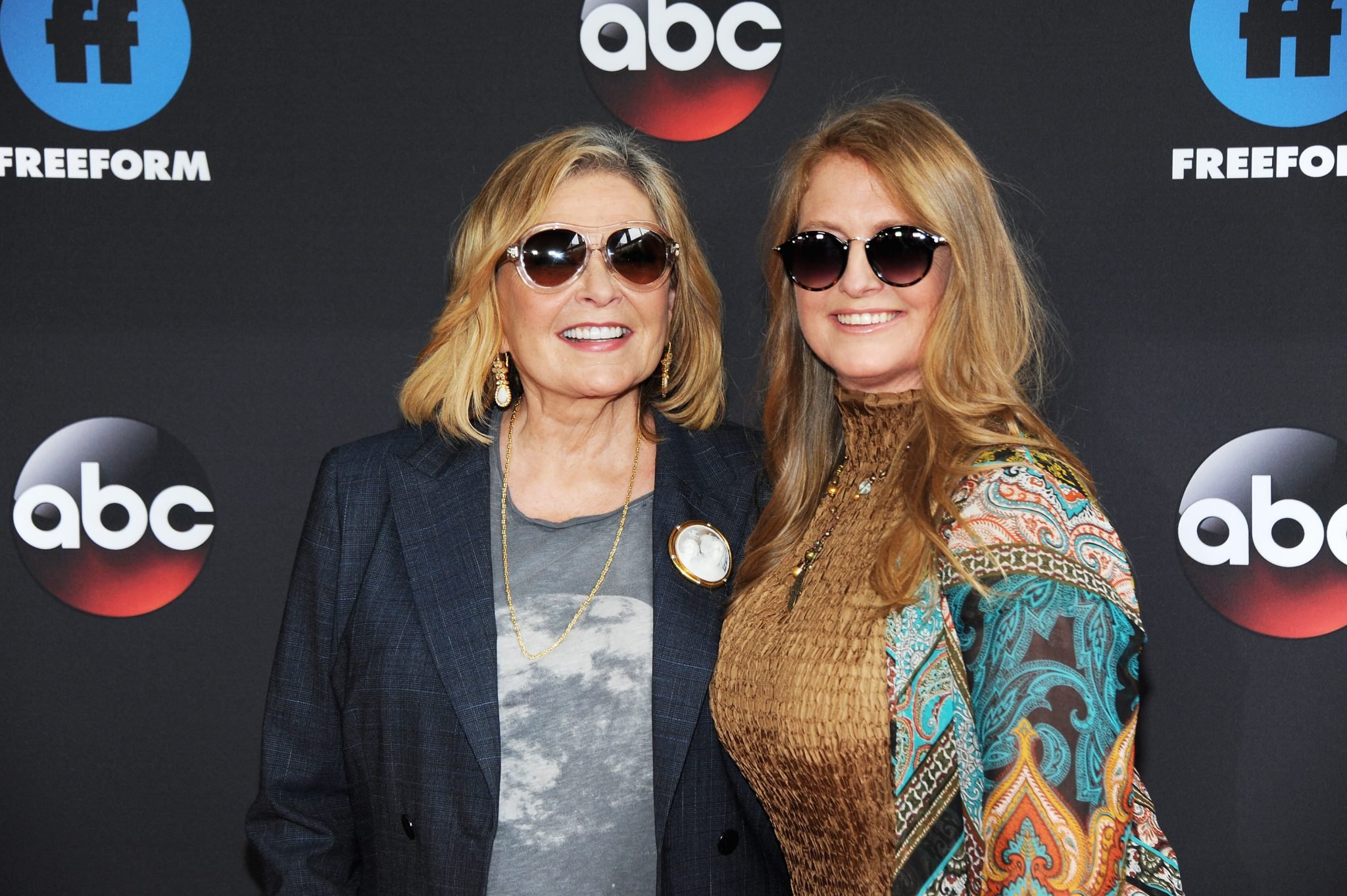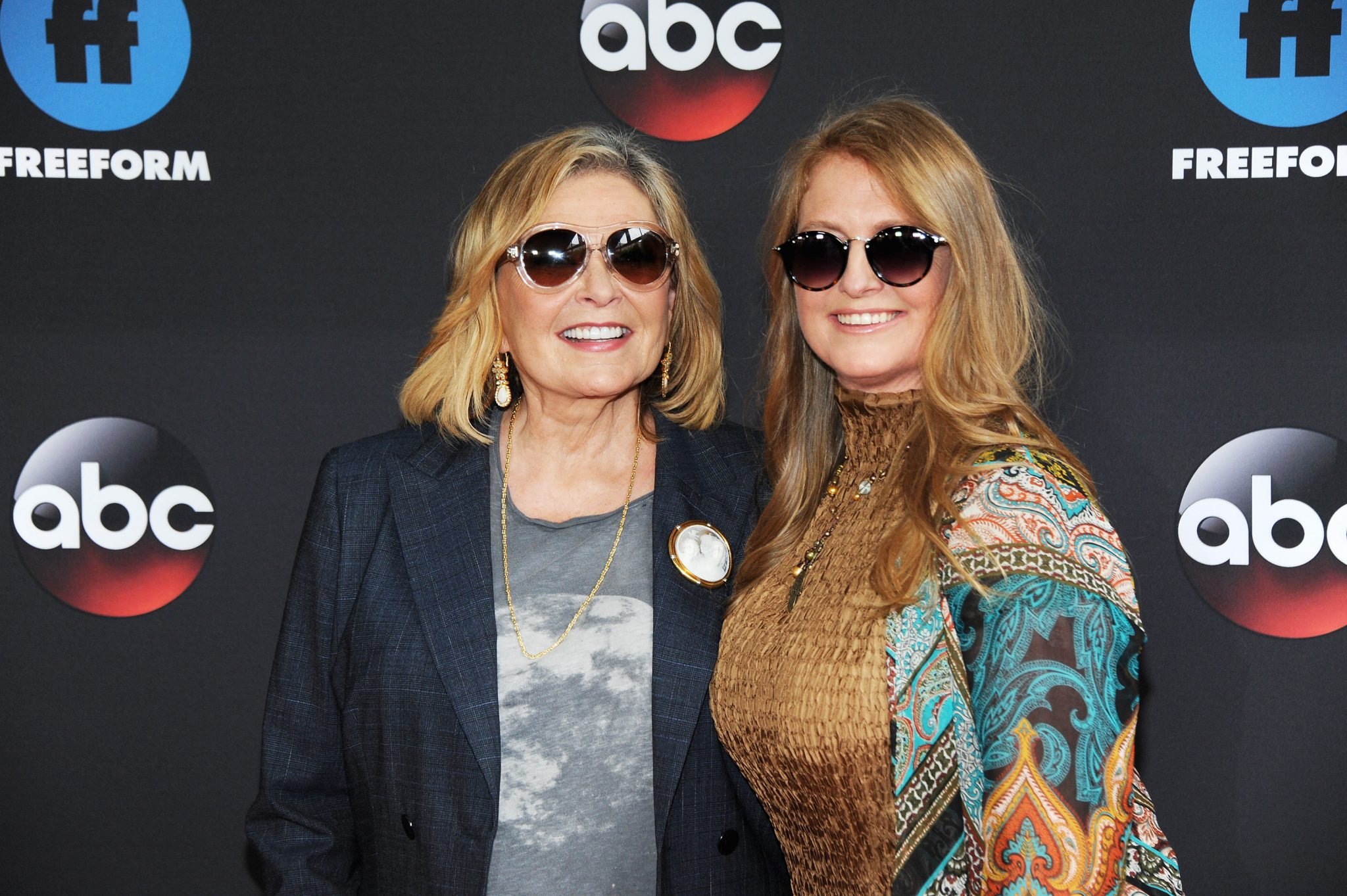 Roseanne had Brandi when she was only about 17 years old. She was so young, she decided to give her up for adoption in 1971. Later in life, tabloids found out about the story so Roseanne decided to find Brandi herself. They reunited and Brandi actually worked with her mom as a production assistant on the show Roseanne.
RELATED: Roseanne Barr Shares Reaction To Character's Fate On 'The Conners'
Jessica Pentland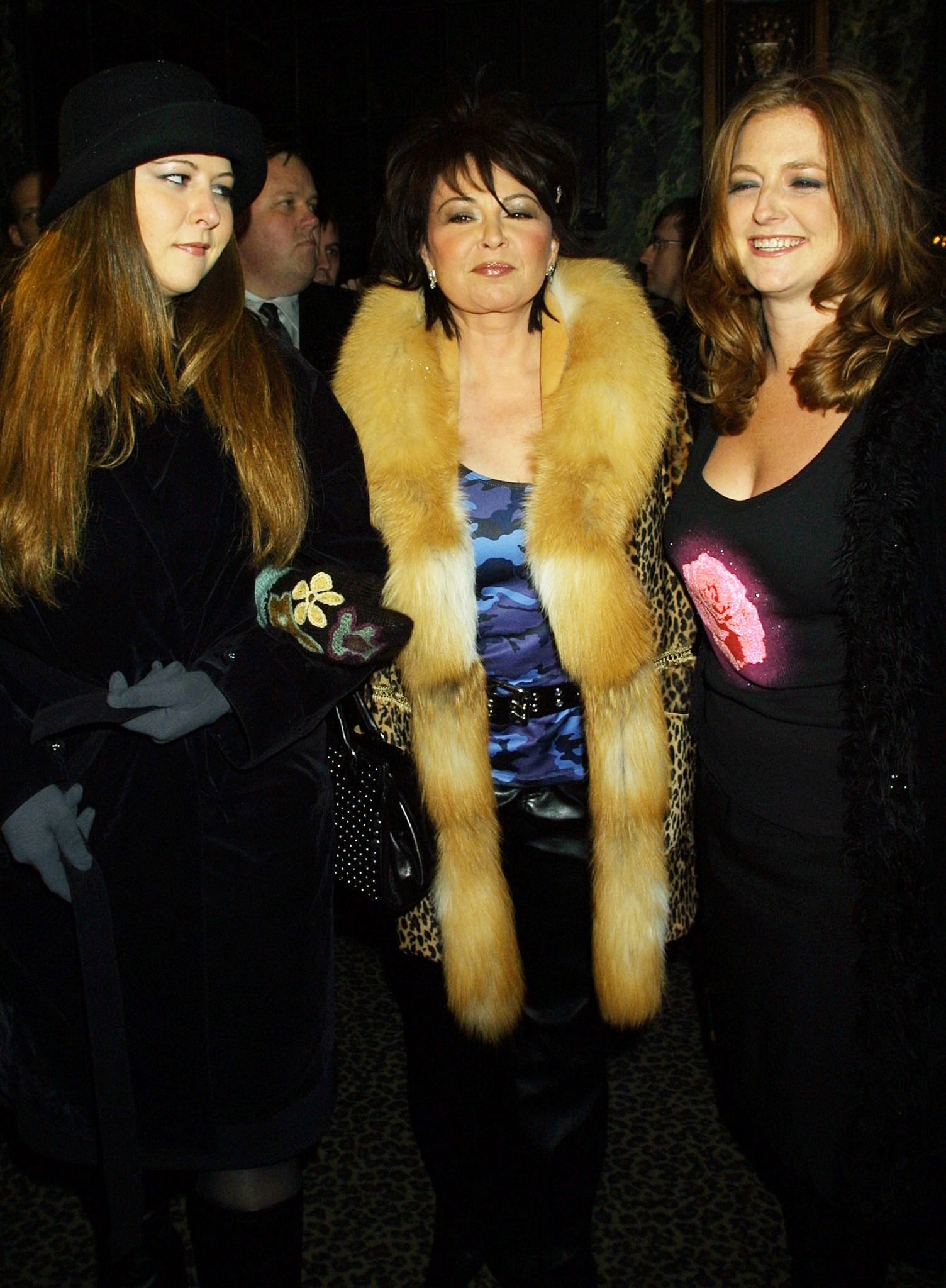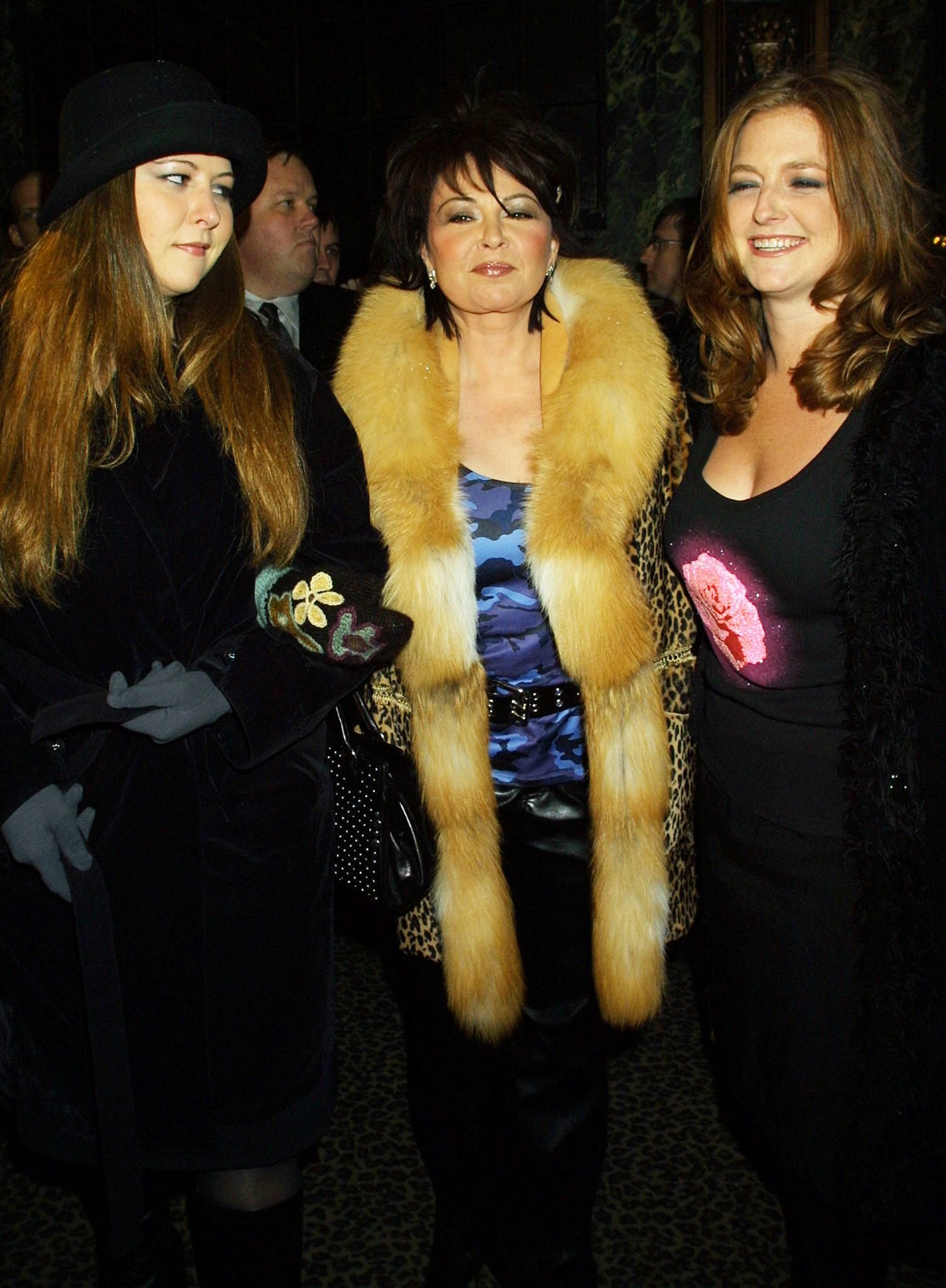 Several years after she gave birth to Brandi, she married Bill Pentland. They were married for 16 years and had three children together. The first was Jessica. When her parents divorced, she struggled with alcoholism and got help. Later, she also worked on Roseanne as a writer and producer.
Jennifer Pentland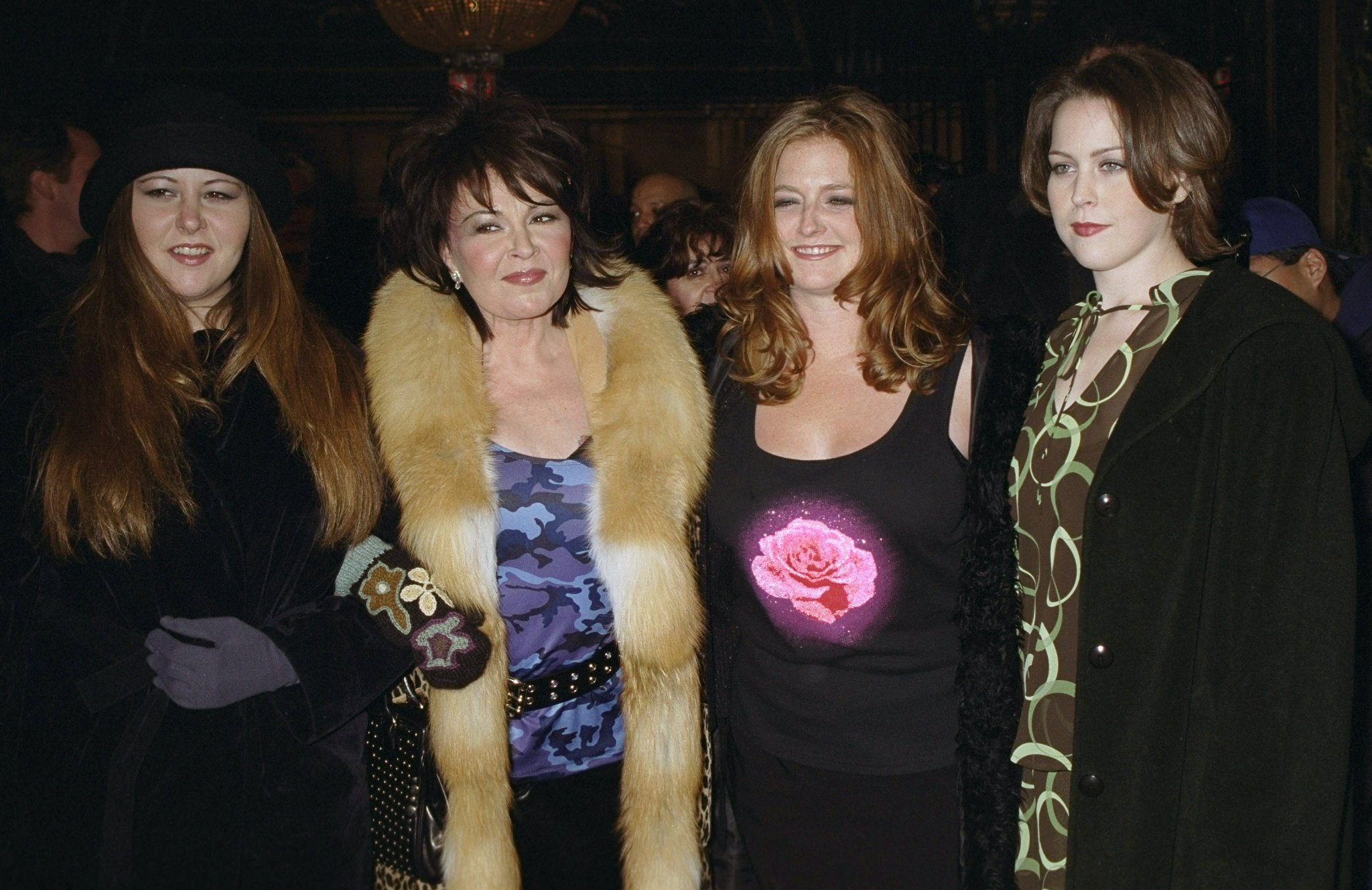 She also became a writer for Roseanne and is just a year older than Jessica.
Jake Pentland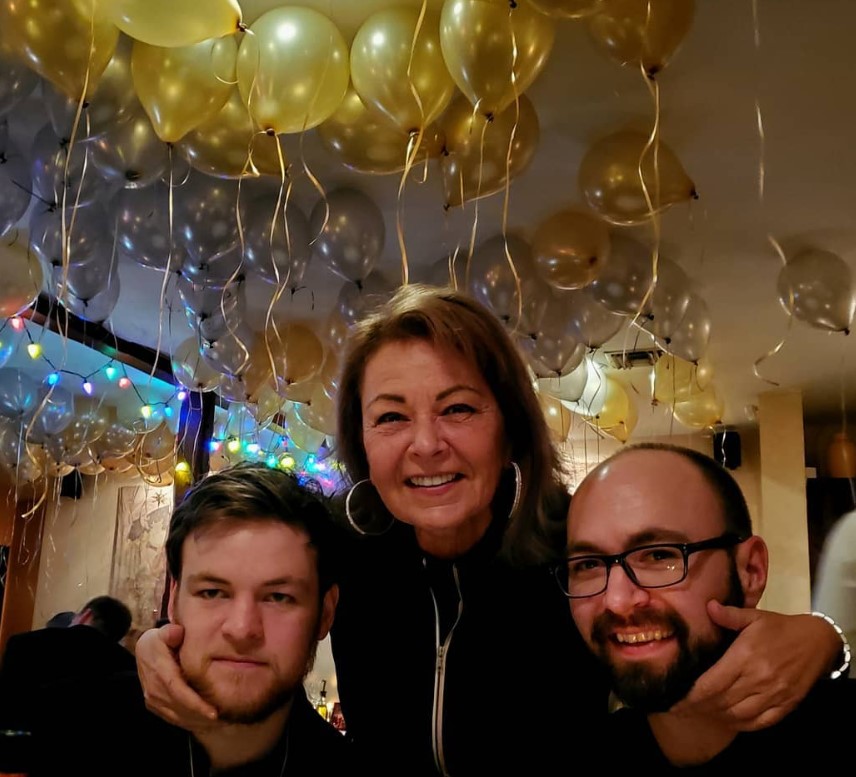 He also works in the industry and has been involved in The Tipping Point, Rockin' with Roseanne, and Why I'm Not on Facebook.
Buck Thomas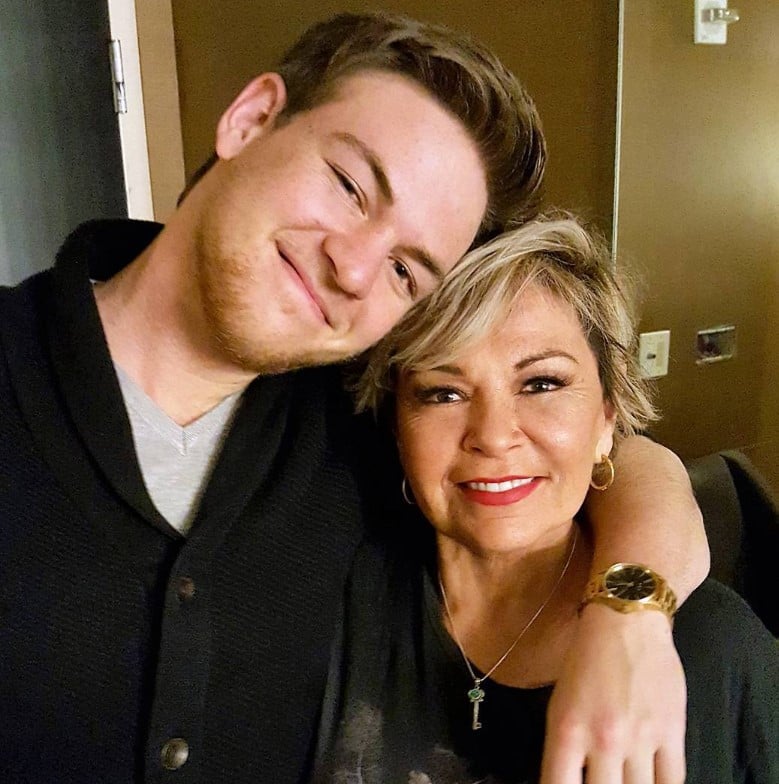 He is the son of Roseanne and her third husband Ben Thomas. Buck was conceived through IVF. He has been seen often going to premieres with his mom. They were also spotted together partying in Vegas for Buck's 21st birthday.