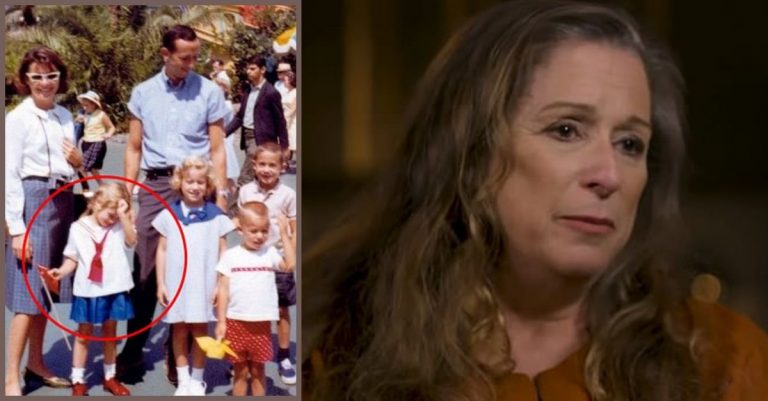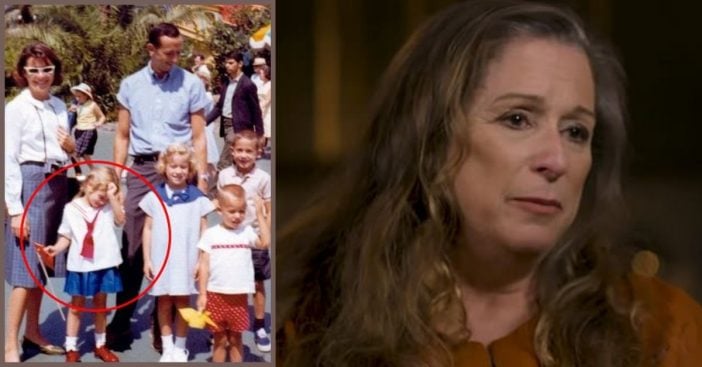 Abigail Disney, the heiress of the beloved Disney, has opened up about her childhood and dealing with alcoholic parents. Her grandfather was Roy O. Disney, and he co-founded The Walt Disney Company with her great uncle, the famous Walt Disney. Abigail, who is now 59 years old, remembers her trauma in a new Yahoo News series called Through Her Eyes.
"There's this assumption that I just was raised on fairy dust and rainbows," Abigail says, remembering her parents Roy E. Disney and Patricia Ann Dailey. "My parents were conservative and very strict and both alcoholics. So there was some violence in my home."
She did not feel safe in her own home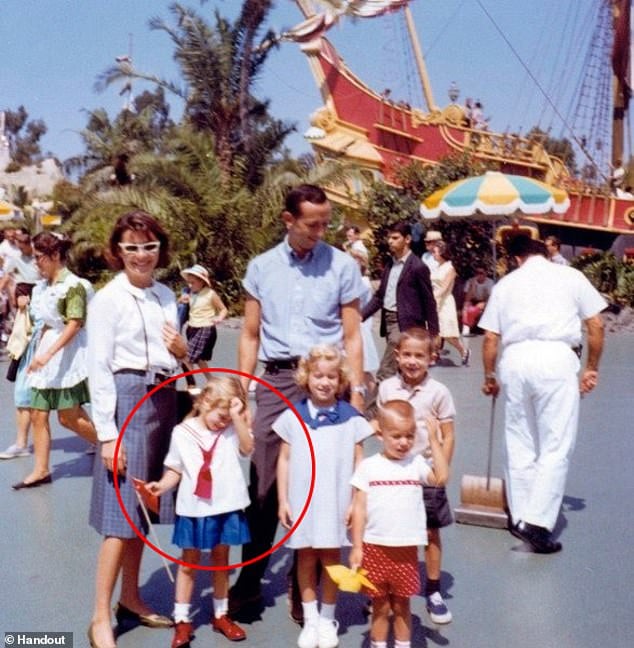 "Not all over the place, not all the time. But when you do get subjected to some violence as a child, you kind of never feel safe again," Abigail explains. "So we didn't feel safe in my home at all."
Abigail also reveals that her grandfather (the co-founder of Disney alongside Walt Disney) did eventually get the help regarding his own alcoholism. This was prior to his death in 2009. Abigail also recalls the significance of the Disney princesses in her life from a young age and what meaning they held for her.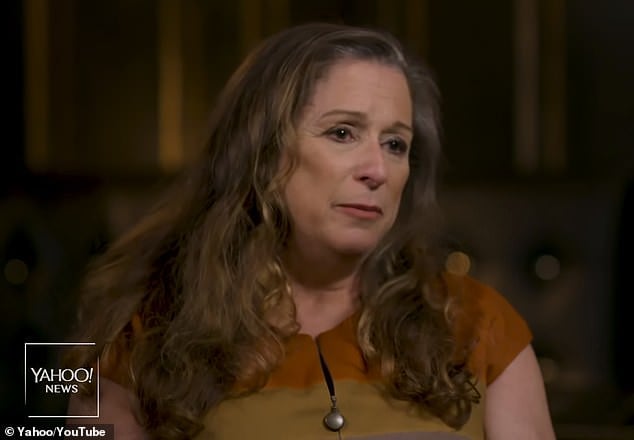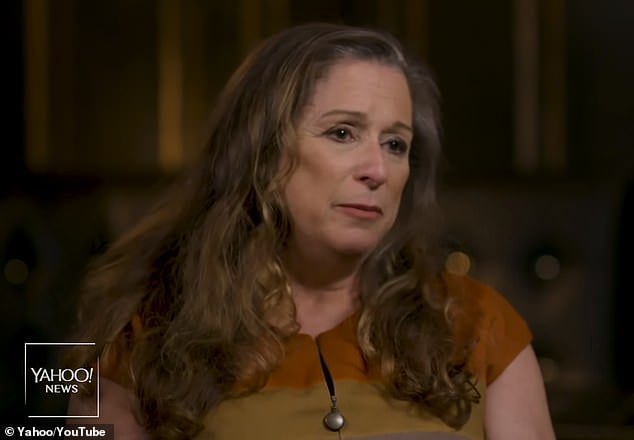 Abigail Disney did not fit the mold
"The princess philosophy in most of the early films was a philosophy I was raised on," she remembers. "I was raised to be very, very, very polite and to pay attention to how I treated everyone, and to carry myself well, and to not be the loudmouth that I am."
She continues, "I never fit that description," she says. Abigail remembers being a tomboy as a kid. "I guess I feel a cynicism about the princess thing and the ultra femininity thing because I had my life handed to me on a silver platter… And I did not ask or earn it."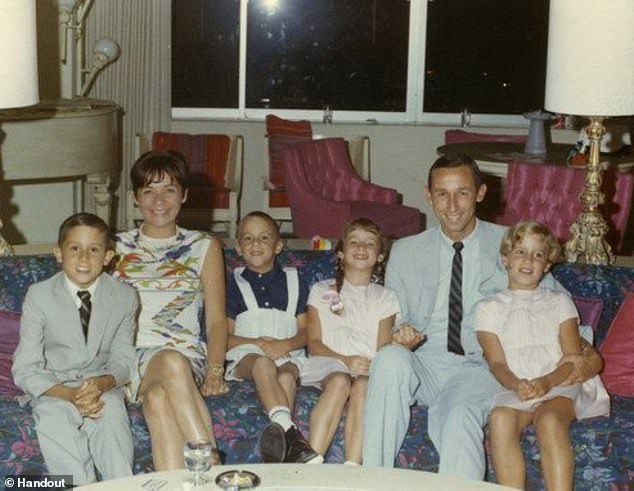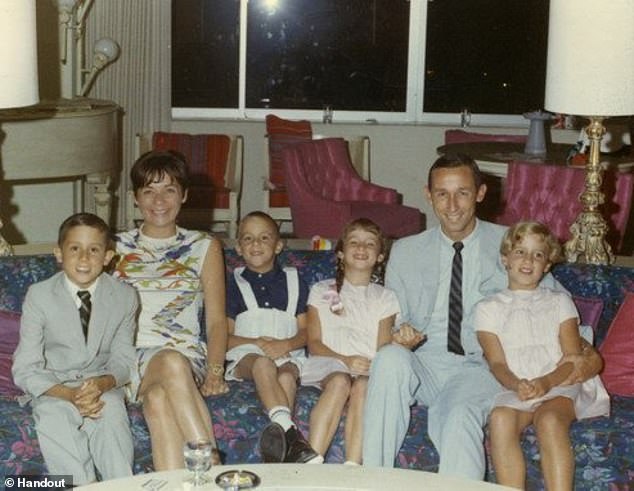 Abigail reveals that while she did love going to the actual park, she was only allowed to go there for special events. This means that should the family have a special event to go to, she would have to dress up in her 'white gloves and patent leather Mary Janes.' She didn't really get to experience the joy of a kid being at Disney.
Abigail says that when she finally leaves for college when she's older, she says it feels like she's escaping from prison. She is now a successful producer, filmmaker, and philanthropist. She has also given away millions of dollars that she inherits from her family when she turned 21. Wow!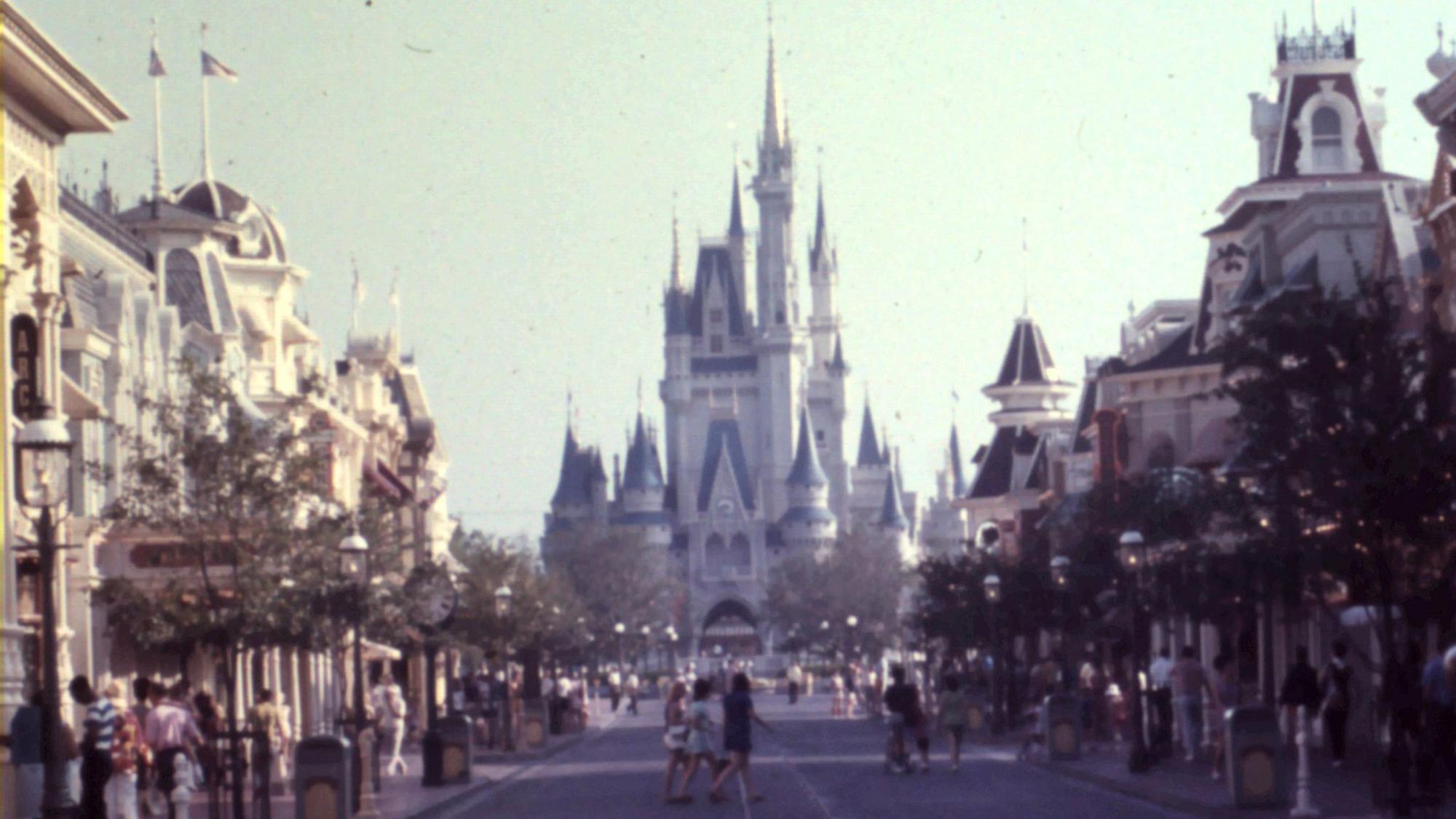 Can you believe some of the questionable history behind Disney and its core founding family?