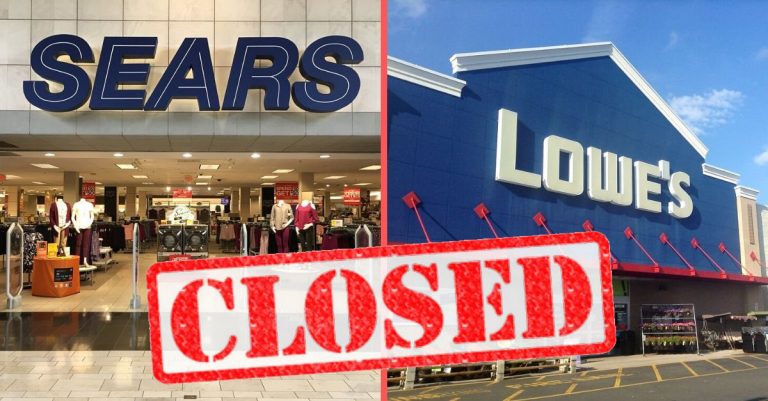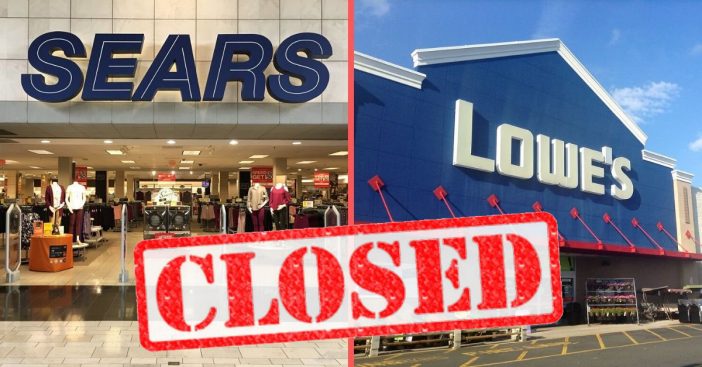 A lot of retailers closed hundreds of stores this year. 

Many malls are also failing around the country. 

See a complete list of stores closing by the end of this year and beginning of next. 
Some say that millennials are killing retail stores. However, as many retail stores are closing, others such as Target are doing very well. Even as online businesses soar, it seems that younger generations still do enjoy shopping at retail stores. They just seem to be pickier these days. Find out a list of stores closing this year.
2019 saw a lot of stores closing and even more shut their doors as the year ends. Here is a complete list of the stores that are closing stores or closing for good. If you love some of these retailers, you may want to try to visit them one last time if they are still open.
A.C. Moore
The brand is closing all 145 stores. 40 of these stores will be taken over by Michaels.
RELATED: Sears And Kmart Closing Nearly One Hundred Stores As Millennials Ditch The Struggling Chains
Forever 21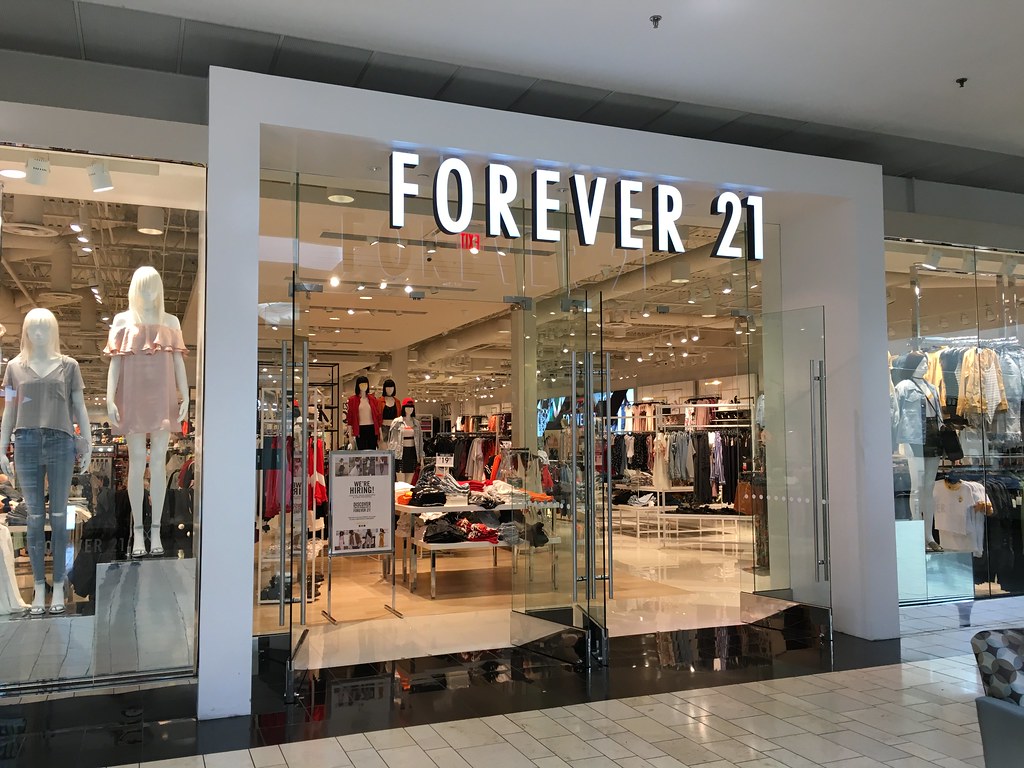 The fashion retailer filed for Chapter 11 bankruptcy protection this year. They plan to close 111 stores in the United States, and most of their Asia and Europe locations.
Motherhood Maternity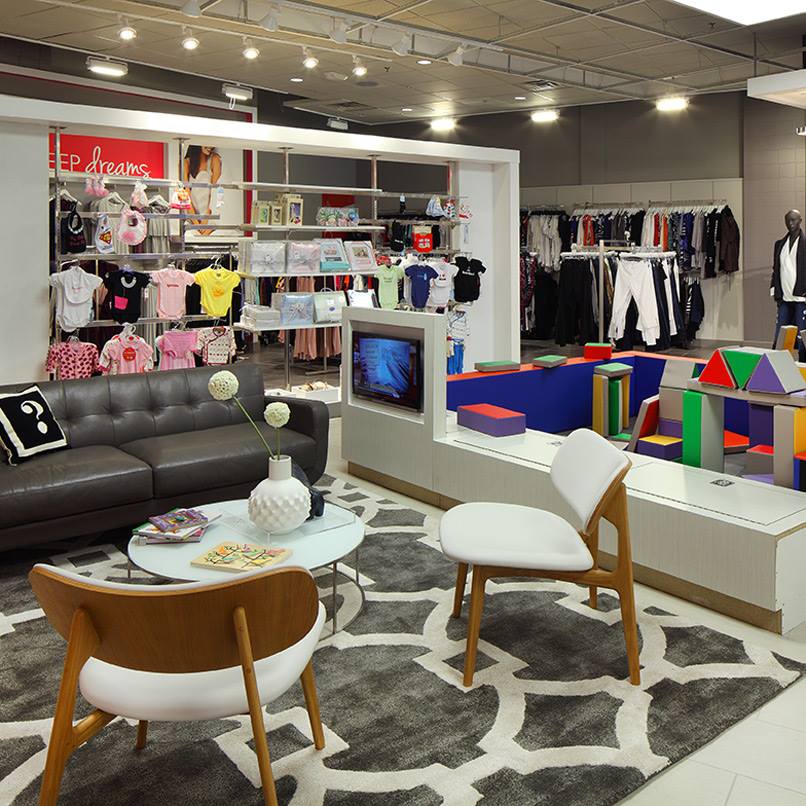 Destination Maternity Corporation's bankruptcy affected Motherhood Maternity. Over 100 stores will close.
Sears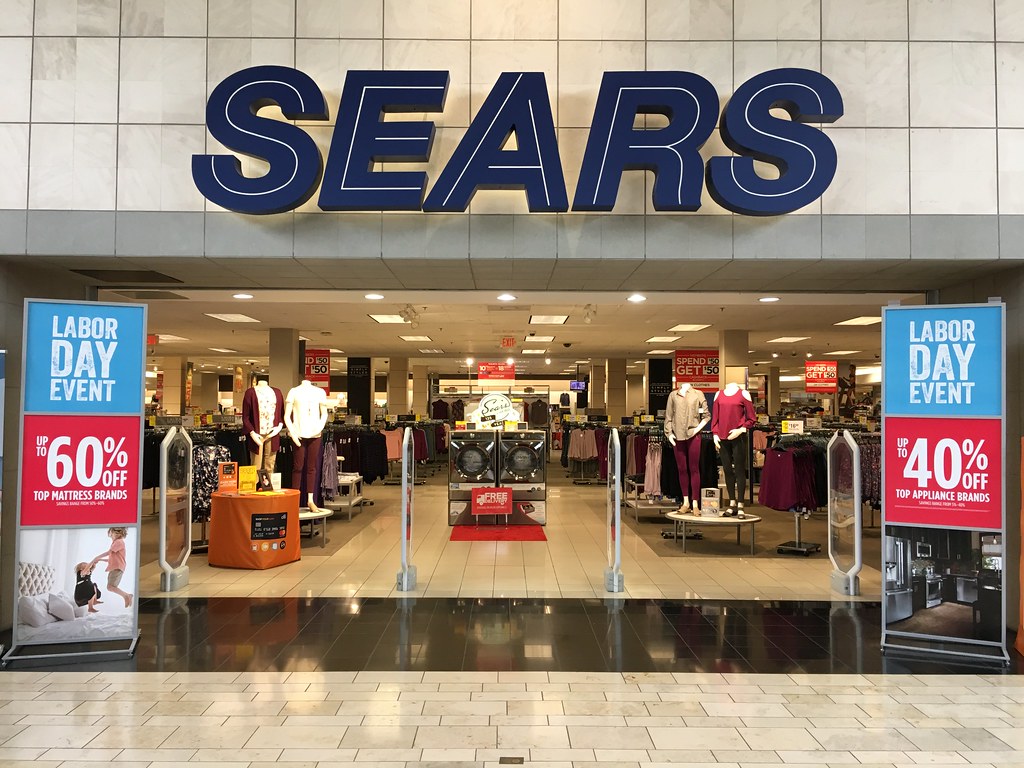 The ongoing Sears saga continues. They will close 51 additional locations by February 2020.
GameStop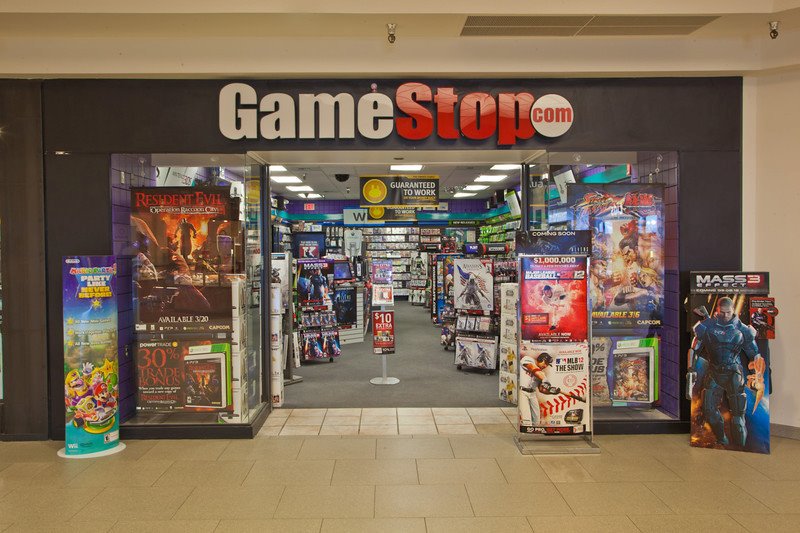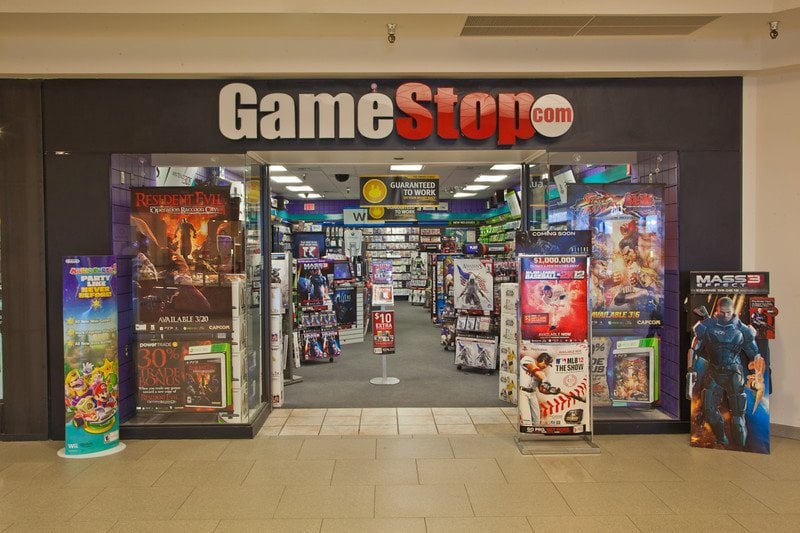 They are closing around 200 stores around the world.
Charming Charlie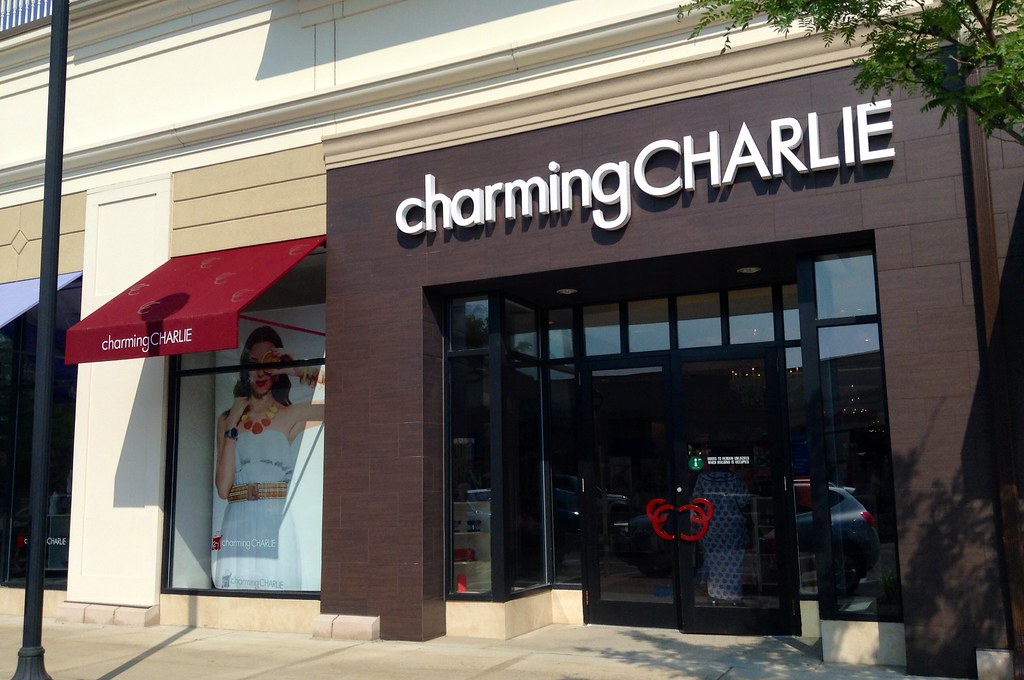 After a Chapter 11 bankruptcy, Charming Charlie will close the remaining 261 stores.
Barneys New York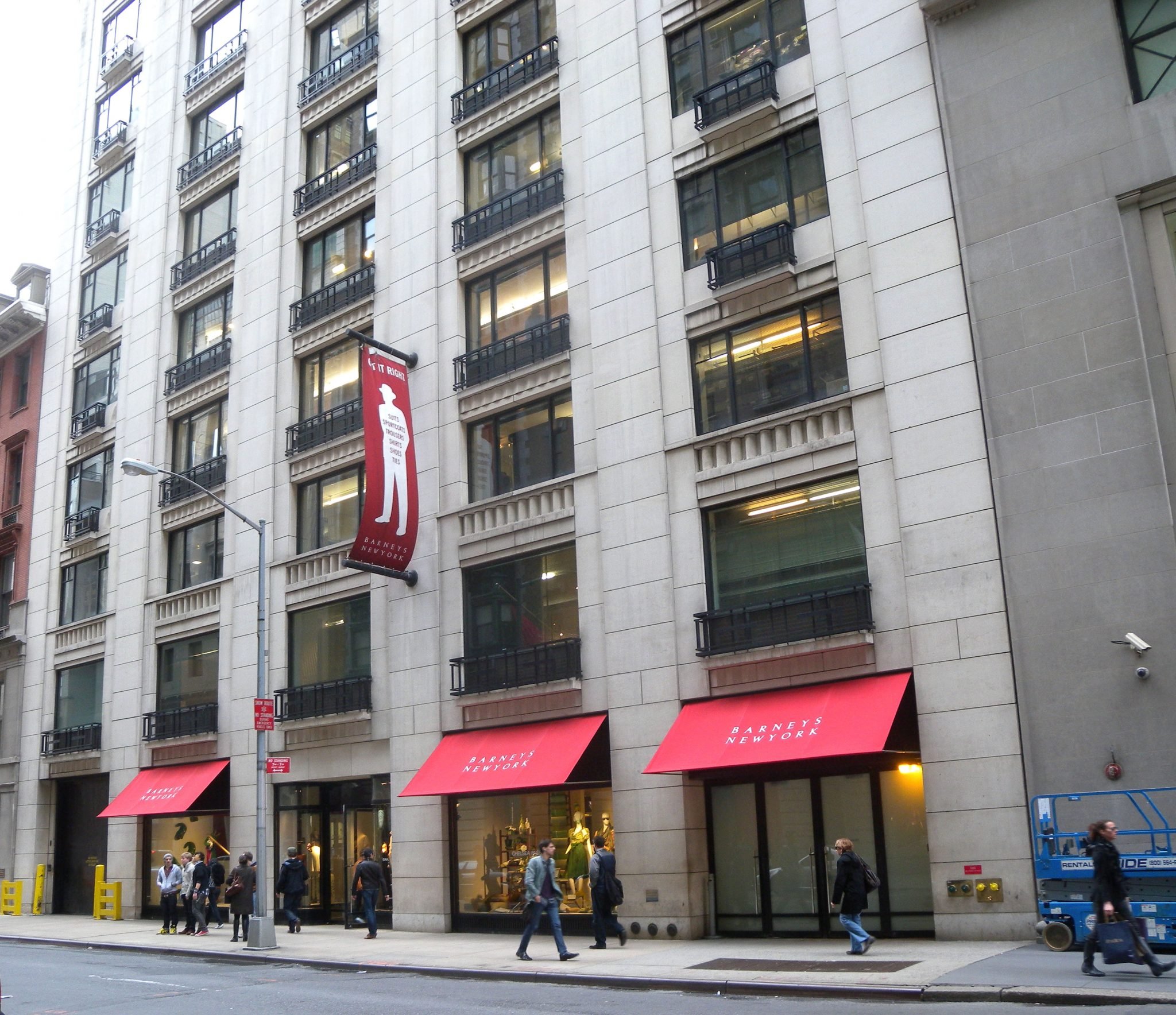 They filed for bankruptcy this summer and will be closing all of their stores.
GNC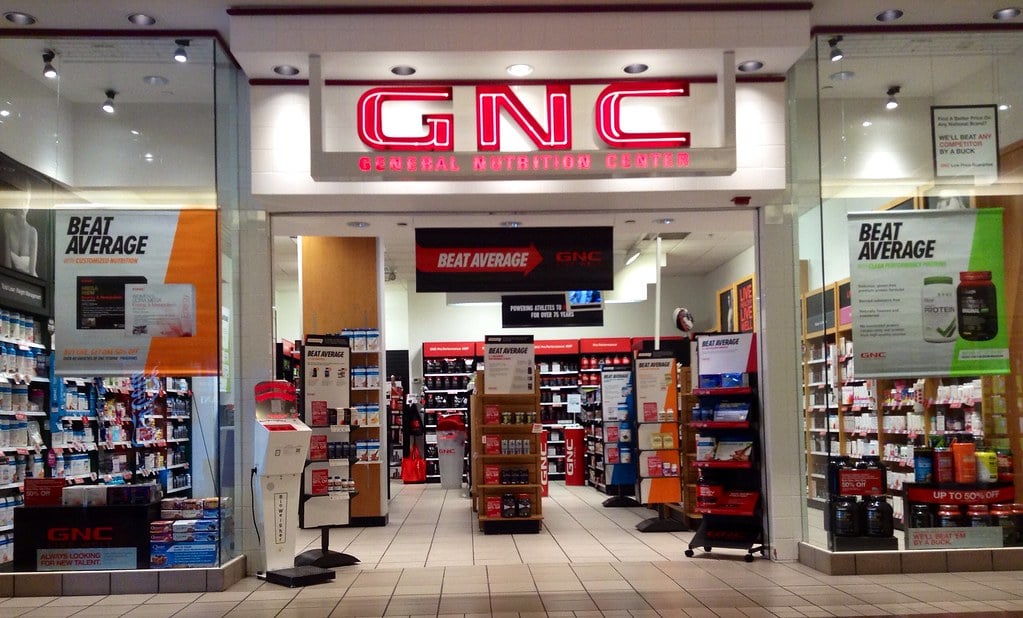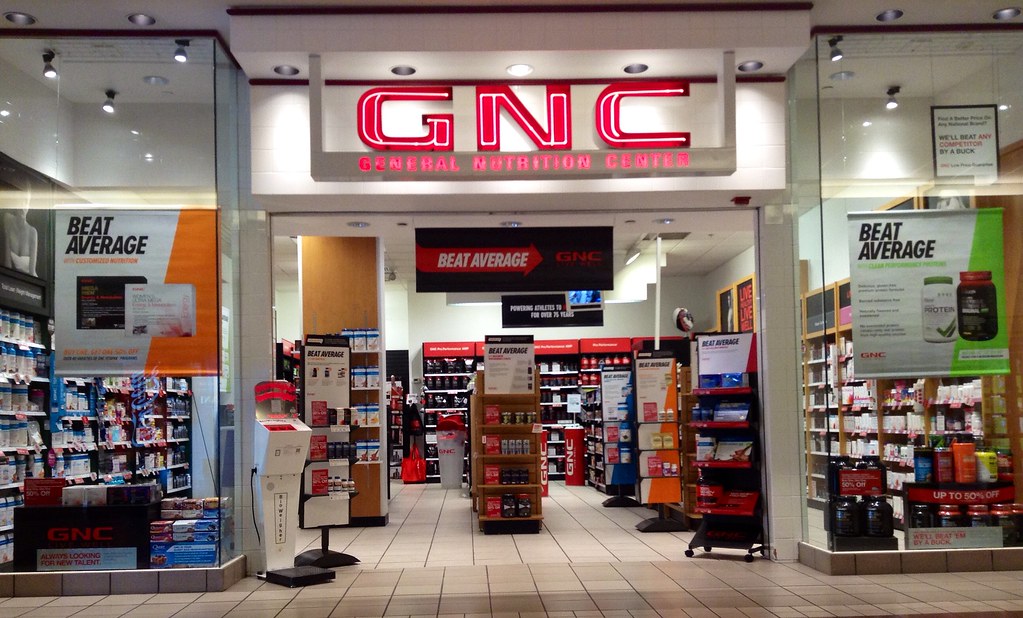 They are closing around 900 stores, and specifically, all mall locations will be closed.
Read on to the NEXT page for a continued list of stores closing.