Robert Downey Jr. and his wife, Susan, have been going strong in their marriage for 16 years. Surely they have to have a secret to a long-lasting marriage! The 54-year-old actor says that their marriage has lasted his long because they genuinely get along. They would first meet in 2003 on the set of Gothika. Susan was working as a producer on the film and Robert was playing the lead role. By 2005, the two would be married.
The actor says, "We just genuinely love hanging out." The couple share two children together- Exton, seven, and Avri, five. Robert and Susan balance each other out and complement each other very well, but Robert says he lets his wife take the lead when it comes to their children.
Actor Robert Downey Jr. and his secret to a long-lasting marriage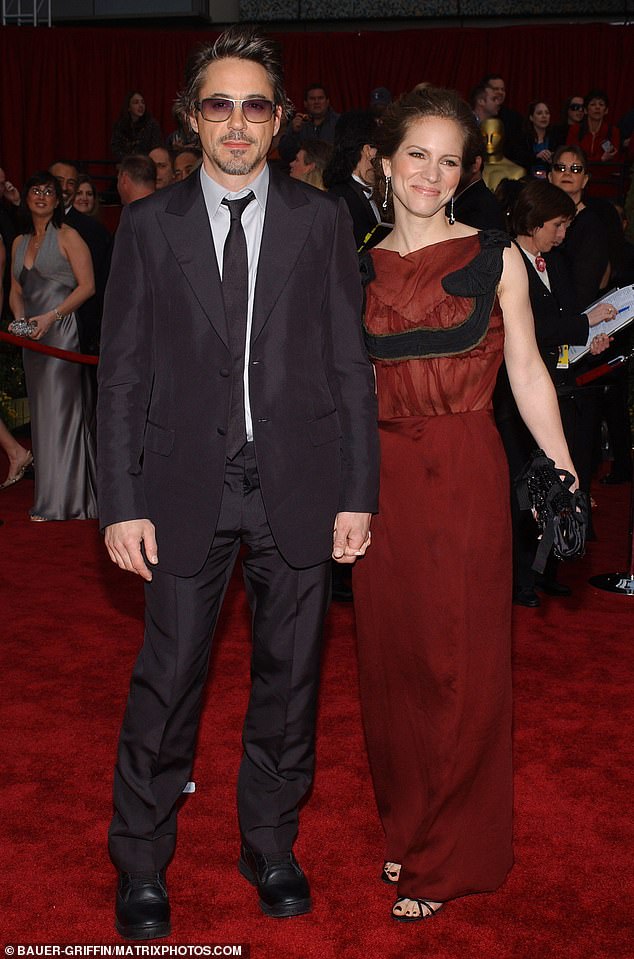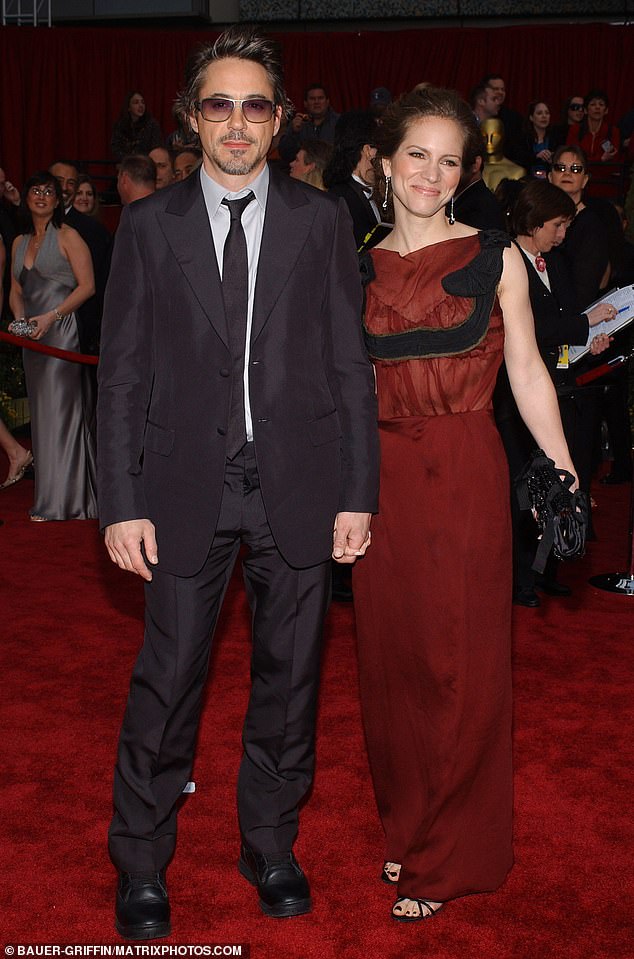 The actor continues, "I defer to her. I just wasn't raised right, so chances are, I'm gonna have some caca take on things." He talks about the differences that come with their home life, as Robert says he "loves domestic maintenance." On the other hand, he says his wife is sometimes too busy with the "machinations of her mind" to clean or do other domestic things.
RELATED: Learn More About Singer Kenny Rogers' Wife And Twin Sons
"I could just talk to you about the drapes and recovering those chairs," Robert says in reference to domestic maintenance. Robert says that, regardless of any differences, he is happier than ever with where his life is at. He states that there is very little he would change.
Would he change anything about his life?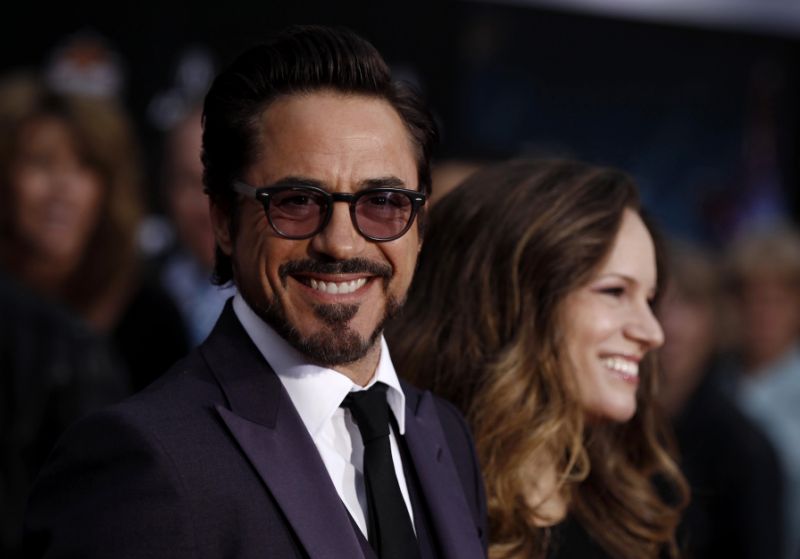 When asked if there was anything he would change in his life, he didn't have a very serious answer! "I mean, I might need to floss more?" Sounds like things are going generally pretty well for the Downeys! Robert's most recent work is the film Dolittle, which hits theaters on January 17th, 2020.
Take a look at an old interview below of Robert Downey Jr. talking about Susan shortly after they got engaged!