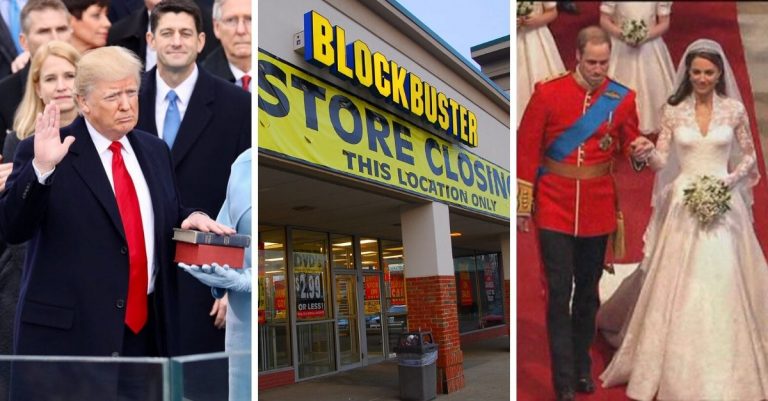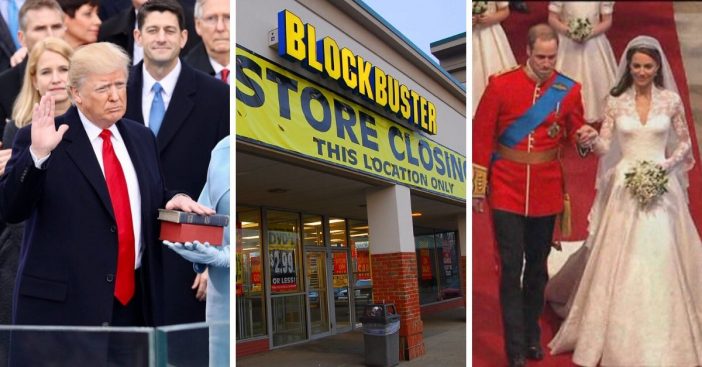 Tomorrow is New Year's Eve and it is a very exciting one! Not only are we entering a new year, but a new decade. We are officially leaving the 2010s and entering into the 2020s! Of course, many events, good and bad have happened in the past 10 years or so.
Every year, there are several news headlines that top every newspaper. There are also things that tend to define the year or even the decade because of its significance. Let's take a look back on some of the defining moments of the past decade, by year:
2010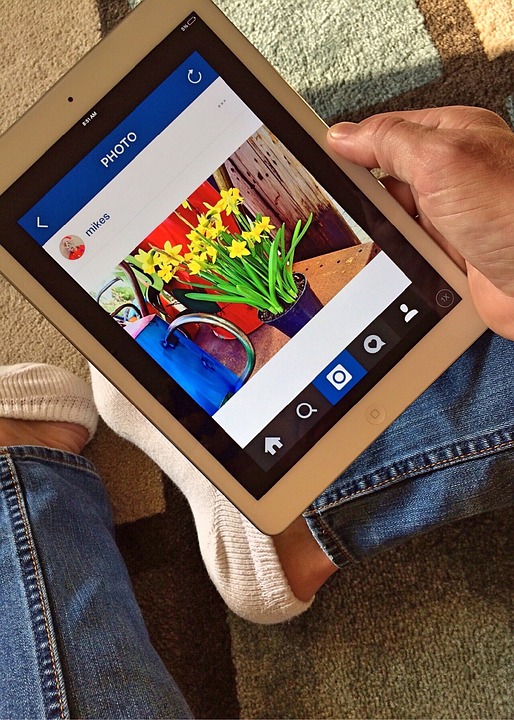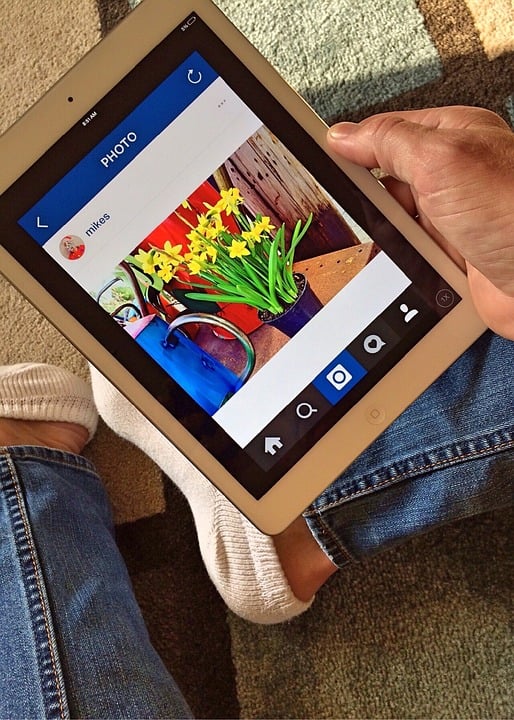 This year brought us one of the most popular social networking apps of all time: Instagram. The iPad was also born this year. Toy Story 3 also came out and it would take 9 years for the next Toy Story movie to come out!
RELATED: Find Out What Was Trending On Google In 2019 In America
2011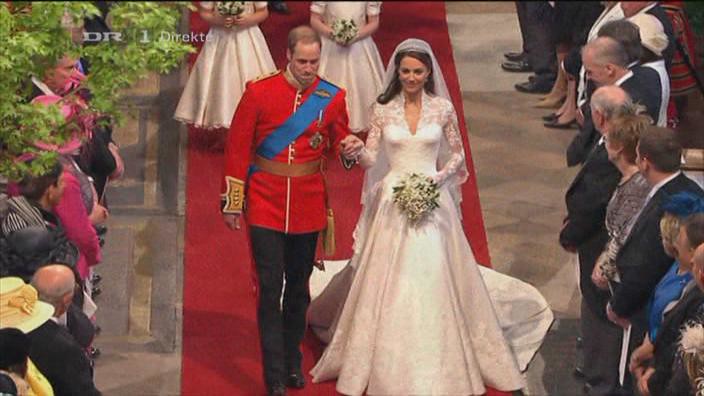 This was the year everyone was buzzing about a royal wedding, Prince William and Kate Middleton's to be exact. The popular HBO show Game of Thrones also started this year.
2012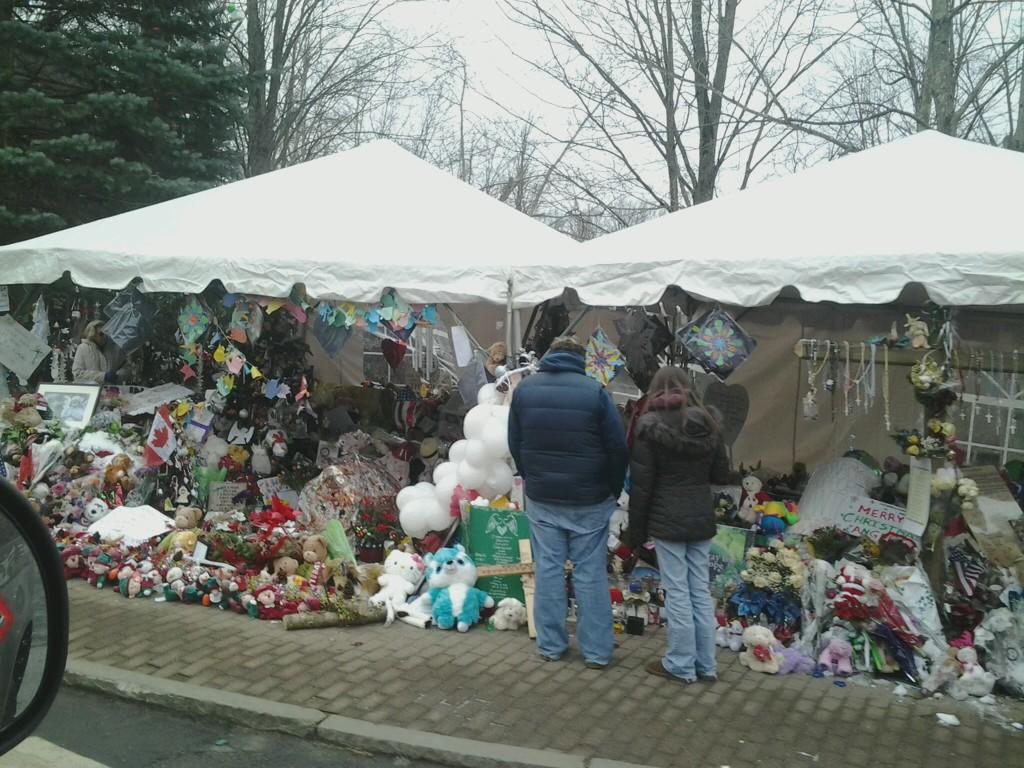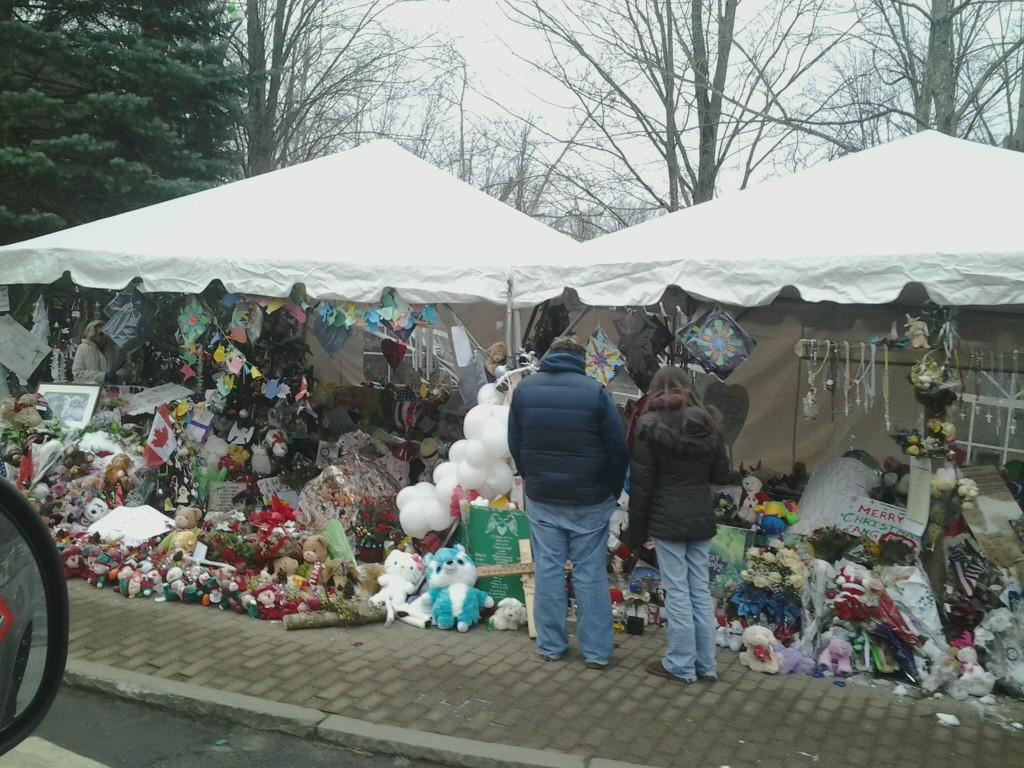 Former President Obama won a second term in 2012 and started "Obamacare." Sadly, 2012 saw many mass shootings including the one at Sandy Hook Elementary.
2013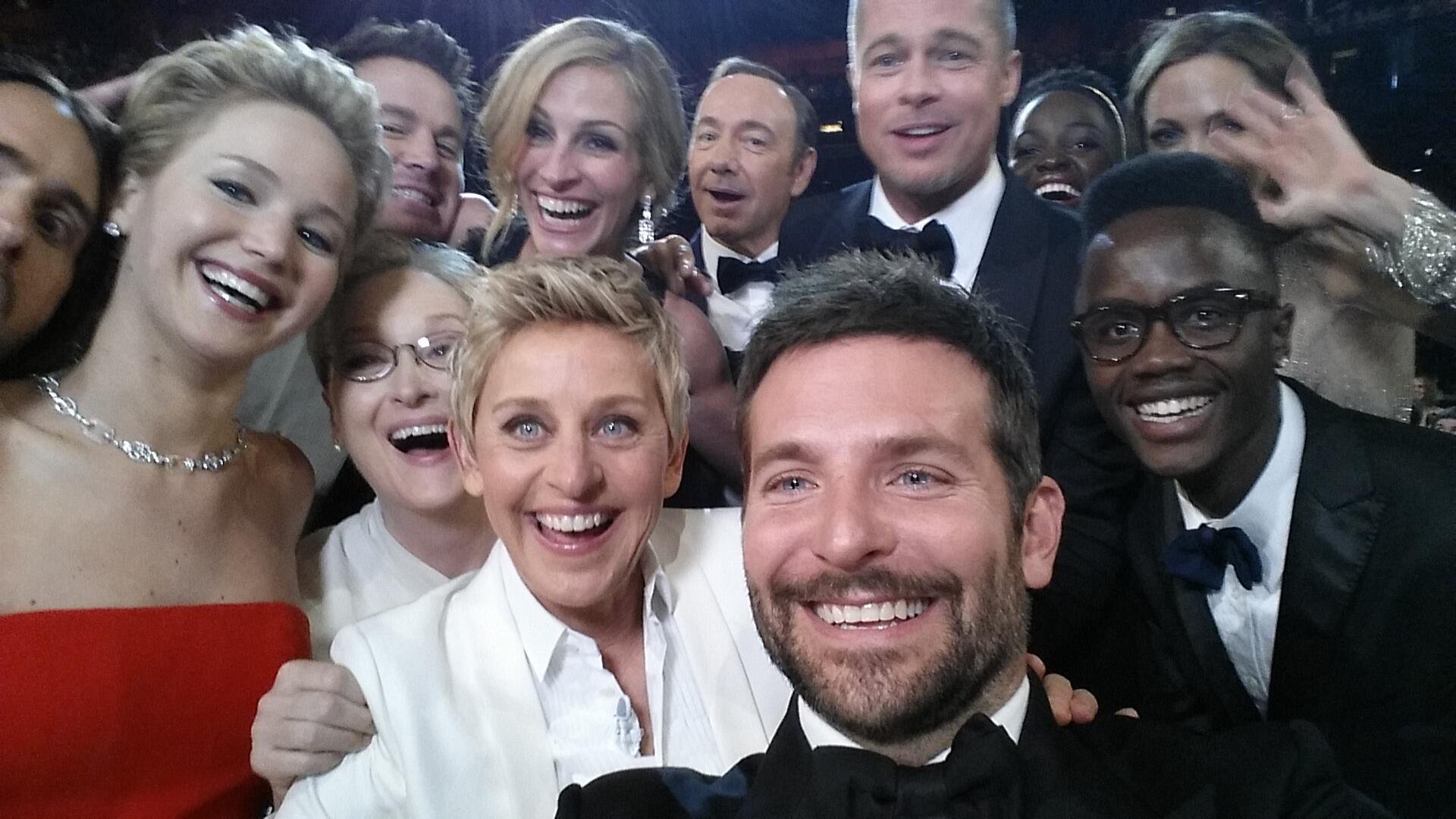 Prince William and Kate welcomed their first son in 2013 named George. "Selfies" also became very popular photos this year and the word even made it into the dictionary. The Oscar selfie above was actually taken in early 2014.
2014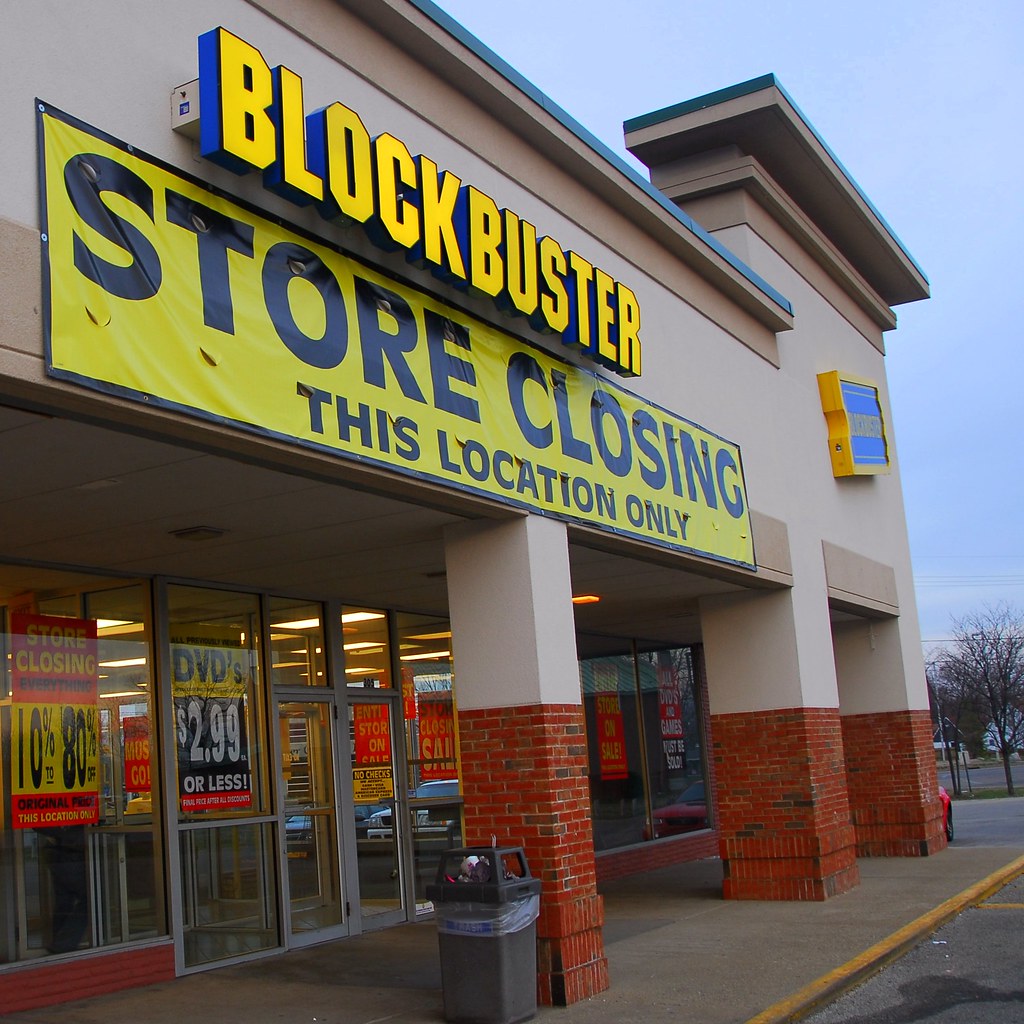 2014 saw the end of many video stores including Blockbuster. This was the start of more and more people turning to streaming services or renting movies from their couch.
Read onto the NEXT page for more moments that defined the decade!