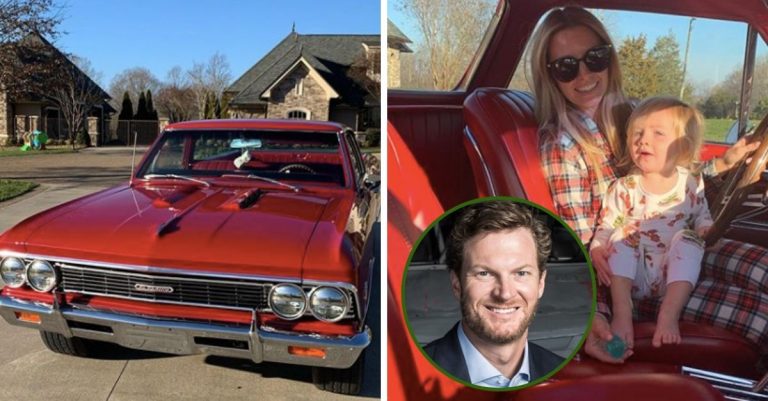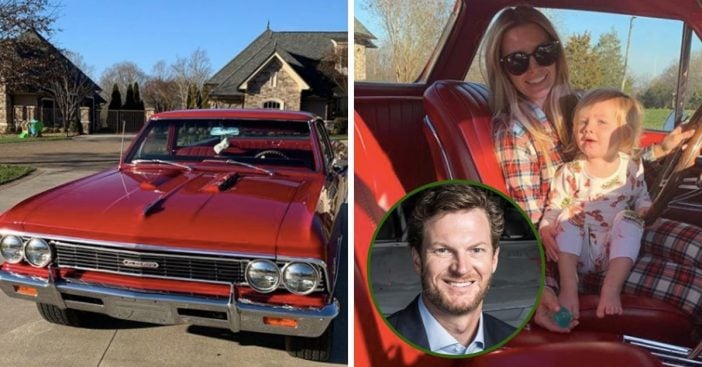 Dale Jr.'s wife Amy made out pretty well for Christmas this year! Earnhardt gifted his wife a 1966 El Camino for Christmas, a car that she had been dreaming of having for a long time. What a fantastic way to end the 2019 year and another decade. And what a decade it's been for these two! They tied the knot during a New Year's Eve celebration as the year turns from 2015 to 2016.
Then in 2018, the pair would welcome their first child together, Isla Rose. This year for the holidays, the entire family got together. It was undoubtedly difficult for them as it was the first Christmas without Dale's mom, Brenda Jackson. She sadly passed away after a battle with cancer and Amy's post on social media noted the beloved family member that they were missing.
Dale Jr. gives his wife a vintage 1966 El Camino for Christmas… it's stunning!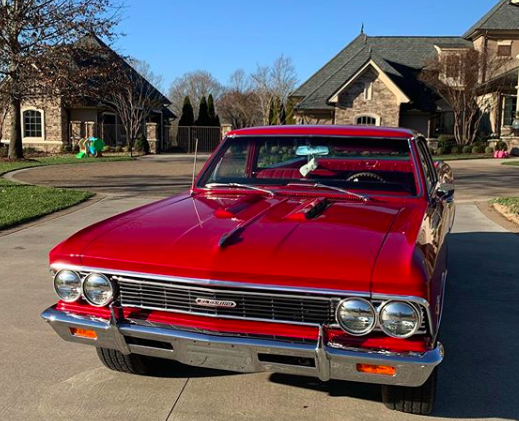 Even though it was a tough day for the whole family, Amy notes that the generous and stunning Christmas gift cheered everyone up! "By far the best gift I've ever received. Yes y'all, Dale Jr. surprised me with a 1966 El Camino! I've wanted one for as long as I can remember. And It's perfect! Momma must have been a VERY good girl this year! Thank you, honey, so much! I LOVE it! Now let's go to HomeGoods and fill this baby up!" she writes.
RELATED: Couple Buys Abandoned Bond Car For $100, Elon Musk Buys It From Them For Nearly $1 Million
Amy made sure to show off her new vehicle in a montage of photos. The gorgeous, shiny-red 1966 car glistened in the sunlight as it was adored by the whole family.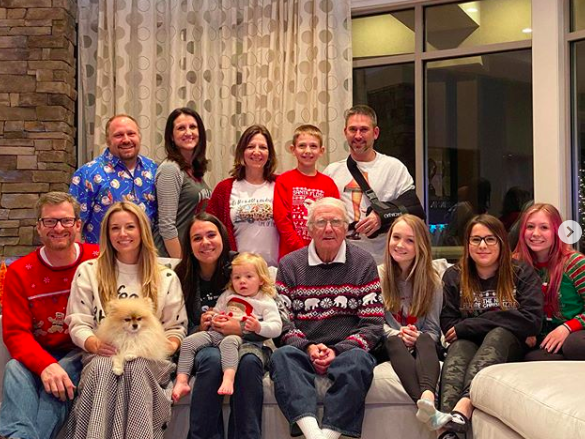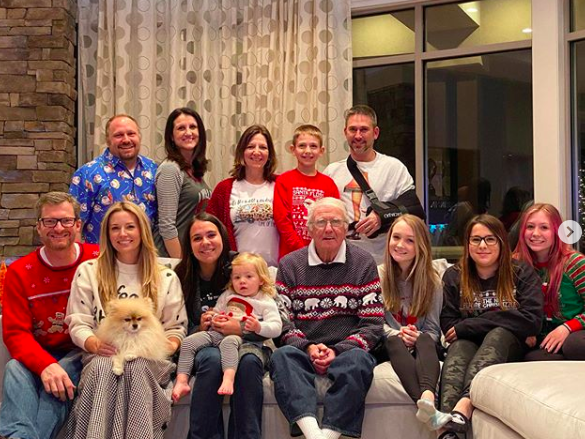 Amy was also sure to share a bunch of family photos from the day's events. She writes, "Christmas at home was a success! We had fun, but still miss our Mimi terribly. Mimi, that cheese board was for you!" A perfect honor for their beloved family member who was there in spirit. The family was sure to live it up on Christmas Day as Brenda would have wanted. Even little Isla took a 'spin' in the new car!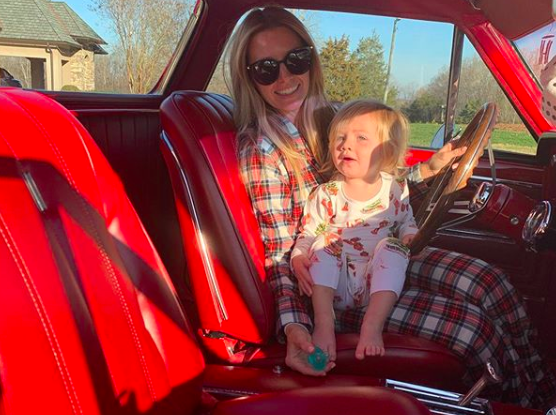 RELATED: Autoworkers Fear Electric-Based Vehicles Will Leave Them Without Jobs