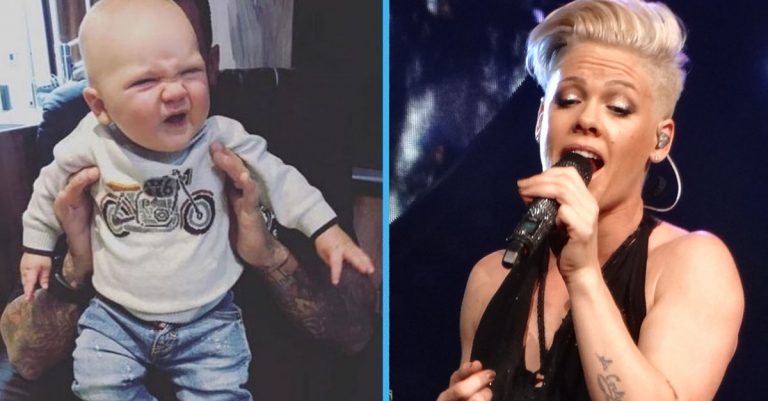 Singer Pink shared an adorable post on Instagram to celebrate her youngest son's birthday. Pink and her husband Carey Hart's son Jameson recently turned three years old. They also share a daughter named Willow, who is currently 8 years old. Over the years, Pink has been shamed by fans for her parenting style, but many fans love the sweet tribute to Jameson on his birthday.
She shared several photos of Jameson throughout the years. Pink captioned the photo, "You and Willow have been bickering all morning, and I wouldn't have it any other way. You bring so much light to the world, my boy. Thank you. Happy birthday," with a cake emoji.
Pink and her family celebrate little Jameson's birthday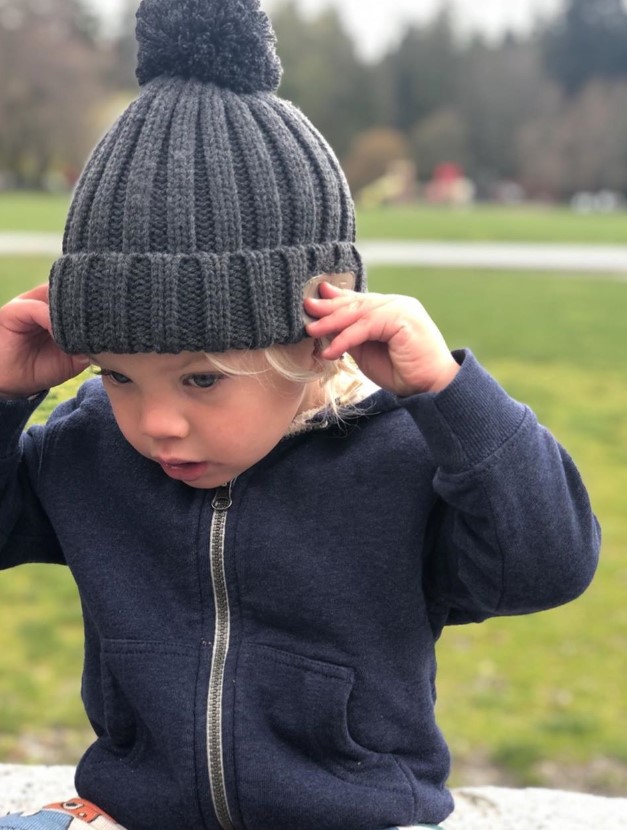 Pink's husband Carey also posted photos of Jameson to celebrate his birthday. He wrote, "Happy 3rd bday to my lil Meatball!!! You are such an amazing kid, and I love you so much. You are a constant crack up, and enjoy every moment with you. Enjoy your day lil man."
RELATED: Singer Pink Brought Her Family To The People's Choice Awards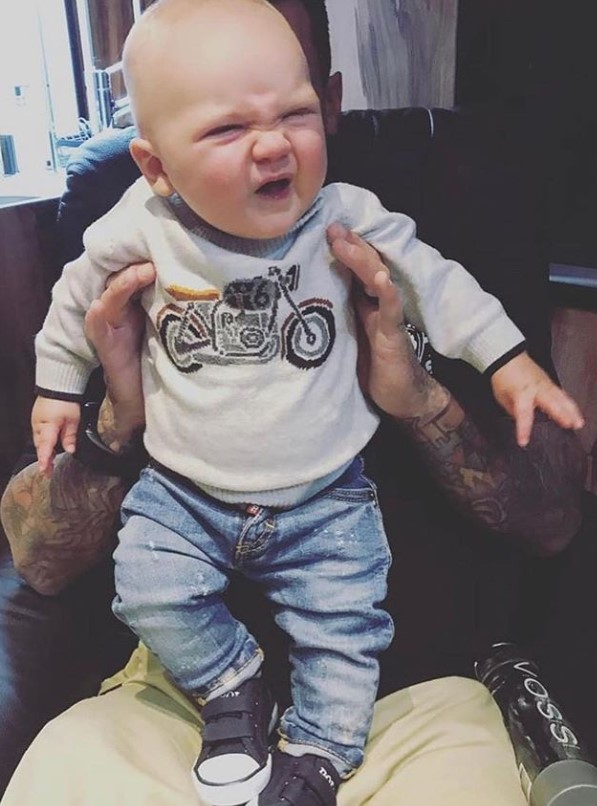 Pink opened up recently about how she plans to focus on her family after a few years of touring and busy schedules. She said, "Yeah, we did 2 1/2 years, and Willow is back in school now, and Jameson's gonna start preschool soon, so it's kind of the year of the family. Carey has a lot going on as well. He is super supportive. He follows me around the world, and now it's his turn."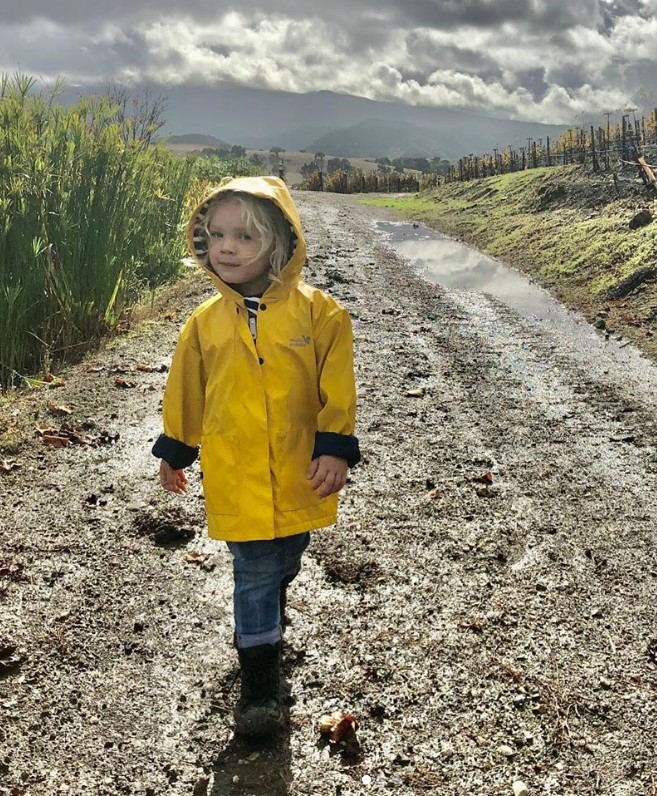 According to Wikipedia, Carey "is an American former professional freestyle motocross competitor, motorcycle racer and current off-road truck racer. He is known for being the first motorcyclist to perform a backflip on a 250cc motorcycle during a competition, and for his company Hart & Huntington Tattoo & Clothing Company."
Pink and Carey will celebrate their 14th anniversary on January 7, 2020. Happy birthday to Jameson and congrats to the happy couple on their upcoming anniversary!