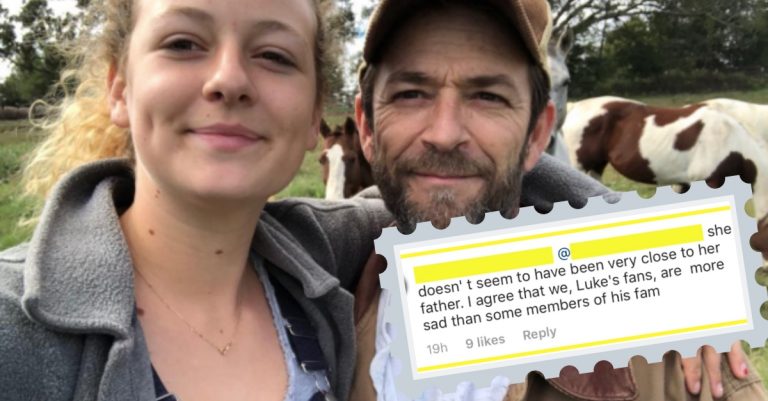 Grieving the loss of a parent is unlike any other situation and no one would ever want to experience it, especially at a young age. It's no different for Luke Perry's daughter, Sophie, who has been very transparent about her feelings and how she's dealing with the loss on social media. But, of course, not everyone is going to play nice when you put yourself out there publicly.
Following the initial Instagram post acknowledging her father's death and trying to get through it, she posted a photo with her mother. She called her mother the "rock" for everyone grieving in the family at this time. "I love you mom and I could not get through this absolute sh-t situation without you. None of us could," she wrote.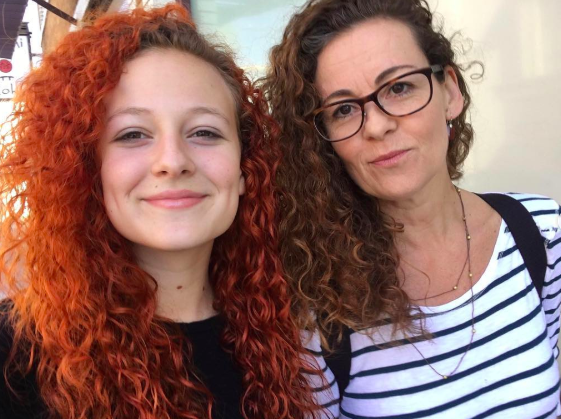 Not everyone liked that post, assuming that Sophie didn't care much about her dad in that case, even though she mentioned both of them throughout the post and said that she had "two icons" for parents. Still, many people were buried in Sophie's comment section, some throwing out conspiracy theories about her relationship with her father, others being downright rude.


"She doesn't seem to have been very close to her father," says one Instagram user, "I agree that we, Luke's fans, are more sad than some members of his fam." Definitely a far-fetched conspiracy theory there, but not as nasty as some other comments.


We assume this Instagram user was telling Sophie to clean her mouth up because she said the word 'sh-t' in her post, but there are worse things she could've said. Come on.

Another commenter said "this is about your dad," referencing the situation that both Sophie and her mom were grieving from. Sophie did not let this criticism slide… she responded with, "This is about me getting through the loss of my dad. And if that takes my mom, so be it." 
With all of the backlash Sophie received, she made a separate Instagram post addressing all of the hate for her grieving process, unapologetically.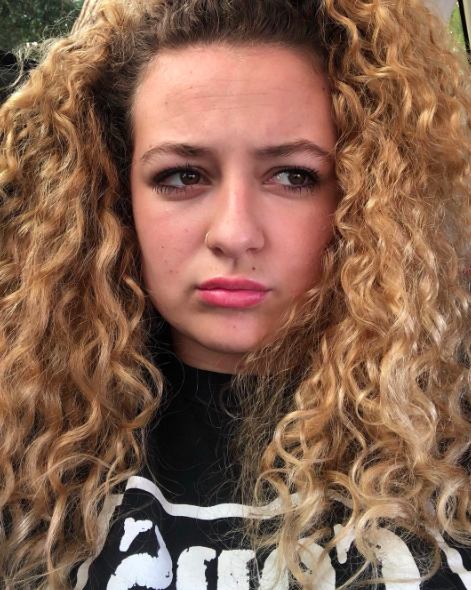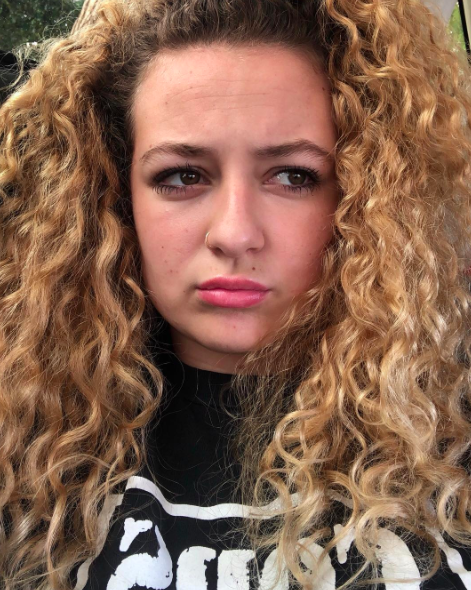 Take a look at Sophie's response to the hate below:
"Since my dad died I have received a lot of attention online. And most of it has been positive but of course, some people just can't be nice. And I'm here to say that I did not ask for this attention, I did not ask to be thrown into some virtual spotlight, and while I don't mean to offend anybody, I'm also not going to cater to any one else's needs and beliefs. I'm 18. I swear like a sailor and sometimes I dress like a hooker. And I support causes and you may not. And most importantly. I am going to laugh and smile and live my normal life. YES I am hurt and sad and crying and beside myself with what happened to my dad. It's the worst thing to ever happen in my life. And I am torn the f–k up over it. But I'm not going to sit in my room and cry day in and day out until the internet has deemed it appropriate for me to do otherwise. And if you knew my dad you would know he wouldn't want me to. So you shouldn't either. So to those of you shaming me for my language and my wardrobe and most disgustingly, my grieving process, do us both the favor and just unfollow. It's a waste of both of your time."
Sophie's Instagram comments have since been disabled.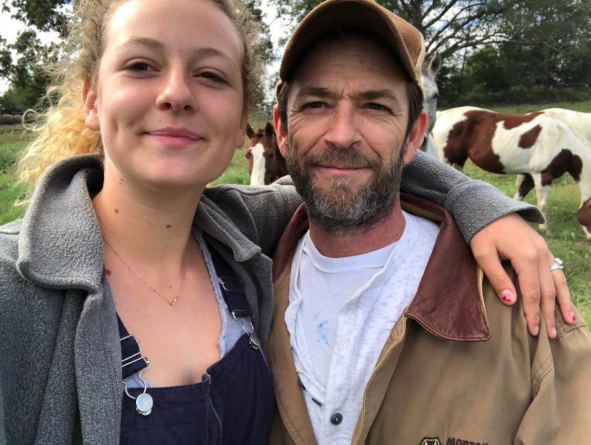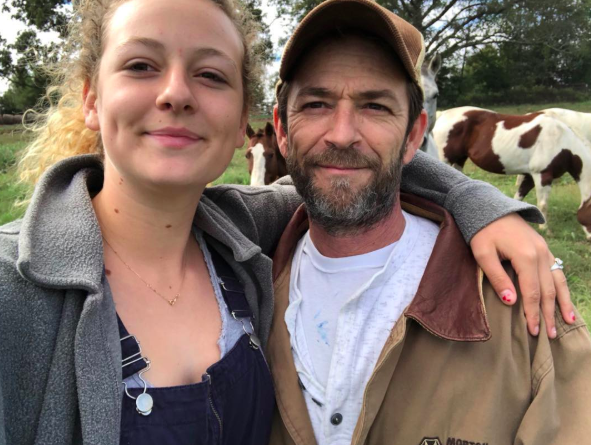 We are sending prayers and love to the Perry family at this time. No one deserves to deal with this.
Be sure to SHARE this article in support of Sophie Perry and her family during this time of grief.