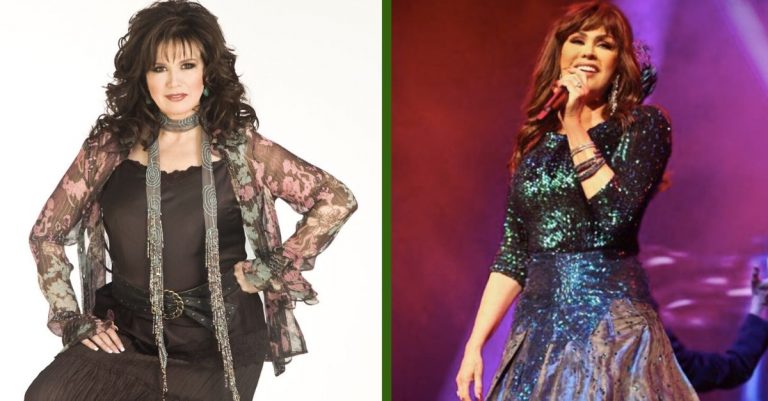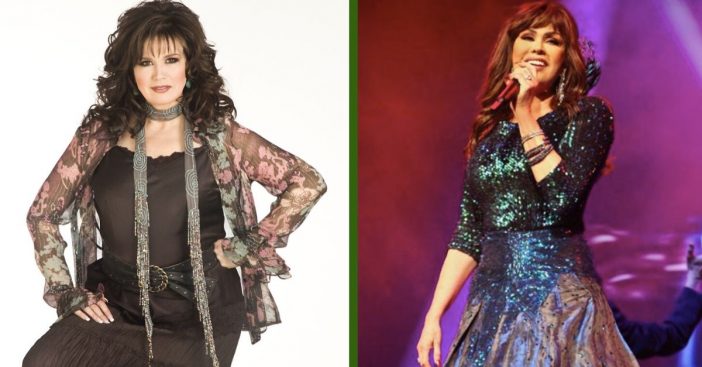 Marie Osmond has dealt with a lot throughout her life, including the death of her son nearly 10 years ago. The star also opens up about her struggles as a teenager, including being body-shamed when she was a teenager. The 60-year-old talks to Fox News about her battle with weight and the awful things people would say to her. She also opens up about what she did to herself, as a result, to try and cope.
"From the time I started 'Donny & Marie,' age 15, I did starvation. I would literally starve myself for three days before taping, drinking lemon water and cayenne pepper with maple syrup so I can be skinny," she reveals to Fox News.  "One day, I was taken out into a parking lot and one of the studio people told me that if I didn't drop 10 pounds, they were going to cancel the show. They said I was an embarrassment to my family and I needed to keep the food out of my fat face."
Marie Osmond 'body-shamed' as a teenager sets her up for her future
"I was 103 pounds — I'd kill to be 103 pounds. So I got down to 93 pounds," Marie continues. "I never realized the mental abuse behind that. I went through other kinds, too. But those leave scars and traumas. I swear to you, every diet on the planet I tried."
RELATED: Woman Loses 200 Lbs After Being Bullied For Her Weight, Undergoes Stunning Transformation
Marie is preaching to the choir! Fad diets are a huge part of American culture from intermittent fasting to Keto to Atkins. She also talks about why she had so much difficulty managing her weight in the last several years. "I was taking care of my mother and I had put the weight on," she says. "You eat when you're tired. You eat inconsistently. And then you try to diet. But you're also trying to raise a family… I was the provider for my family, so I had to work. Eating was my way of coping with life. And you justify it, like 'My bones are getting bigger' or 'I'm just going to be my mother.'"
How she bounces back from weight struggles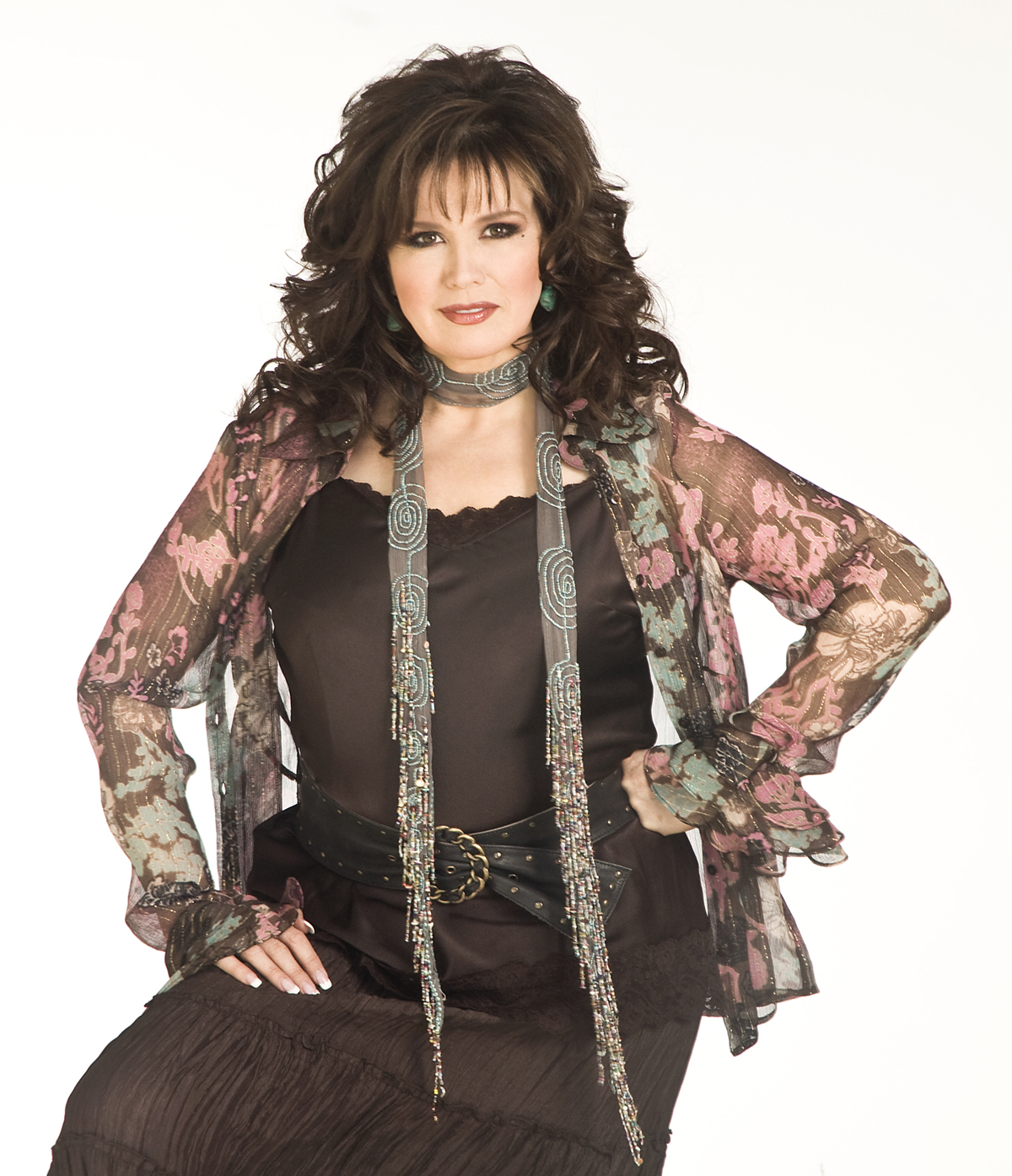 Marie also talks about her family's medical history. She says that the women in her family don't live much past 60 and, typically, heart attacks and strokes would take their lives. Marie notes that that's what took her mother's life and she recalls an emotional last message her mom left her before her death. "I have eight brothers. The last thing she said to me was 'Do not do to your body what I did to mine,'" Marie says.
Marie even reveals that one of her sons was honest with her about needing to lose weight. 'Mom, you're all we have. We can't lose you. I don't want to hurt your feelings, but you've got to lose weight,' her son tells her. So, what's Marie's secret? Well, many of us recall her Nutrisystem commercials. She says that the Nutrisystem diet is what really made a difference in her life. She was able to lose 50 lbs in four months. Way to go, Marie!