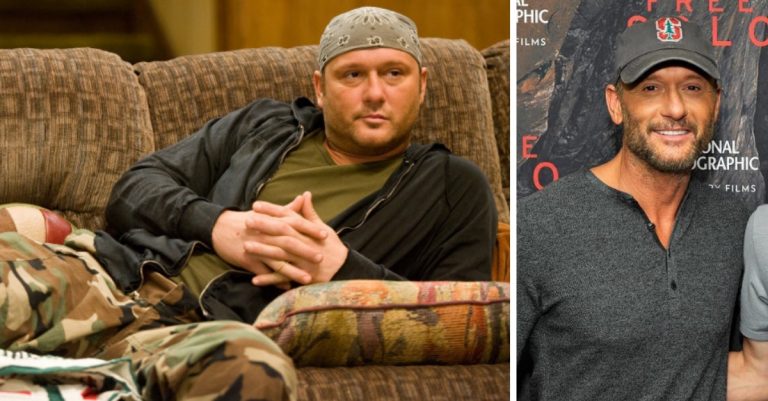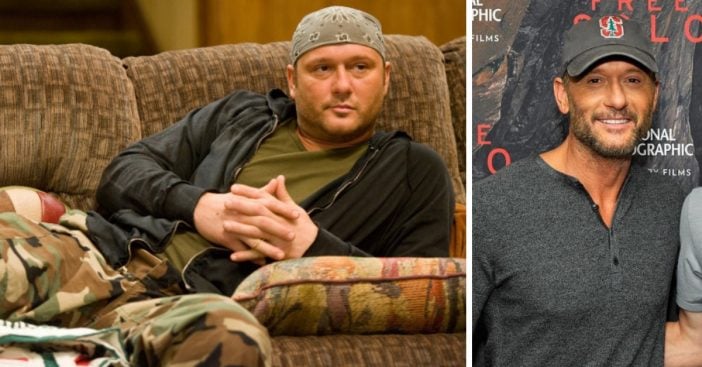 If you look at pictures of Tim McGraw from about ten years ago to now, you can see that he has lost a lot of weight. He has finally opened up about his 40-pound weight loss and shares his secrets to getting healthier.
Tim even wrote a book about his body and life transformations. It is called Grit & Grace: Train the Mind, Train the Body, Own Your Life. The book comes out on November 9, 2019. He shares his secrets to not only losing weight but becoming a healthier person overall. This includes physical and mental health.
Learn More About His New Book
View this post on Instagram
According to Amazon, part of the book's description says, "For the first time, McGraw will share the details of the mental and physical routine that got him in the best shape of his life. He suggests that there is no magic formula to getting stronger and healthier: it is about making a commitment to do and be better and holding yourself accountable each day. McGraw didn't follow a playbook or have a squad of trainers overseeing his every step. He describes his way of getting into shape as more "maverick"–tuning into a vision of what you personally want to achieve, staying focused, and putting in the work."
View this post on Instagram
Tim credits adopting a new healthy lifestyle including quitting drinking to his weight loss. He said in a recent interview that ten years ago he was drinking a lot, staying up really late, eating junk food, and not exercising.
Some Fans Are Concerned
View this post on Instagram
Unfortunately, some fans are not impressed with his weight loss. People have asked if he is sick and saying that now he seems "too thin." Tim says that he is very healthy and in the best shape he has ever been in. There is no need for fans to worry.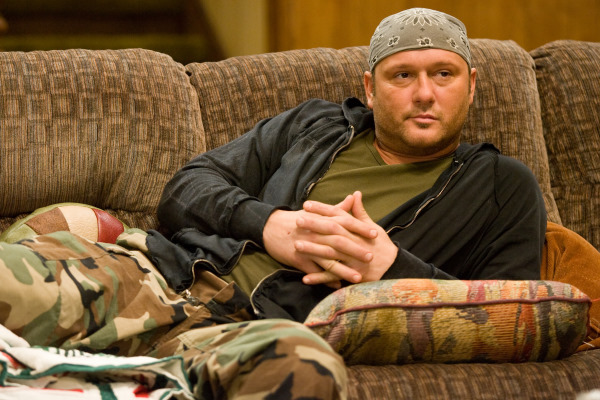 He also says he can credit his oldest daughter for helping him make the changes. She saw him onscreen in the movie Four Christmases and said that he really needed to do something. He said the next day he started going to the gym. It wasn't really about losing weight. He was just trying to get into a healthier lifestyle.
View this post on Instagram
Tim says that his weight loss and healthier body is important, but he also has a clearer mind as well. His relationships have also improved. Way to go, Tim! We think he looks great. What do you think about Tim McGraw's 40-pound weight loss and lifestyle change?
If you enjoyed this article, please SHARE with your friends and family who are Tim McGraw fans!