One mom in Colorado is fed up with "porch pirates." The term refers to people who steal packages left outside someone else's door. This crime has been growing recently, as more and more people opt to shop online. After Christine Hyatt has had about 20 packages stolen from her porch, she decided to take action.
Christine said, "We forgot to set our trash out for Thanksgiving, so we were overflowing with trash. I've had packages stolen and I went, 'You know what? I have extra boxes — let's see if someone will take our trash!'"
A mom leaves trash out to fool "porch pirates"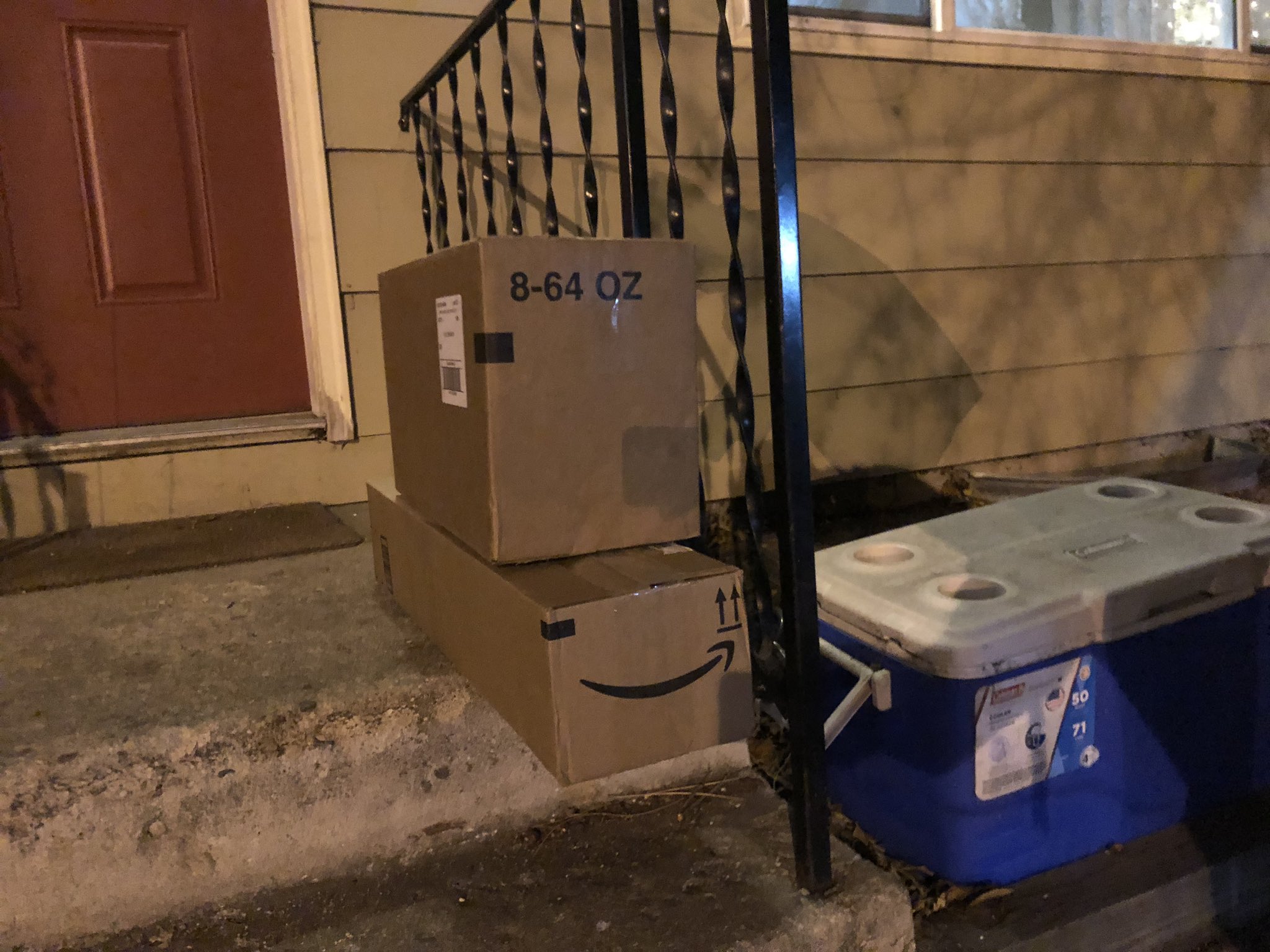 She put used kitty litter in the Amazon boxes and said that three sets of boxes have been stolen. This is extremely personal to her as some of the boxes that have been stolen have contained her daughter's diabetes medication.
RELATED: FedEx Driver Shoots And Kills Armed 'Porch Pirate' Trying To Steal Multiple Packages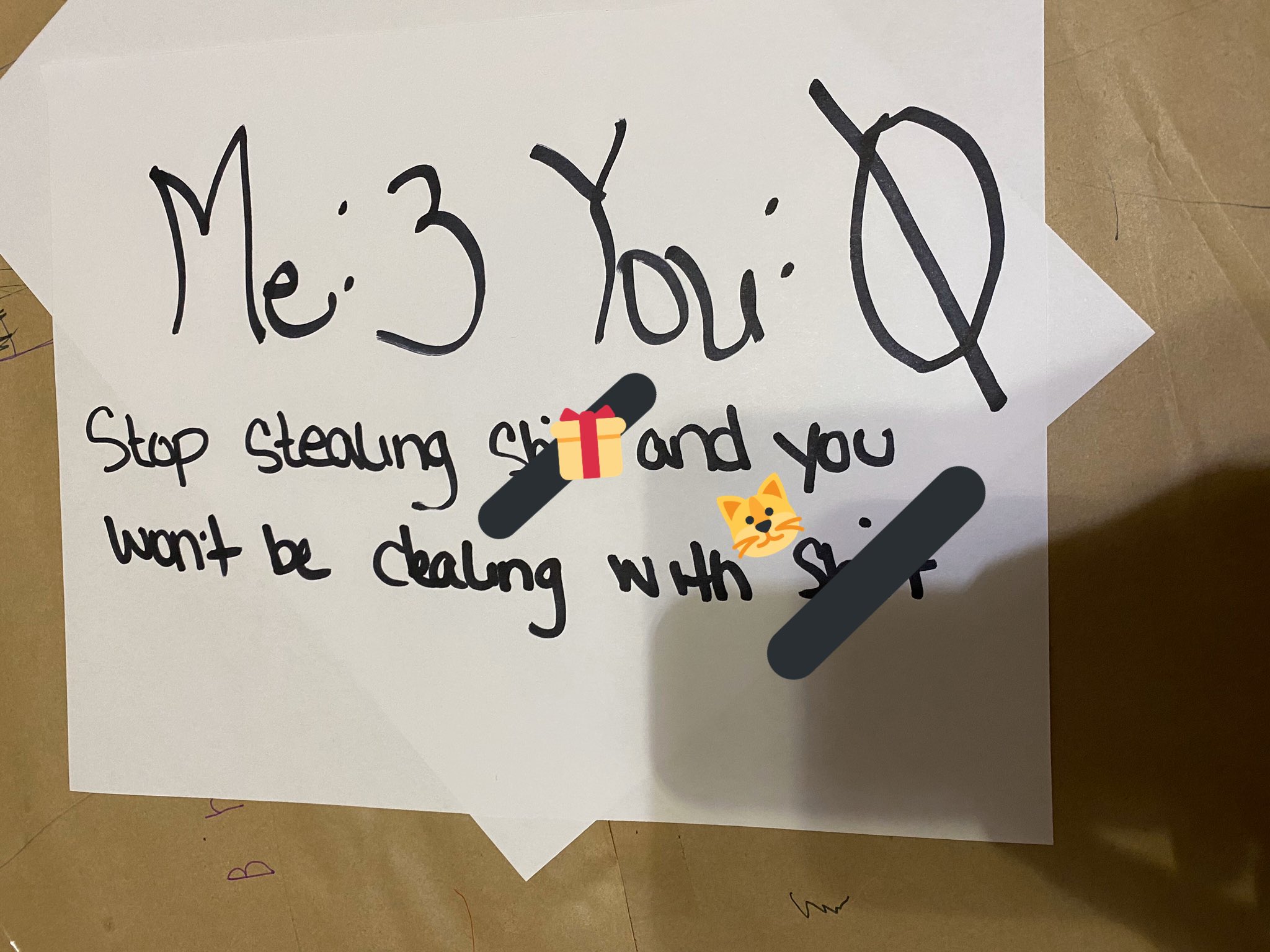 Christine quipped, "She can't afford to have her own medication stolen just because people are jerks. This is my way of fighting back." She plans to include used kitty litter, wrappers, and cigarette butts in her next packages.
Her daughter says it is gross, but she thinks the porch pirates deserve it. Hopefully, it deters thieves from coming to her doorstop and many others!